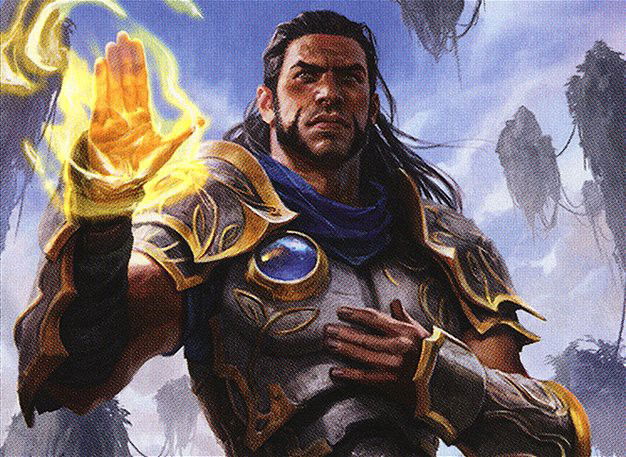 20 Celebrity Look-Alikes on Magic Cards
11/03/21
0 comments
We listed twenty cards with illustrations that resembles real-life celebrities, from John Travolta to Angelina Jolie!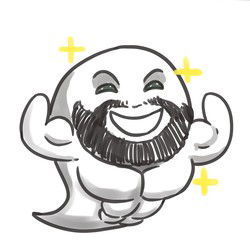 By Luiz

translated by Romeu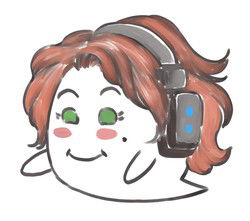 revised by Tabata Marques
Edit Article
Hey everyone! Today, I decided to bring some casual content, showing twenty cards which illustration looks a lot like some real-world celebrities, almost as if they were inside the cards themselves!
Celebrities Lookalike on Magic Cards
1 - Ronaldo Gaúcho as Mangara, the Diplomat!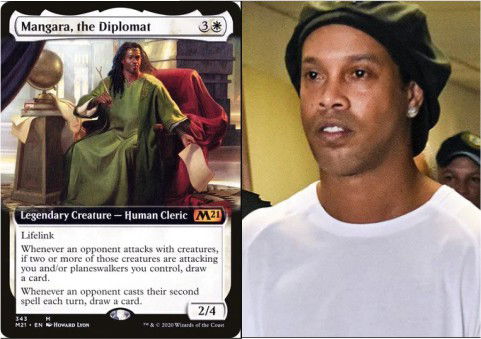 2 - John Travolta as Marhault Elsdragon! (It looks entirely based on the actor's facial expressions)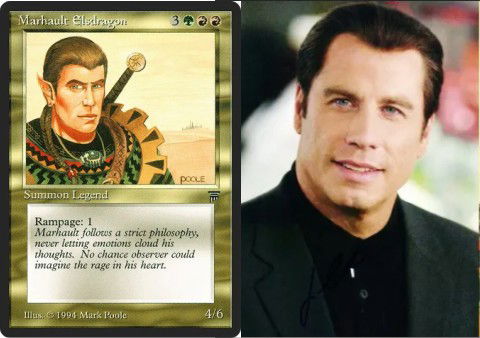 3 - Rubens Barrichello making an appearance on Serra Inquisitors!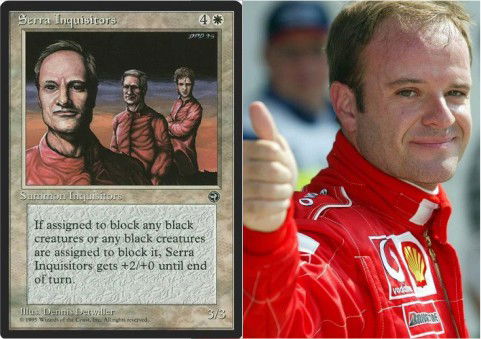 4 - Idris Elbra as a great Time Raveler !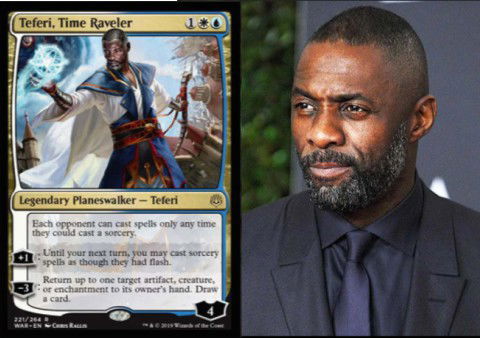 5 - Chuck Norris appearing on Shielded by Light!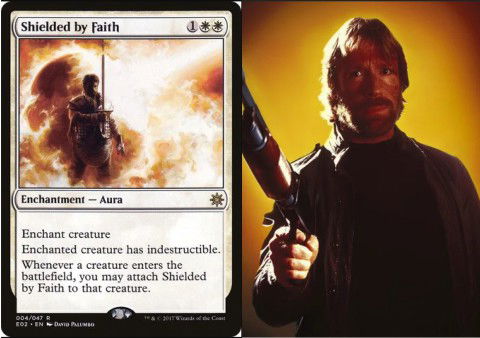 6 - Does anybody remember Ken Jeong from the movie "The Hangover" ?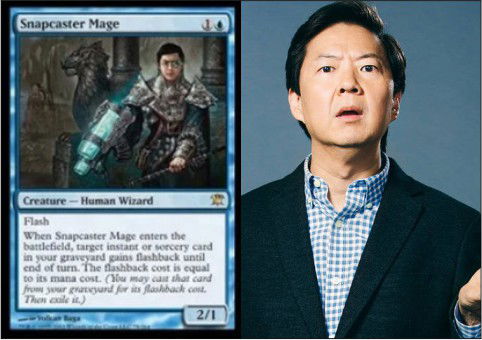 7 - Nissa looks a lot like Evangeline Lily, doesn't she?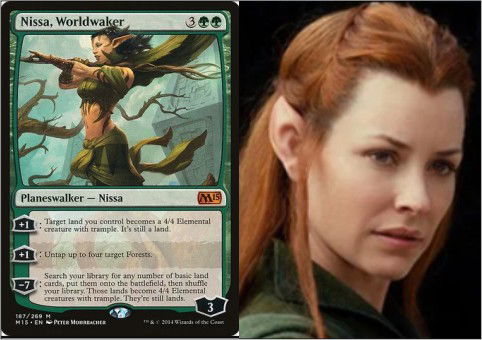 8 - The Brazilian actress Christiane Torloni as Burning-Tree Emissary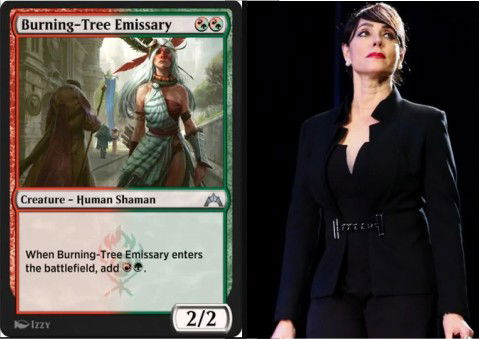 9 - Jason Momoa would make a great Gideon on a live-action movie!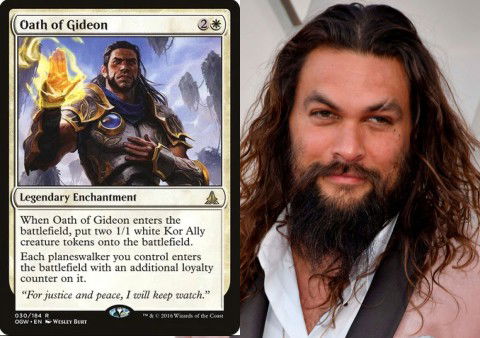 10 - Angelina Jolie (cosplaying Maleficent) as Professor Onyx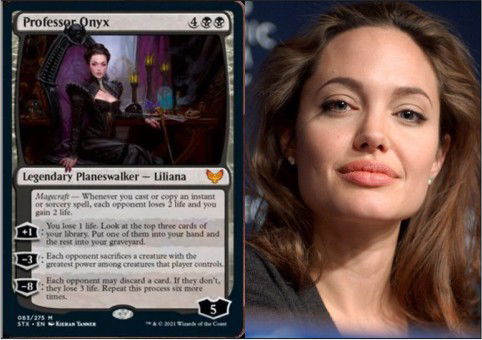 11 - Jim Carrey in Diabolic Tutor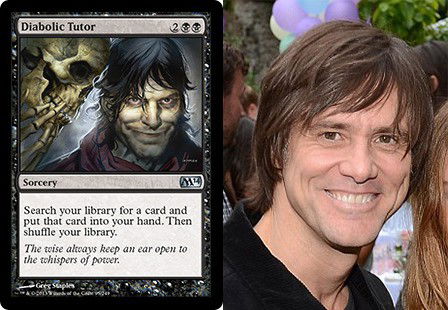 12 - After "The Avengers", Samuel L.Jackson decided to participate in Commander 2021.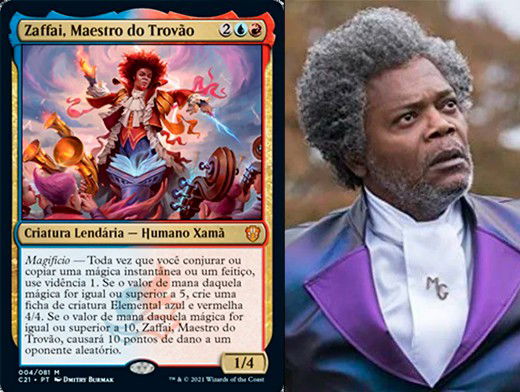 13 - SaffronOlive likes the game so much that he decided to take a walk in the world of Magic.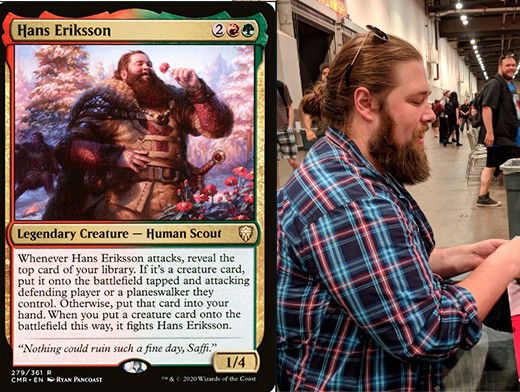 14 - Straight from Avatar to Magic, or vice versa, Prince Zuko.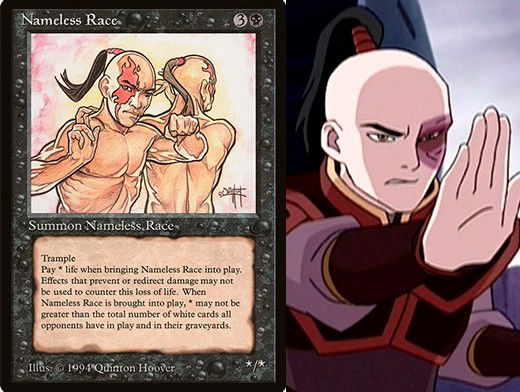 15 - It's impossible not to say that some cards weren't inspired by series and movies, like this one: David Tennant, the "Doctor Who".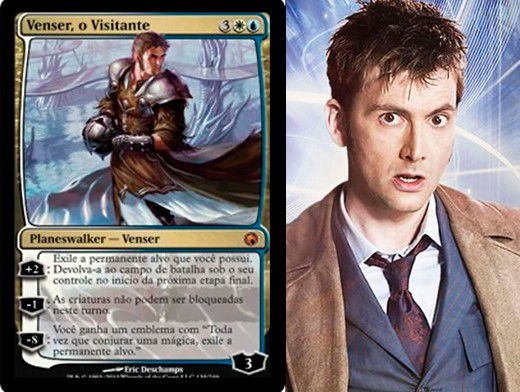 16 - Bret Michaels as Eron the Relentless!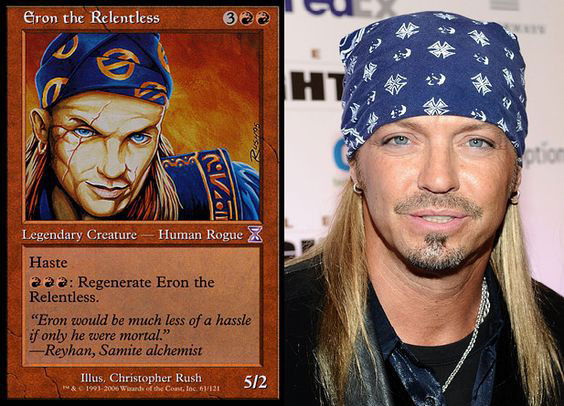 17 - And even at the top of his 71 years, Richard Gere hasn't escaped this one.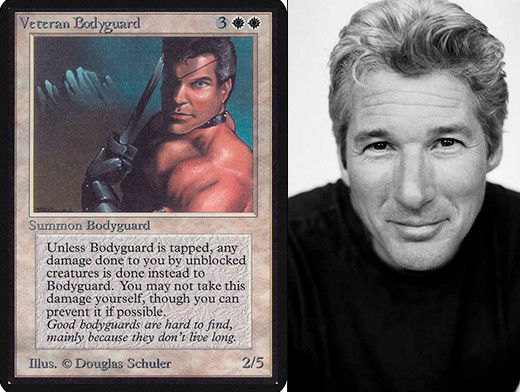 18 - Could it be that the similarity between PleasantKenobi and Circle of the Moon Druid is just a coincidence? I think not!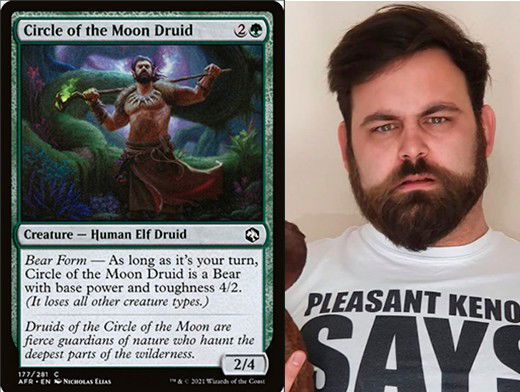 19 -And, Brad Pitt!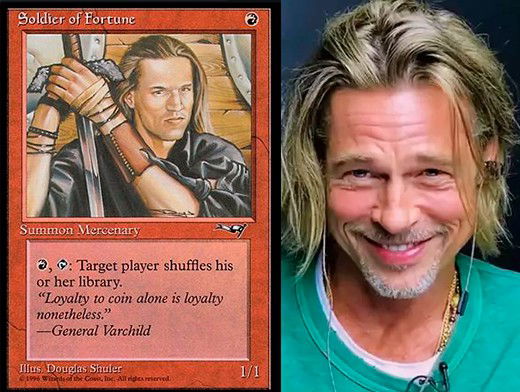 20 - Teferi eternalized Jorge Lafond!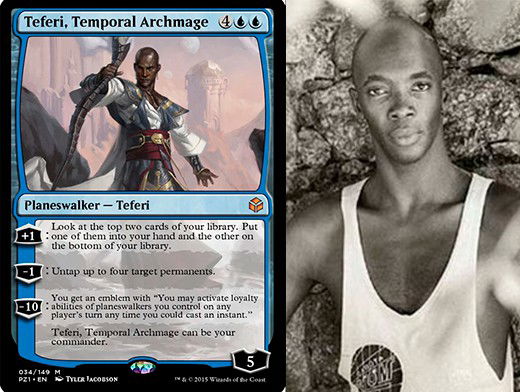 Sources: Moxland, Reddit, MTGSalvation and Mountain Mana