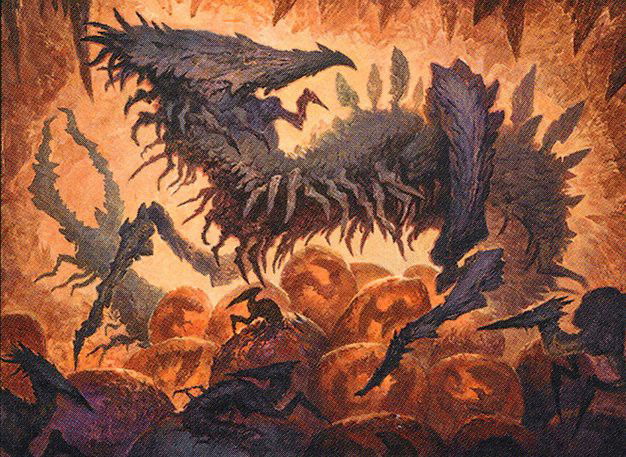 The Commander with Food Chain - The First Sliver
11/25/19
0 comments
A commander who enables an almost unrestrictive construction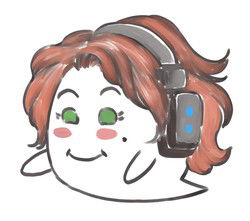 revised by Tabata Marques
Edit Article
Hello, my dears! How are you? My name is Fogaça and I'm here again to talk about Commander. When we did our analysis on Eldraine, I talked about
Chulane, Teller of Tales
, and its possibilities;
in that same article
, I mentioned that our druid could fit into a
Food Chain
strategy, but I didn't go into details about this particular archetype. Today, therefore, we will have the long-awaited Food Chain dissertation, and, for that, we will speak of its most oppressive commander:
The First Sliver
.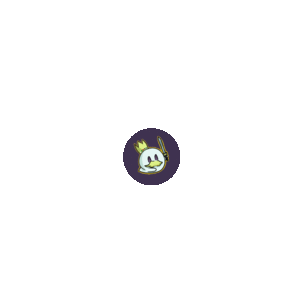 INITIAL CONCEPTIONS
I know I may be letting a good point pass, but in this analysis we will comment only on
Food Chain
classic, leaving
Chulane, Teller of Tales
for another time. The combo we're talking about here involves exiling
Misthollow Griffin
,
Eternal Scourge
or
Squee, the Immortal
, with the enchantment used, to conjure them again from exile and enable infinite mana - the general chosen will serve to be conjured and exiled to successively benefit from its cascade effect. We can look back at how this sliver became oppressive and why its fellow archetypes fell out of favor. We will start by quoting
General Tazri
, a five-color commander with the ability to search for an ally when entering the field - his effect was sufficient when there was only him as an option (tutoring only allies reduced options from wincons to cards like
Kalastria Healer
or similar, being somewhat restrictive). With the advent of War of the Spark, we had a solution to Tazri's restriction problem:
Niv-Mizzet Reborn
now gave us the option to fetch multicolored cards instead of allies, which increased the commander's possibilities as a resource in itself, but it still made the construction somewhat restrictive, as we should place many two-color cards to fill in the gaps left by monocolored staples. By launching the Modern Horizons collection, Wizards solved the problems of
Food Chain
players by creating a commander that enabled almost unrestrictive construction while being a recursion piece by itself.
DECK CONSTRUCTION
Now that we know the potential of the chosen fractius, as well as the combo used, we must wonder how successive field entries can add up to the ability to cast any spell of cost 4 or less without paying its mana cost. The solution of this equation is based on the use of effects such as
Corpse Knight
,
Purphoros, God of the Forge
,
Goblin Bombardment
and
Impact Tremors
, adding value with infinite ETB effects from our cascade machine. If we know how to finish the game, we will need to know how to get the necessary pieces to do so. This archetype is peculiar from the point where we can exile pieces from our combo without remorse, which can be cast from exile - this also gives us the advantage of using effects that exile cards from our library as tutors;
Manipulate Fate
becomes a tutor and filter to remove and to give access to creatures that will be combined with
Food Chain
as well as forbidden tutors (
Demonic Consultation
and
Tainted Pact
) become 2 to 1 effects when you remove the mana pieces and grant us access to the coveted enchantment. In addition to the good use of the mentioned tutors, added to the potential of
The First Sliver
ability, is the ability to use
Jace, Mystery Manipulator
as a kill condition without the slightest shame.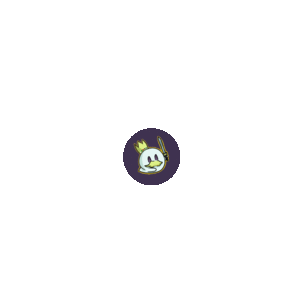 Everything else is based on individual value cards that can add both speed and consistency to our combo, which turns out to be one of the format's most resilient combos.
CONCLUSION
Thus, after analyzing the arguments, it can be concluded that decks evolve over time. Even though there is a somewhat restricting commander today, we can put faith in the support that WotC gives us; Commander is one of the main products for Magic - the game company looks kindly at us format players and gradually allows the meta defects to be fixed. This is all for today. Thanks to everyone who has been following this series of articles and I ask you always to leave your feedback so we can keep improving.
To follow us on YouTube, visit my channels link
. Until next time, my dears!