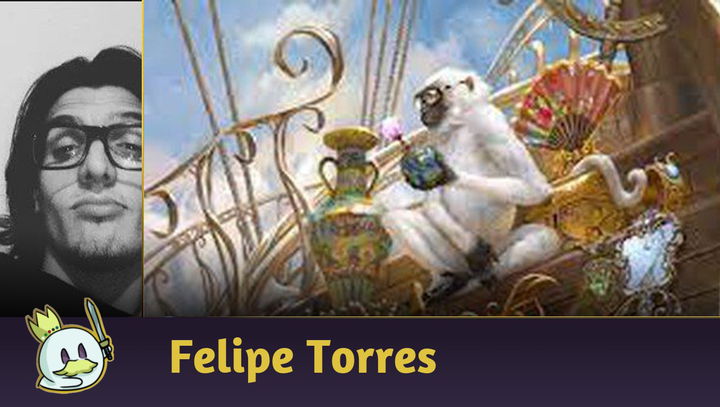 The Top Ten 2021 Cards for cEDH
28/12/21
0 comments
Today I analize the best cards released this year for cEDH and their impact on the Metagame.

translated by Romeu

revised by Tabata Marques
Edit Article
Introduction
It's the last week of December, and it's time to look at the year 2021 as a whole and see everything that was fantastic or everything that flopped. Overall, 2021 had great sets, all of which impacted cEDH, from Kaldheim to
Innistrad
. All sets had cards impacting the competitive Commander, and before I start talking about these cards, I'll explain a little better why each of the cards are here when I mention them.
Honorable Mentions
Modern Horizons II Elemental Cycle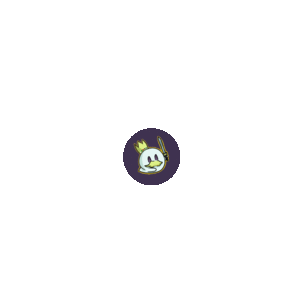 All elementals are great cards mainly because they have the possibility to be cast for free. Of course, some of these were played more than others, for example the black elemental was the least played. The fact that you don't need to spend mana to cast them guarantees this honorable mention to all of them.
Treasure Vault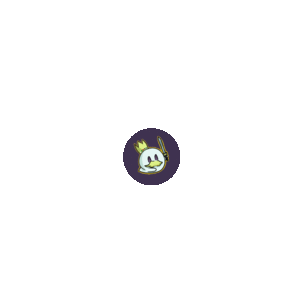 A land that you would certainly like to have in your decks, especially decks that generate plenty of mana with dorks and rocks, this land, being an artifact, is easily found and can be used to filter infinite colorless mana into colored mana. Also, it can be used to generate extra mana for turns where you will usually go for the win, leaving the extra mana in the form of treasures.
Koma, Cosmos Serpent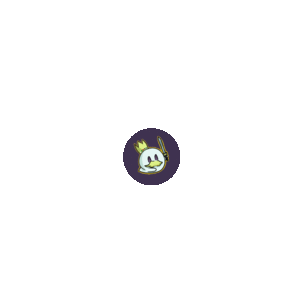 I think the Magic community is already used to UG creatures with unbalanced effects. This card is strong since it cannot be countered and generates tokens every turn that can be sacrificed to lock activated abilities or protect Koma. Many decks with access to UG colors use it for that very reason, as it hinders opponents while generating resources for you. Decks like
Kinnan, Bonder Prodigy
and
Tasigur, the Golden Fang
loved this snake.
The Ten Most Impactful 2021 cards for cEDH
The cards mentioned above were important reinforcements for certain decks to remain relevant. The top 10 cards made decks and strategies viable or were crucial to a combo.
10 - Hullbreaker Horror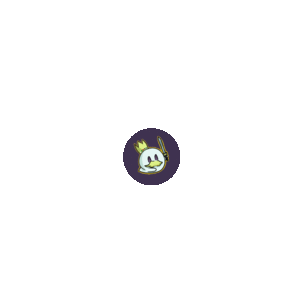 It has a flash, cannot be countered, that is, it will enter the field and can transform any spell into an
Unsubstantiate
that bounces noncreature card as well. It on the battlefield is something that will give you enough advantage to win, with each spell you have being worth more than one of your opponent's, the value generated with this lobster will hardly be surpassed.
9 - Culling Ritual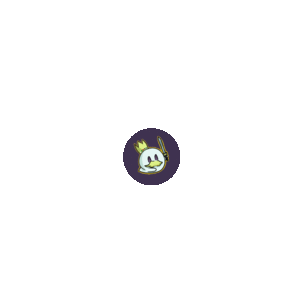 The cEDH is a format where few cards will have high mana cost, that includes permanents. With a few exceptions, most permanents fall into this cost range, meaning this card can clear a large part of the board while still generating you a lot of free mana. This sweeper goes into almost every deck it can and was a great addition to BG (Golgari) decks.
8 - Grim Hireling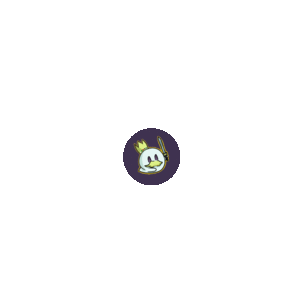 This card is a great addition to midrange decks, especially those that have
Tymna the Weaver
as one of their commanders. She wasn't the only one,
Najeela, the Blade-Blossom
was another commander who adopted the henchman as part of her list. Generating up to six treasures per turn is strong, bordering on absurd, not to mention that it can still break the treasures to kill creatures, with the return of midrange decks, it should become even more popular.
7 - Esper Sentinel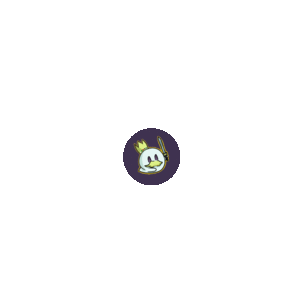 This card managed to give more relevance to white decks as a powerful one-drop capable of giving card advantage to you every turn, or tax the opponents' spells. White needs cards like that to stay strong and relevant in the metagame, without necessarily relying on other colors for that. Widely played in white decks and Stax decks.
6 - Sanctum Weaver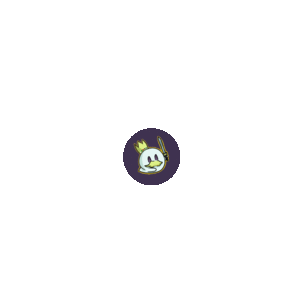 This card enabled two-piece infinite mana combos, with no conditional restrictions or the need to use
Kinnan, Bonder Prodigy
. For example, it with
Freed From the Real
already generates infinite mana, as it is also an enchantment.
5 - Witherbloom Apprentice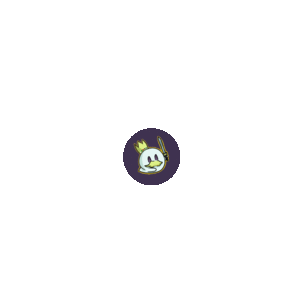 Another card that enables a two-card combo with
Chain of Smog
. As they have the same mana value, they can be found by transmute effects. This little friend here allowed even more consistency and strength in BG decks, with a simple and efficient line, but that leaves you without cards in hand to defend it.
4 - Dauthi Voidwalker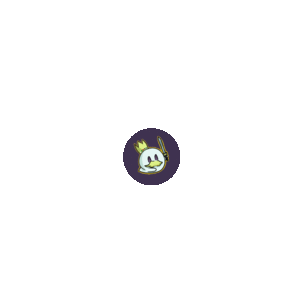 One more card that is better in all aspects than any other cards that perform the same function ever played. A two-mana creature that, in addition to acting as hate for your opponents' graveyard, can still be sacrificed to cast a card exiled by it without paying the mana cost. On top of that, he still has Shadow which makes him even more popular on lists with
Tymna the Weaver
.
3 - Ragavan, Nimble Pilferer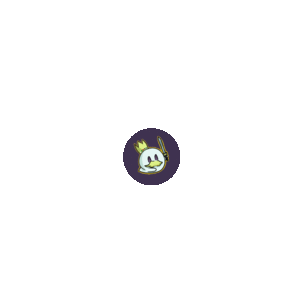 I don't know why the Wizards released this card. Aside from selling booster packs, it's not like Red needs such powerful albino monkey. It's absurd: it generates treasure, takes cards from the opponent's deck, allowing you to cast them, has a way to enter with haste and do all this in the same turn. For these reasons and because he is present in almost all lists that have access to red that he is here in this top 10.
2 - Minsc, Beloved Ranger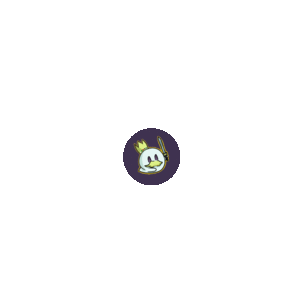 This commander was one that surprised me this year. I didn't think he was that strong when I first saw him, but he turned out to be a very consistent and fast deck. The deck has white to have access to Stax and runs
Protean Hulk
lines to win, bypassing Stax pieces. Not to mention red for mana acceleration and card advantage.
1 - Codie, Vociferous Codex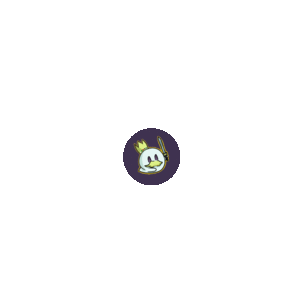 This book is what we might call "format-defining" card. Before him, farm decks were fast, but not fast enough to catch opponents off guard, as this little book consistently does and manages to win in turn two. And even if he ends up running low on resources, or gets stopped, he still manages to start over and get back into the game. He is number one for that very reason. When you think of a Turbo deck these days, you think of
Codie, Vociferous Codex
. Other decks and cards don't have as much of this dominance of a strategy as this book does, not to mention that he brought
Profane Tutor
with him into the metagame, which he uses to find
Ad Nauseam
and draw almost half of the deck.
Conclusion
This year's releases definitely impacted cEDH, with the turbo decks becoming even more present and then Stax decks appearing to stop them. Finally, people playing with Midrange decks to bypass the Stax decks. I believe that even with some having excessively strong cards, the metagame didn't become as toxic by the end of the year. During 2021, there was a dominance of turbo and farm decks, but they were dealt with over time, and the format managed to rotate well. I hope that the 2022 sets can maintain the pace we had in 2021.
That's all for today, I wish you all a happy New Year's Eve!