Tiamat may be a new name for the Magic: The Gathering universe, but the five-headed dragon is what can be considered the most iconic creature in Dungeons & Dragons, in which the Adventures in the Forgotten Realms edition, which will be released on July 23, will be acclimated.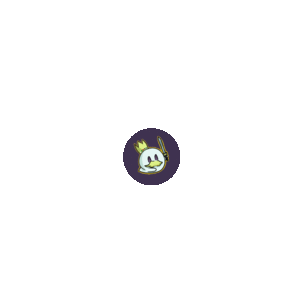 Not only is the creature one of the most famous in RPG, but it also appeared in the old animation The Dragon's Cave, in addition to its name being a reference in several digital games such as Final Fantasy.
This afternoon, Chris Rahn's painting of the card illustration went to auction at the famous Facebook group, MTG Art Market
, with an initial bid of $1,000.
Just over three hours later, the illustration's bid amount was already $43,000.
The painting measures 24 x 30 inches and was made in oil over packaged masonite. It will be up for auction until May 12th.