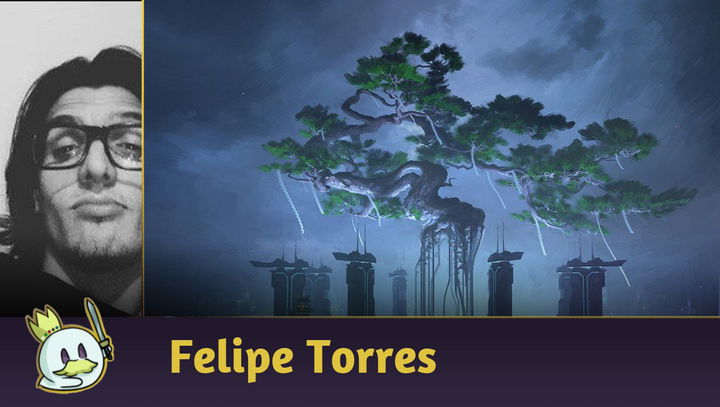 Top 10 Kamigawa: Neon Dynasty cards for cEDH
02/07/22
0 comments
We separated the ten most interesting cards from Kamigawa: Neon Dinasty for cEDH!

translated by Romeu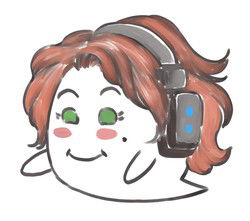 revised by Tabata Marques
Edit Article
Introduction
As the spoiler season has finally come to an end and this new set is closer to being available in stores, nothing better for cEDH players than knowing the most interesting cards from
Kamigawa: Neon Dynasty
. Keep in mind this is a standard-focused set, normally the new cards do not have balanced power level to play in Competitive Commander decks, which have powerful cards for being an eternal format. However, this set is full of strong and intriguing cards!
The Best Cards from Kamigawa: Neon Dinasty for cEDH
I selected the cards from the new set which I believe that might see play in cEDH, or that at least interesting enough to be mentioned in this article.
10- Discover the Impossible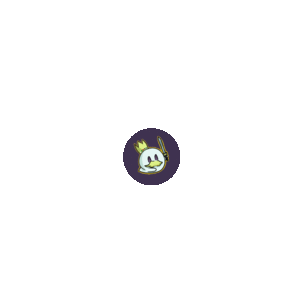 For three mana it allows you to look at the top 5 cards of your library and exile one of them face down; if it's an instant with a mana value of 2 or less, you can cast it without paying the cost, if not, you can put it into your hand. This card allows you to dig for an answer or a tutor at the top of your deck, at instant speed.
9- Touch the Spirit Realm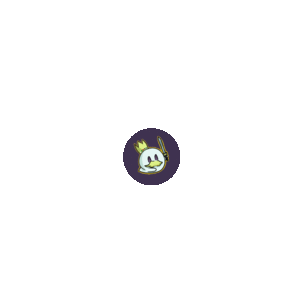 A standard white enchantment removal if cast normally, but if it uses its Channel ability, it exiles the artifact or creature and returns it to the field on the next turn's upkeep (and at a lower cost). This card can be used to recover a creature or to temporarily remove the artifact or creature that is getting in the way of your combo.
8- Dockside Chef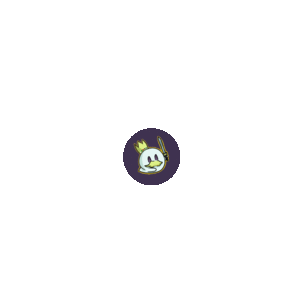 Dockside Chef
is a new tool to generate card advantage by sacrificing creatures. It can be interesting in
Korvold, Fae-Cursed King
decks, allowing you to get even more card advantage if you sacrifice creatures with it. Also, Dockside Chef is a one mana creature, it's not exactly indispensable, and it can also be sacrificed, including for its own effect.
7- Tamiyo's Safekeeping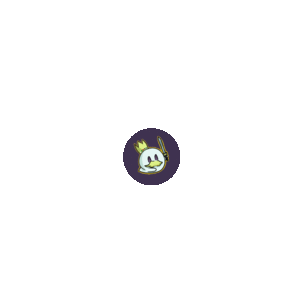 A good green shield for one mana that is sure to go into decks like
Selvala, Heart of the Wilds
,
Marwyn, the Nurturer
and
Yisan, the Wanderer Bard
, it grants hexproof and indestructible at the same time and can be used on any permanent.
6- Reality Heist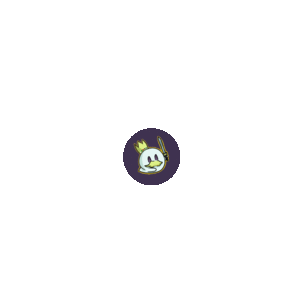 This card essentially function as a
Dig Through Time
for artifacts and with pseudo-Affinity. There are few decks that don't have a good amount of artifacts, as they are the main way to ramp, with rocks, talismans, seals, moxen, among others, but looking for artifacts to ramp is not exactly a good practice. This card will probably be played in decks with
Isochron Scepter
and
Dramatic Reversal
or
Kinnan, Bonder Prodigy
and
Basalt Monolith
as wincons, as they can fetch the deck's wincon and some mana rock along with it. It's too early to say anything, but I am already testing it.
5- Colossal Skyturtle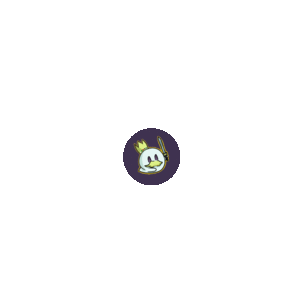 You already know that Channel abilities are good because they are more difficult to counter, and you also know that it grants a new way to use a card. In the fifth position, we have a card that is here solely and exclusively for this mechanic:
Colossal Skyturtle
. As if one channel ability wasn't enough, she has two, and good ones! For 3 mana you can retrieve a card to your hand and for 2 you bounce a creature. Being able to play two different roles, even if one of them not so well, can guarantee it a spot on Simic decks, such as
Kinnan, Bonder Prodigy
and
Prime Speaker Vannifar
.
4- Jin-Gitaxias, Progress Tyrant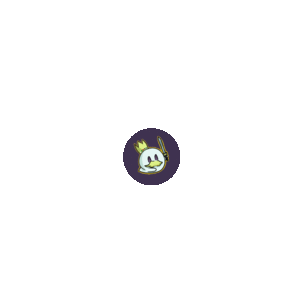 The second Praetor who appears on a plane where it shouldn't appear,
Jin-Gitaxias, Progress Tyrant
is a value engine to whoever has it, copying his first spell of each turn and countering the first spell cast by one of your opponents. Its effect strikes me as somewhat conservative, and while it is strong, it is not the kind of effect you would expect from a Praetor. However, it still has great potential for generating value for you while countering your opponents' cards.
3- Invoke Calamity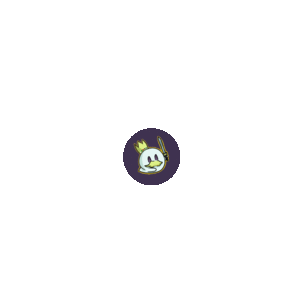 This card almost didn't make this list because of its extremely prohibitive cost of 1RRRR, but it has an absurdly powerful effect of allowing you to cast instants and sorceries from your Graveyard with a total mana value of 6 or less without paying the cost, allowing you to recast an
Ad Nauseam
that was countered along with some protection like
Red Elemental Blast
from the graveyard, and that is more than enough to have a triumphant return to the game.
2 - Channel Lands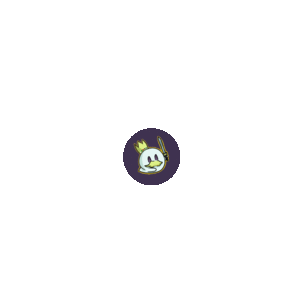 This Channel Lands, in addition to the fact that they enter untapped, are excellent and should mainly be included in decks that have only one or two colors, so this land would occupy the slot of a basic land. In decks with more colors, there may not be as much space for them. Because channel is an activated ability, they avoid plenty of counterspells, and they all have their cost reduced by one colorless mana for each legendary creature you possess, making it possible for these abilities to be activated for only one mana, even though it is rare in some cases. Among the five lands, the new
Boseiju, Who Endures
is the strongest and the one that should be used the most, as it is a removal that takes up a land slot, even though it might bring a dual land to the battlefield.
Otawara, Soaring City
is a bounce of nonland permanents that, while costing more than a bounce normally does, has all the benefits mentioned above.
Takenuma, Abandoned Mire
, has the ability to mill three cards from your deck and return a creature or planeswalker from the graveyard to your hand for 4 mana, so it's relatively expensive, but it still occupies a land slot.
Eiganjo, Seat of the Empire
is almost a guaranteed removal, especially when playing a
Tymna the Weaver
or
Winota, Joiner of Forces
, who take advantage of combat to generate value. I don't see much game for these lands in Najeela decks, mainly because she wants 5 colors to have access to the extra combats.
Sokenzan, Crucible of Defiance
generates spirit tokens, especially important for
Winota, Joiner of Forces
decks that rely on non-humans to generate triggers and drop more stax pieces onto the battlefield.
1- Containment Construct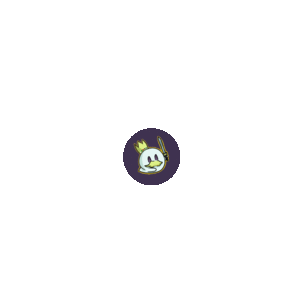 Two mana for this effect is good, two colorless mana is even better. This card will give a good boost to
Anje Falkenrath
and decks that like wheel effects, especially Izzet decks, as red and blue are full of cards with looting effects.
Containment Construct
allows you to turn the discard into something good, for example, discarding your hand for a
Wheel of Fortune
, drawing 7 and exiling 3 or 4 more to cast on the same turn. There are so many cards and mechanics that get stronger with it, that it may be that in addition to supporting old decks, the new card allows fringe decks or new decks to emerge.
Conclusion
This set has brought some powerful, fun and interesting cards that should bring even more strategies, enablers and answers to the cEDH tables. And do you think you have any notable cards for cEDH that were not mentioned here? Leave it in the comments below! That's all for today, until next time!