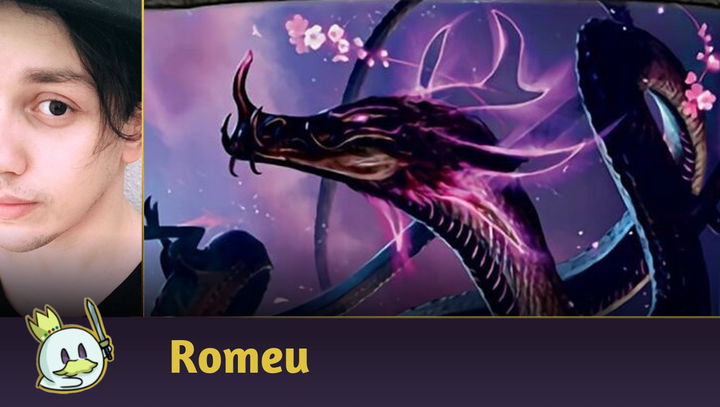 Top 10 Kamigawa: Neon Dynasty Cards for Standard
02/09/22
0 comments
In today's article, I evaluate the ten cards that I consider the most relevant in Kamigawa: Neon Dynasty for Standard!

By Romeu

translated by Romeu

revised by Tabata Marques
Edit Article
With the spoiler season over, it's time to do our review of Kamigawa: Neon Dynasty based on competitive formats, and today I'll be presenting the ten cards that I consider most important for
Standard
. I emphasize that my selection is much more speculative than I would really like it to be, as a consequence that the format is still adapting to the Banlist changes and Kamigawa's power level is definitely in the right parameters to have the potential to fully change the Metagame in a few weeks. Therefore, I will be doing this analysis considering the individual power of each card, and how significant they can be for the Metagame, or based on the improvement for an already well-established archetype.
Honorable Mentions
Although they didn't make the cut on my final list, there are some cards that need to be mentioned and evaluated, either for popular repercussion or for their individual qualities.
Channel Lands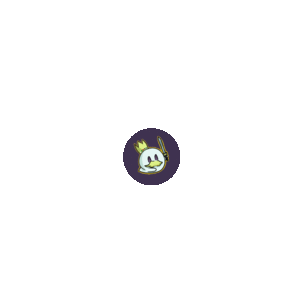 Channel Lands are probably the most powerful card cycle in the new Kamigawa, and could become multi-format Staples in a few weeks, but their use in Standard is relatively more limited due to their legendary subtype and the fact that we're moving away from monocolored archetypes in favor of decks with two or more colors. I believe they will all see play, and I could easily put them in the Top 1 of my article. However, there will be trade-offs when building your deck using them, and these trade-offs can make a huge difference between the hands you can keep or not.
Hotshot Mechanic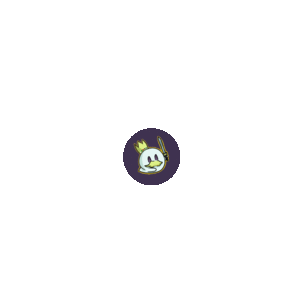 Low-cost Aggro decks like Mono White will likely have to rely on vehicles to stay in shape, and
Hotshot Mechanic
is the ideal card for this strategy, as it can crew almost any of them on its own.
Jin-Gitaxias, Progress Tyrant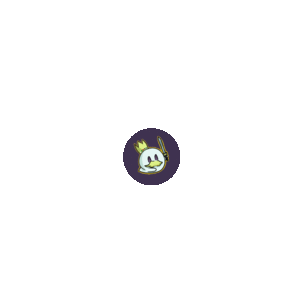 The new Jin-Gitaxias is extremely powerful and might see some play, but he's competing in the same slot as
Hullbreaker Horror
, and games need to stretch out for 7-mana creatures to make any difference, and in that sense, the fact that
Hullbreaker Horror
has flash, can't be countered, and has a 7/8 body makes it a better late-game bomb.
Moonsnare Prototype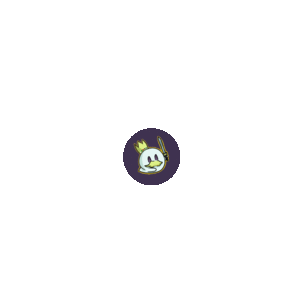 A
Springleaf Drum
that also works with artifacts is a powerful mana boost, and we may see decks looking to use
Moonsnare Prototype
to speed up on similar patterns to what is commonly played with
Jaspera Sentinel
and
Magda, Brazen Outlaw
. On the other hand, I think
Moonsnare Prototype
's viability depends solely on how relevant the low-cost artifacts are and what late-game bombs its deck might want to cast. Extra mana is always very useful, especially for a rising curve format like Standard, but having it tied to a blue artifact that needs another creature or artifact can be a challenge if Blue-Based Decks remain focused on the Control spectrum, but if we have some archetypes like Azorius, Dimir or Izzet that are looking to take advantage of artifacts or have a more aggressive curve, it's possible that this new card will become a format staple.
Dockside Chef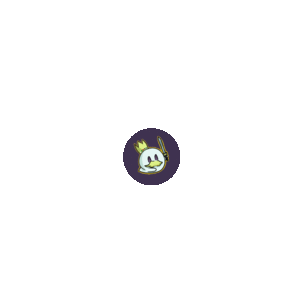 Dockside Chef
is a powerful sac outlet for a format where the best deck cares about making creatures die, a strategy that could become even more famous thanks to the legendary dragon cycle. Its ability to sacrifice artifacts or creatures to draw cards can be put to good use alongside
Eyetwitch
or
Shambling Ghast
, but it can also be used alongside tokens produced by other cards, while its 1/2 body will be relevant if cards like
Rabbit Battery
become the default one-drop.
Another relevant point about this creature is that it is an enchantment, an important type if
Soul Transfer
really becomes the premer removal for Black-Based Midrange.
Atsushi the Blazing Sky
I wanted to put
Atsushi, the Blazing Sky
on the list, but he's competing in the same slot and in the same colors as
Thundering Raiju
, and that puts him in a delicate situation where he doesn't fit in most decks because more aggressive strategies benefit more from the other new four-drop. Atsushi is the type of creature that can produce a lot of value, and while it doesn't have an immediate impact, a 4/4 body with Trample and Flying does a good job of trading with other creatures of the same size or setting a clock. But its true potential is in its Death Trigger, which offers card advantage or an absurd amount of mana that allows for more explosive plays, and there might be strategies that can take advantage of it alongside
Deadly Dispute
or as a threat on its own The problem, however, is that the new red dragon is competing with many things for the slots of some top decks:
Thundering Raiju
is far more efficient at pressuring life totals, Midrange like Jund work better with
Esika's Chariot
, and I don't know if Izzet Dragons really need it.
Rabbit Battery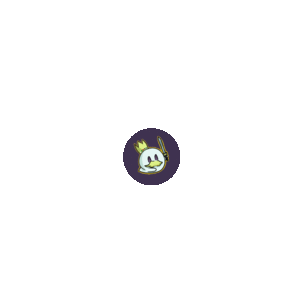 Red-Based Aggro is not a strategy present in Standard today, but some Neon Dynasty additions, like
Rabbit Battery
, give some hope that Aggro decks that play "under" can prevail, and its advantage is that in addition to from being an aggressive one-drop, it turns all your later creatures into immediate impact threats for one mana. The issue is where exactly this creature might fit in, as it is not as efficient as a topdeck, and many higher cost creatures already have some sort of immediate impact, such as
Ulvenwald Oddity
or
Goldspan Dragon
, making its "buff" less relevant. Perhaps a Boros Aggro, or some archetype with cards that are efficient at playing "under", could be the right home for it.
Twinshot Sniper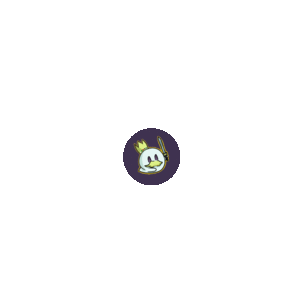 Twinshot Sniper
is half
Bonecrusher Giant
and half
Flametongue Kavu
on a single card, and has very high flexibility between being a blocker/threat and being an early-game removal, but does neither of the two functions with excellence. I would say that its usefulness is directly linked to how many X/2 creatures will be present in the Metagame: If we have more aggressive strategies, it is likely that it might see a lot of play, if the format remains focused on long games where threats tend to be larger, it might be worse than
Thundering Rebuke
.
Kaito Shizuki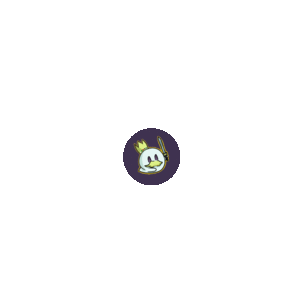 Kaito Shizuki
's role in a non-dedicated list is similar to
Jace Beleren
: he will offer some card advantage (or hand filtering), but he won't be able to dominate the game on his own, being essentially a support card. On the bright side, Kaito manages to protect himself very well when entering the battlefield and produces a source that allows his +1 to become a "draw a card", and can also take advantage of a possible Tempo shell with Rogues and Ninjas that might appear, but none of those qualities seem to be enough to place it in the Top 10.
That said, let's now review my Top 10.
The Top 10 Neon Dynasty Cards for Standard
10 — Spell Pierce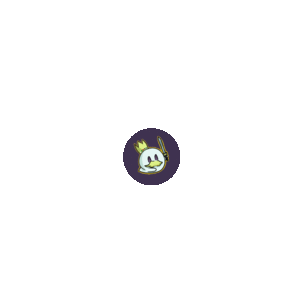 I see
Spell Pierce
as a spell that should always exist in Standard, as it serves as an efficient and highly splashable answer to commonly absurd effects like
Emergent Ultimatum
and
Alrund's Epiphany
. Unfortunately, its reprint came with a bit of a delay, and in the current scenario,
Spell Pierce
may have lost some potential due to the rise of Ramp archetypes, but it still manages to create a significant tempo play against greedy decks, and the possible rise of certain artifacts and other spells from Kamigawa: Neon Dynasty can revitalize its usefulness in the Metagame.
9 — Tamiyo, Compleated Sage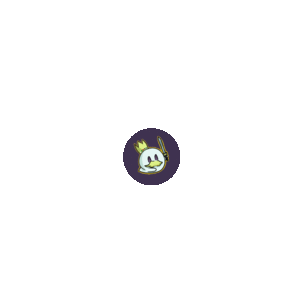 Phyrexian Mana is one of the most potentially dangerous elements Magic has ever created, and it really surprised me that Wizards decided to tinker with it again, but
Compleated
is a great way to balance things out.
Tamiyo, Compleated Sage
is a bit tricky due to how ingenious her design space has become: For four mana, she does very little when compared to other four-drops like
Sorin the Mirthless
and
Esika's Chariot
, as at best you will copy a two-mana permanent, and her other abilities doesn't do enough or take too long to be relevant (her ultimate being an Artifact vulnerable to
Abrade
is depressing). But for five mana, Tamiyo becomes much better, as she can create copies of more powerful permanents like the ones mentioned above and still survive to generate value in the long run, making her a powerful
Regrowth
effect.
8 — Mindlink Mech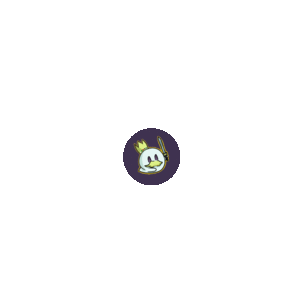 I see
Mindlink Mech
as too powerful to ignore because it makes any creature potentially better. The best interactions I can think of currently for this vehicle involve
Rabbit Battery
to give it Haste on turn 3, or having any Ninja crew it to trigger its respective effect if combat damage is connected, but having a copy of it on the battlefield makes any creature in your hand or topdeck a potential threat that your opponent will need to respect, whether with blockers or removals.
7 — Soul Transfer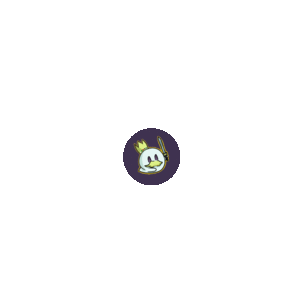 Soul Transfer
is an effective removal for dealing with creatures or Planeswalkers for three mana, but it also has the potential to become one of Standard's most powerful 2-for-1 effects under the right conditions. Today, it's not too difficult to have an artifact on the battlefield, as Treasure tokens are made recurrently by
Deadly Dispute
and
Goldspan Dragon
and artifacts like
The Celestus
and
Esika's Chariot
are current Staples, so it remains to be seen which enchantments can really make a big difference. Cards like
Wedding Announcement
and
The Meathook Massacre
are widely played as of today, and there are a number of other enchantments like
Touch the Spirit Realm
or enchantment creatures like
Dockside Chef
that can collaborate so that
Soul Transfer
becomes a game definer in Midrange mirrors.
6 — Junji, the Midnight Sky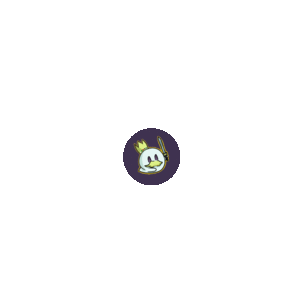 Junji, the Midnight Sky
is a powerful five-drop for archetypes that may take advantage of its death trigger with some ease, which isn't too uncommon for the Orzhov or Rakdos decks these days, while its evasive body is good enough for it to be a threat on its own. While the
Mind Rot
effect is relevant if it dies by removal, it's the ability to reanimate a creature that puts it on this list, as Junji can return a threat just as powerful as itself, and there's no shortage of options at lower cost slots like
Elite Spellbinder
and
Edgar, Charmed Groom
, not to mention the many other creatures released in the new set with the potential to enhance these decks.
5 — Blade of the Oni & Lizard Blades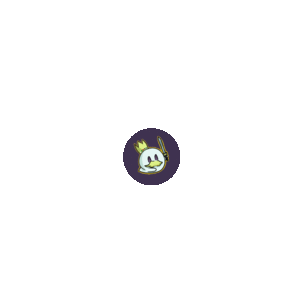 I'm putting these two cards in the same position because they exist under the same category: They are creatures and equipment capable of leveraging aggressive low-cost decks with small creatures.
Lizard Blades
is a fixed
Embercleave
that doesn't grant free wins as often as Throne of Eldraine's sword, but its ability to give Double Strike to a creature can prove devastating in evasive threats, or with the support of cards like
Halana and Alena, Partners
to increase the power of the equipment itself. On the other hand,
Blade of the Oni
is a good creature on its own, a 3/1 body with Menace has its qualities, and its ability to turn an equipped creature into a 5/5 demon is absurdly strong and can help revitalize non-white/green Aggro variants. As both equipment are X/1 creatures, much of their success seems to depend on how frequent removals like
Spikefield Hazard
and other interactions that can be used for low mana at Instant-Speed ​​will be, given the mana investment to Reconfigure can come at a steep price if the artifact is destroyed in response.
4 — March of Otherworldly Light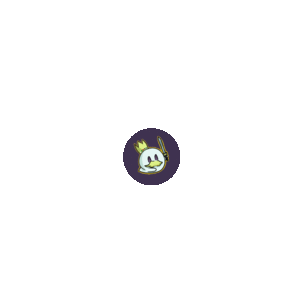 Prismatic Ending
is a Modern and Legacy staple for dealing with any nonland permanent very flexibly in multicolored decks. And while it doesn't remove Planeswalkers,
March of Otherworldly Light
handles a huge range of permanents for an extremely flexible cost and at Instant-Speed, and can still be cast for one mana with the exile of cards on your hand, offering possible better trade-offs when dealing with a higher-cost artifact or creature that entered the battlefield too soon. Because it's such a comprehensive removal, with few conditions and promoting a long game commonly seen in Standard these days, I have no doubt that
March of Otherworldly Light
will have its place in the Maindeck or Sideboard of some decks.
3 — Reckoner Bankbuster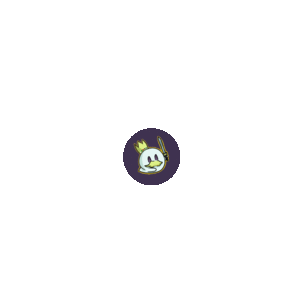 Mazemind Tome
was a staple for much of its existence in Standard, and
Reckoner Bankbuster
is close enough in qualities for a direct comparison, except that while Mazemind Tome rewarded a Control gameplay with Scry and lifegain, the new artifact also rewards creature decks that can crew the artifact to attack or block.
I think
Reckoner Bankbuster
fits better on lists that may crew it early game if needed to establish pressure, as a 4/4 creature for two mana is a significant clock, but can also take advantage of its ability in attrition matchups. However, like its predecessor, it wouldn't be a surprise to see it as a sideboard piece for extra card advantage at a low cost.
2 — The Wandering Emperor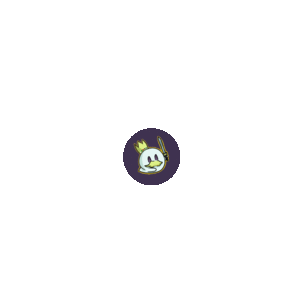 The Wandering Emperor
is an extremely flexible Planeswalker, and seems to have a lot of potential for promoting different play lines on a single card and adapting to almost any situation. Since she has Flash and her abilities can be activated as if they were Instants on the turn she enters the battlefield, the new Planeswalker can be played as a proactive threat by creating a token with Vigilance at the End Step that, on the next turn, will be a 3/3 creature, or reactively to remove an opponent's creature at the end step and on the next turn to increase the power of one of your creatures, or even as a combat trick when increasing the power of one of your blockers and giving it first strike. Such flexibility makes me consider
The Wandering Emperor
as one of the cards with the greatest potential in Standard, especially since its abilities suit any scenario, and it can be useful in multiple strategies, ranging from Aggro to Draw-Go.
1 — Thundering Raiju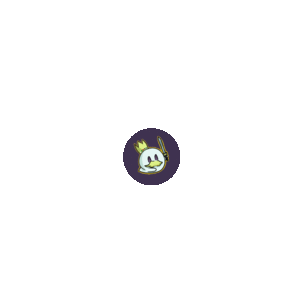 Aggressive red decks lacked a four-drop that could apply massive amounts of pressure while creating a powerful snowball effect if not answered to in time, and
Thundering Raiju
offers just that pressure from the moment it comes into play. As a base, this creature will commonly be a 4/4 with haste when it hits the board, and it will deal at least 1 damage to the opponent when it attacks, not counting other creatures that may already have +1/+1 counters on it in play, creating a pseudo-
Hellrider
in the long run (and Hellrider raised some hell back when it was on Standard). Another relevant factor about
Thundering Raiju
that, for me, makes it far superior to
Atsushi, the Blazing Sky
is that you can play multiple copies of it, and its triggers are cumulative and separate, being able to significantly amplify the amount of damage dealt merely by having two or more of them attacking together. The possibilities with this creature are almost endless, but looking at the main decks currently, I think the archetype that could best fit it would be Naya Aggro, since it has other ways to add +1/+1 counters to creatures through
Luminarch Aspirant
and
Snakeskin Veil
, but the post-Neon Dynasty format is destined for considerable changes, and we'll likely see other ways to take advantage of the new red bomb. For being an immediate impact threat, with a good body and for creating a highly threatening snowball effect that demands an immediate answer, in addition to already interacting well with some main strategies of the format, I consider
Thundering Raiju
as the best card from Kamigawa: Neon Dynasty for Standard!
Conclusion
That was my review of the ten cards I think are the best for Standard in Kamigawa: Neon Dynasty. Again I emphasize that we are talking about an entirely new format, which was still adapting to the recent bans and whose impact of the new set will definitely be felt, as its power level was relatively high. I'm excited to find out what new interactions might emerge in the coming weeks and how the Metagame will adapt after the initial impact, and what the best new decks and strategies will be in one of the most important competitive formats in the game! Thanks for reading!