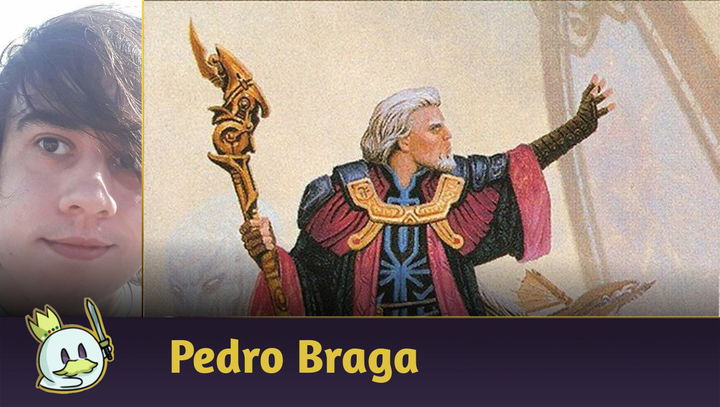 Top 5 best Urzas for Commander
11/24/22
0 comments
We've finally come to a point in which we have many playable Urzas in Magic, and enough for a Top 5. Come closer and let's get to know the best Urzas to be your commanders!

By Pedro Braga

translated by Joey Sticks

revised by Tabata Marques
Edit Article
From all Magic characters, the most mysterious has always been Urza. Though we had much information about him when it comes to Lore, for a long time we didn't have a dedicated card to represent this big wizard as a character in the battlefield, instead restricting him for years in appearances in cards such as
Mind Over Matter
. After much discussion about which would be his colors and skills, we got a Urza card in the 2017
Unstable
set, and later on as an extremely oppressive blue creature in Modern Horizons.
Nowadays, thanks to the new set
The Brother's War
, we finally had an opportunity to have multiple Urzas. Enough for fans of this character to binge on and also for us to bring a Top 5 regarding the best character cards so you can use them in your EDH, both in your deck and as a commander. Which are best versions of this Dominaria oldie to be played on tables across the world? That's what we're gonna find out next.
Honorable Mention - Urza, Academy Headmaster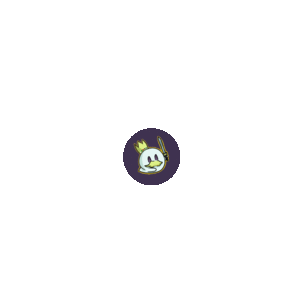 Here we have the first printed card that allowed us to play with this character, and that used to cause a lot of headache in everyone as it presented a five-color identity.
Urza, Academy Headmaster
is a planeswalker from Unstable, a set with many "joke" cards with fun effects and that must be played in group, maybe during a nice night out at the bar. For those effects to be at their max weirdness and entertainment level, the silver border was created, precursor to the nut shaped icon present nowadays in the most funny cards from
Unfinity
, showing that these cards weren't made to be mixed up with regular Magic cards.
Urza, Academy Headmaster
has a very simple effect, which involves you coming into a site listed in the card and following its instructions, in a way so to create random loyalty effects for this Planeswalker, many times coming from other already existing cards. Its unpredictability and activation methods made it equally fun and confusing, as on one hand they created very good situations on board, capable of entertaining everyone in the room and on the other hand it complicated the flow of the match, due to the need of an external object for it to work. Though it doesn't have legal status in Commander as per the official committee, there is that "ground rule" that everything that is in accordance by all on the table may be done in a casual game, or even brought to a local level tourney, creating situations in which this guy can not only be present in decks, but also as a Commander in a five-color deck.
5 — Urza, Powerstone Prodigy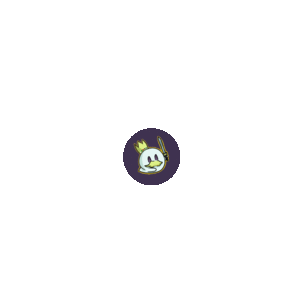 Unfortunately, this card has nothing to do with the very fun Capcom game "Power Stone", released for Dreamcast.
Urza, Powerstone Prodigy
as a Commander, is quite bad. Its main ability is quite mid and comes with a "once a turn" staple on its text section, something that impairs him a lot. Understanding this, obviously you will want him in an artifact deck, in which Power Stones would be useful both to do sorcery of that kind, and to activate abilities and pay extra costs. The fact it has Vigilance and a trigger ability which allows a card to be discarded, and if by any chance it is an artifact it will create you a mana rock, benefit this kind of Token, which could help him be a better card. Unfortunately, the restriction on how many times this effect can generate upsides per turn worsens this card a lot, preventing you from mitigating properly the losses that opponent discard decks can make you have, which makes the gameplay with him as a central picture very hard.
As for one card in 99, this little guy can become useful, who knows? But I stress vehemently that he is by far the worst Urza in this article.
4 — Urza, Chief Artificer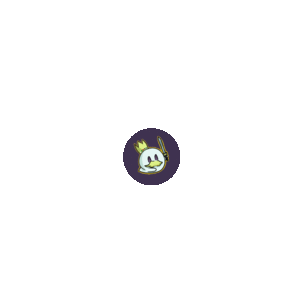 This one, for a creature that had its design focused on the format directly, it disappoints a bit. Now with three colors,
Urza, Chief Artificer
is a Commander which focus on artifact creatures, but it has a little extra spice, which is the capacity to give Menace to its artifact creatures. This Chief Artificer also has another card up his sleeve, the
Affinity for artifact creatures
, capable of lowering the cost even more, even if he returned to the combat zone many times, lowering it till it comes to three Esper color manas. On top of it, every turn he simply puts on board an artifact creature token whose power and resistance correspond to the number of artifacts on board, including it, capable of growing a lot and dealing a round kick's worth of damage. But that's it. He creates a token every turn, and this token can grow and aggro your opponent as it can evade blockers. Its main wildcard is to have access to black mana at the time of deckbuilding, but it isn't the first Esper Commander for the theme. Still, the more aggressive approach that it allows for is very nice. You can check a deck tech for it
here
.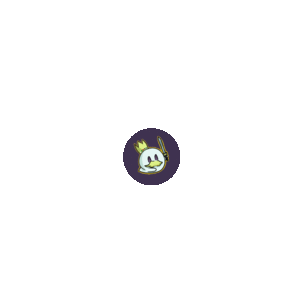 3 — Urza, Prince of Kroog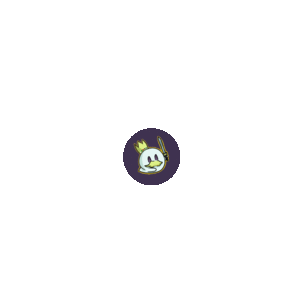 The Brother's War is a true Urza factory. In the main set alone we've had three, in different rarities. In the rare Slot we have
Urza, Prince of Kroog
, a Blue and White Commander specialized in artifact type creatures, acting as a lord to them, increasing their stats in +2/+2, a reasonable amount when compared to more common designs for this type of card, such as
Lord of Atlantis
. But its main focus is in its second ability, the one that copies artifacts, now as 1/1 soldier type creatures, which will also benefit from the +2/+2 bonus, this way coming in as 3/3 if
Urza, Prince of Kroog
isn't destroyed in turn. This ability allows to create powerful situations, copying high cost cards, such as
Meteor Golem
, that do something when they come in, or such as
Sharding Sphinx
which create positive effects throughout the match. Or we can burst through the board by placing a
Portal To Phyrexia
each turn, in case we want to. There's not much to speak of this little guy precisely because it is such a powerful and simple effect. It is exactly what you read on the card and, yes, you've read that right. There are no tricks or secrets. In fact, actually there is a little secret...
Liquimetal Torque
or
Liquimetal Coating
are capable of transforming any card in an artifact. The same goes for
Mycosynth Lattice
. This way, you can diversify your targets a lot more, being able to double enchantments, creatures that aren't originally artifacts, lands and even
planeswalkers
. Which will be a nice legendary planeswalker artifact creature, this way bringing a great aggressive factor to the table.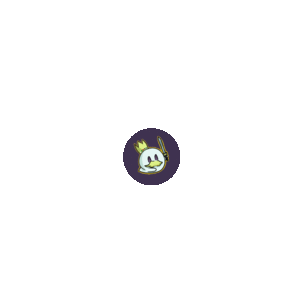 2 — Urza, Lord Protector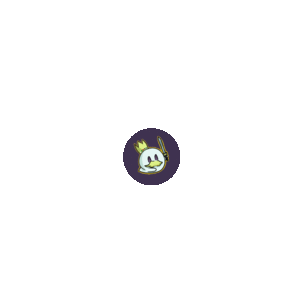 In itself,
Urza, Lord Protector
isn't the strongest Urza card ever printed. But
on the other side
, he is the strongest Urza ever made for this game. Its creature side can lower the price of artifacts, sorcery and instants. Just like his artifact side,
The Mightstone and Weakstone
, when he comes on board he does one of two powerful effects and makes you mana for artifacts and abilities. Together, they become a Planeswalker with various different abilities, all great, that is capable of activating more than one of them per turn.
Urza, Planeswalker
creates big tokens, draws cards and even destroys permanents on the whole board, a reference to
Golgothian Sylex
, artifact that ended The Brother's War. Finding
The Mightstone and Weakstone
in the deck is a simple task, actually. Through
Whir of Invention
,
Fabricate
and others, it is possible to search very important cards from this deck in which two mere mana rocks are so crucial. Capable of controlling the game in a consistent way, it is very possible to use many approaches, be it them a simpler control, or even dare to make this deck a sort of slow Super Friends, with cards such as
Teferi, Time Raveler
, helping us keep the game at our side, all of them led by the great
Urza, Planeswalker
.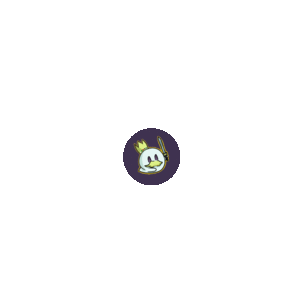 1— Urza, Lord High Artificer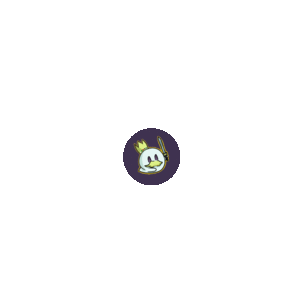 So, Horizons' Urza has his merits. A very powerful ability that transforms all your artifacts in mana rocks, especially if you use a
Mycosynth Lattice
, and that has as its cost tapping target artifacts, as opposed to making the artifacts themselves get the ability to tap, so they can create mana, which allow for even sick units to work when it's time to ramp. He also creates a very big token, which will probably always be stopped by
Sakura-Tribe Elder
or other smaller tokens, but it might be worth for something. And, finally, the very desired by Commander ability to play a card from the top of a deck recently shuffled for free. Will it be a
Blightsteel Colossus
, a
Sol Ring
or a simple Island? We'll have to find out. I, personally, like to combo him with
Howling Mine
and
Winter Orb
, tapping them with the mana ability, and in specific moments to help my allies and make my opponents mad.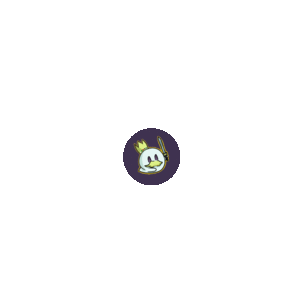 Final Thoughts
This was a very fun list to do, I could study many approaches to the same character and even ways of fitting more than one Urza in a deck maybe to, who knows, make a Tribal Urza deck in the future? Lore isn't my thing, but the fact that I can have this small seed of it being evident through gameplay, seeing different stages of the character Urza, shows how Magic can be solid and cohesive in this matter. The next adventure is to balance the other side of The Brother's War and make a ranking of the best Mishras in the game. See you next time!
Sign in and join the conversation