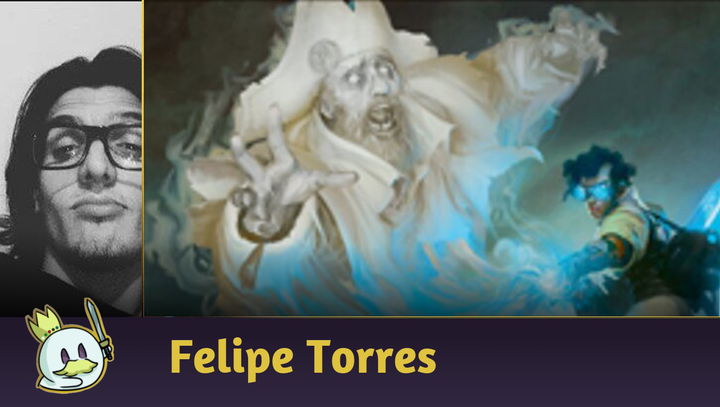 Top 6 Cards from Innistrad Crimson Vow for cEDH
12/11/21
0 comments
I present you the six most interesting cards from Innistrad: Crimson Vow for cEDH!

translated by Romeu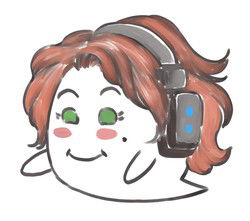 revised by Tabata Marques
Edit Article
Introduction
With the end of the spoiler season and the reveal of Crimson Vow's Commander Decks, I've gone through the entire set and pulled out the six cards that, I believe, might see play in the cEDH As this set was created with Standard in mind, most cards do not have such a high-power level, so I have separated a small selection of cards.
The Top Six
To define the cards in this Top 6 I analyzed the entire set and the new Commander Decks, selecting the cards that could be included in an existing list, would be a good commander or that would enable a new strategy.
Sixth Place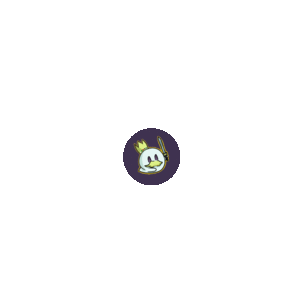 This card is one more way to return
Codie, Vociferous Codex
to the hand, while starting your win line, as it only costs one blue mana. Also, the card can act as a bounce for opponents' creatures. Many Codie lists use cards like
Void Snare
to bounce Codie, but it's a sorcery, whereas
Alchemist's Retrieval
isn't, and that can make all the difference, making it interesting to include it on the book's decklists. As it is only one possible option and in a deck with a very closed list, this card is in the last position.
Fifth place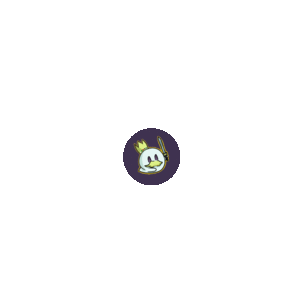 This card bears a certain resemblance to an old cEDH acquaintance: like
Necrotic Ooze
, it acquires activated abilities from other creatures, with the difference that
Patchwork Crawler
costs less mana to enter the battlefield, but since he only acquires the abilities of creatures he exiles for 3 mana, it will be a little tricky to put him in decks. I see it as an alternative for decks that already used Necrotic Ooze to have some redundancy of effects and have a way to recover from a removal on Ooze. As it is only the redundancy of one card from an unused combo, this card is in fifth place.
Fourth place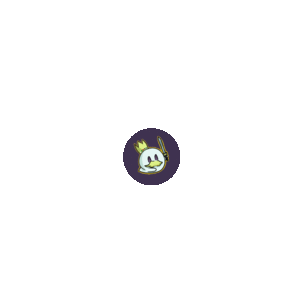 This card is a great target for reanimate and tutors like
Neoform
and
Eldritch Evolution
in
Tasigur, the Golden Fang
decks, and allows the deck to take an even more Control approach, controlling the board even when you're not using spells directly for it. Tasigur lists are currently slower than the current Metagame, but he is still a deck to consider. Because this card is a somewhat dated deck control tool, it ranks fourth.
Third place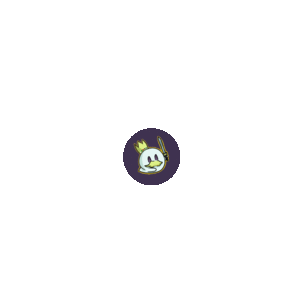 Starting our podium is Alchemist's Gambit, a three-mana exta turn that can do some broken stuff on the right list. Extra turns are always welcome, however being cast at sorcery-speed and costing a lot of mana makes it difficult to use on more competitive lists.
Alchemist's Gambit
can be cast for 3 mana and this will definitely be an inclusion in
Obeka, Brute Chronologist
, which can ignore this card's drawback by ending the turn before the trigger resolves. This is a commander who has recently created optimized lists, but which isn't very relevant in cEDH, but it's still strong and has potential, especially with one more three-mana extra turn card.
Second place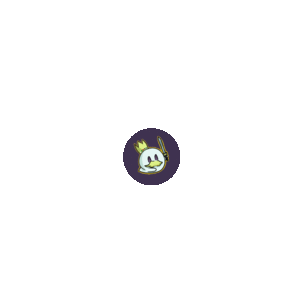 In second place is a card that will add strength to Midrange decks.
Predators' Hour
can deal serious damage to certain decks. Strategies that take advantage of combat to generate resources like
Tymna the Weaver
and
Najeela, the Blade-Blossom
will definitely include it in their lists, as they are more Midrange decks that abuse combat to generate value, like this card that guarantees a certain evasion for creatures and mines the opponents' cards, taking important resources from them and guaranteeing them for you.
First place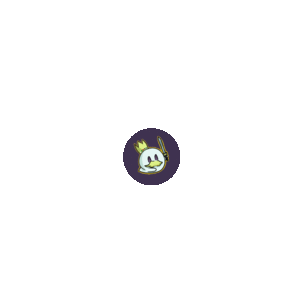 This card is amazingly powerful. With giant potential to be tapped, this frog says that every time a frog attacks, you mill three cards, and every time cards leave your library into the graveyard, you exile them with a croak counter on it, and finally and more importantly, all of your exiled cards with these counters can be played and cast. In other words: every time a frog attacks, you practically draw three cards. Grolnok makes cards such as
Spore Frog
and
Mothdust Changeling
viable to grant card advantage, as well as other creatures with a mana value such as dorks and other relevant creatures, to be used as sacrifices on tutors such as
Neoform
and find a
Hermit Druid
to "draw" the entire deck and win with
Thassa's Oracle
. Also, it makes some cards like
Intuition
even better, as with the frog on the field, it basically tutors three cards. Now
Brain Freeze
becomes a way to fill your hand, and that's just the beginning. I believe that everything that has been said so far has made it clear why it is the Top 1 of this list!
Conclusion
The new set brought some powerful and interesting cards, which should bring even more strength to some decks, as well as a new deck that can be quite interesting. Do you think there were any other interesting cards that I didn't mention in the Top 6? Leave it in the comments! Until next time!