Wizards held today the Magic Showcase 2021, where it brought great news about releases scheduled for 2022.
Wizards also announced new additions to the Universes Beyond project, which aims to bring other elements of pop culture and other universes into the Magic world.
Warhammer 40,000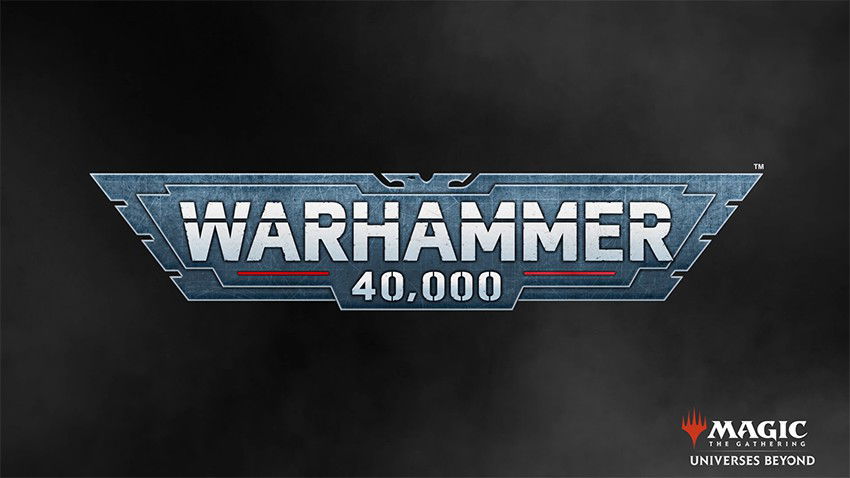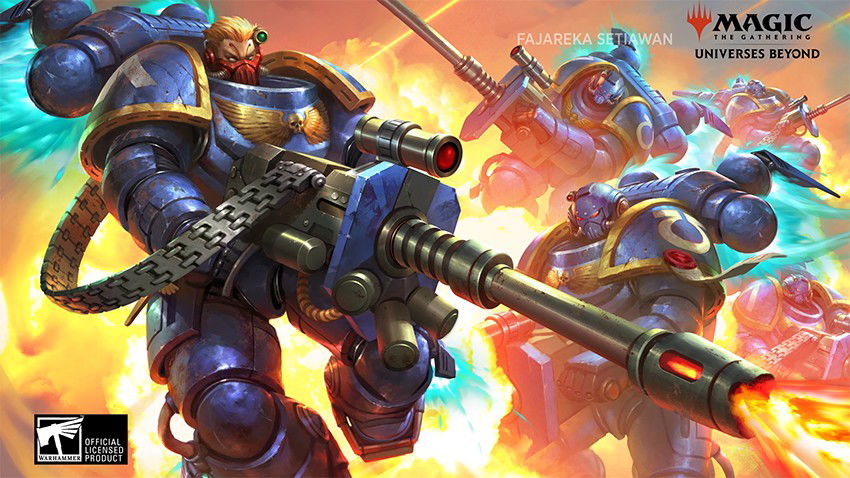 It has been announced that the Warhammer 40,000 game will appear in a series of four Commander Decks that will follow the same structure as traditional Commander Decks with exclusive reprints and cards, and are expected to come out in the second half of 2022.
Lord of the Rings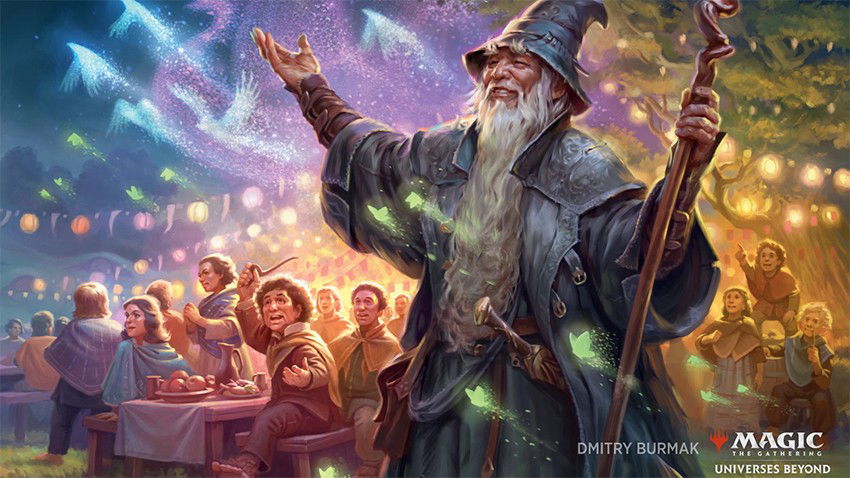 Lord of the Rings: Tales of Middle Earth will be released as a special set, with drfat boosters that will bring the world of JR Tolkien into the universe of Magic: The Gathering.
The set will include iconic characters such as Gandalf, Frodo, Aragorn, The Ring, among others in card form, and because The Lord of the Rings universe fits so well into the Magic universe, Wizards made the decision to make the cards in the set valid in Modern, and cast them in Magic Online and Magic Arena as well.
The collection will also feature Commander Decks and special Secret Lair drops and is a set to come out in 2023.
Secret Lair: Fortnite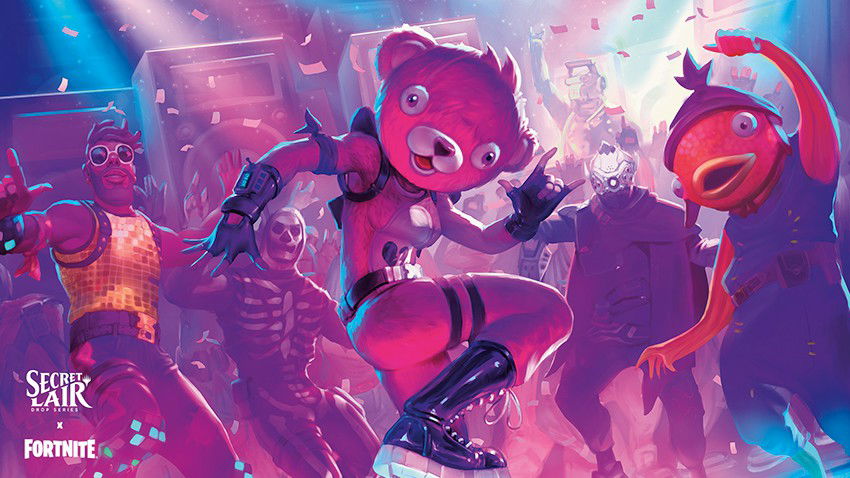 Also announced was a partnership with the world famous battle royale game Fortnite.
The partnership will take place on a Secret Lair product that will have card reprints with illustrations inspired by the game.
Secret Lair: Street Fighter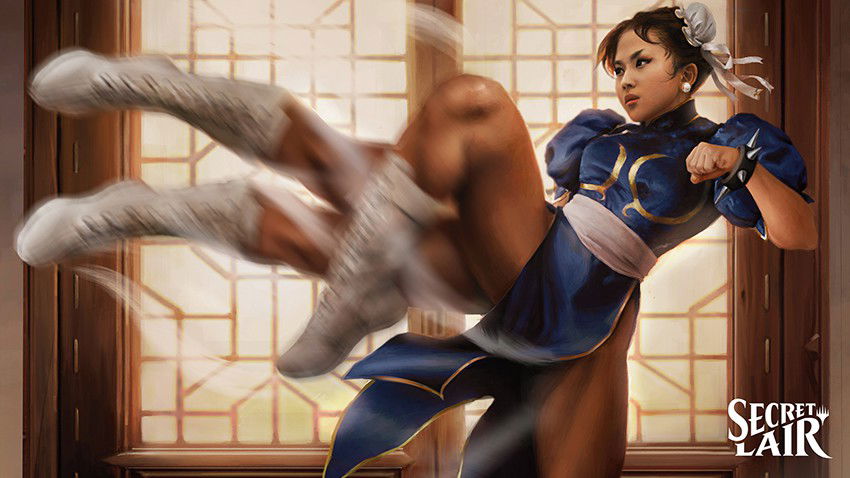 To celebrate 35 years of the Street Fighter fighting game franchise, Wizards will launch a Secret Lair modeled after Secret Lair: The Walking Dead, where characters from the franchise will be portrayed on exclusive cards with unique mechanics .
These cards will be available in Secret Lair and, at a later date, in the Standard Edition Set Boosters The List slot.