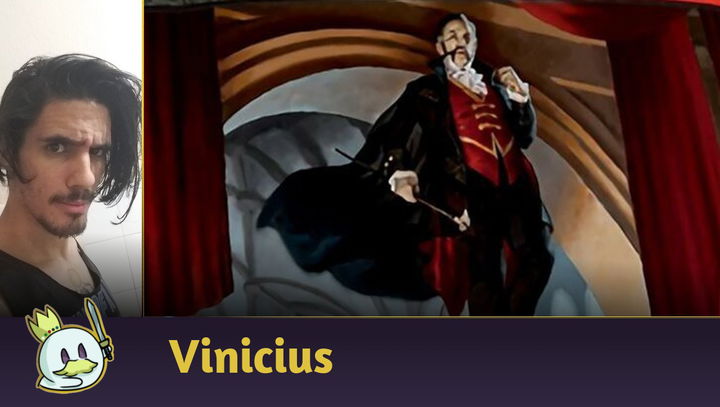 Upgrading the Crimson Vow Commander Deck: Vampiric Bloodline
02/12/21
0 comments
Today, I present some upgrades for the Vampiric Bloodline commander deck, which uses Blood tokens to cheat powerful creatures into play to crush your opponents!

translated by Romeu

revised by Tabata Marques
Edit Article
On my
latest article
, I talked about Crimson Vow's Spirits deck,
Spirit Squadron
and how to upgrade it, exploring its strengths. Today, I will continue the series by showing how to upgrade the other Crimson Vow Commander deck,
Vampiric Bloodline
.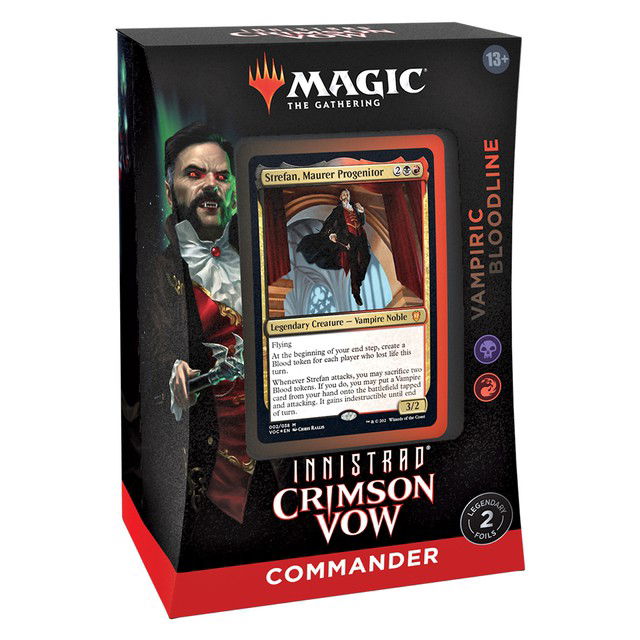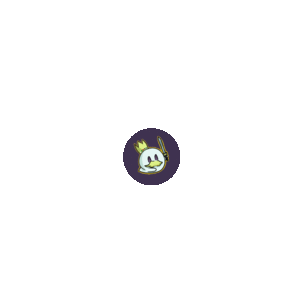 Themes and Construction
Representing the vampire tribe, this precon has as commander the charming
Strefan, Maurer Progenitor
at the head of an essentially aggressive deck, but with some tech.
Unlike other tribal commanders like
Edgar Markov
and
Elenda, the Dusk Rose
who are excellent token creators and bet on quantity to establish game volume, Strefan suggests a more focused strategy on large creatures. In this aspect, our commander will have a strategy similar to a
Kaalia of the Vast
, better exploiting the impact of bombs rather than multiple smaller creatures. For that reason, the number of creatures with a mana value of 4 or higher is quite expressive here, which makes the deck quite heavy. However, the level of synergy between the cards makes it not so dependent on the commander.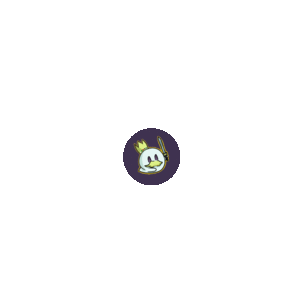 For this tactic to work, however, it is necessary to consume
Blood Token
s. The deck has a total of 4 cards out of 99 that are capable of producing these tokens on a recurring basis, an apparently small number. But the truth is that the commander alone can already supply his own need for blood with his first ability, depending solely on making more than one opponent lose life on a turn. Aside from feeding Strefan himself, blood tokens don't do much more than work with
Falkenrath Gorger
. I particularly consider this a waste of the theme, as the new set has some pieces that further explore these tokens and can be useful for the deck. Either way, it doesn't get in the way of the game plan.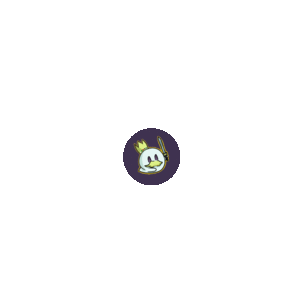 In addition to the commander and tribal synergies,
Vampiric Bloodline
also has a collection of cards that exploit triggers for dying creatures.
Blood Artist
,
Laurine, the Diversion
,
Indulgent Aristocrat
, and
Cordial Vampire
are some examples. This is a very popular theme in the vampire tribe and therefore easily tapped into.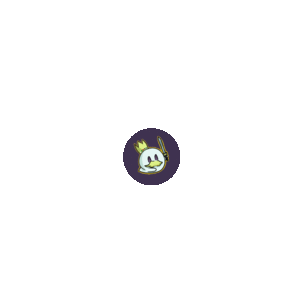 Below, check out an individual review of each deck's functional package, as well as suggestions for possible upgrades.
Bloodthirst
Starting at the heart of our strategy, in this package we have two types of cards: those that help the commander create Blood tokens; and those who create these same tokens on their own. As stated earlier, Strefan can produce the necessary supply of blood that he will need to consume, but for that, he must deal damage to more than one opponent per turn. Attacking with creatures is how the deck intends to do it, but this isn't the surest way, as it depends on your opponents having no blockers. Effects that deal direct damage or drain all opponents' life are safer and more efficient tactics at a low cost.
In: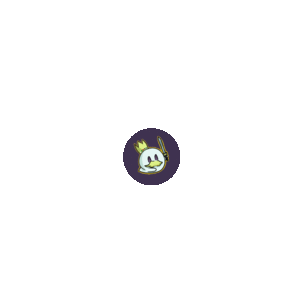 Out: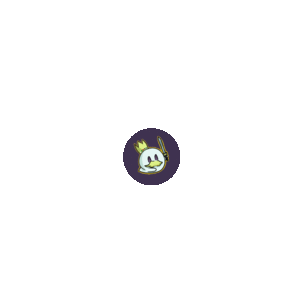 Note that the deck's aristocrat package (
Blood Artist
and
Falkenrath Noble
) are giving way to these upgrades. This is a choice that makes the most sense, as we are talking about a vampire deck that is not token-focused, which compromises the usefulness of these cards.
Another important detail to pay attention to is that these cards will make up the first stage of your game's construction and, therefore, ideally, they can be cast in the first turns (they don't have very high mana costs).
Other Upgrade Options:
Anje, Maid of Dishonor
,
Voldaren Epicure
,
Pulse Tracker
,
Vicious Conquistador
,
Thermo-Alchemist
. The name "Bloodthirst" I chose for this package comes from a keyword ability that makes a creature enter the battlefield stronger if an opponent has taken damage that turn. It is present in the deck via the
Bloodlord of Vaasgoth
card, one of the bombs, and is an example of how the direct damage tactic can be useful for more than just helping the commander create blood tokens. Cards like
Vampire Socialite
,
Florian, Voldaren Scion
can contribute to the strategy, further exploring this package that in theory would only serve to support the commander.
In: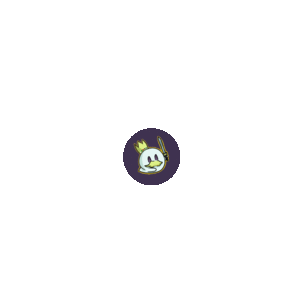 Out: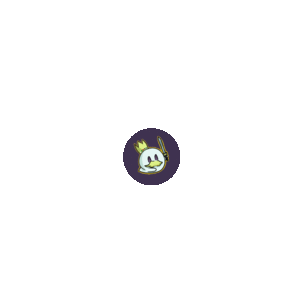 Other Options:
Neheb, the Eternal
e
Rakdos, Lord of Riots
.
Bombs
"Bombs" are high-impact creatures. In general, they have two characteristics in common: high power and mana values, and they can fulfill a variety of secondary roles, but all are ideal for causing greater damage and putting pressure on opponents. These cards are what give Strefan's rank as commander meaning.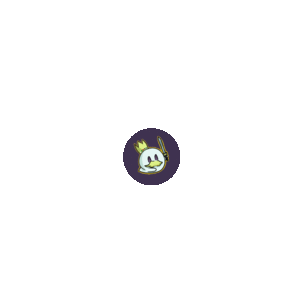 Our game plan then follows these steps: 1) Have ways of dealing damage or life loss. 2) Create blood tokens; 3) Attack with the commander; 4) Play the big vampires "for free". If you're going to make the biggest impact possible with this step 4, you should consider beefing up your deck with some of the strongest vampires:
In: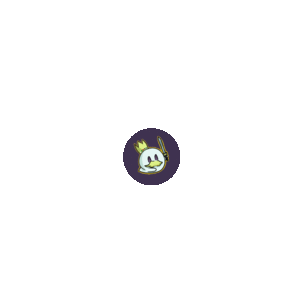 Out: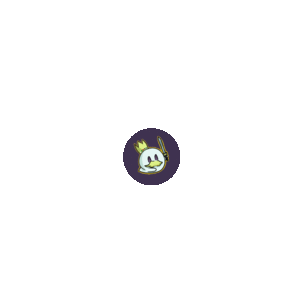 Other Options:
Olivia, Crimson Bride
,
Zagras, Thief of Heartbeats
,
Kalitas, Bloodchief of Ghet
Recursion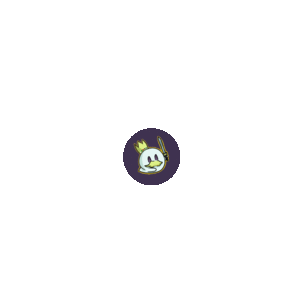 Like every deck where creatures play a crucial role, we run into the same problem:
sweepers
. Even with a considerable amount of sacrifice effects,
Vampiric Bloodline
has few board protection cards and recursions. Especially the graveyard recursions - the famous reanimates - would help the deck to maintain card advantage and consistency, working as if they were draws. Fortunately, especially in black, there are great reinforcement options in this regard for a tribal deck.
In: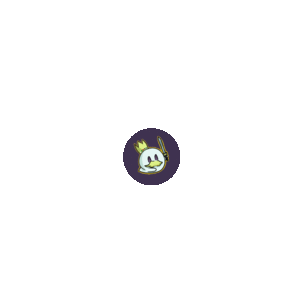 Out: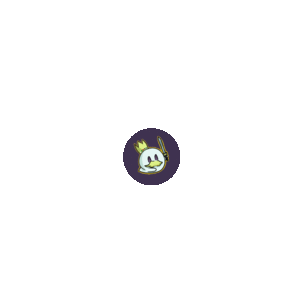 Other Options:
Rise of the Dark Realms
,
Phyrexian Reclamation
.
Interaction
Interactions are cards used to neutralize or eliminate opponents' threats. This precon has a generous package, with approximately 14 cards, among occasional removals (
Urge to Feed
,
Feed the Swarm
,
Vandalblast
,
Rakdos Charm
, etc.) and sweepers (
Olivia's Wrath
,
Blasphemous Act
). Creatures like
Anowon, the Ruin Sage
and
Butcher of Malakir
can also be included in this package, although they are also bombs. The fact is that due to the volume that is already available in the precon, there would not be a strong need to change this package. However, there is always something better on the market to improve your deck. The best removals (black or red), however, are cards valued even in other formats, so my position on upgrades here is the same as for the Spirit deck: if you have better interactions than those that come in the precon, replace them. If you don't, it's perfectly possible to play with just what's here, without having to change anything.
Other Options:
Bedevil
,
Terminate
,
Terminal Agony
,
Infernal Grasp
,
Decree of Pain
,
Kindred Dominance
,
Archfiend of Ifnir
.
Conclusion
I hope this article helps you find some interesting ideas to improve your
Vampiric Bloodline
precon. If so, or if you have even better ideas, let me know in the comments below. You can also find me on social media! See you in the next article!