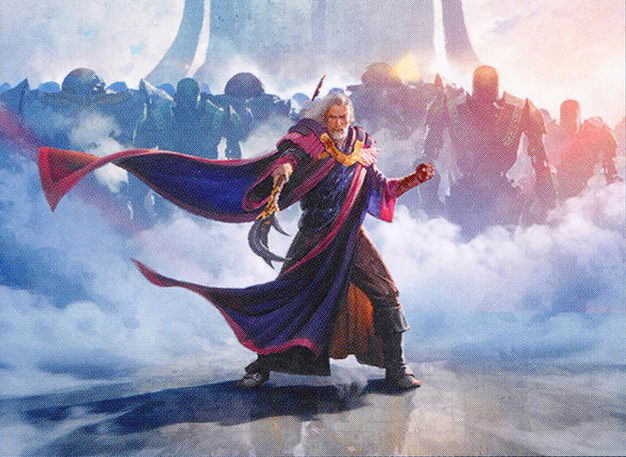 Urza's not dead - in Modern
01/23/20
0 comments
Is Urza still alive? Some decklists say yes!

By Leon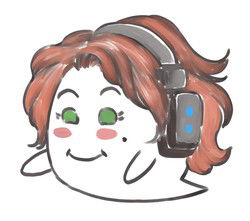 revised by Tabata Marques
Edit Article
Mox Opal
and
Oko, Thief of Crowns
bans in Modern took place days ago, on January 13th, with the banning already in effect in official tournaments the next day (the 14th). The bans, mainly from
Mox Opal
, aimed to decrease the Power level of the
Simic Urza
deck, a deck with
Urza, Lord High Artificer
as the main wincon.
Today is the 23rd, we had 9 full days of post-ban tournaments and we are seeing a very different scenario from before the ban. In addition to the bans, decks can now use cards from Theros Beyond Death on MTGO. Is Urza still alive? Some decklists say yes!
Before we go to the decklists, I would like to mention that
the Modern Challenger of 01/18/2020
unfortunately not showed Urza. At least it showed a healthy format, with many different decks and two controls in the first and second positions. This may be an indication that Urza is not necessarily the best deck. But Wizards
also released 5-0 lists in MTGO
on 01/22/2020 and in them we saw 3 different types of Urza decks that made 5-0. Shall we go to them?
SIMIC URZA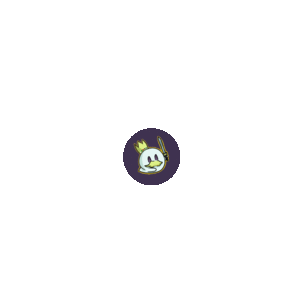 This list have followed the Simic Urza pattern of the old lists just before the ban. The author changed directly
Mox Opal
and
Oko, Thief of Crowns
for
Uro, Titan of Nature's Wrath
and
Ice-Fang Coatl
. The deck maintains its old consistency and
Uro, Titan of Nature's Wrath
is a card that brings a lot of value. Is Uro the new Oko?
IZZET URZA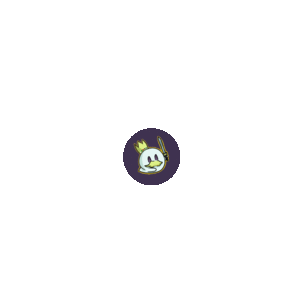 This list of Urza is similar to the first lists of Urza when the deck appeared. In the beginning the deck was totally geared towards the combo and as Throne of Eldraine had not yet been released, Oko was not a card that was part of the deck. In any case, the ban on
Mox Opal
was severe, but the author of this 5-0 deck replaced the card with
Mox Amber
and
Pentad Prism
.
MYSTIC URZA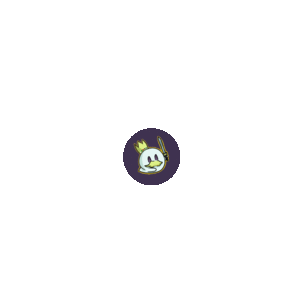 This 5-0 deck looks new to me. The author put
Stoneforge Mystic
in the deck above, giving a midrange and combo air to the deck at the same time. Remembering that
Sword of the Meek
can be tutored by Stoneforge and is part of the combo!
Conclusion
Many people were not happy with the banning of two cards from a tier 1 deck, but the 3 people mentioned above decided to turn it around and keep Urza alive in Modern!