Continuing with the analysis of the Starter Commander decks that bring the proposal of being entries to the format, presenting new players with some fun and established strategies. Its release is scheduled for December 2, 2022. There will be five decks of two allied colors.
The strategies selected are simple and very efficient, and the commanders are classic creatures that feature acclaimed themes and strategies with great support and synergy. In the Token Triumph deck we find Emmara, Soul of the Accord as commander. Its color identity
suggests an agile game based on numerous creatures.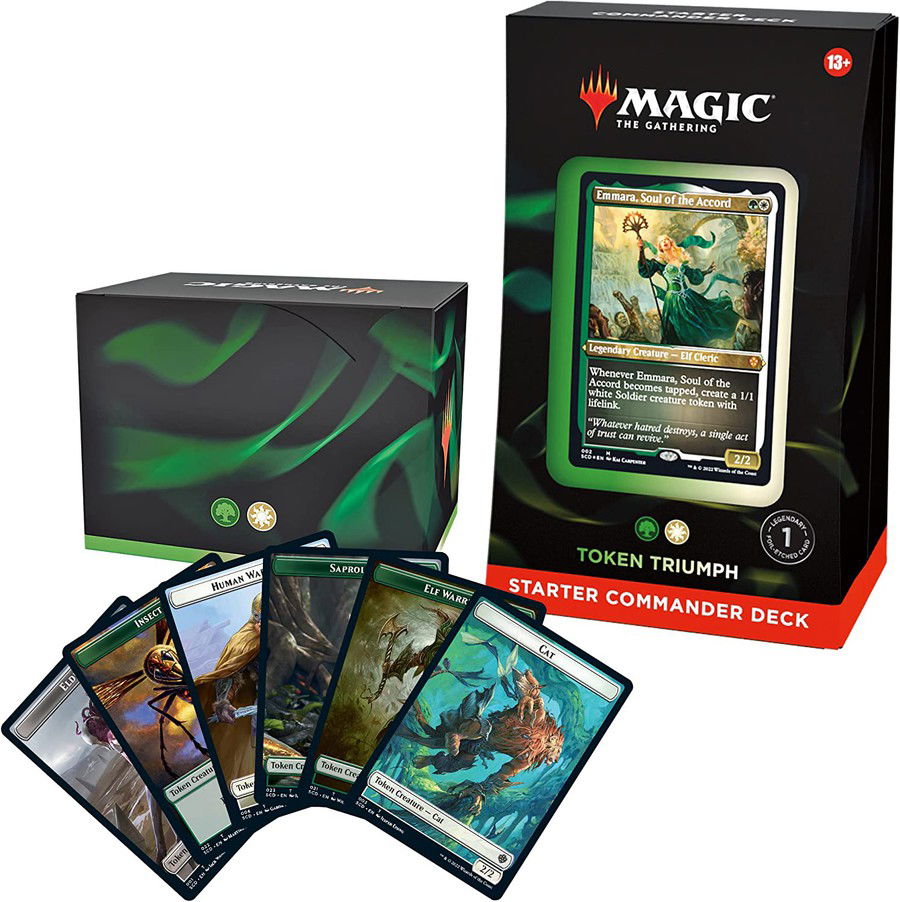 In this article, we will discuss the construction of a
deck of tokens, their strategies, fundamentals and, finally, we will explore the upgrade options that we have available to enhance their functioning.
Understanding the Deck
The vast urban landscape of Ravnica is a patchwork of grand halls, decrepit slums and ancient ruins, layered upon layers of masonry. Of the world's numerous civic centers, one stands out above all others: the city of Ravnica, a metropolis so vast that its name has long since become synonymous with the entire plane. It is governed by a complex system of guilds, where each of the ten organizations has mastered the use of two of the five colors of mana, resulting in dramatically different cultural identities and roles.
The Selesnya Conclave is a harmonious union of nature and civilization that dreams of embracing all of Ravnica in peaceful cooperation. The Selesnya guild believes it to be the voice of Mat'Selesnya — a mysterious consciousness they believe to be the manifestation of nature itself. Exclusive Selesnya members honor altruism, caring and spiritual congregation.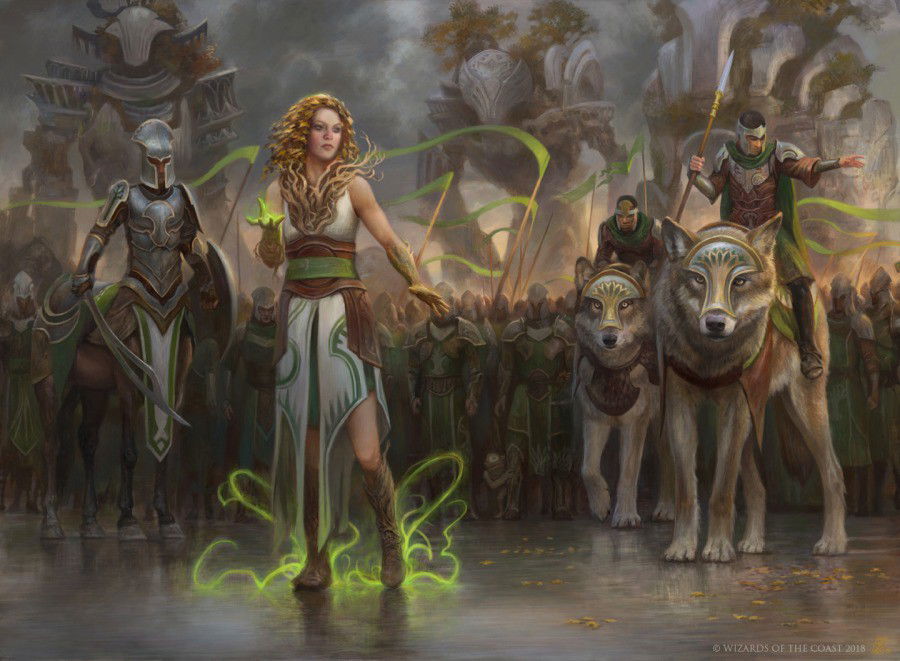 Meanwhile, they are building an army, preparing to resist the ambition and destructive impulses of the other guilds and fight, if necessary, to defend their way of life.
Emmara Tandris is an influential priestess of the Selesnya Conclave, committed to seeking peace between the guilds with all her heart. When Trostani Discordant, faltering in self-conflict, acted as one of the most active advocates of cooperation between guilds, she relied on personal connections with members of other guilds to help in this effort.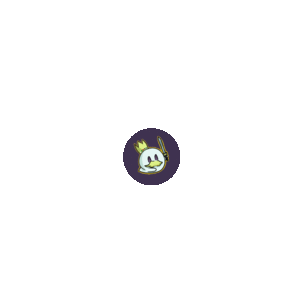 The deck's strategy is presented in the deck title: "Token Triumph", that is, the creation of a joint force of tokens to overcome opponents.
The development of the game is very organic, the more creatures we play on the battlefield, the greater the amount of tokens generated, cards drawn. Since most of our tokens are created through abilities, whether they are triggered or activated, it makes strategy timed and safe.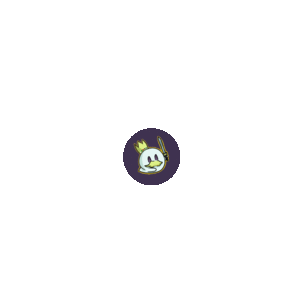 The best example of this is Commander Emmara, Soul of the Accord: whenever she is tapped we create a token, so if she attacls, we gain a 1/1 Soldier with Lifelink. If we are going to become the commander to pay an ability activation cost, we also generate tokens with cards like Jaspera Sentinel and Presence of Gond.
So, each time we tap Emmara, Soul of the Accord, for whatever reason, we create the white Soldier token. This also includes the opponent's abilities that tap Emmara.
Changes and Upgrades
Token Triumph aims to win by combat by attacking with a large mass of creatures. We have plenty of mana, allowing us to play great enchantments and powerful creatures. Its very linear strategy uses creatures to generate tokens, reaching a critical point quickly, especially when we add some pumps. The creatures have varied effects that collaborate with the theme and supply most functions satisfactorily.
The proposed changes are intended to add greater consistency to the defined victory lines, without compromising the standard functioning of the deck.
Manabase
The land package of this deck goes beyond what is considered reasonable, and the reason for this is the use of mana sinks to create a huge amount of tokens. Mana sink is the term used for cards that have the function of using all available mana, its name derives from the card Power Sink.
The amount of basic lands, and a few other two-colored lands that mostly enter tapped, can be reduced if we don't follow this line — which, although consistent, needs an even greater number of accelerators. My option was to optimize the mana usage, going to a slope that uses reduces some land.
When we opted for a smaller number of lands, the mana sources that enter tapped need to be replaced by others that guarantee a more fluid game. So, accelerators like Blighted Woodland and fixes like Sungrass Prairie and Riftstone Portal are our priority. Spells like Harvest Season take advantage of the number of creatures on the battlefield to generate great haste.
IN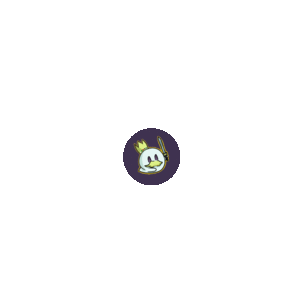 OUT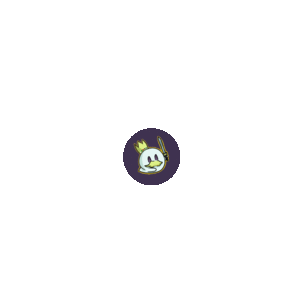 The ramp package has been expanded to feature cards that are synergistic with the commander. The original deck has Jaspera Sentinel among its mana dorks, so we added some redundancy with Loam Dryad and Saruli Caretaker. Sol Ring, Talisman of Unity, Arcane Signet and Commander's Sphere are what we might call the default set, just missing Selesnya Signet which was added considering the correction in early turns.
The card Citanul Hierophants is undoubtedly one of the most powerful mana sources for creature decks, making every other creature a "dork". Mana Dork is what we call small, low-cost creatures capable of generating mana, the most iconic are Birds of Paradise and Llanowar Elves, present in the game since its creation in Limited Edition Alpha .
Some of my favorite green cards are those that can untap creatures, and Curse of Bounty present in the deck initially fulfills this function. We've added the Nature's Chosen and Instill Energy enchantments that allow you to interact with mana generators, or with Emmara herself.
The withdrawal of Nissa's Expedition and Rishkar, Peema Renegade is tied to the need for creatures on the battlefield to work. I appreciate Rishkar, Peema Renegade, which although strong, needs support so that its ability is especially relevant.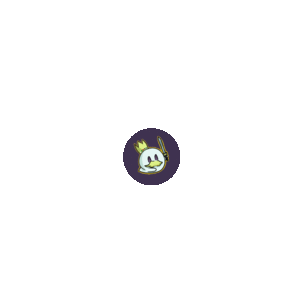 A major replacement was [Devoted Druid]] in place of Leafkin Druid, both of which are excellent cards, but Devoted Druid have strong synergy with many cards in the deck, especially with Valor in Akros, which allows the generation of large amounts of mana or tokens. We'll talk more about this interaction later.
IN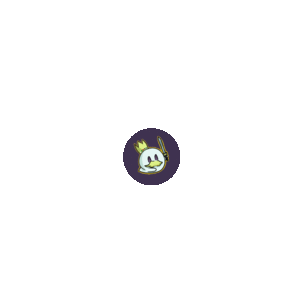 OUT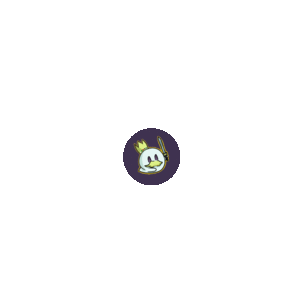 Card Advantage
The
color combination has great potential to generate card advantage. Camaraderie, Collective Unconscious and Slate of Ancestry are some of the best options as they are based on the amount of token generation. This deck has among its choices the excellent Harmonize and Voice of Many, adding three cards to the hand.
Dark Confidant and Phyrexian Arena are known to be some of the most powerful draw sources in Magic the Gathering for providing additional cards every turn. This same perk can be emulated with Idol of Oblivion and Overwhelming Instinct, similar ones Dawn of Hope and Mentor of the Meek are available in the deck.
Interactions and Removals
Removals are one of the aspects that cannot be ignored when building any deck, and with that in mind, the dev team has made a vast selection for this one. Dealing with enchantments and artifacts, the cards Aura Mutation and Nullmage Shepherd are a differentiator for their great synergy with the themes of the deck. Sylvan Reclamation is an occasional ramp, but its ability to deal with indestructible cards makes this card a powerful takedown.
IN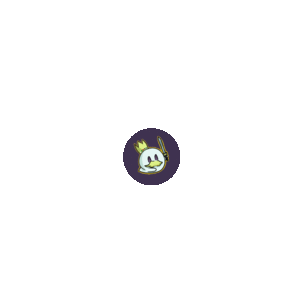 The dreaded Free Spells are present — Hour of Reckoning, Conclave Tribunal and Devouring Light are cost reduced through the Convoke ability, and in this deck this exchange is especially powerful. Glare of Subdual is a strong control tool, tapping opponents' permanents, preventing ability activations, removing attackers and blockers.
The choice of Dauntless Escort is good and in addition, we added King Darien XLVIII giving additional protection to our creatures, likewise Rootborn Defenses.
Knight-Captain of Eos card prevents all combat damage in one turn by sacrificing a soldier token, and the protection it generates is an excellent answer to unexpected combat tricks. Vizier of Remedies protects against negative counters, although it was added for its synergies.
Tokens
The deck's stars are the tokens, the deck title extols their importance as they are the purchase engine, the ramp, and even removals.
Aiming to optimize the game, we reduced some secondary lines, such as the transformation of mana into tokens. Themana sink that leads us to remove cards like Jade Mage, Selesnya Guildmage and White Sun's Zenith, are powerful when combined with infinite mana or generated in large amounts.
From this, the potential of Sporemound is radically reduced, having its real strength in decks of lands in abundance such as those based on landfall. Another classic theme that was abandoned was insects, which in the deck was represented by the cards Hornet Queen and Hornet Nest.
OUT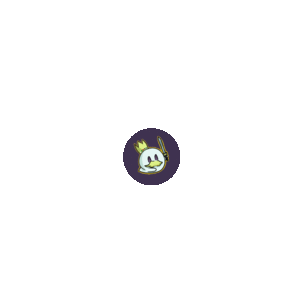 Now that we are going to add some cards, Jolrael, Mwonvuli Recluse generates tokens whenever we draw our second card each turn, its synergy with Mentor of the Meek and other cards present like Idol of Oblivion and Dawn of Hope allows us to create up to 4 tokens per turn.
Cadira, Caller of the Small doubles the amount of tokens we have on the battlefield whenever it deals combat damage to an opponent. She has Trample and a 3/3 body, which already makes her a threat, and added to the large number of amplifiers present in our deck, her presence ends the game quickly. Another doubler, cards that double the production of other cards, is the Queen Allenal of Ruadach that whenever we create a token, we add a 1/1 Soldier token.
King Darien XLVIII, although he is a mana sink, he has other functions: he increases his power and toughness through counters, creating tokens, and amplifying them, and he has an ability that protects them.
IN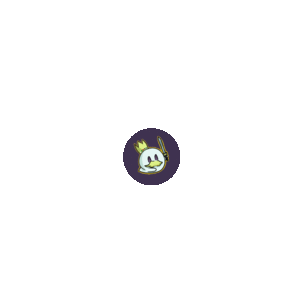 Winconditions
The main line of this deck is to use numerous tokens to win the game in devastating turns, using amplifiers as finishers. When looking at some cards in the deck, we immediately recognized some spaces for the development team for combos to be added.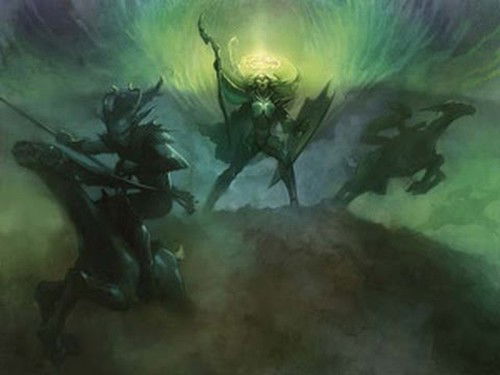 The presence of Valor in Akros and Presence of Gond in the same deck was what motivated the inclusion of Devoted Druid. These 3 cards together are a powerful old combo that generates an unlimited number of tokens in a single turn. Consequently, we also added Vizier of Remedies, after all the duo is capable of generating huge amounts of mana.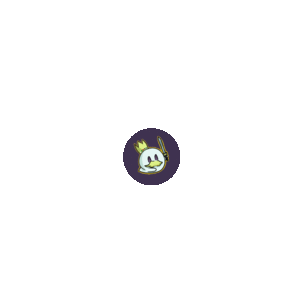 Valor in Akros Increases the power and toughness of all creatures by +1/+1, until the end of turn, each time a new creature comes into play. Knowing this, each time we successfully activate the ability granted by Presence of Gond, each creature will receive the boost.
So, if we enchant Devoted Druid, each time it receives the bonus, we can activate its secondary ability that places a -1/-1 counter, allowing you to activate as many times as you want that turn. Only that turn, as the -1/-1 counter is permanent and the bonus temporary, right at the end of the turn when the effects resolve, it dies.
Alternatively, Ivy Lane Denizen and Nurturing Presence have the same function, although they work differently.
The Combos
A) Infinite Power Tokens
Valor in Akros + Devoted Druid + Presence of Gond;
Alternatively:
B) Infinite Tokens
Ivy Lane Denizen + Devoted Druid + Presence of Gond;
Nurturing Presence + Devoted Druid + Presence of Gond;
Following the same foundation, we have the infinite green mana line:
C) Vizier Line
Vizier of Remedies + Devoted Druid;
Triumph Token with Upgrades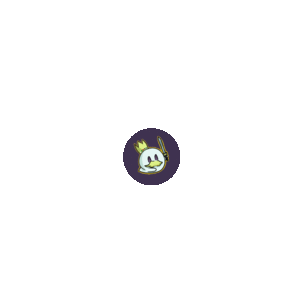 Conclusion
The experience of playing with the Token Triumph Starter Deck and its commander Emmara, Soul of the Accord was a lot of fun, the deck in its original composition has a good ease and even in the most adverse scenarios it kept its good functioning.
Among the decks for new players, it is an excellent choice and its operation is very synergistic. Its expandability is high, being able to follow several different themes according to the personality and style of each player.
I hope you've found some interesting ideas to improve your deck and participate in this immense community that is Commander. Thanks for reading and good games!
Any questions, I'm available in the comments!