Introduction
Hello, my friends! Let's head to another deck analysis with the new Legacy favorite: Up the Beanstalk! Today's deck is another reincarnation of an old figure in the format, which goes by the names of Canadian Threshold or Temur Delver.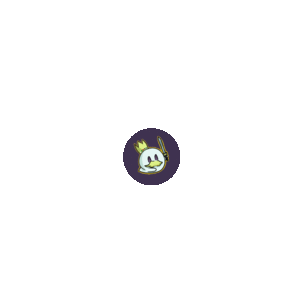 In a very, very distant past, before Delver of Secrets, before Tarmogoyf, the Force of Will, Daze, Brainstorm, Wasteland and Lightning Bolt base was already carried to the top of the format through the hands of Werebear and Nimble Mongoose. Throughout the years, the deck gained and lost tools, almost always appearing at the top of the format, until it lost the crown some years ago, first to the deck's Izzet version, and then, more recently, due to the presence of Orcish Bowmasters, to the Grixis version.
Well, the arrival of Eldraine's Beanstalk reignited the interest in this archetype, adapting the list to get more advantage from the format's newest card draw engine.
Deckbuilding
The first thing to note is that this deck lets go of the card which for a long time had been its main driving force: no Delver of Secrets. It is no secret this eternal Insect Wizard is no longer the best aggressive 1-drop in the format, as this role was taken over by Dragon's Rage Channeler.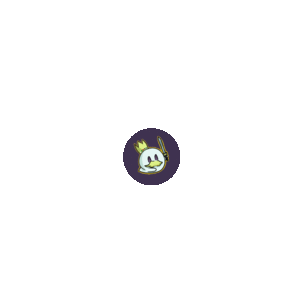 The second detail that stands out is that, to make Up the Beanstalk work, you need a reasonable number of cards which cost 5 or more. The deck naturally already has Force of Will and Murktide Regent, but increasing the enchantment's card draw consistency is an interesting decision.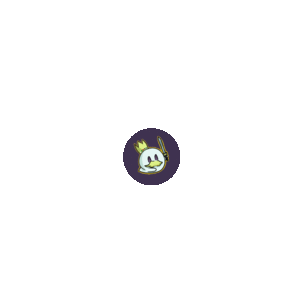 Hence, this deck welcomes the arrival of Hooting Mandrills (and Magmatic Sinkhole in some lists). To satiate Delve's hunger, it's a good idea to use copies of Mishra's Bauble on top of the traditional cantrips - Brainstorm and Ponder. Otherwise, we have the same old suspects: Wasteland, Lightning Bolt, Daze.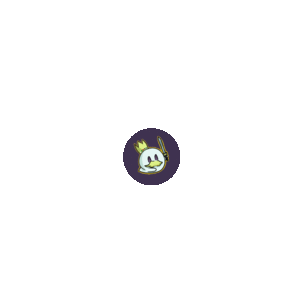 Mulligan
Despite the Control elements (counters, removal), it is important to never forget this is an aggressive deck which needs to control the game's tempo. As this deck no longer has the original amount of 1-drops, it is usual to keep hands that do not place a threat on board on turn 1, as long as you have ways to cycle your deck quickly to put on pressure on your opponent with your Delve creatures right away. To achieve that, you need to fill the graveyard.
Hand examples: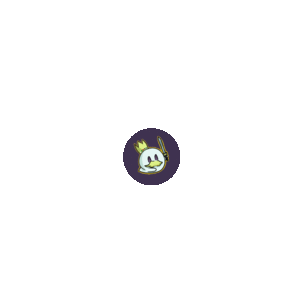 Most decks fear keeping a hand with only one land. This isn't one of these decks. This hand right here, though vulnerable to Wasteland, is the type of hand that our list wants to see: Foothils into Volcanic into Channeler with Daze as backup, already playing a Bauble which provides a Surveil. Verdict: Keep.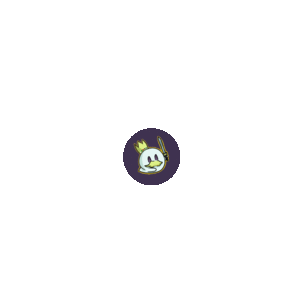 This is another hand with only one land which this deck can easily keep, as it has access to 3 cantrips and Daze as protection. This hand can even play Mandrill on turn 2, if you draw 1 fetchland and another 0 cost card. Verdict: Keep.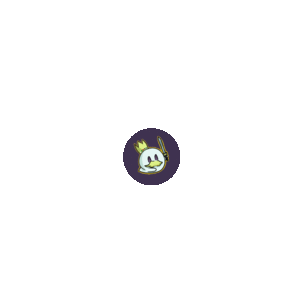 This is the bait hand which many players keep when they forget this is an aggressive deck. Verdict: Mulligan.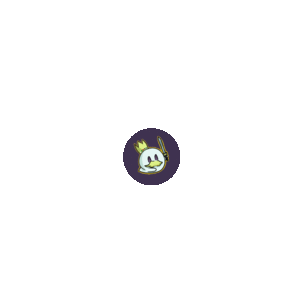 This is the hand that causes terror in the heart of players: it attacks their mana, cycles the deck fast, has double protection and plays Mandrill early. Verdict: Instant Keep.
Building the Sideboard
With a high number of cantrips, alongside Dragon's Rage Channeler's Surveil, it is quite common for decks in this archetype - and that goes for versions in other color combinations - to vary their sideboard tools a lot, as there is a big chance you'll definitely draw them.
For that reason, we don't see lists with 4 copies of each card on the sideboard, but instead a true toolbox of cards to face whatever is on the other side:
- Discards (Veil of Summer);
- Artifacts (Meltdown and Null Rod);
- Graveyard (Surgical Extraction);
- Friction (Life from the Loam and Minsc & Boo, Timeless Heroes);
- Combo (Force of Negation);
- /1 Swarms (End the Festivities);
- Triggered abilities from creatures (Dress Down, Blood Moon, Hydroblast);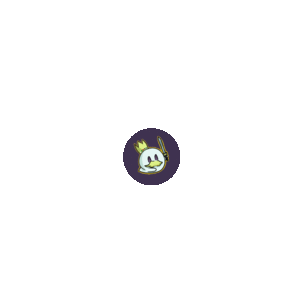 Sideboard Guide
Grixis Delver
It is very important to not be caught off guard by Orcish Bowmasters, as this is a friction game, and, therefore, Up the Beanstalk can make the difference if it isn't creating Orc armies for your opponent.
Brazen Borrower is an answer against Murktide Regent. Post-side, you'll increase the friction potential even more.
In: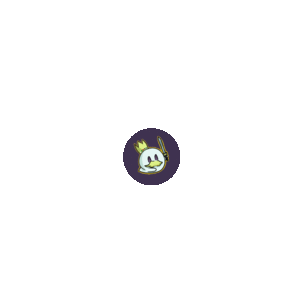 Out: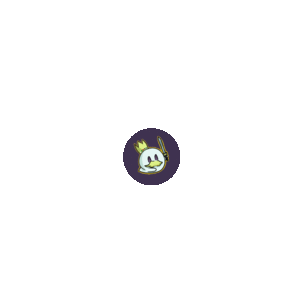 Reanimator
They'll try to ruin your hand to force you to play a Reanimation spell, but they can be pressured by your tempo cards. Brazen Borrower is the escape hatch if everything goes wrong.
Post-side, Bolt doesn't do much and Beanstalk is a bit slow, though it might recover some discarded cards. Dress Down answering a Reanimation prevents Atraxa, Grand Unifier's card draw.
Against lists without Blue
In: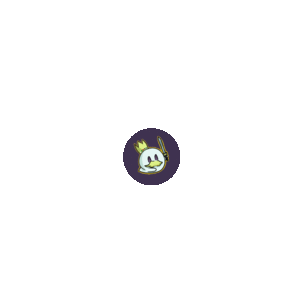 Out: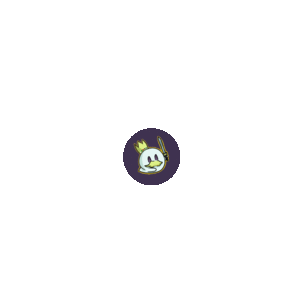 Against lists with Blue
In: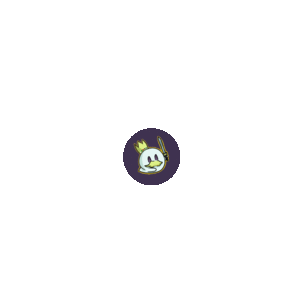 Out: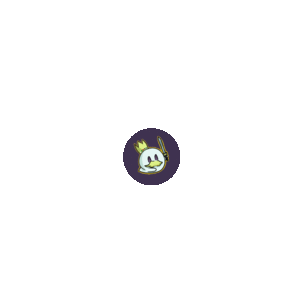 Stompy (Red Prison, RG, RW and W Initiative)
Blood Moon and Chalice of the Void are very strong and can win the game by themselves if they are resolved, but, on the other side, Mono Red lists simply fold to Murktide Regent. Their greatest advantage, Initiative, isn't as advantageous - as you can get control of it quite easily.
Daze isn't enough, as they tend to keep Simian Spirit Guide to ruin your plans. Minsc & Boo offer a threat that attacks through an angle they usually struggle to deal with.
Against Mono Red
In: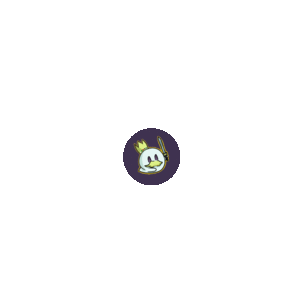 Out: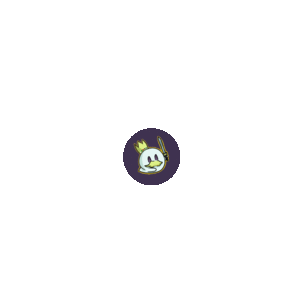 Against Boros
In: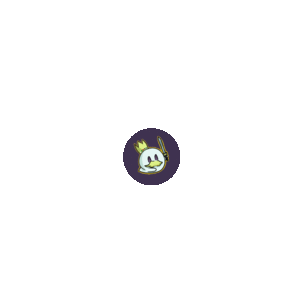 Out: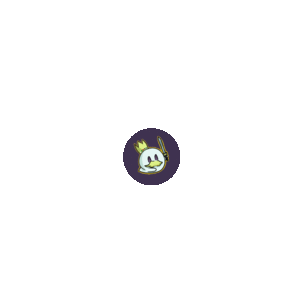 Blue Control (UW, Bant, Jeskai, 4CC)
Here you are the aggressor, and they'll try to prevent you from mowing them down at all costs. Uro, Titan of Nature's Wrath is the best way they have to come back into the game. This is another match that ends up coming to friction; for that reason, it's important to not let your opponent breathe.
In: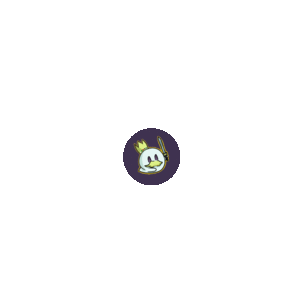 Out: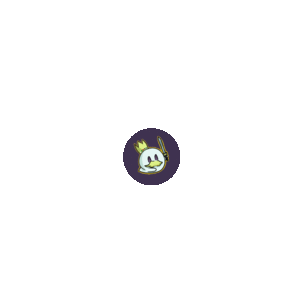 UB Shadow / UB Scam
This is one of the most complicated enemies to face, as not only they have tools which are similar to yours, but they also have many discards and ways to cheat out creatures onto the board, sometimes even your own creatures.
It is another enemy you'll go for friction in games with a sideboard.
In: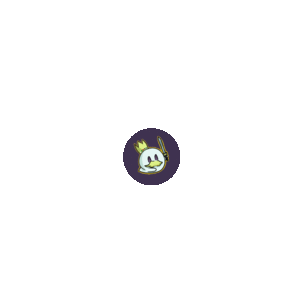 Out: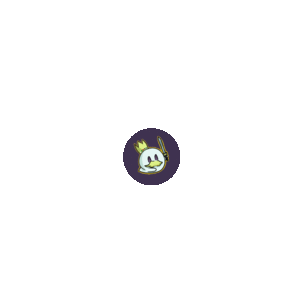 Final Words
Here ends another journey Up the Beanstalk! This enchantment brought back the spotlight to an archetype which is well-beloved by players and its presence should grow in the next few weeks.
A Werebear hug and see you next time!