Introduction
Greetings, my dear Card Realm readers, and fans of Legacy! After a two-week break to recharge, we are back to our usual Deck Tech schedule. And by usual schedule I mean analyzing a sequence of decks that use the format's new favorite card: Up the Beanstalk!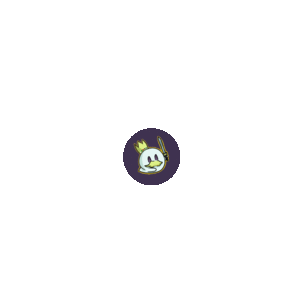 In my analysis of the Wilds of Eldraine
's cards, I said the following about the green enchantment, Beanstalk:
"This enchantment already pays for itself as it draws a card when it is played, and can create even more throughout the match.
- But Eltinho, you said 5-cost cards are unplayable!
- Usually, yes, when paid in full. Do you know what costs 5, but doesn't really cost 5? Things like Force of Will, Solitude and Fury."
Well, apparently everyone else noticed this too and this card started popping up in several archetypes. With that, we have material to discuss many decks in the next few weeks. Just now, at the moment I write this article, I've been seeing positive results with this card in decks such as Yorion Control (which will be discussed today), Temur Aggro (basically Delver without Delver), Affinity (Myr Enforcer in 2023? Really?), Bant Show and Tell and a new deck that uses cards such as Commandeer, Temporal Mastery and Vanishment.
The excitement about this card has been so intense because, even though we have access to the best cantrips around (Brainstorm and Ponder), the cheap options which create card advantage are way more limited (and most are banned). For just two mana, Beanstalk can effortlessly draw 2 cards, and can already pair up with things such as Night's Whisper and Reckless Impulse. From this point onward, the rest is a net-positive. Let's go straight to the point: the deck analysis!
Deck Build
Today's deck is an updated version of 4 Color Control, a deck that had already gotten new tools with the addition of The One Ring and Forth Eorlingas!, and which now let go of a few things and adapted itself to extract more value out of Beanstalk. The list below was used by the player McWinSauce to get top 4 at the Mol Super Qualifier.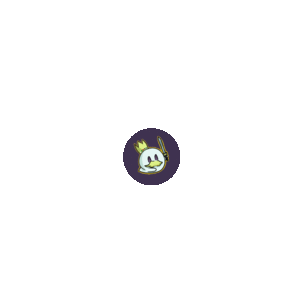 Some cards that stand out here because they weren't included in the pre-Eldraine versions are Leyline Binding, Solitude, Terminus and, obviously, Up the Beanstalk. The first three cards, combined with Force of Will, Lórien Revealed and, eventually, Forth Eorlingas!, provide gas for you to draw cards with Beanstalk.
The white enchantment, which was very controversial when Wizards listed it as a card that had impacted Legacy (the card practically wasn't in any deck at the time of this statement), now has a chance to shine, as this deck has the potential to reduce its mana cost to 1 or 2 quite easily, dealing with problematic cards and drawing cards.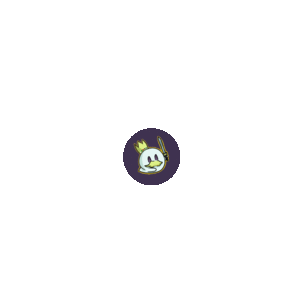 Speaking of drawing cards, this deck has access to Yorion, Sky Nomad. Combined with the new green enchantment, this Companion draws cards when you summon him, exiles the Beanstalks you control and, how nice of him, when his ability returns them to the board, even more cards are drawn!
The rest of the deck has that true toolbox feel that 4 Color Control has provided, with answers for every kind of situation, now with Up the Beanstalk in addition to The One Ring to create resources and help you find your answers, despite the 20 extra cards.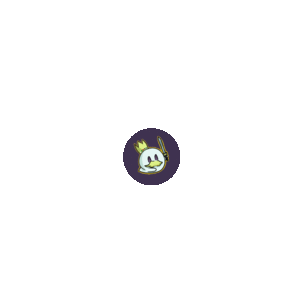 As a highlight, I'd like to touch on the addition of Comet, Stellar Pup, which, despite the random effect, is capable of carrying an entire match on its back, and the addition of color hates in the main deck, Carpet of Flowers and Veil of Summer. This is a sign this player expected to face an above-average number of other blue decks and/or Grief.
Mulligan
Like most Control decks, this is a deck that can keep several initial hands, as you're not going after any specific card, but instead looking for hands that have interaction and ways to make your mana flow. With access to cantrips and Lórien Revealed's Island cycling, even hands with fewer lands can be kept if they have the adequate tools to do so.
What isn't viable is keeping very expensive hands with no ways to play cards such as Solitude, no cards to exile, no cantrips or Planeswalkers, and no other interactions to face your opponent.
Hand examples: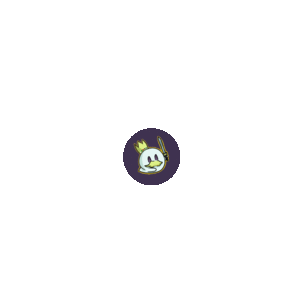 Even though it has 2 dead Incarnations and only 1 land, this is the type of hand which is interesting, because Lórien Revealed finds the lands that are missing and is also useful to shuffle your deck after a Brainstorm which returns your dead cards. Verdict: Keep.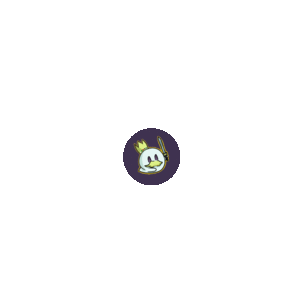 This hand is heavy on lands, but it has a Force of Will protection and the Beanstalk to try and find more resources. When playing first, ideally you won't even play Ponder to guarantee your Force, get a Zagoth Triome and play the green enchantment once it's your turn again. Verdict: Risky keep.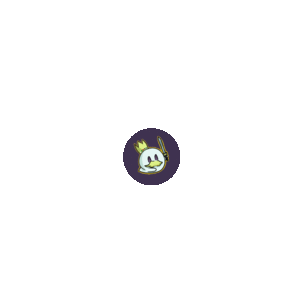 This is another hand with many lands, but this time it doesn't have any interaction, and it has a Forth Eorlingas! you don't need right now. This one is a no-no. Verdict: Mulligan.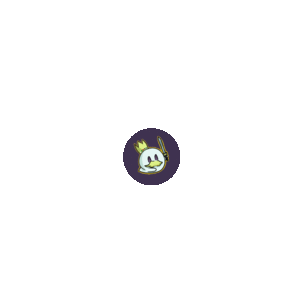 This one has the deck's entire heavy curve with no way to make the game flow and only 1 land. Even Force of Negation's protection isn't enough if your opponent has an opening with a problematic creature. Verdict: Insta Mulligan.
Building your Sideboard
A deck with access to 5 colors and several card draw effects is capable of using a true arsenal against anything they might expect to face.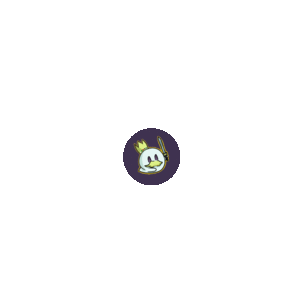 The options McWinSauce chose reflect the reality of Magic Online: Carpet of Flowers and Pyroblast against the horde of blue decks in the format; Lavinia, Azorius Renegade to stop combos - in particular Creative Technique combos, which are very popular right now; and Hydroblast and Force of Vigor to deal with this deck's true nightmare scenario: Blood Moon.
Force is also combined with Meltdown as an answer to the several Urza's Saga decks around. Finally, Surgical Extraction remains one of the best graveyard answers.
Other cards you can consider are Endurance, Veil of Summer, Containment Priest, Collector Ouphe and Flusterstorm.
Sideboard
Grixis Delver
The danger here are the Orcs: Orcish Bowmasters puts on way too much pressure on your card draw engines; therefore you need to be careful to not be dealt damage as an answer to Brainstorm. Compared to the pre-Eldraine lists, this one is packed full of removals, so there is the possibility you can stop their board and protect yourself from their damage spells.
In: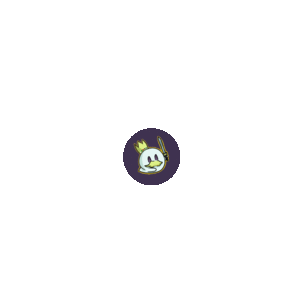 Out: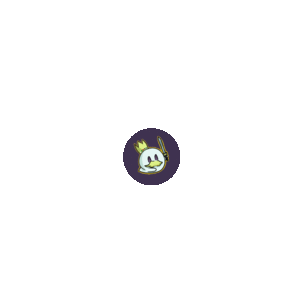 Reanimator
Despite their many discard effects, your deck still has many answers to any Reanimated threat, even if they create resources for another wave of attacks. Post-side, it is possible to exhaust them with the Extractions. Eventually, an Uro takes the game.
Against lists without Blue
In: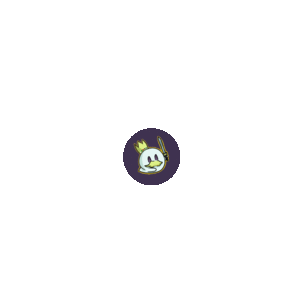 Out: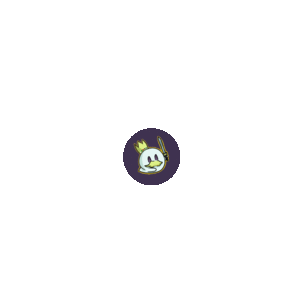 Against lists with Blue
In: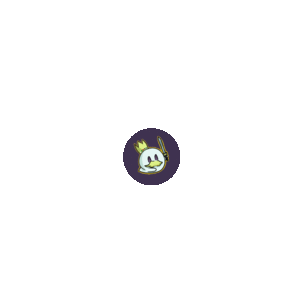 Out: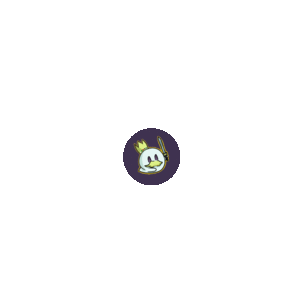 Stompy (Red Prison, RG, RW and W Initiative)
Red Prison has the fearsome Blood Moon already in game 1, whereas the others can push out Initiative creatures with Cavern of Souls. These matchups are quite hard, as this deck really struggles with taking control of the Dungeon.
In: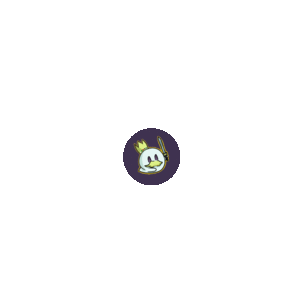 Out: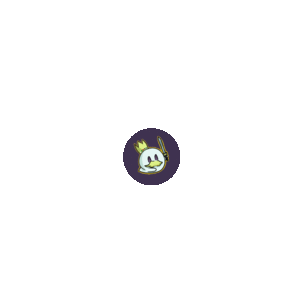 Blue Control (UW, Bant, Jeskai, 4CC)
Get ready for a very drawn out game. Both decks have many dead cards and the player who can gather the highest number of resources to push out any of the winning cards (Forth Eorlingas! or Comet, Stellar Pup) takes the game. Uro, Titan of Nature's Wrath is more complicated, as it is a magnet for all dead removals.
Post-side, some of these dead cards come out to give space to a few less useless cards. Surgical has as main target other people's Uros.
In: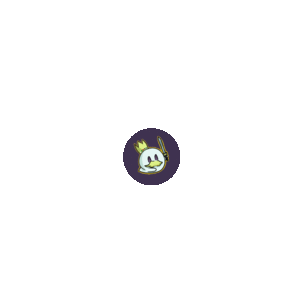 Out: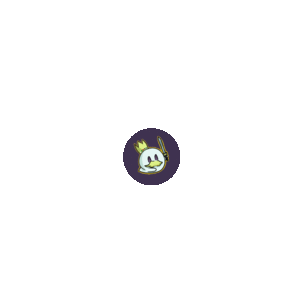 UB Shadow / UB Scam
Both versions restlessly attack your hand, so you'll be a hostage to your top deck. Fortunately, your deck has many answers to deal with creatures and even Orcs can be stopped through the free turn granted by the Ring, and there's time to rebuild your hand.
Post-side, counters which cost 2 cards aren't as attractive.
In: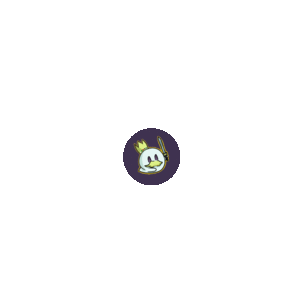 Out: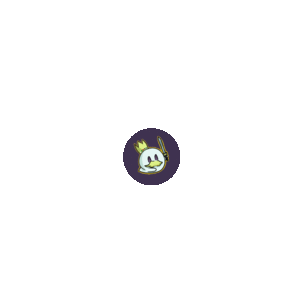 Final Words
This is the end of the first analysis of Beanstalk decks, and many more are to come. Apparently, Legacy will be eating lots of bean-soup for the next few weeks!
Cheers and until next time!