About Gruul Midrange
Gruul Midrange is a deck that has card advantage as its main strategy, since almost all of its plays are optimized to make 2-for-1 trades. We have very versatile cards for this strategy that manage to make both an aggressive game plan alongside grindy midrange plays.
The deck is also known as Gruul Vehicles for utilizing Skysovereign, Consul Flagship and Esika's Chariot.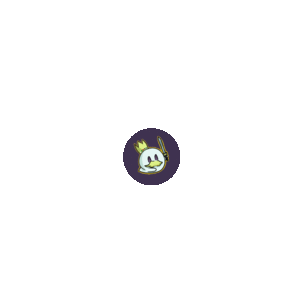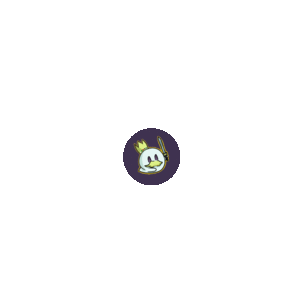 In addition to vehicles, the deck has other cards that manage to make the game plan to generate card advantage without necessarily drawing cards, such as Bonecrusher Giant // Stomp and Lovestruck Beast // Heart's Desire that we can cast initially to deal damage and create a token and cast the creatures themselves, they are also great creatures to play on turn 2 thanks to the mana dorks, making the deck have an aggressive posture or more responsive plays.
Decklist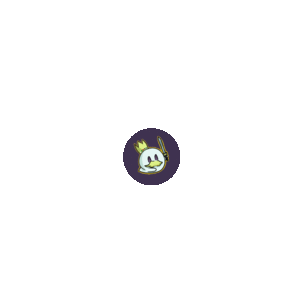 Mulligan and Postures
Being a Midrange deck, it is possible to modify the decklist to respond to the Metagame where you will be playing, putting more removals for an aggressive environment or more creatures if your Metagame is more control or combo oriented.
Because of this, the strategy has wide decklist variations, some using Fable of the Mirror-Breaker // Reflection of Kiki-Jiki and others with The Akroan War and Obliterating Bolt. For this article, we used a list more geared towards countering aggressive decks.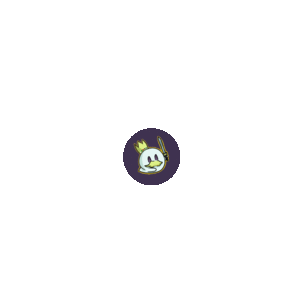 We have plenty of cards with a mana cost 3 or more, so to maintain a hand, you need cards for the early turns, your best turn being Llanowar Elves or Elvish Mystic. If you don't have them in your starting hand, try to go for Bonecrusher Giant // Stomp or Obliterating Bolt to interact with on your early turns.
We have two strategies. One where you use the early turns to counter your opponent's gameplan with removals and then end the game with your high-impact cards on the board like Esika's Chariot or the creatures Bonecrusher Giant // Stomp and Lovestruck Beast // Heart's Desire, which manage to end the game quickly.
Another game plan is aggressiveness, trying to put a mana value 3 card on turn 2 using one of our mana elves, the main card is Reckless Stormseeker // Storm-Charged Slasher, which grants haste to our creatures, including vehicles. We can then end the game in turn 4-5, being a great plan against combos and control.
Gameplay
Sideboard Guide
Azorius Control
Side in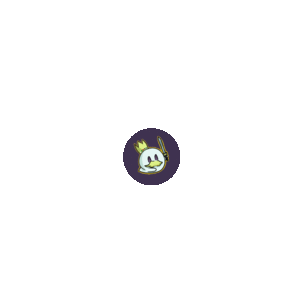 Side out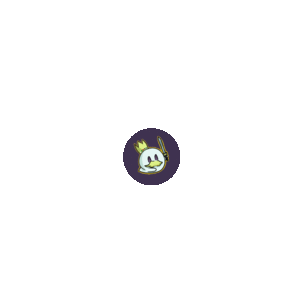 This is a game where we try to be fast, trying to make our three-drops as quickly as possible - our starting hand must have Llanowar Elves or Elvish Mystic to accelerate our plan. If the aggressive plan doesn't work out, we should try to gain value using Esika's Chariot, which is an excellent card to return to the game after Supreme Verdict or Farewell.
Post-side, we should remove our interactions with creatures and improve our aggressive plan. We use Embercleave to attempt to win the game before our opponent manages to cast Supreme Verdict. During the attack, we have to be careful when casting Embercleave, to let the opponent respond to our attack first and then equip it.
If the game goes on too long, we can use Chandra, Awakened Inferno placing emblems on the opponent to end the game.
Mono-Green Ramp
Side in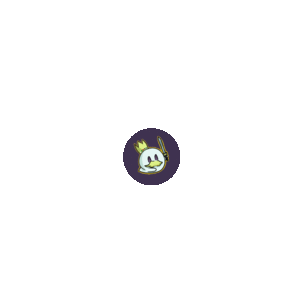 Side out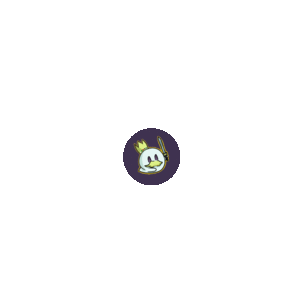 In this game, we must interact with our opponent's elves, looking for hands with Bonecrusher Giant // Stomp or Obliterating Bolt, the latter being still an excellent removal for the opponent's two main creatures: Old- Growth Troll and Cavalier of Thorns.
Another key card for dealing with these large creatures is The Akroan War.
Post-side the game plan doesn't change much, as we only added 3 Embercleave to be as aggressive as possible looking to end the game before turn 5, but remembering to contain our opponents' elf mana plan.
This is a match in which we must try to win game 1, as it is very complex to win the game being on the draw, since we cannot respond to our opponents' elves with less than 2 mana.
Rakdos Midrange
Side in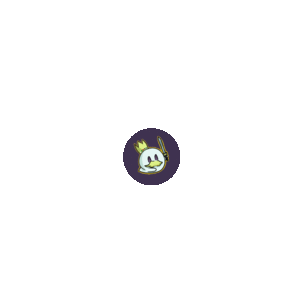 Side out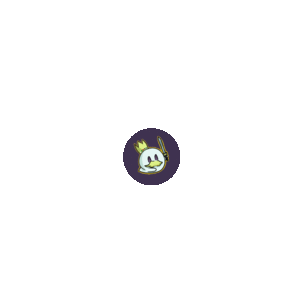 Here we must seek the maximum value, always trying to make favorable trades. For this, we must use our Bonecrusher Giant // Stomp as a Stomp in Bloodtithe Harvester and save our The Akroan War to steal Sheoldred, the Apocalypse, which is the main creature against our game.
In general, as the opponent's deck has many removals, the game will stretch, so we should avoid having less resources than them.
Post-side, we optimized our plan, removing our cards that are easily killed and do not have an immediate impact on the battlefield. We add Hazoret the Fervent which is indestructible. We must be careful post-side not to fill the battlefield too much, as our opponent has access to sweepers.
Outland Liberator // Frenzied Trapbreaker comes in to remove Fable of the Mirror-Breaker // Reflection of Kiki-Jiki and if the opposing deck's version uses the graveyard a lot, you can also use Unlicensed Hearse by taking out the other two copies of Reckless Stormseeker // Storm-Charged or Werewolf Pack Leader.
Sultai Lotus
Side in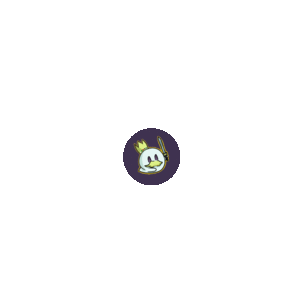 Side out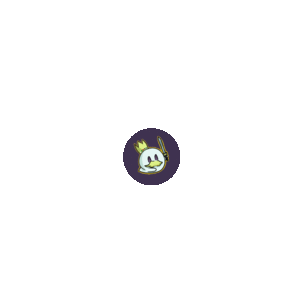 This is a game where we must be fast, as we have no way of interacting with our opponent's combo. We should constantly look for hands with elves and cast Reckless Stormseeker // Storm-Charged Slasher as soon as possible because the haste is a way we have to end the game between turns 4 and 5.
Post-side we should remove our removals and put Embercleave to try to end the game quickly, and we put Unlicensed Hearse to delay the opponent's plan to use Lier, Disciple of the Drowned and Outland Liberator // Frenzied Trapbreaker to destroy Omniscience in response to the first spell our opponent casts.
Mono-White Aggro
Side in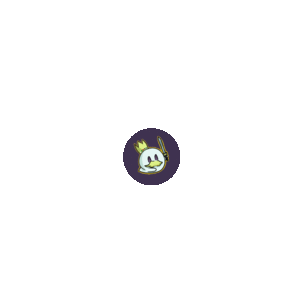 Side out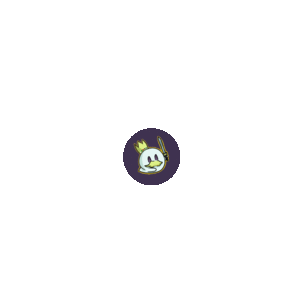 Our opponent's deck is more aggressive than ours, so the game plan will be to control the initial turns by removing our opponent's creatures and then end the game with ours. Look for faster hands with elves and removals and run away from The Akroan War, which in addition to being a heavy removal of 4 mana can still have its cost increased to 5 mana with Thalia, Guardian of Thraben.
In the post-side game, we traded our high-cost removals for cheaper spells, greatly improving our early turns. Remember to save some removals for our opponent's key cards, like Adeline, Resplendent Cathar and Brutal Cathar // Moonrage Brute.
It's good to play around Brave the Elements, taking it into account both when casting removals and blocking. Our Chandra, Awakened Inferno works as a sweeper
Possible additions from Phyrexia: All Will Be One
The new set Phyrexia: All Will Be One
brought several cards that could be good for Gruul Midrange.
Migloz, Maze Crusher is an excellent three drop that still has good abilities, giving the maindeck more versatility. Sword of Forge and Frontier is an equipment that can bring a lot of value, and some lists are already running some copies.
In addition to these, it has also been appearing on the Nissa, Ascended Animist and Lukka, Bound to Ruin lists, which bring more resilience during the late game.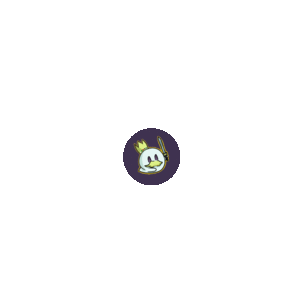 Most lists are now using 4 Copperline Gorge and Thrun, Breaker of Silence against control: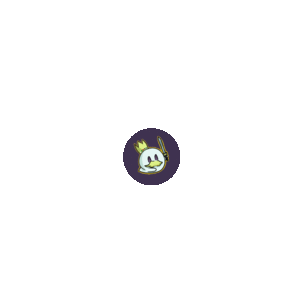 Conclusion
If you have any questions about the deck, I'm available in the comments. See you next time!