Commander Deck Tech: Runo Stromkirk
11/21/21
0 comments
This Runo Stromkirk deck runs a self-mill strategy to take full advantage of Krothuss, Lord of the Deep.

translated by Romeu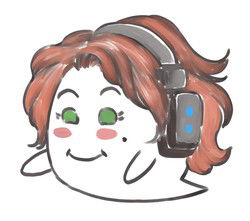 revised by Tabata Marques
Edit Article
Introduction
The vampires of Stromkirk are known for their mysteries and deception.
Runo Stromkirk
is the bloodline progenitor and high priest of the cult of Krothuss in Nephalia. This article follows the Crimson Vow season. Our deck is a self-mill dedicated to exploring the deity of the seas and storms of Innistrad.
The Commander
"Emrakul makes apparent those whom she has favored."
- Runo Stromkirk
Runo Stromkirk
established his domain inthe Drunau province in Nephalia and was the secret patron of master craftsmen, commissioning buildings, towers and ships, alchemists and magistrates. A master of sects devoted to monstrosities, he is revered by some humans as a prophet, and through ruses and illusions has established the cult of Krothuss, Lord of the Deep to whom he intends to awaken soon. More on this Innistrad legends can be read on
Wizards' official page
.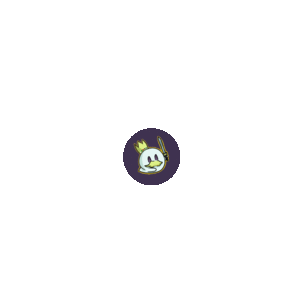 Runo Stromkirk
is a double-faced card where the front side is the vampire cleric with flying, which when it enters the battlefield, you can put a creature card from your graveyard on top of your library. This ability is important to speed up the transformation to his other side, which is our real commander:
Krothuss, Lord of the Deep
, who has the ability to create copies of attacking creatures in the form of tokens. If that creature is a Kraken, Leviathan, Octopus, or Serpent, you make two of those tokens instead.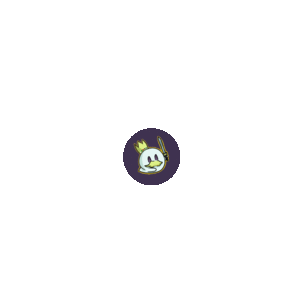 The Strategy
"It serves as evidence of the ancient power of the deep, a reminder that the sea is the only thing worthy of reverence."
- Runo Stromkirk
Extracting value from our offensive plays is our main tool for victory. So, the list is focused on transforming Runo Stromkirk as quickly as possible. Our commander's ability to retrieve cards from the graveyard is great for this. We've selected creatures that have a mana cost of six or greater that have the
cycling
ability (
discard this card: draw a card
) to fill our graveyard.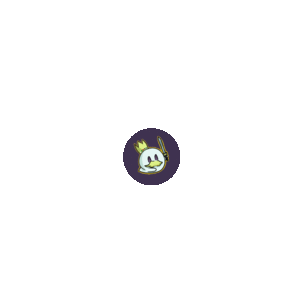 The turn that Krothuss, Lord of the Deep is transformed, we begin a quick offensive aimed at ending the game.
Apprentice Necromancer
is one of the best cards for this, we can easily reanimate a threat like
Spawning Kraken
and generate copies and a considerable number of tokens, overpowering our opponents. Alternatively, we can use
Gyruda, Doom of Depths
to generate resources from opponents' decks or play our most powerful creatures by cheating their mana cost.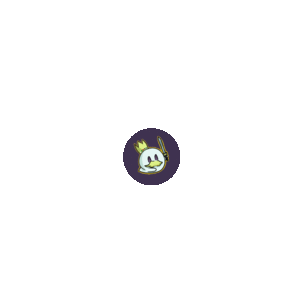 Mana Sources
"Some see a coastal disaster. I see a fully-stocked seagraf."
- Jadar, ghoulcaller of Nephalia
Fixing the curve in blue and black is a delicate task, given the lack of good options for mana accelerators in these colors. The
landcycling
ability (
discard this card: Search your library for a land card, reveal it, put it into your hand, then shuffle.
) is an alternative that suits our needs well: putting large creature cards into the graveyard and fetching land from our deck for our hand.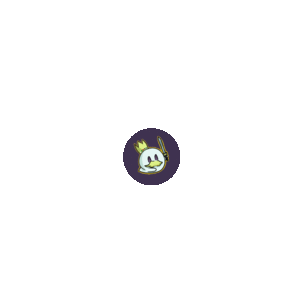 To meet the different
landcycling
requirements, some of our non-basic lands have land types in addition to their other types. The same is true for artifact lands.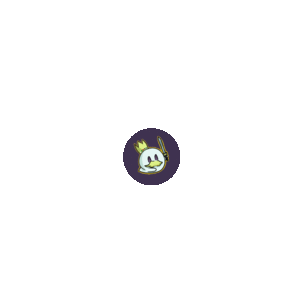 The use of artifacts for acceleration is an important part of this deck, so cards like
Sol Ring
,
Dimir Signet
,
Lotus Bloom
were kept. The classic
Dark Ritual
is also an almost mandatory presence in commanders with access to black.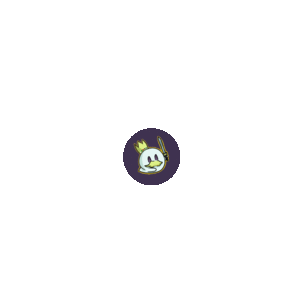 However, other mana stones have been replaced by mana dorks. Using mana dorks allows us to have useful targets for our commander's ability as we speed up our game.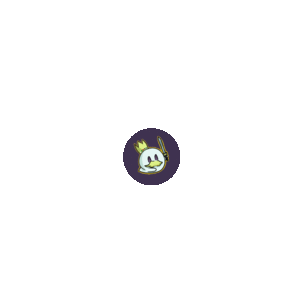 Deranged Assistant
and
Millikin
generate an interesting advantage as they put cards into the graveyard when generating mana.
Plague Myr
surprises many opponents with its
Infect
.
Card Advantage
"Blood from the vein is the finest vintage to accompany a feast of the mind."
- Runo Stromkirk
Our strategy for this deck is strongly linked to card advantage through draw spells favored by the numerous
cycling
cards we have. Another way is to manipulate the top of the deck by selecting our draws and generating resources in the hand or graveyard.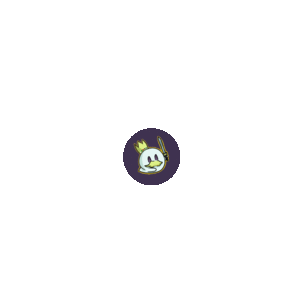 The direct draw package includes cards like
Treasure Cruise
and
Compulsion
that interact directly with the graveyard. Some draws are through combat, such as
Reconnaissance Mission
.
Sea-Dasher Octopus
generates a huge advantage when multiplied by our commander increasing draws each turn.
First-Sphere Gargantua
plays a similar role by drawing cards upon entering the battlefield.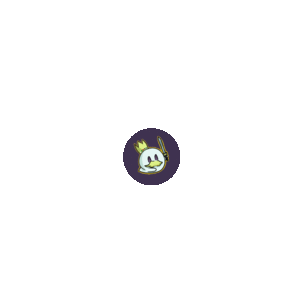 Mill is also a way to generate important resources.
Stitcher's Supplier
Mills between three and six cards. Our mana dorks
Deranged Assistant
and
Millikin
also contribute to this strategy. However, the greatest strength is in
Extractor Demon
and
Gyruda, Doom of Depths
which mill a huge number of cards quickly.
Perpetual Timepiece
is both an accelerator and a recursion, restoring any number of cards from the graveyard to the deck.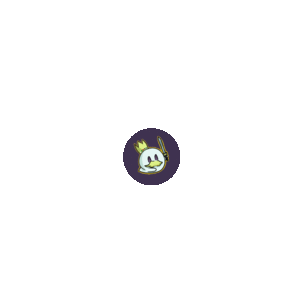 We play with some tutors, two of them in the form of creatures, to interact with our commander. They are
Ethereal Usher
and
Netherborn Phalanx
that are discarded to get cards with a cost of six.
Shred Memory
works the same way, although it searches for cards with a mana value of two.
Scion of Darkness
is a graveyard thief, as when it deals damage to our opponents, allows us to put a creature from that player's graveyard onto the battlefield under our control.
Recursion
"You are one of the few to whom we offer our blessing. What fool would reject immortality?"
- Runo Stromkirk
Much of the strength of our deck lies in its interactions with the graveyard. The use of cards like
Apprentice Necromancer
and
Stitch Together
allow for a swift recovery from threats in our graveyard.
Dread Return
can be played either on the hand or with
flashback
.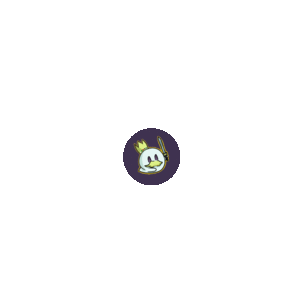 Unearth
is an ability that allows you to return creature cards from the graveyard to play, they gain haste and are exiled at the end of turn. We selected six cost creatures that had this ability, and it's important to remember that even if the unearthed creature is exiled, we'll create countless copies of them with our commander's ability.
Extractor Demon
mills two cards from target player's deck every time a creature leaves the battlefield.
First-Sphere Gargantua
draws cards when entering the battlefield.
Grixis Slavedriver
creates a 2/2 zombie token upon exiting the battlefield.
Archfiend of Sorrows
controls the battlefield, granting -2/-2 to opponents' creatures.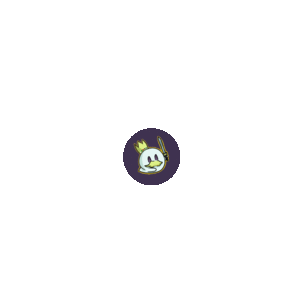 Araumi of the Dead Tide
has an activated ability that grants
Encore
to a creature in our graveyard, creating a copy for each opponent. Another way to create copies is with the ability of creatures such as
Dimir Doppelganger
which removes target creature from our graveyard and becomes a copy of it, and
Cemetery Puca
whenever a creature that is sent from the field to the graveyard can become a copy of it, very useful for cloning our opponents' creatures.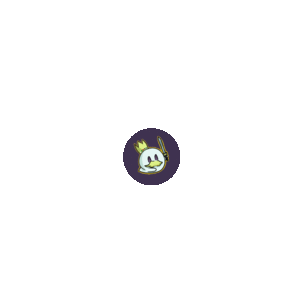 Interactions
"The lineage of Runo Stromkirk is known for producing some of Nephalia's greatest fencing masters."
- Stromkirk Mentor
The commander being the highlight of a deck is always targeted by opponents, so having adequate answers is necessary. Part of our interactions are counterspells.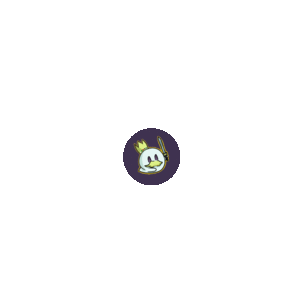 Some interactions are versatile, working proactively and responsively. These include
Dimir Charm
and
Drown in the Loch
that can remove creatures and counter spells.
Unsubstantiate
is a bounce that can return spells or creatures to the owner's hand.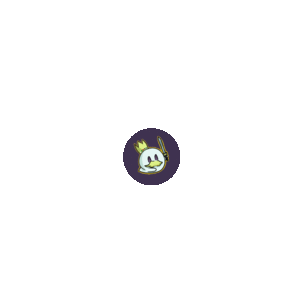 Our removals include
Murderous Cut
which destroys any creature for just one black mana and
Winds of Rebuke
which returns any nonland permanents to the owner's hand.
Shred Memory
in addition to being an efficient tutor is also a one-time graveyard removal.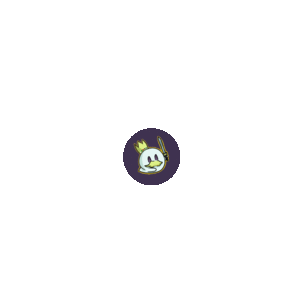 Using evasion in offensive decks is essential, so the
Access Tunnel
and
Rogue's Passage
have been added to the deck.
Ethereal Usher
with its ability makes a creature unblockable. Along with the other protections, it is also worth mentioning
Swiftfoot Boots
that guarantee
haste
and
hexproof* for the equipped creature.
Victory Lines
"This is your only warning, alchemist. The secrets of the sea are not yours to behold. Lord Krothuss will not be so merciful next time."
- Runo Stromkirk
Quickly transforming our commander and creating tokens from our reanimated key creatures is the most common wincondition. Our cost-six tutors,
Ethereal Usher
and
Netherborn Phalanx
, aim to locate the following creatures in our deck: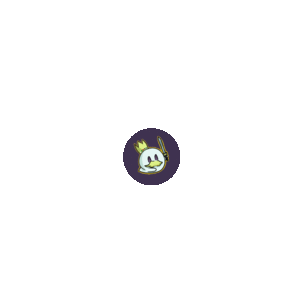 Spawning Kraken
is the perfect target for our commander to multiply as it has the Kraken type, thus generating two copies instead of one. If the entire attack succeeds, 12 9/9 Kraken tokens will be generated. This guarantees a strong board presence as well as an exponential growth in the number of tokens, turn after turn.
Gyruda, Doom of Depths
is another viable option for generating value using our commander's ability. As it mills four cards from each player and puts an even cost creature under our control, we easily get to mill 12 cards and play three extra creatures in one turn. The high number of cards in graveyards makes interacting with
Scion of Darkness
devastating, as it allows us to reanimate creatures from opponents' graveyards by dealing combat damage.
Phyrexian Juggernaut
can easily remove an unprepared player from the board by suddenly attacking with 5/5
infect
and creating a copy, making it possible to reach the 10 poison counters needed to eliminate an opponent.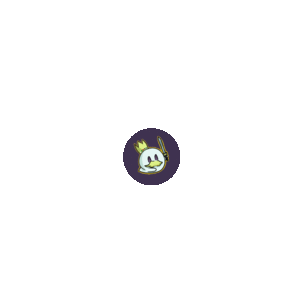 Upgrades
I prioritized building a deck with the lowest possible cost; however, it can be customized according to the choices of each player. The first addition suggestion is
Kederekt Leviathan
, an excellent creature and a sweeper.
Thing in the Ice
is one of my favorites, especially since our spells in this deck cost just a few mana, releasing the Kraken quickly.
Octavia, Living Thesis
is also strong and grants extra power to our creatures.
Quest for Ula's Temple
is an option for those who prefer to add more tribal elements.
Strionic Resonator
and
Helm of the Host
are good options to boost our commander's ability.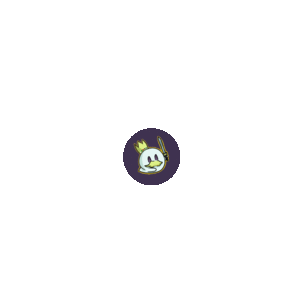 Among the other possible additions are low-cost reanimations like
Reanimate
,
Animate Dead
and
Exhume
to speed up the entry of our high-cost creatures. Wheel effects like
Whispering Madness
and some clones like
Spark Double
and
Sakashima of a Thousand Faces
are also viable options.
Conclusion
Runo Stromkirk
is a tremendously fun tribal commander and is even more interesting in decks that pursue a gradual, value-based strategy. Whether you're on a tight or no-frills budget, it allows for a smooth, solid game for casual tables. And if you want another
Crimson Vow
commander deck, you can check out my
Olivia, Crimson Bride deck tech
. Thanks for reading and good games!