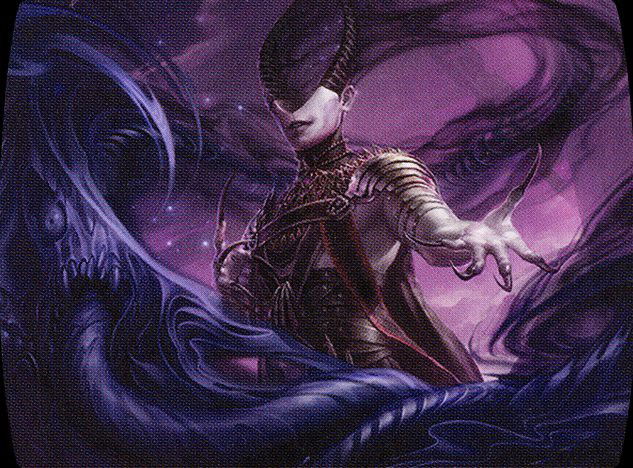 Deck Tech & Sideboard Guide - Standard Dimir Control
12/19/20
0 comments
I am Mikail and I am going to share with you my Dimir Control list that took me to Top 21 of Mythic on a 25-3 run.

By HG

translated by Romeu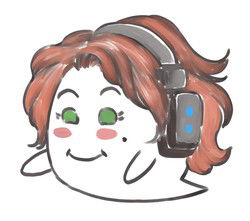 revised by Tabata Marques
Edit Article
Hello, my name is Mikail, also known as "CheNoguera" at Magic Arena and Magic Online. I have been a member of HGTEAM for 6 months, and since then I have been dedicating myself to competitive magic. Today in this first article that I write, I will share with you control lovers (AKA heartless people) one of the lists that I am climbing in the rank and took me to the top 21 of the mythic ladder in a run of 25-3 (Losing to 2 Gruuls and 1 Monogreen ).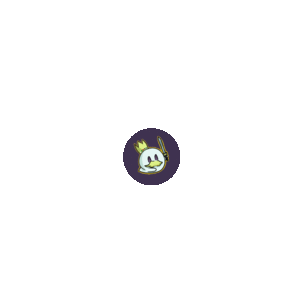 What this deck tries to achieve?
This is a classic draw-go control deck that aims to use counters against "BIG SPELLS" strategy decks like Yorion, The Great Henge and Ugin, along with a cheap removals package to contain the gas from aggressive decks. Ideally, you are able to interact with your opponent each turn while finding windows to accumulate card advantage, and eventually, execute one of our win conditions to close the game.
Why Should I use Yorion?
There is a conceptual difficulty in players with 80-card decks. All of us, when we start playing Magic, are told to build 60-card decks, the reason is very simple: The smaller your deck, the greater the chance of drawing a particular card. So our decks are made around a specific strong card or mechanic and we want to be able to execute the same plan as often and as consistently as possible. With the introduction of Companions mechanics, this logic could be relativized. What if it was possible to build a deck of 80 cards good enough, with high power level so that it doesn't matter which card you draw? What if one of the best and most popular metagame archetypes attacks your deck, and simply having 20 more cards, naturally improves that matchup? How often do you end up playing with 2 copies or less of each card in your 60-card deck because you're not sure what to cut? These are the answers: Mill is a reality, Dimir Rogues abuses it. Combined with a beatdown strategy, it made this deck Tier 1 until November, when the metagame adapted and Gruul and MonoGreen emerged. Add 20 cards to your deck and you will be making it very difficult for them to to execute the mill plan. Escape was a mechanic brought by Theros Beyond Death, and having more cards in your deck and graveyard means that you can use Escape spells more often, and that will make all the difference in the final stage of the game. Right now at Standard, removals and counterspells are excellent. In a traditional deck, you would have to choose between which cards and the number of copies of each. Playing with 80 cards, you will have similar probabilities of drawing a certain card because, instead of having 2 or 3 copies, you can play 4.
Basic Strategy
At the start of the game, the deck will work by trading 1 for 1 against opponents. That is why it is important to know / consider what really needs to be destroyed or countered. There will be times when the creatures will simply have to be let go, as you need to save a counterspell for something more dangerous, and eventually there will be no removals. This is where the Simulacrum shines, as it gives you one more mana and provides one blocker, in addition to the purchase when it dies (remember that in case of embercleave, the draw comes before the second damage, which gives you a chance to find the removal and escape the lethal damage). In the middle of the game, when both players have their cards decreasing, you will find card advantage by finding cards like
Omen of the Sea
,
Mazemind Tome
and the blink interactions with Yorion. If all goes well, the game is over with
Ashiok, Nightmare Muse
stabilizing the table or Ugin sweeping away everything your opponent still has.
Maindeck Choices
2x
Shark Typhoon
- I think everyone here probably already knows the power of this card. But in the current metagame, with many aggressive decks, most of the time it will work as a 6 cost spell that recycles. In the training and tournaments I played recently, almost all the times the "baby shark" from recycling becomes just a target for a dead card from the opponent's hand. That said, 2 copies went to the sideboard where in post-side games opponents decrease removals and recycling them at the end of the turn generates more value. However, in situations where my total life are high enough and I'm not afraid to tap out, I will hardcast it to put some pressure. 4x
Solemn Simulacrum
- Mana base is still a problem in a world of Pathways, coupled with the ramp that makes our Ugin fall earlier, make this artifact a decent drop 4. That said, throw him in front of anything and buy your card, his job will be done. 4x
Heartless Act
2 x
Eliminated
2
Bloodchief's Thirst
- Here one more division, Heartless Act is usually just a Terminate, unfortunately the disadvantage arises from time to time, so I didn't want to bet everything on it . Eliminate comes in to supply this need, along with Bloodchief's Thirst. 4x
Extintion Event
- The best wrath of the format today. Exiling is relevant in a format full of Escape card and not giving a draw to the opponent at the price of leaving one or another creature on the table is worth it. Also, stay tuned to the deck you're playing against, not all decks are Obosh to make your life easier. While Rogues plays most Odd cards, MonoG plays the most impacting cards in even. Against Gruul, try to remove minor odd or even at end step with 1x1 removals and return with Extinction by exiling the rest. 4x
Jwari Disruption
: With only two colors, you have more freedom in how many utility lands you can add to your deck. Jwari Disruption is not amazing as spell, but a flipped Island that can sometimes negate an opponent's magic? This is very strong. I prioritize the land, as this deck doesn't want to lose land drop, but you can keep it if you already have an acceptable mana base, or understand that the opponent's next magic on the curve is too strong to come into play. 4x
Neutralize
- There's not much to say about this, you need unconditional counterspells for the late game on this deck. Make no mistake about recycling, you will almost never use it, but also do not keep multiple copies on hand when not losing a land drop is essential. 2x
Negate
and 2x
Essence Scatter
- More counters to help block things out. Essence Scatter also works well at the beginning of the game and does a good job when dealing with creatures that have annoying ETB triggers. (Hello Yorion?). Use the split you feel comfortable with here, I like 2 and 2. 1x
Cling to Dust
- This card is probably one of the best acquisitions for control decks of all time. A very low cost to solve huge problems like Kroxas, Ox, Phoenix, and all the other annoying cards with Escape, besides exiling
Elspeth Conquers Death
targets. And in games where you don't use this effect, it can also be a real source of card advantage when the game goes long, or help protect your life when you need it. There are no other escape cards in this deck, so you can usually escape several times during the game. With the decrease in Rogue Decks, 1 main and 1 side became my ideal number, but playing 3 or 4 copies of this card is definitely not bad.
4x
Mazemind Tome
- The card that breaks our Draw-Go strategy. Honestly the only reason for this artifact is here, is that there is no other card good enough to put in its place.
Chemmister's Insight
is gone and I will miss it.
Into the Story
requires a special strategy to fill opponents' graveyards. While Gadwick works best on midrange strategies.
Mazemind Tome
allows you to draw four cards if you have mana available (you usually do), gives you life and is Ugin-proof. 4x
Omen of the Sea
: Somehow, one of the best cards in the deck. Preordain at instant speed is good, Blinking it later in the game is really the reason why this card is here. If necessary, don't be afraid to break it for Scry 2.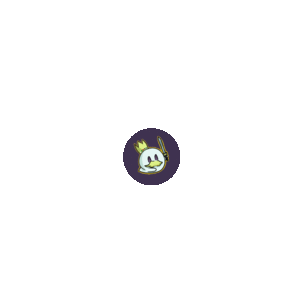 2x
Ashiok, Nightmare Muse
It fills the board with very decent blockers and invulnerable to "shock effects". in addition to protecting yourself from anything too big with its -3, which also forces the opponent to discard. Even cards that run over or get around blockers (
Questing Beast
and
Brushfire Elemental
) need pumps to definitively answer Ashiok's 6 loyalty tokens the next turn. In matches where Ugin is not effective, closing the game in 3 turns increases the potential of that card. 4x
Ugin, the Spirit Dragon
- Gathering 8 mana doesn't seem the easiest task for decks that don't have the green and red base of traditional ramps. But that kind of thinking makes sense on decks that use this card as a threat. Our deck is not one of those, keep in mind that it's not a threats deck, Ugin can close games in a few turns, but he is much more of an answer than an attack. So don't count on a beatdown to win games easily. Ugin is there to permanently resolve all threats on the board. A clear against midrange or aggressive decks is almost always a win. MonoG Food is the game that I highlight here. The trails, wolves and Trolls are cards that you definitely don't want to see ahead. 4x
Crawling Barrens
It is a wonderful manland, which acts as our main Wincon in the late game, in a topdeck-war is that land that you'd like to draw 3x
Elspeth's Nightmare
Versatile card, it's 3 mana for a 2 to 1 over 2 turns. And the ultimate helps a lot against Escape decks or graveyard threats. It's a little slow, especially on the draw. But the slots are worth it.
Sideboard Choices
4
Agonizing Remorse
: slower decks are becoming more popular, so having discard effects is a good way to get around some of the scariest things your opponent can do. 2
Brazen Borrower
: With the increase in mirrors, this card was again important, both to remove a Shark token or bounce the enchantment itself. 3
Mystical Dispute
: This card is very good against Blue decks. And the metagame is full of them 1
Soul Shatter
: Here I confess that it is a gamble, it has the power to get you out of some troublesome moments. In tournaments with many participants, you will not always face just the usual decks. Thiscard saves you from some unexpected surprises. But feel free to put more counters or removals of your preference.
2
Shadows' Verdict
: It's the nuts against aggressive decks. Once resolved, it works almost like a Ugin on 5. 2
Shark Typhoon
: Closing the set of this incredible card.
Matchup Analysis & Sideboard Guide
I do not intend here to make a definitive analysis on which games our deck is better or worse. Instead, I'll talk briefly about the approach I try to take against each deck and how the matchup feels overall.
GRUUL AGGRO
This is currently the most popular deck of the format, it is not a tier 0, but when it did not get the respect it deserved, it proved to be unforgiving. So we need to respect it. Gruul Aggro is the enhanced version of Mono-Green Aggro as the home for
The Great Henge
and other huge green creatures. Red gives access to
Bonecrusher Giant
and
Embercleave
. In addition to the cards with Escape,
Phoenix of Ash
and
Ox of Agonas
. The return of decks with the Food mechanics and Rakdos Kroxa, can limit and decrease the option for this deck. But even that is no reason not to build your lists thinking about how to defeat Gruul, I repeat, this deck grows when there is no respect. I would say that this Matchup is defined in the first turns, a slow start of the RG, or the exchange of resources 1 to 1 is all we want in the initial phase of this game. When it doesn't, don't despair, we still have an Extinction Event and our Nuts in that match is
Shadows' Verdict
post side.
IN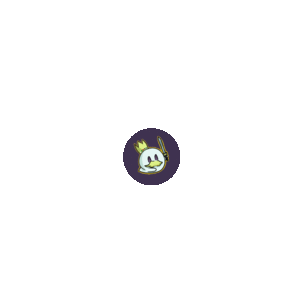 OUT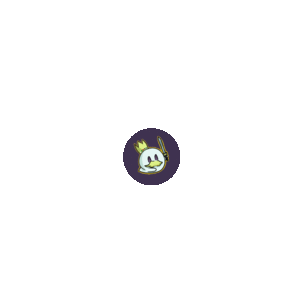 DIMIR ROGUES
IN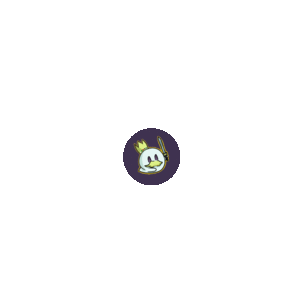 OUT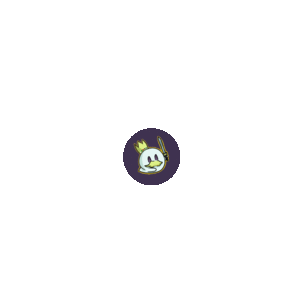 This is a horrible game in game 1, do not panic or despair about the constant hiccups you are going to take from Rogues. In the post side, things change completely. Surprisingly, the draw go strategy is quite effective against Rogues when we have a lot of instant speed interaction. Kill theis creatures and don't let them resolve an Into the Story. If at any point in the game you are in doubt between cleaning your graveyard and any other interaction, choose the first.
MONO GREEN FOOD
IN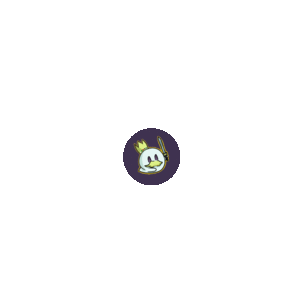 OUT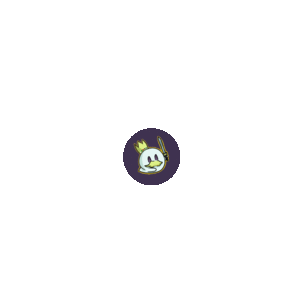 This confrontation can be complicated, if threats like
Feasting Troll King
,
The Great Henge
and
Vivien, Monsters' Advocate
are resolved, they compromise our strategy. However, this matchup is based in counterign the big spells and cleaning the rest with Ugin. As long as you keep these bombs off the board, the deck doesn't have enough pressure and we overcome it throughout the game.
TEMUR ADVENTURES
IN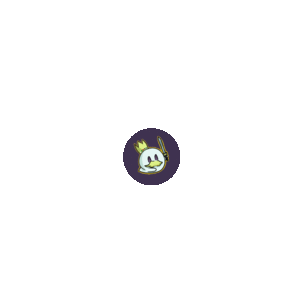 OUT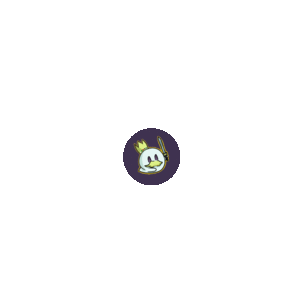 Here I am talking about the version with
Obosh, the Preypiercer
, against the Ramp version use the same strategy against the mirror. This matchup is very difficult, the Adventures package is good at grinding at the beginning of the game and they have a great topdeck. However, if you are able to prevent its first steps with a well-fitted removal or counter, there will be time to deal with heavy threats. I don't like taking out
Shark Typhoon
in matchups where you have to use counterspells constantly, but they are very bad against
Brazen Borrower
to justify keeping them.
MIRROR/ Big Ramps/ DooM
IN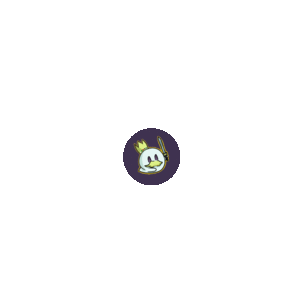 OUT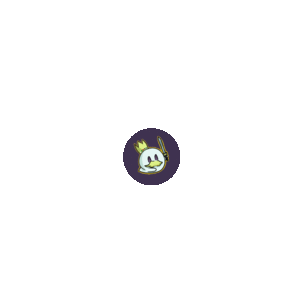 Well, as in any control mirror, the game will be defined in who does not lose land drops and start creating card advantage first, use your counterspells and discards carefully, be punctual, do not waste on spells that can be resolved in another way. Make sure you don't keep hands with few lands. This is really a long game, don't look for shortcuts. If you are facing Esper Doom instead of UB, the matchup is very similar, but it is much easier for us. Make only small changes, like keeping your Ugins and taking out the Eliminates and Soul Shatters. Against Big Ramp and Ugins strategies, you can withdraw Essence Scatters and keep Ugins. Well, I hope you enjoyed it, and we will not let control die in the metagame! = D