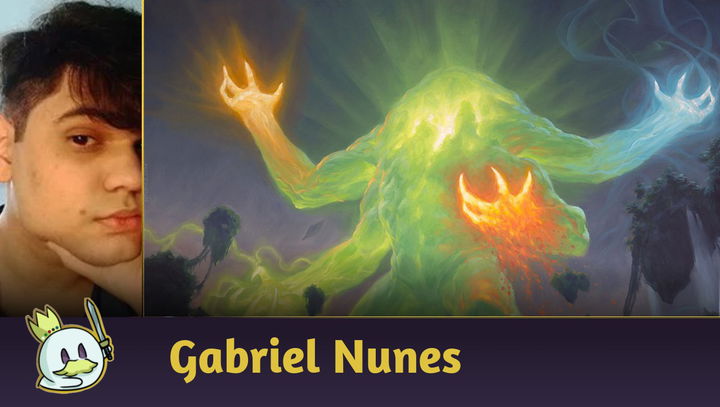 Modern: The Ascencion of Multicolored Decks
01/07/22
0 comments
Today, we'll talk about some new multicolored decks that appeared in Modern recently, analyzing what made these archetypes possible and how the Metagame can adapt against them.

translated by Romeu

revised by Tabata Marques
Edit Article
And as we start 2022, I hope you're looking forward to futuristic ninjas at
Kamigawa Neon Dinasty
because I definitely am! Let's face it, even with the drastic reduction of in-person games, 2021 left a legacy of releases difficult to cover, especially in Modern. It can be said in an affirmative way that
Modern Horizons II
was format-changing in every way, so much so that in practically all my articles until now are based around some MH2 card. Along with other outstanding sets, 2021 was a year of changes for Modern. One of the changes I noticed was a significant increase in decks running four or more colors, and that's what we'll talk about today!
The Ascension of Four and Five Color Decks in Modern
Many aspects were important to the emergence of a series of 4 and 5 color decks, an important one actually came before 2021, with
Ikoria: Lair of Behemoths
. In addition to the infamous companions, the set also brought a very essential cycle to the entire game: Triomes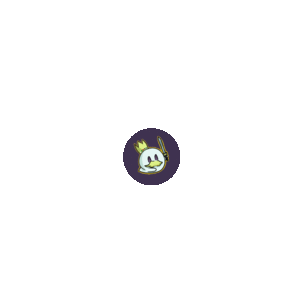 Along with fetchlands, triomes bring a huge consistency to any deck that can spend a turn without using all its mana, in addition to being lands that are not totally useless in late game. Thanks to the Triomes, it has become much more possible for more midrange or control decks to use more colors, which was crucial for more lists of four or five colors to have a presence in the Metagame.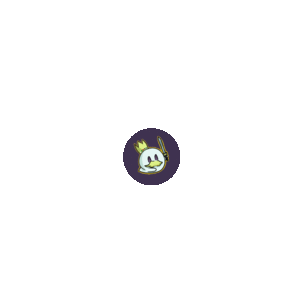 New, powerful multicolored spells were also essential for the state we are in, being a nice reward for those who get mana of 4 or more colors on the field.
Omnath, Locus of Creation
is one of the strongest cards ever released recently. It has the potential to be practically a full free spell, replenishing the mana and card spent on it. Since its release, "Dollynho" (Omnath's nickname in Brazil, referring to the mascot of a soda brand which is a green and round soda bottle with arms and legs) was well explored with fetchlands, which make its effects scale easier and faster, besides the important fact that Omnath is a generically good card, which can be used in several decks that can generate WURG.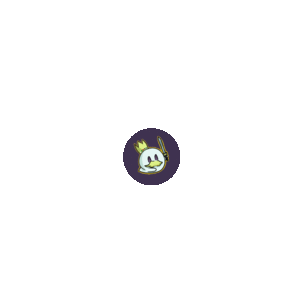 Another significant reason is the increase in multicolored payoffs that came out in MH2. It is already a great advantage to use a sequence of the best cards of all or almost all colors, now imagine that by doing this you can also have a number of advantages, sounds great, doesn't it? Well, that's what cards like
Territorial Kavu
,
Scion of Draco
and
General Ferrous Rokiric
do. By using different land types and mana of different colors, these cards give you huge advantages and are optimized.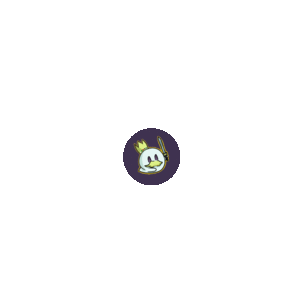 Finally, we also have other enables that manage to circumvent the difficulty of casting because they are "free spells" such as the evoke elemental cycle
Endurance
,
Solitude
,
Grief
,
Subtlety
and
Fury
, which enable powerful effects even if you don't have the mana to cast them or, for that matter, no mana at all. The cascade ability is also extremely useful in multicolored decks, as it also allows you to cast cards for free.
Disadvantages of Multicolored Decks
With all of the above advantages, it doesn't seem like it currently has any effect on using multiple colors in a deck, but we both know that's not quite right, so now we'll take a look at how the environment ends up handling these decks. For starters, it's important to remember that regardless of the mana base being much better optimized today, the more colors, the more complications it will have. You'll either lose a high amount of life with shocklands, or need slower plays with Triomes, or even have specific restrictions, such as
Cavern of Souls
and
Ancient Ziggurat
. Therefore, it is natural that not every strategy matches this multicolored approach, and this choice will often have disadvantages during the game.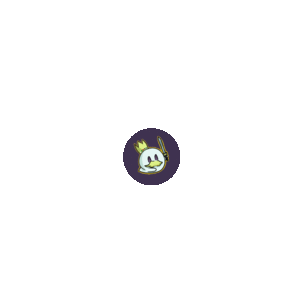 Whenever we consider cards that punish greedy manabases, Blood Moon automatically pops into our head, doesn't it? Being one of the most classic cards in Magic, the enchantment will always be present to frustrate the day of those who runs too many non-basic lands. Currently, the use of
Blood Moon
is intensified by the high number of utility lands like
Urza's Saga
, so it is common to find lists using the card in the maindeck. But the moon isn't the only card that has the function of punishing multicolor decks, cards like
Archon of Emeria
can also appear and interfere a lot in how fast these five-color decks work, so it's important to always have answers for these threats.
Multicolored Decklists for Modern
Well, we've already talked a lot about what's good and bad about this type of deck, but to get a complete idea, we have to look at the decks themselves! I've brought here some lists that have appeared in recent tournaments, so we can comment on their functionality.
Yorion Goodstuff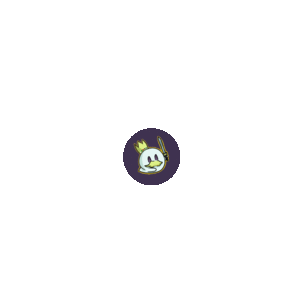 Yorion, Sky Nomad
is a great friend of goodstuff decks, especially since its companion restriction isn't that troublesome on decks with individually strong cards. Its ETB effect is also stronger with the popularity of elementals, which generate even more value after the Serpent bird enters the battlefield At the base of the deck, we have cards with great individual strength in a deck that seeks to sequence a series of impactful plays. Since most of these cards take effect upon entering the battlefield, "blink" effects like
Ephemerate
gain synergistic power in this strategy.
Five-Color Bring to Light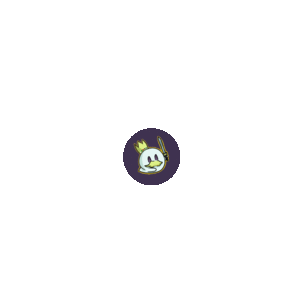 Bring to Light
brings an absurd consistency to five-color decks, making it possible to run "silvers bullets" efficiently, in addition to giving even more consistency to the deck's key cards. To aid in color correction,
Dryad of the Ilysian Grove
is one of the best cards recently released, as in addition to making your lands generate mana of any color, it allows for more lands to be played per turn. Overall, it greatly aids the effects of
Omnath, Locus of Creation
, not to mention the interaction the dryad has with
Scapeshift
, which turns the deck into a combo in just one play.
Five-Color Ferrous Rokiric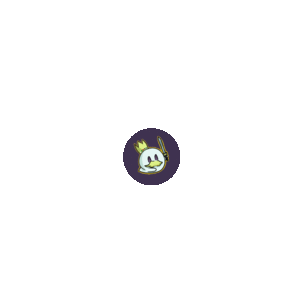 As stated in the first few paragraphs,
General Ferrous Rokiric
is one of the best payoffs for multicolored decks, with a build like the one on the list, Rokiric becomes a sort of "Super
Young Pyromancer
'', which albeit costing one more mana, resists most of the popular format removals, as well as creating far more powerful tokens.
Conclusion
With the new cards, the strategy of using the best cards of all colors is a real possibility and even more reliable, but it is still prone to problems in several matchups, as with any fair deck. So, even though it has many advantages, in my view, the presence of these decks is not a direct threat to the Metagame, as they are balanced with their respective pros and cons.
See you next time!