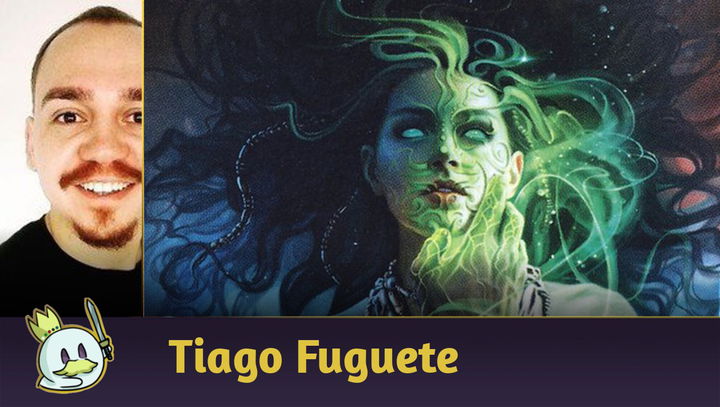 Pauper: Bogles Deck Tech & Sideboard Guide
07/13/22
0 comments
With Burn in ascension, Bogles is one of the best choices in Pauper right now. Find out why and how to play it on the most important matchups!

translated by Romeu

revised by Tabata Marques
Edit Article
About the Deck
Today's deck is a great option against Burn, one of the most played archetypes since Double Masters 200 came out — but before I talk about that, I want to make some considerations about our deck. First let's discuss the name of the deck: here I'm calling it
GW Auras
, but many people know it as
Bogles
or
Hexproof
, which doesn't make any difference, but I wanted to say of course they're all the same deck. For those who know me and watch me live, you must have heard me talk about GW Auras, which is a very luck-based deck. I always joke that if you woke up feeling good and everything is going well, it's time to play with that deck — otherwise, it's better to choose another one.
Currently, I can even say that this
improved
, as we had the addition of 2 new "draw" cards to the deck, which we previously only had with copies of
Abundant Growth
, but now we can count on
Spirited Companion
and
Commune with Spirits
: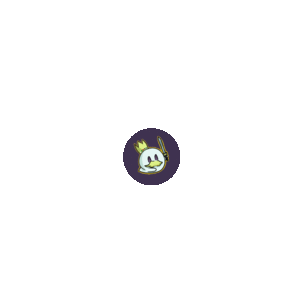 Spirited Companion
fits incredibly well. In addition to being a creature that helps against sacrifices, it is also an enchantment creature, which helps with power when we have cards like
Ethereal Armor
and
Ancestral Mask
in play.
Commune with Spirits
is the deck's cantrip, as you can "search" at the top of the deck for an enchantment or a land you need.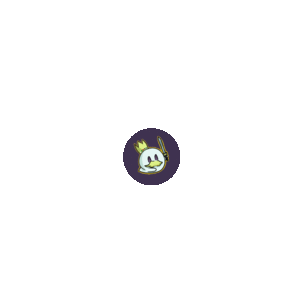 As you can see, our list is set to beat Burn on Game 1 — considering it's been quite famous on Leagues, I added a
Lifelink
to the maindeck, increased the number of
Plains
to 3 and also reinforced the sideboard with
Freewind Falcon
and 3 more copies of
Lifelink
.
Mulligan and Stances
One of the most important things with GW Auras is the Mulligan. Knowing how to use it well is extremely necessary, I have to confess that I risk more than I should with the deck, but as the saying goes: "Do as I say and not as I do". A perfect hand would be to have 1-2 creatures, green and white mana, and auras that grow our creature and give evasion. Yea! It would be a perfect, all-inclusive hand in a balanced way — but this deck loves to make you always start with the hope of "If I draw this I win" and never draw, or by the time you draw it's too late. The "this" is having a hand with the right mana, good auras and just missing creatures, and it never comes, or having many creatures and not few auras and so on - so Mulligan is very important with this deck because you need to at least be able to play. A significant example is to keep in mind that a good starting hand with 5 cards is
much
better than a starting hand with 7 but missing something essential and praying for the topdeck. Talking about our game posture, it's easy to see that we are an Aggro deck and many, or almost all the times, we think that we don't think so much, we just put the enchantment on the creature and attack. But that's not all, in some matches we need to be aware of saving resources and only doing what is necessary. We need to understand that if our creature already has the power to win the game, we must wait for our opponent to take action. For example, if our creature is already at 5, 10 or enough power to kill the opponent, we don't need to put another aura and take a removal and lose what we had on the board and also in hand. We can preserve resources and let them act, then respond with another enchanted creature.
Gameplay
Sideboard Guide
vs. Mono Red Burn
The main reason I played Bogles this week was because of this matchup, I think this game is excellent for us and I even reinforced it to be better in the post-side. Here, basically, it's a race of who deals the most damage first, with 0 interactions with each other. The difference is that we manage to gain life, and often, just enchanting our creature with an aura that grants Lifelink is enough reason for the opponent to concede.
Side in: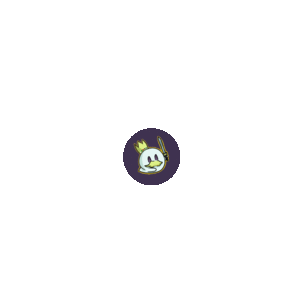 Side out: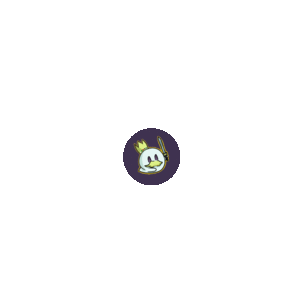 vs. Boros Bully
This is an annoying matchup because of one card,
Prismatic Strands
. The ideal is to have an enchanted creature with good power and the main thing is to have Trample with
Rancor
or
Armadillo Cloak
because the opponent's deck makes many blockers and, without running over them, they end up having a lot of time to find answers and more blocks. Post-side I think it improves, we manage to have cards to respond to
Prismatic Strands
. We start using
Ram Through
and especially
Flaring Pain
. An important observation is that when we use cards to interact with the opponent, we end up changing the deck strategy a little, and it's always good to be careful with this because our deck still needs to work to win.
Side in: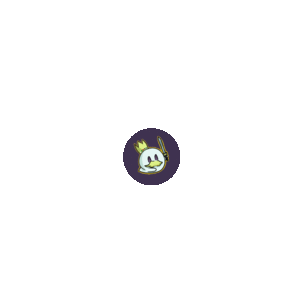 Side out: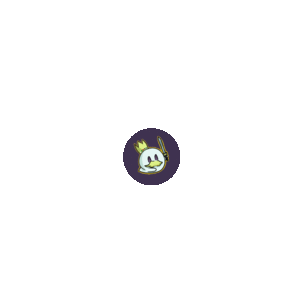 vs. Elves
Here we have another very complicated matchup for our deck, as our opponent manages to gain life and often gains more than we can attack. We can only try to be very fast before they build a huge board. Our lack of interaction in this matchup makes our opponent play very comfortable. Anyone familiar with Elves knows the damage it can do if played freely. On the sideboard we have some cards to try to help us, but it's still complicated since, as I said, we put many cards, and it can happen to disrupt our game plan.
Side in: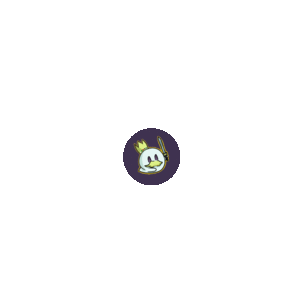 Side out: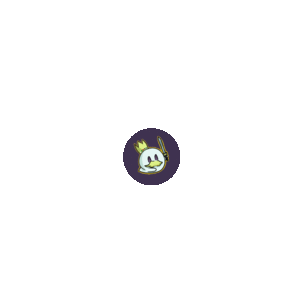 vs. Dimir Faeries
With the increase in Mono Red Burn and Mono Red Blitz decks, it is natural for blue decks to increase as well. With that, I've seen many Faeries lists and I think it's a good game for us, but among the matchups I've mentioned so far, this is the only one where the opponent has a sacrifice spell. This game can change from good to bad in one move: one sacrifice is enough for our entire game is lost. But playing around it, the game is good for our deck - always try to have some token or other creature to prevent sacrifices.
Side in: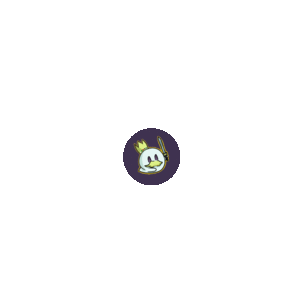 Side out: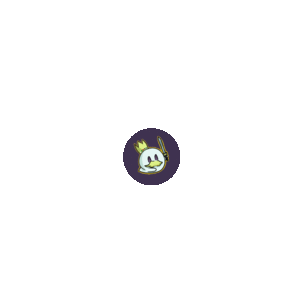 vs. Bogles
Of course, we always have the mirror, and in this one, the game is almost 100% based on luck. If you already know you are on a mirror and know how to mulligan, this can help a lot, but here whoever draws the auras in the best sequence first wins. On the sideboard we have the best card for the mirror,
Standard Bearer
, which whoever does it and enchants it first will probably win the game.
Side in: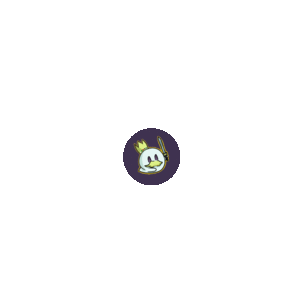 Side out: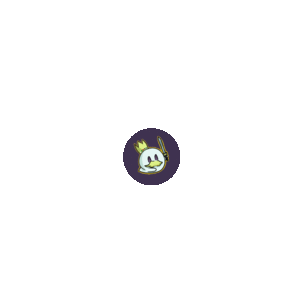 Conclusion
Ending another article, I say that if you are having a lucky day, this is the right deck! It's great for store tournaments, ideal for beginners and those who like fast-paced games.
Any questions or suggestions, just leave it here in the comments, and I'll come back to talk about it! Thanks for reading!