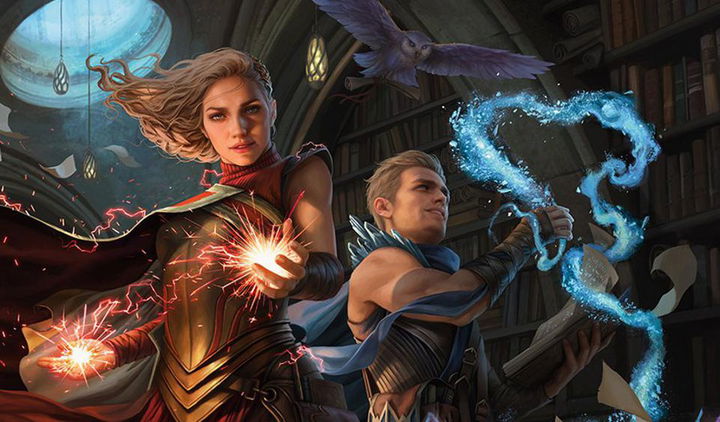 Quiz: Which MTG Archetype suits you best?
Find out which archetype suits you best in MtG: Aggro, Midrange, Control, Combo.
By Eduardo, 16/05/22, translated by Humberto -
0 comments
Edit Article
Figuring out your play style is just as important as which deck to use, after all a very cautious player might not find it very fun to start the game frantically with
Goblin Guide
, or have the audacity to break your last lands to fit that
Fireblast
. On the contrary, proactive players must feel immense boredom simply waiting for opponents' actions to respond with
Sensei's Divining Top
and
Counterbalance
. Find out which archetype suits you best in this quiz!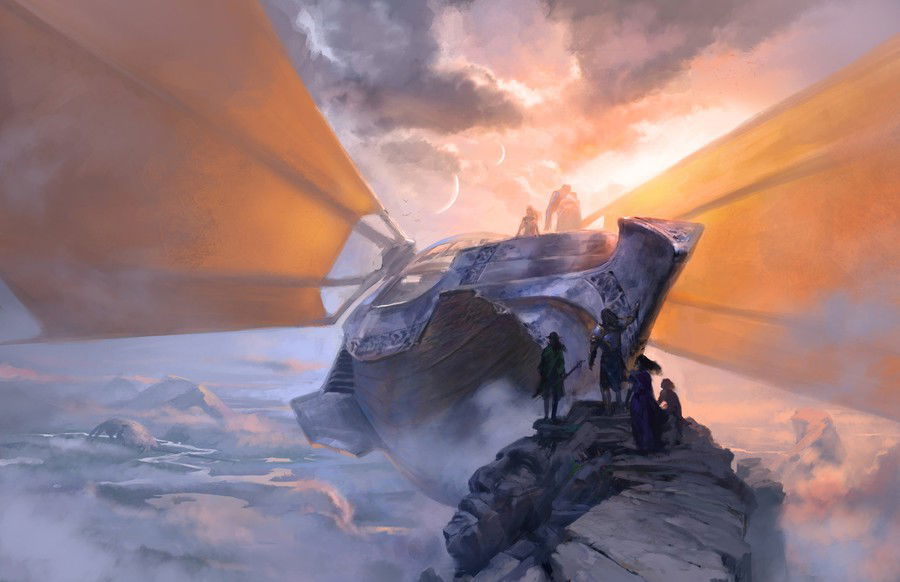 The **Weatherlight** has always been an important part of the rich histories of *Dominaria*. Your heroes are inspiration for decks and strategies. Which of the crew members do you most identify with?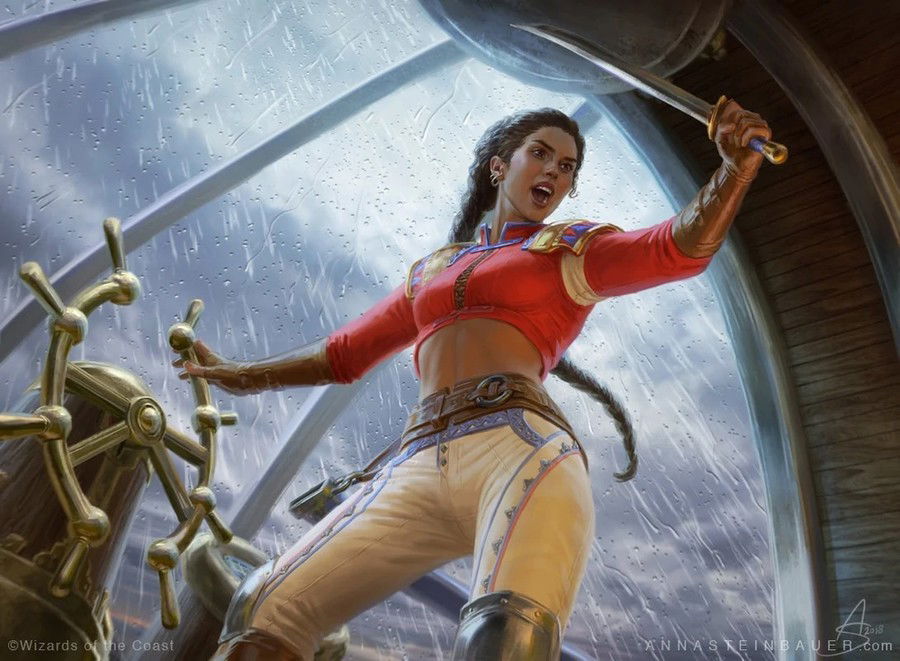 Captain Sisay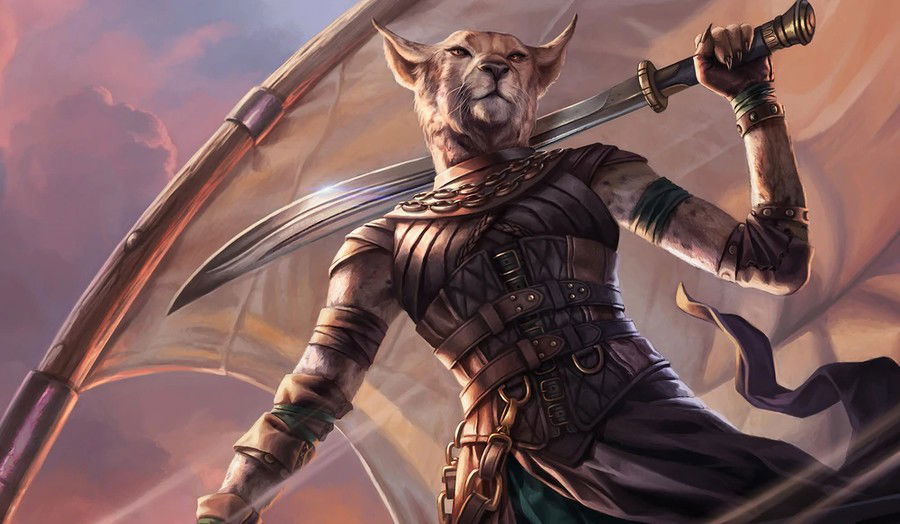 Mirri, Weatherlight Duelist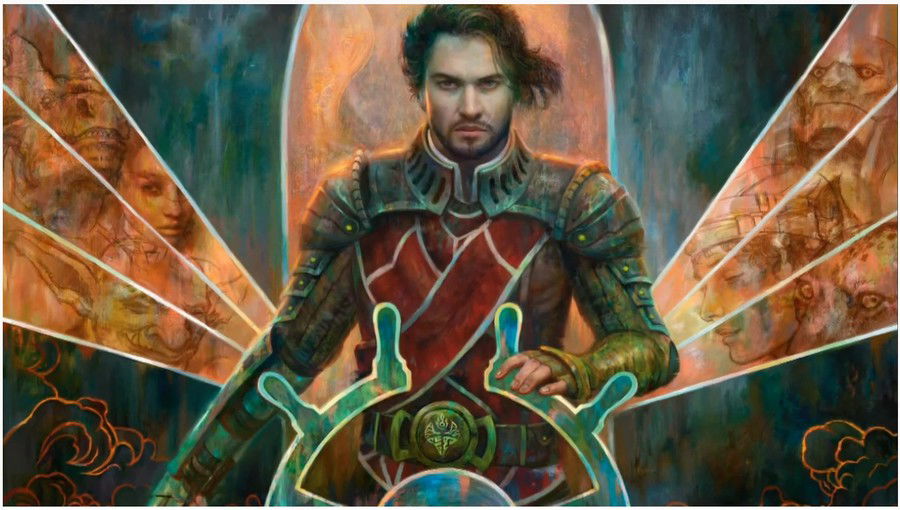 Gerrard Capashen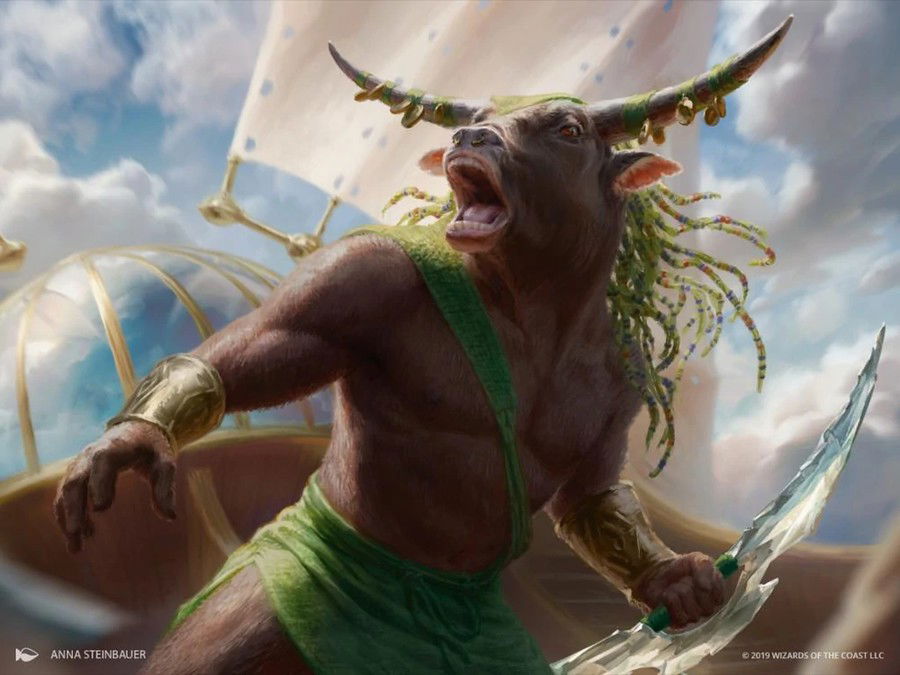 Tahngarth, First Mate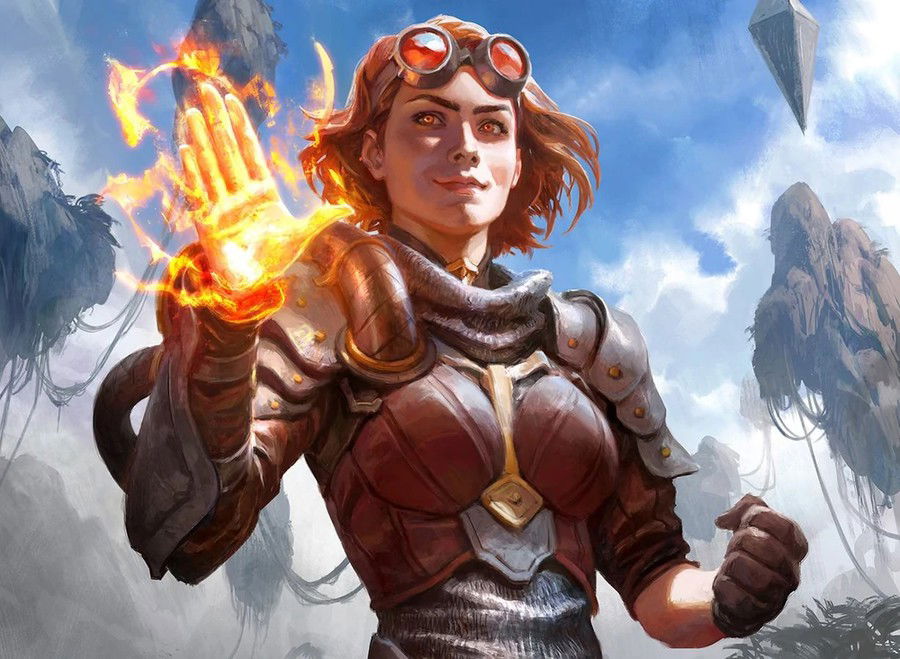 Every game has a strategy, sometimes responsive, sometimes offensive. But eventually, the best thing is always to "set your enemies on fire"! Which Chandra would you set the battlefield on fire with?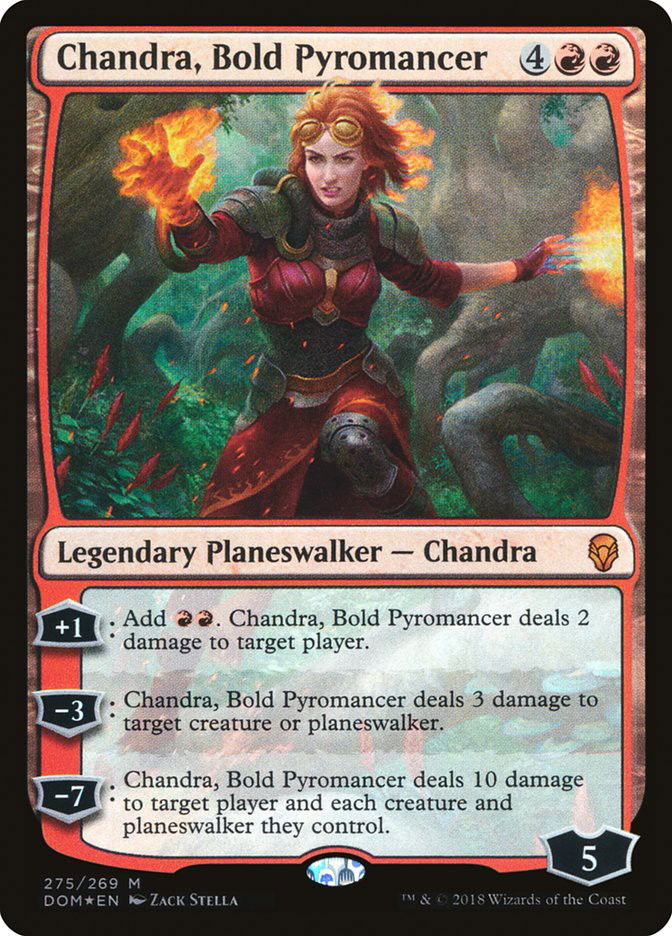 Chandra, Bold Pyromancer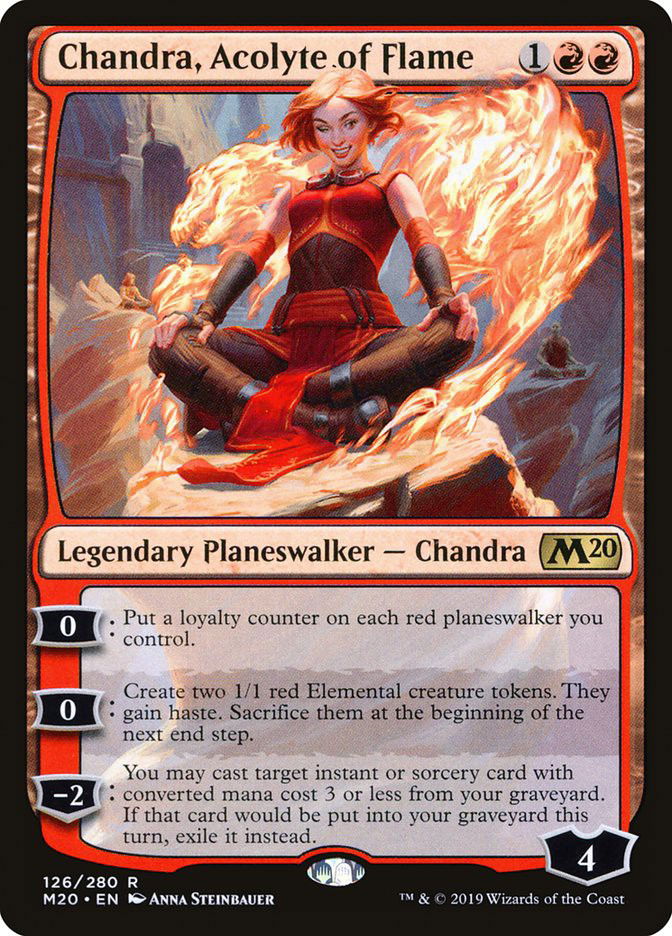 Chandra, Acolyte of Flame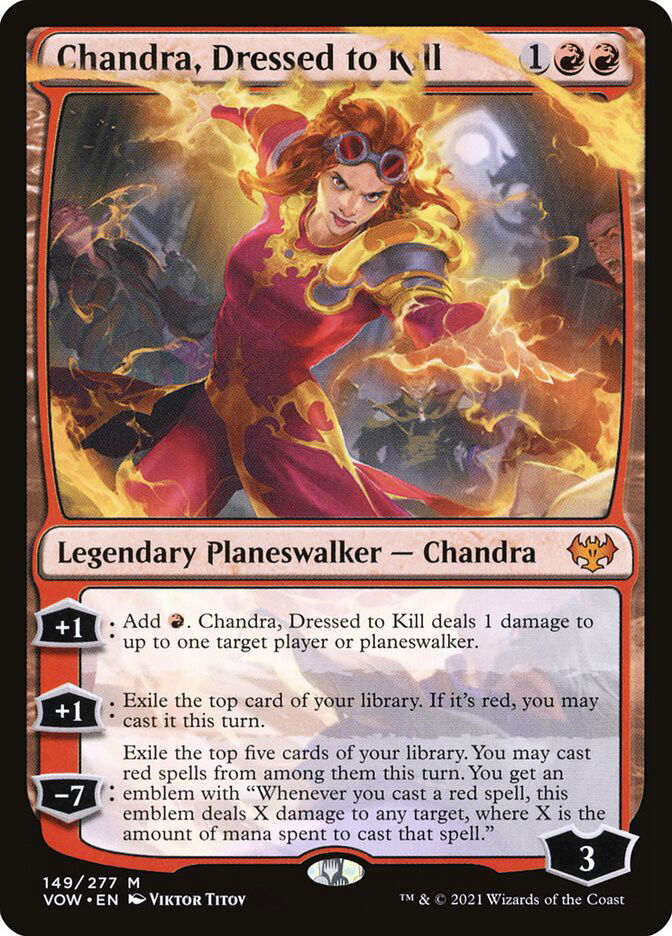 Chandra, Dressed to Kill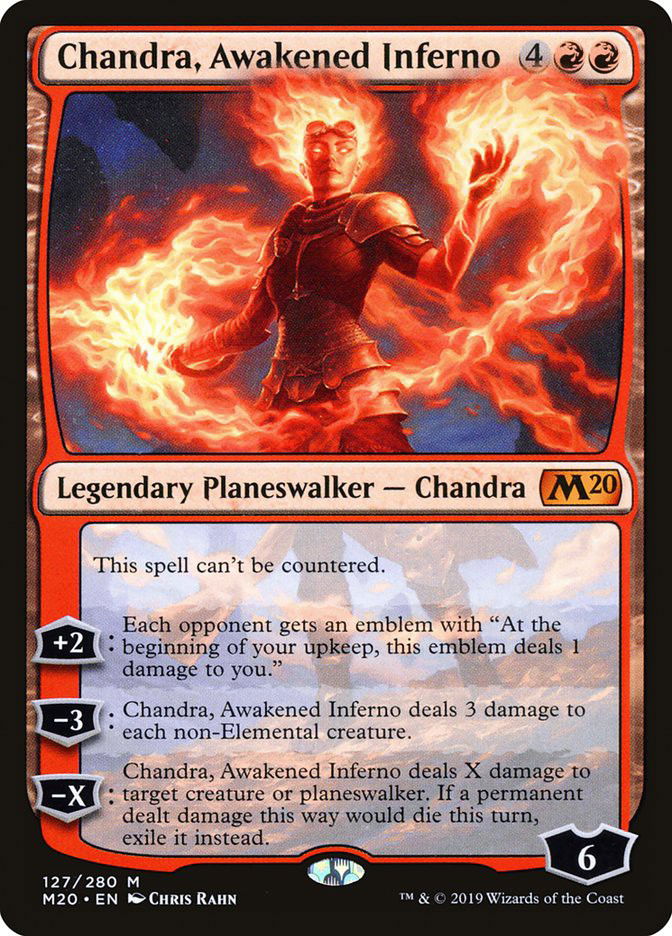 Chandra, Awakened Inferno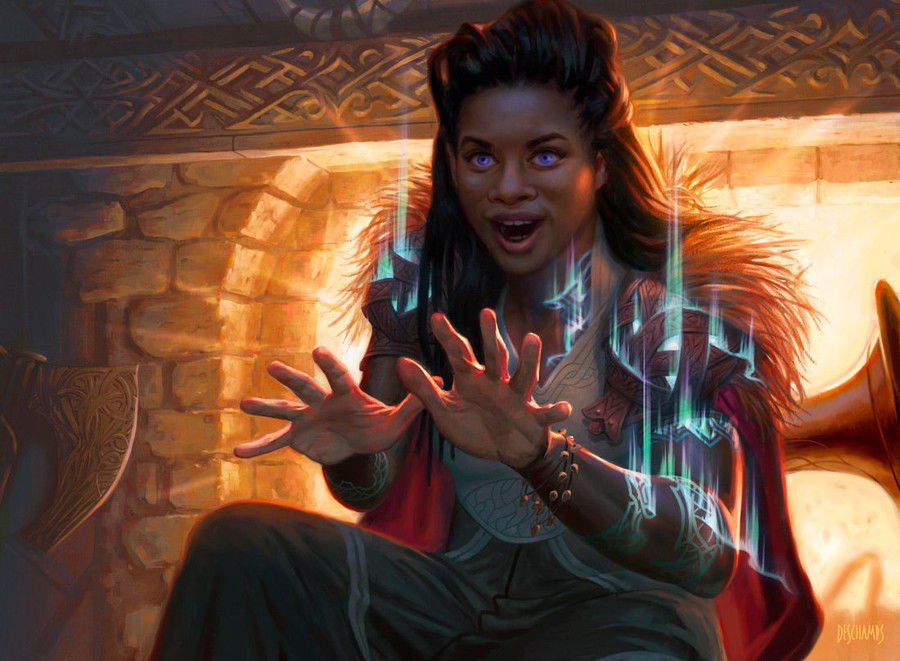 The game is coming to an end, it's time to finish off your opponents. What's your finisher choice?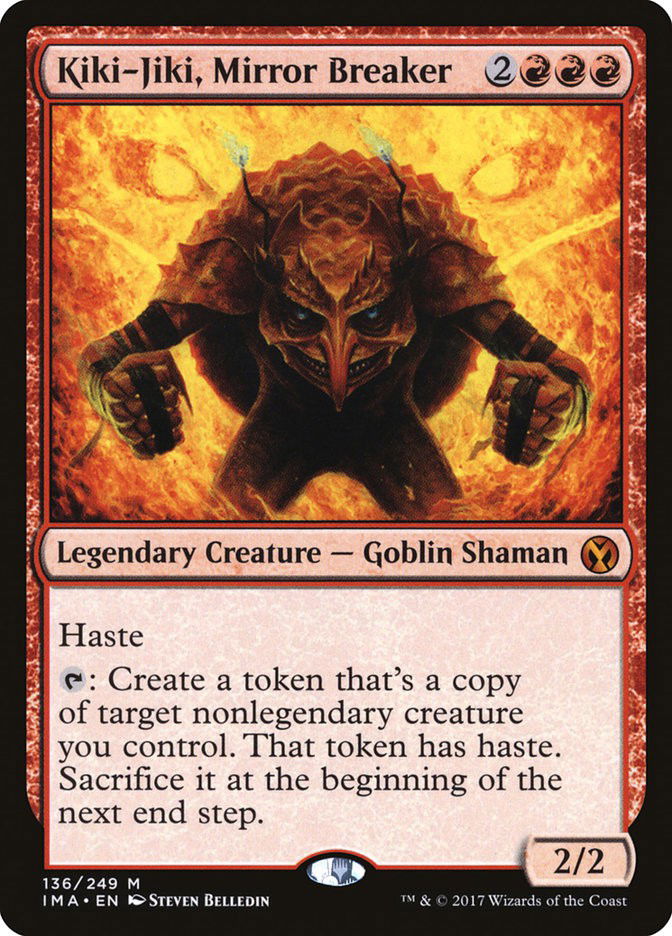 Kiki-Jiki, Mirror Breaker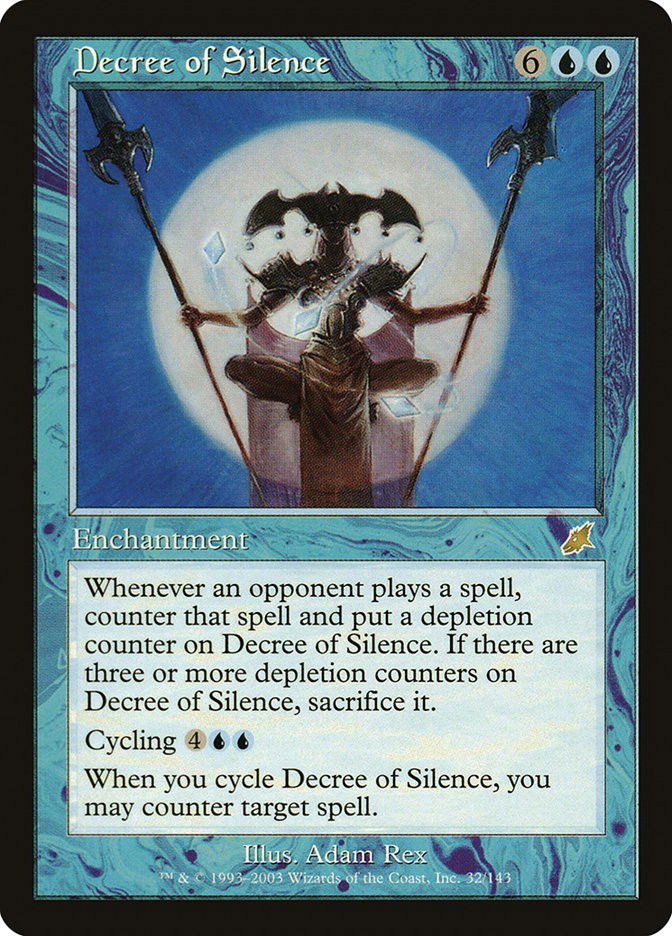 Decree of Silence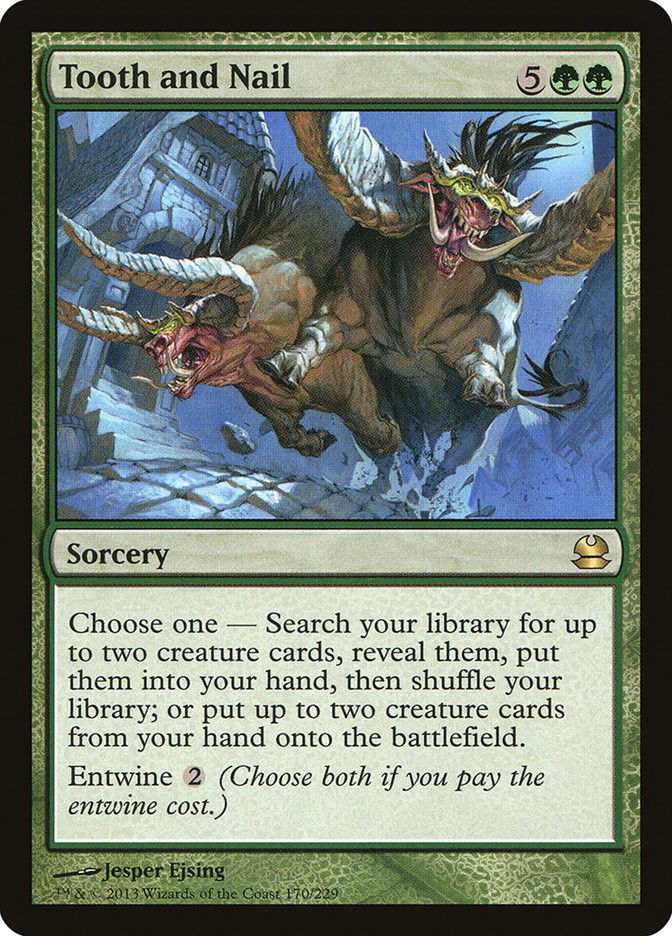 Tooth and Nail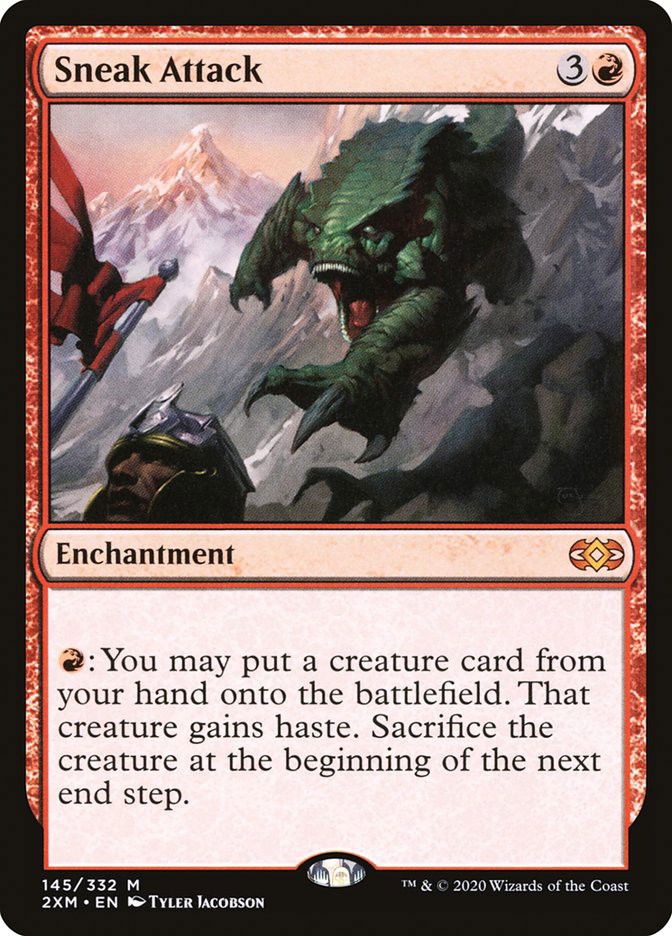 Sneak Attack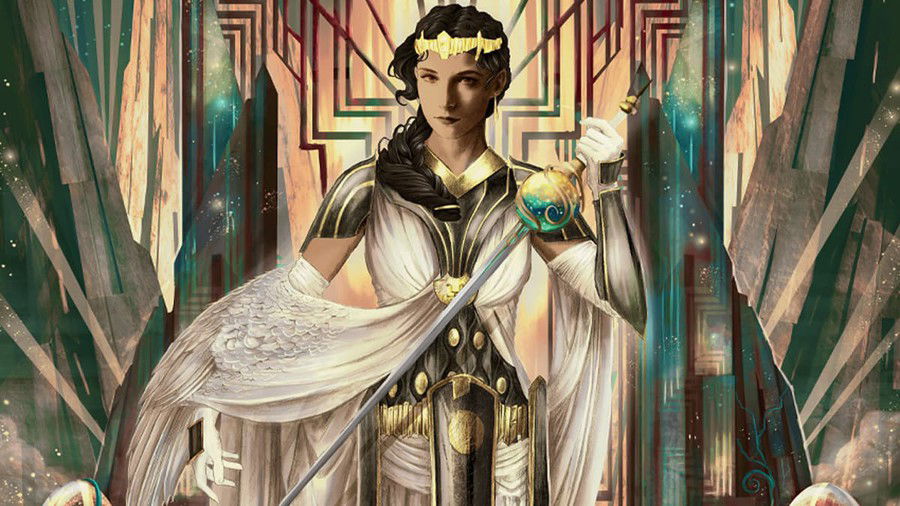 Archetypes are almost always hand in hand with the famous factions (**Families**, **Clans**, **Guilds**) from *Magic the Gathering*. Who did you give your allegiance to in New Capenna?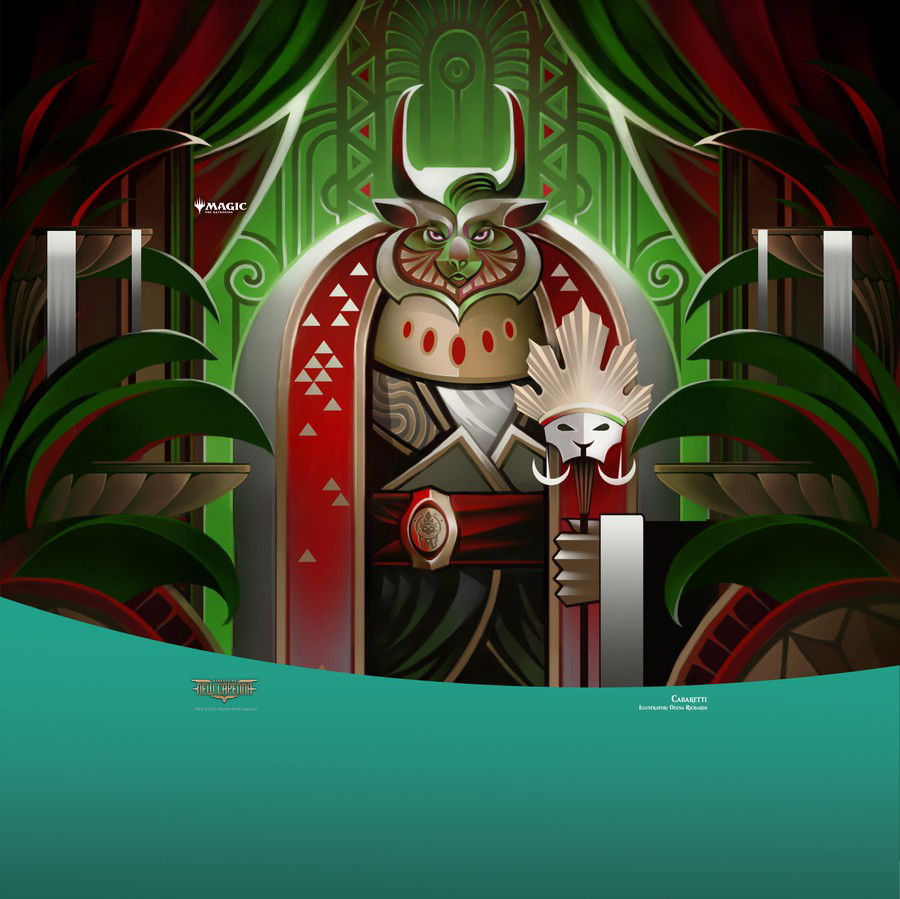 Cabaretti (Naya)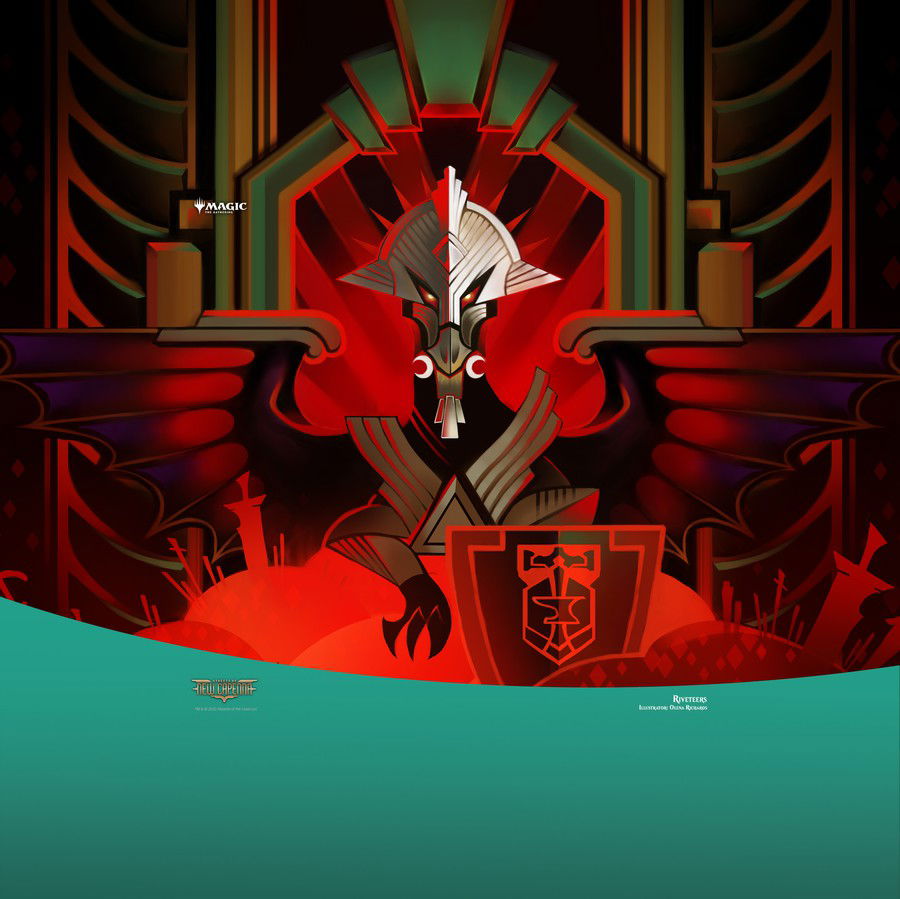 Riveteers (Jund)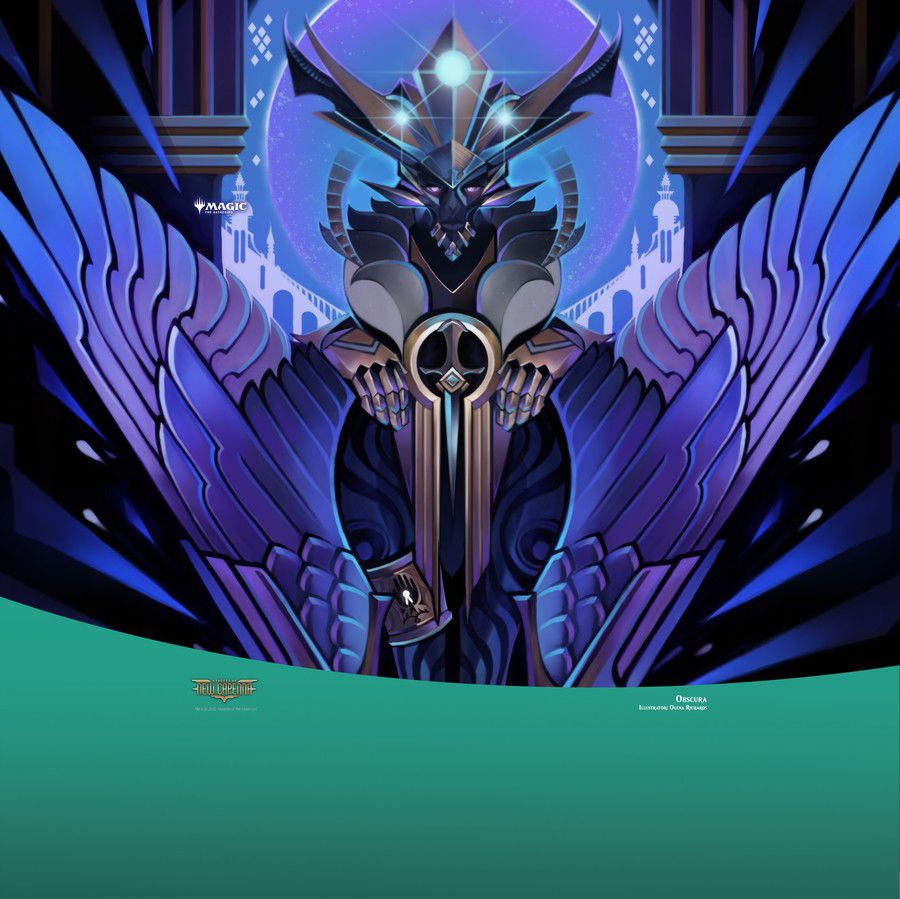 Obscura (Esper)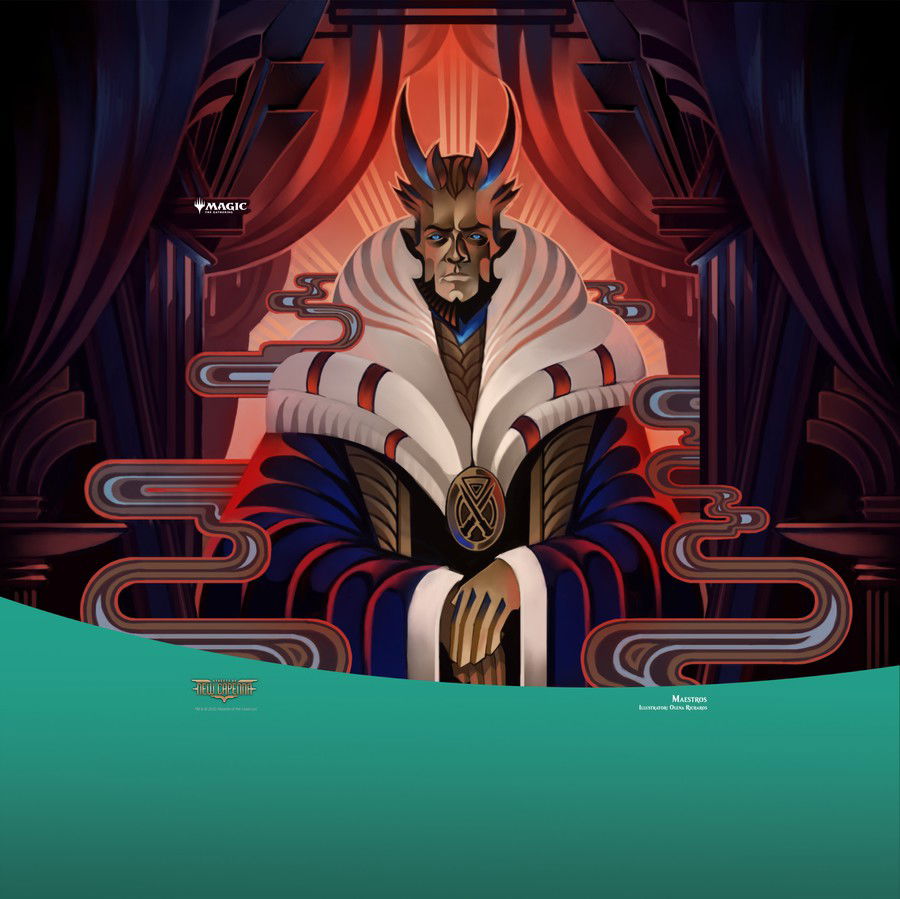 Maestros (Grixis)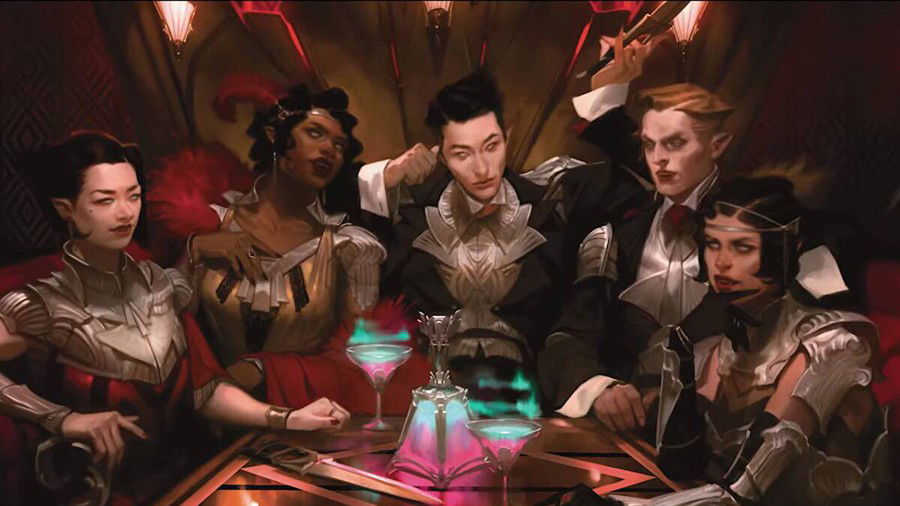 Which factors are decisive for the construction of your favorite decks: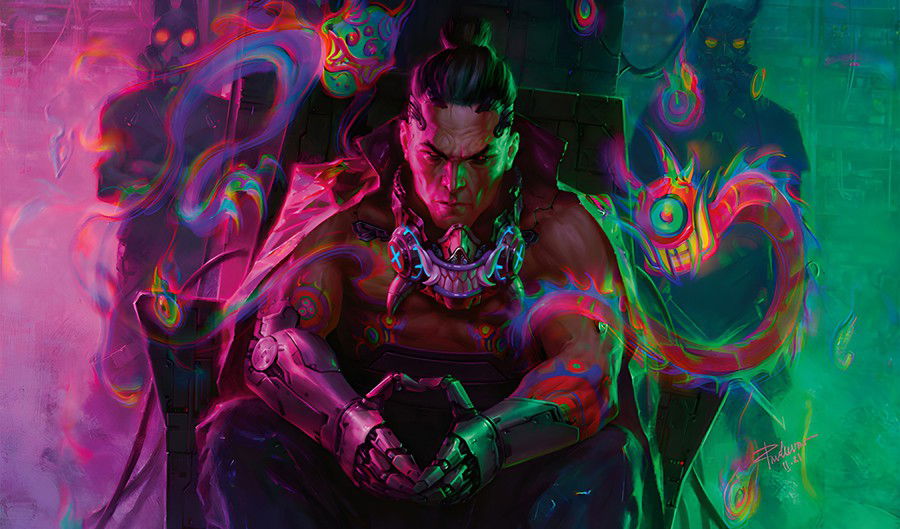 Catch opponents off-guard.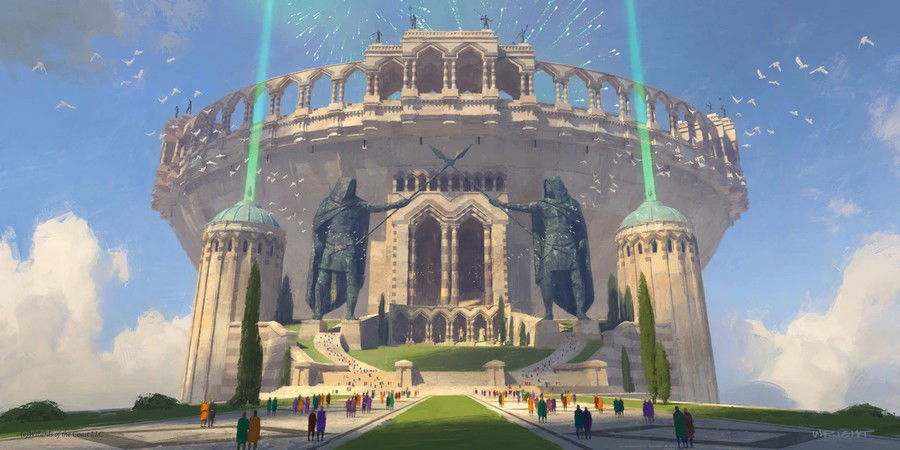 Value and Synergies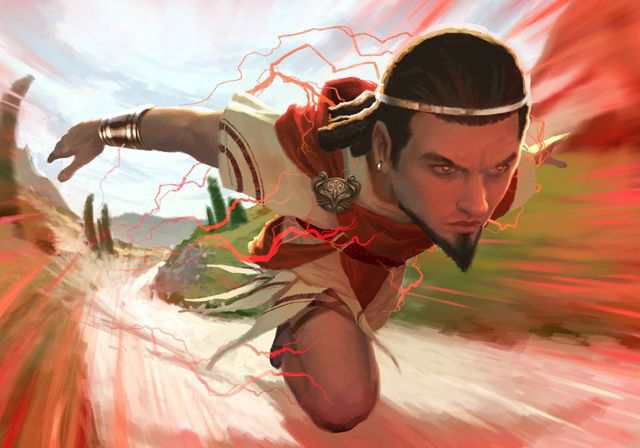 Dynamism and Speed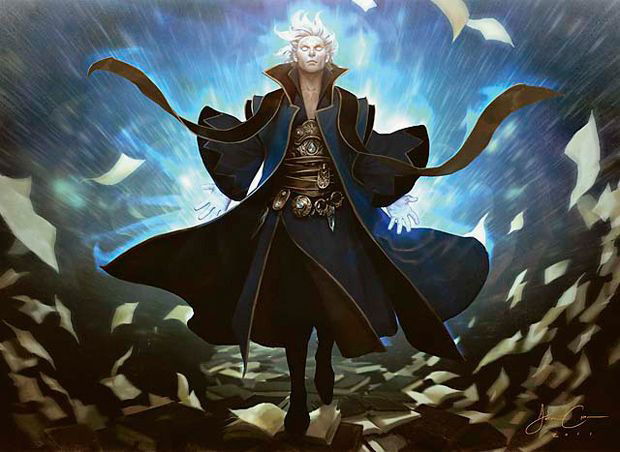 Interactions and Disruption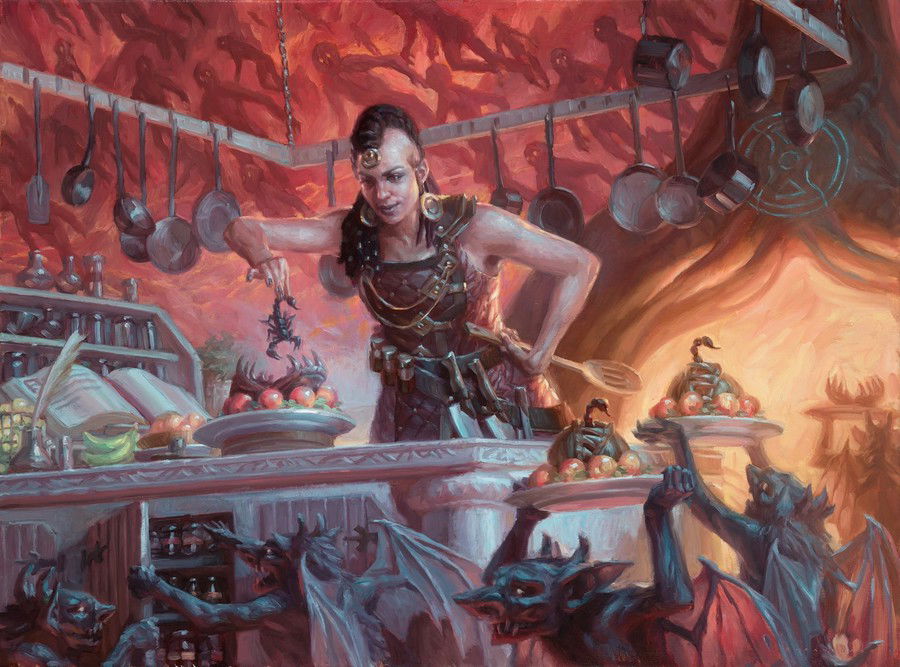 What's the best meal option for an FNM with friends?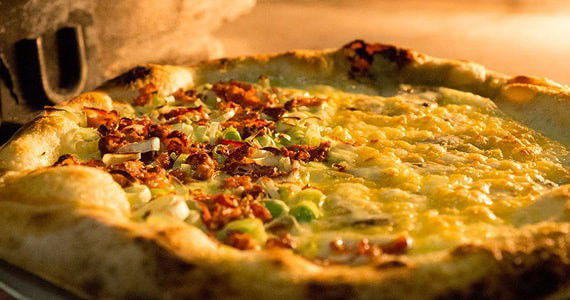 Pizza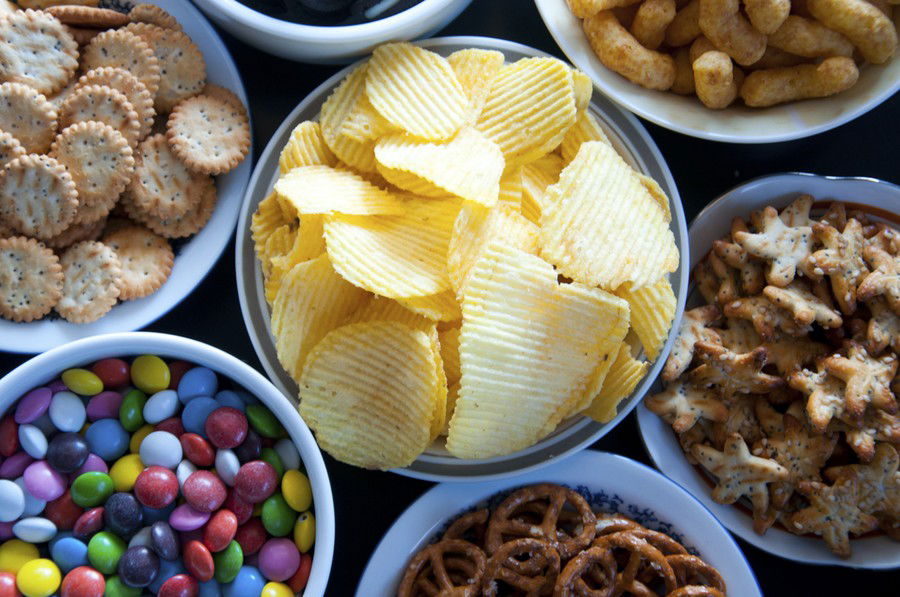 Snacks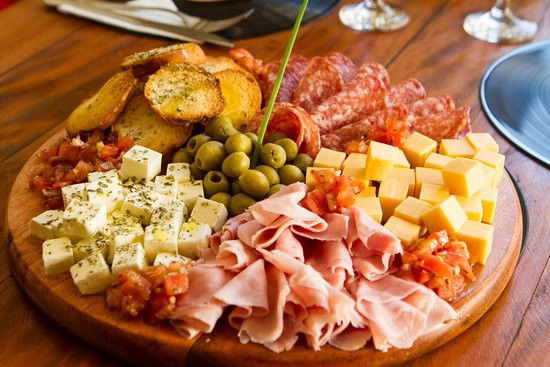 Cold cuts and fresh fruit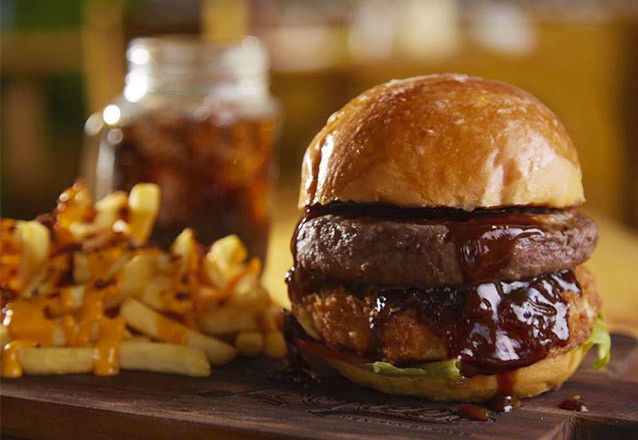 Hamburger, fries and soda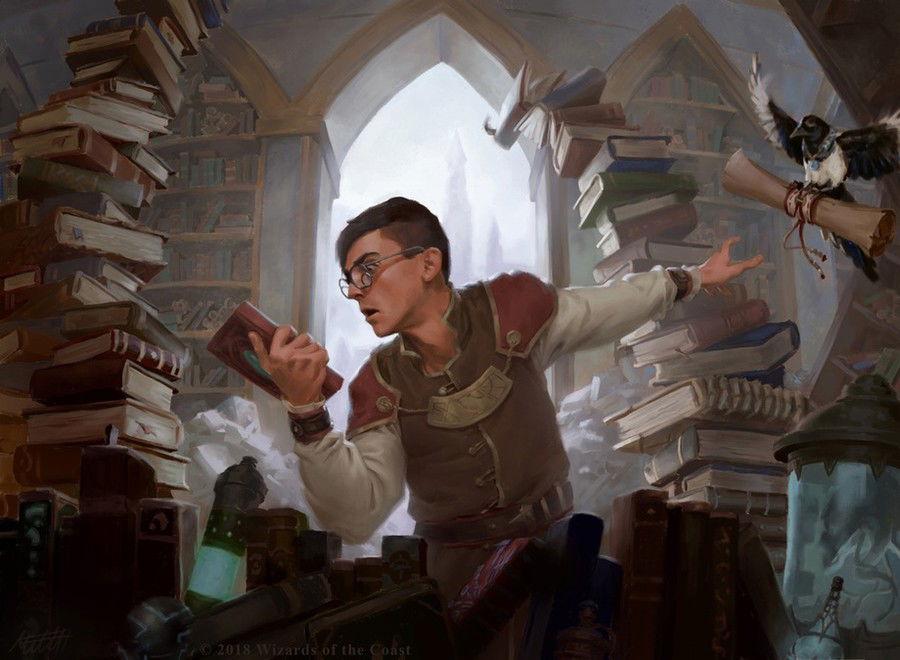 Now it's time to choose which cards to take from Chaos Draft, the round pack was Fallen Empires. Good luck: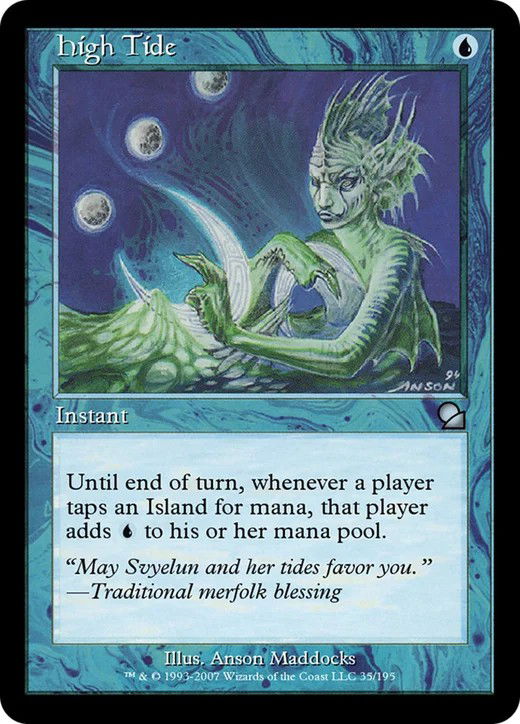 High Tide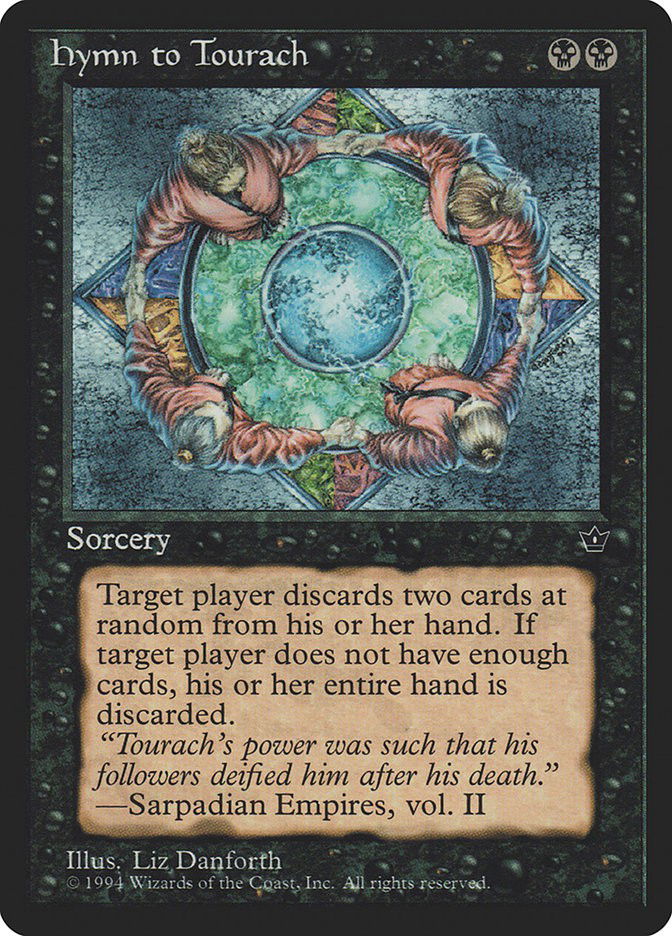 Hymn to Tourach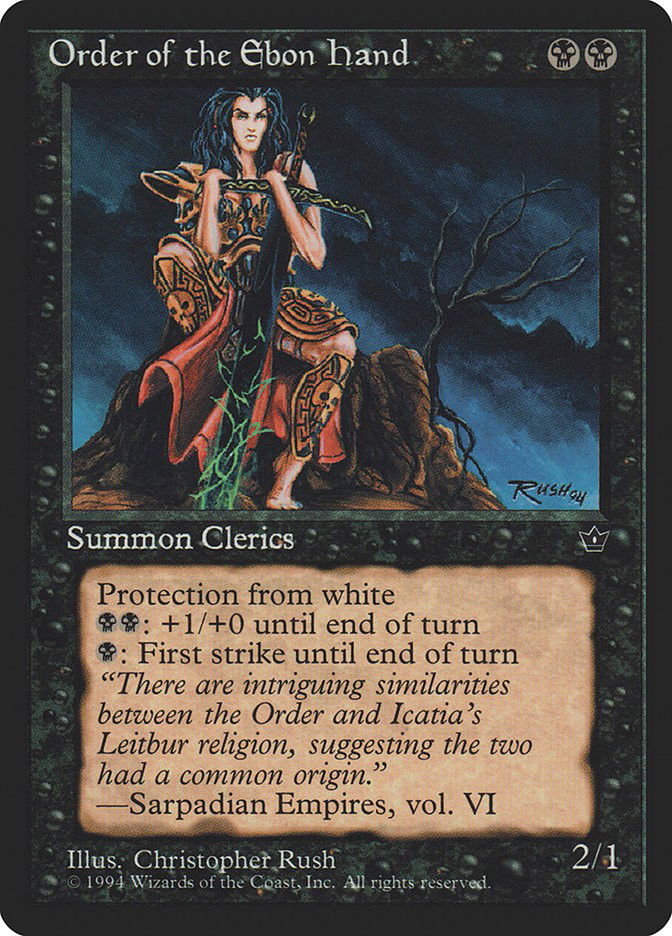 Order of the Ebon Hand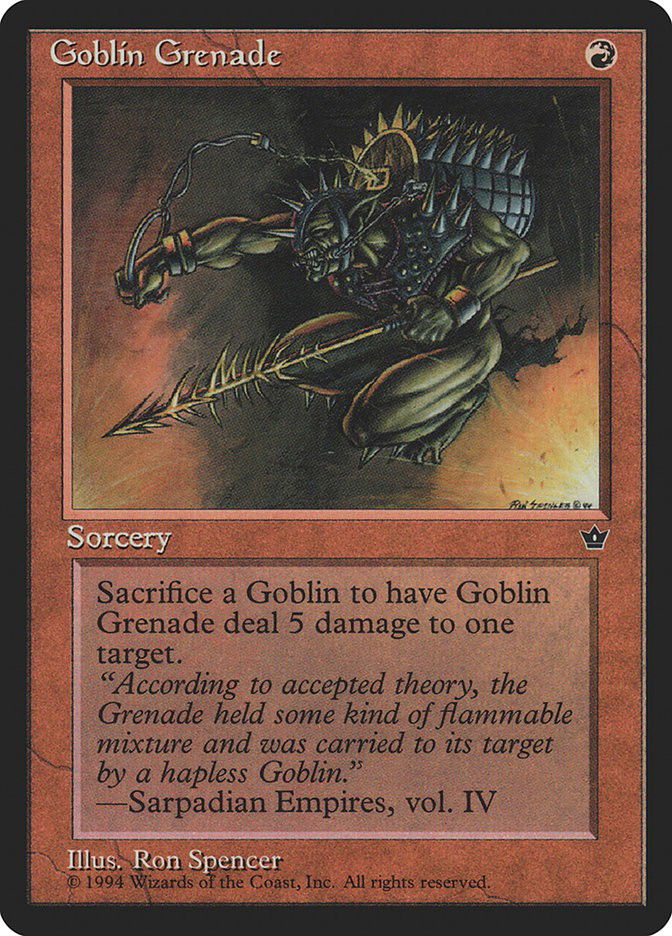 Goblin Grenade