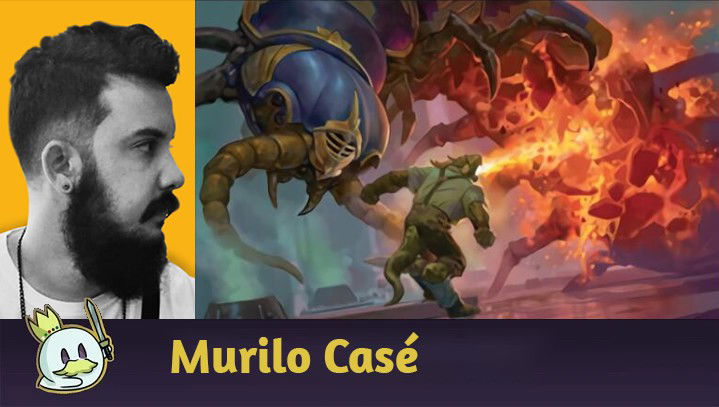 Standard: Jund Midrange Deck Tech & Sideboard Guide
26/06/22
0 comments
Jund Midrange is a versatile option in the current Metagame. Find out how this deck works and its advantages against the most popular decks in Standard.
By Muriloving

translated by Romeu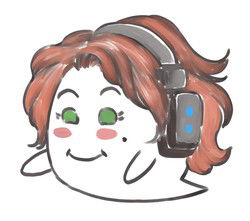 revised by Tabata Marques
Edit Article
About Deck
Jund Midrange
(
) is a versatile deck ready to fight the decks that have been appearing in Standard the most. At the time of writing this article, I achieved an
Overall Winrate of 62%
and had good results against decks like Jeskai Control (
), Esper Midrange (
) and Rakdos Sacrifice (
). Our general strategy is to remove major threats from our opponents as soon as possible to turn the tables in our favor from mid to late game. We will use
Tenacious Underdog
and
Bloodtithe Harvester
to give us Card Advantage, and
Sarulf, Realm Eater
,
Riveteers Charm
and
Unleash the Inferno
to remove threats.
Let's go to the list: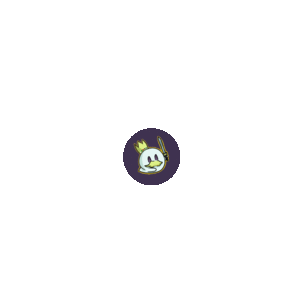 In this list, I tried to fight the archetypes that are more difficult to deal with, and also that are more present in the meta, so it includes some modifications, such as a copy of
Ray of Enfeeblement
to deal with Esper, but also with Mono White Aggro. Both decks have cards that can put on +1/+1 counters quickly, so I think it's essential to deal with these threats quickly. We might face threats that are too big to take away with just -4/-4, so we abuse the sacrifice of
Riveteers Charm
, which can also give us a valuable card advantage in later turns, or even
Infernal Grasp
in many cases will also solve our problems with large creatures.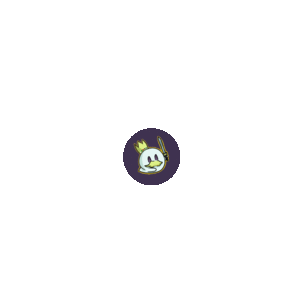 But perhaps the biggest stars on this list are
Bloodtithe Harvester
and
Tenacious Underdog
. These creatures are fundamental to our Wincondition. The first can serve as removal, with the ability to give the target creature double -1/-1 equal to the number of blood tokens, have reasonable power, and blood tokens can still help improve cards in our hand, and the second performs a very similar function, giving cards each time it dies when cast with Blitz.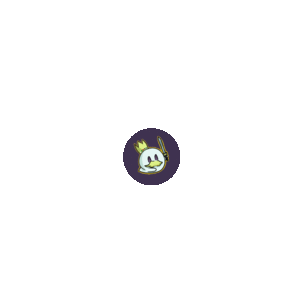 I still highlight the power of
Fable of the Mirror-Breaker // Reflection of Kiki-Jiki
. This card can correct our curve with treasures and enable us to play
Titan of Industry
more easily and earlier, allow us to "recycle" cards from our hand and still be able to copy
Bloodtithe Harvester
, giving more blood tokens and a removal for basically one mana.
Mulligans and Stances
Like most Midrange decks, we're going to try to control Aggro and have a more proactive stance against Control while attempting to increase our
Card Advantage
. That's why I say that the game posture will vary according to what we're playing — which makes it important to have this information as early as possible in the game, either by deducing it from opponents' plays, or using a
Duress
as soon as possible. The matchup against Aggro in the current meta are not so favorable, but the scenario is also not favoring these decks very much in BO3, so they haven't been appearing frequently, as I will explain in the Unfavorable Matchups topic.
Mulligans
This is a 3-color deck, but 50% of it is black, so we have to keep an eye on the lands. It's not enough to have some lands in hand, we also need a fair amount in the right color to be able to play every turn if possible. I also recommend holding a Mulligan that doesn't have at least one creature, either
Bloodtithe Harvester
or
Tenacious Underdog
. The ideal hand will look something like this: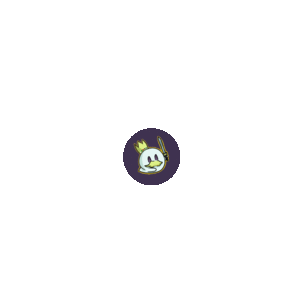 Sideboard Guide
Favorable Matchups
In general, our best matchups will be against Jeskai Control, Esper Midrange, and Rakdos Sacrifice. Even though Rakdos takes more work than other decks, this Jund was made to try to overcome these Controls.
Esper Midrange
Here we have the nemesis of the format, in my opinion.
Raffine, Scheming Seer
is an extremely difficult card to deal with, so I've been keeping a copy of
Ray of Enfeeblement
in my main deck, and as soon as I have the opportunity, I'm already trying to remove it from play. In this matchup, if we remove Raffine and
Luminarch Aspirant
early on, we only need to worry about
Wedding Announcement
, but we can also deal with this threat using
Sarulf, Realm Eater
, or we still only deal with tokens created, using
The Meathook Massacre
. In the second game in general the Esper becomes more Control against our deck, so we have to do pretty much the same, so our sideboarding against that deck will look like this:
Side Out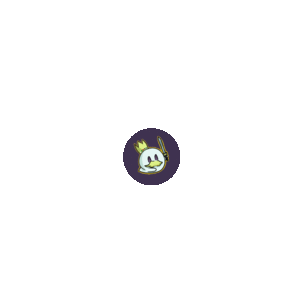 Side In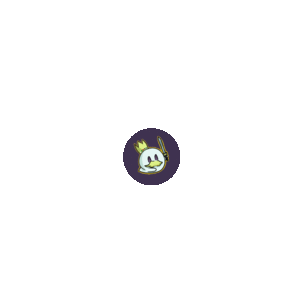 Jeskai Control
Here I would say it is probably one of the most favorble matchups for Jund, we will be able to take advantage of the Aggro potential of the deck, and we only need to remove
Hinata, Dawn-Crowned
and
Goldspan Dragon
. We can do this primarily with
Riveteers Charm
to not give the opponent treasures. Our opponent is usually over 4
Flame-Blessed Bolt
, so we can take
Tenacious Underdog
out of the deck in game two, but we should still focus on being aggressive.
Side Out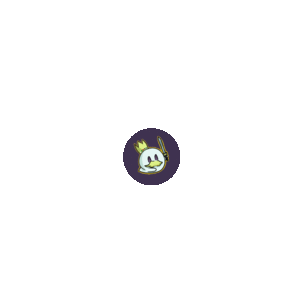 Side In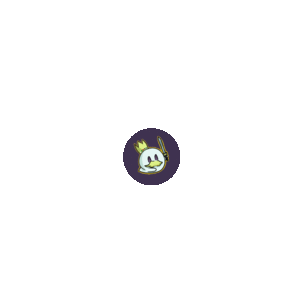 Rakdos Sacrifice
It's a very long matchup, but favorable for Jund. This deck is extremely resilient, and we will have to work to beat it — it's no use trying to race too much, it takes patience to deal with the various small threats during the game, the main ones being
Oni-Cult Anvil
,
Ob Nixilis, the Adversary
and
Sorin the Mirthless
In general, in the game, the 2 opponents usually add
Graveyard Trespasser
and more Sorin, if they have available. We go like this:
Side Out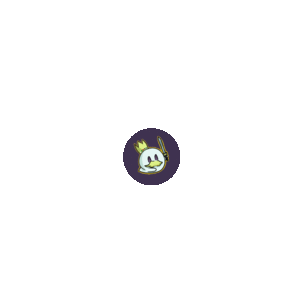 Side In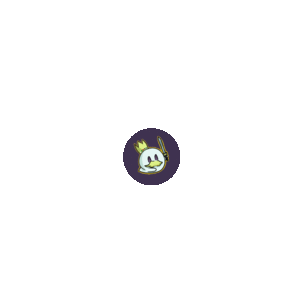 Unfavorable Matchups
Mono Green Aggro, Mono White Aggro and Boros Aggro. The most unfavorable matchups for this deck are against Aggro decks, mainly against Mono Green. In these games, it's extremely difficult to control these decks in time for us to turn the tables.
Mono Green Aggro
The worst matchup for our deck, cards like
Invoke the Ancients
generate a lot of value for our opponent, and we generally can't keep up with removals enough. Here, our objective will be to try to control the board until we have a sweeper to end the opponent's game.
Side Out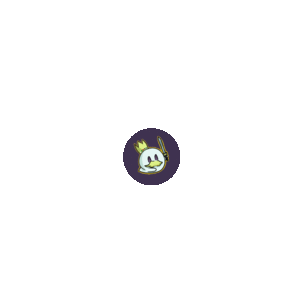 Side In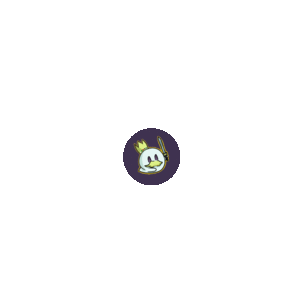 Mono White Aggro
A tough matchup, but we're better prepared than we were against Mono Green, as we have better tools to deal with our opponent.
Side Out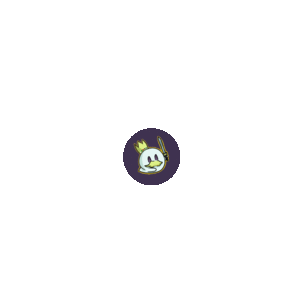 Side In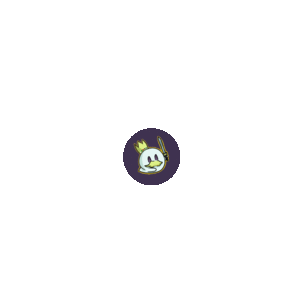 Boros Aggro
Here's a variation of Mono White that I haven't seen much presence yet, but it will always give us work. Our strategy for sideboarding will be the same as against Mono White, but we'll have to pay more attention to using
Ray of Enfeeblement
, as it only works on white creatures, about half of the opponent's deck. We will also have to pay attention to the day and night cycle, as there are two critical opponent cards that gain a lot of advantage with these exchanges, so we should try to prevent the cycle, or at least play around them.
Side Out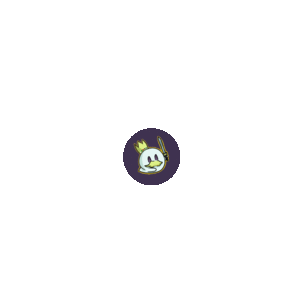 Side In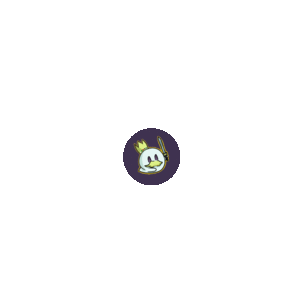 Alternate Card Choices
Some alternate lists may run
Valki, God of Lies
and
Briarbridge Tracker
to try to get more advantages against Aggro decks. I would only recommend these exchanges if you find your Metagame is full of these decks, which is not what I've seen in most of my games so far. We can also have additions like
Reckoner Bankbuster
and
Unlicensed Hearse
in Mirror matches, where it will be even more important to have Card Advantage, while we clean up our opponents' options.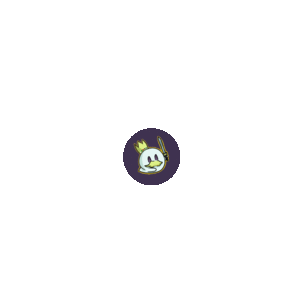 Conclusion
To conclude, I'm enjoying using this list from the beginning of the article, and I've had good results with it! I leave the comments space to receive tips or other lists that you have been using out there, especially if they are effective against Aggro. See you next time!