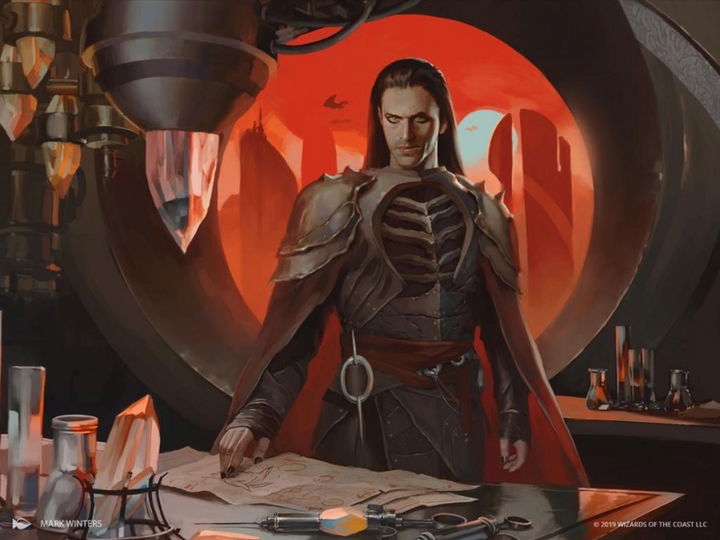 Magic: the Gathering
Competitive
Modern: BG Yawgmoth and the strength of Complexity
Today, we'll dissect one of the few combo decks that persist in Modern, BG Yawgmoth, or Golgari Sacrifice, one of the format's most synergistic strategies!
By Gabriel, 10/16/21, translated by Romeu, with help from our readers
Past week, we talked about
TemurFootfalls
, one of Modern's most popular deck thanks to its powerful yet straightforward gameplan. This week, I thought about doing the opposite and talking about one of the most complex decks today! BG Yawgmoth is a deck that keeps appearing in the meta in a more contained way, but that always shows a lot of efficiency, and that's what we're going to talk about today, more specifically about the
DemonicTutors
list that placed first in the
October 10th Challenge
.
BG Yawgmoth Decklist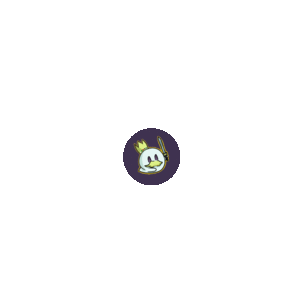 This is one of the few combos that still stands in the format currently. Here, the interaction is between
Yawgmoth, Thran Physician
and creatures with the Undying ability. By the rules, if a permanent with a +1/+1 counter gains a -1/-1 counter, they'll cancel each other, which causes the creature with Undying to lose its counter and be able to come back to the board again after being sacrificed. It's with this loop alternating between its creatures with such ability that makes Yawgmoth can draw many cards and even end the game, either with
Blood Artist
on the battlefield or with
Geralf's Messenger
, which will drain your opponent's entire life after entering the battlefield numerous times.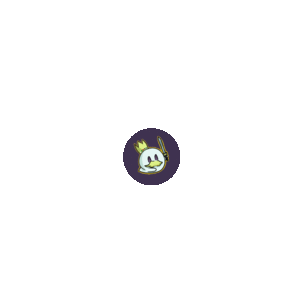 As our main card is a 4 mana creature, mana dorks are mandatory, in this case we have
Birds of Paradise
, which is one of Magic's most classic cards; in contrast, the deck also runs
Ignoble Hierarch
, which is one of the new dorks to enter the format with Modern Horizons II. We also have
Wall of Roots
that even costing two mana has a lot of value in the deck, being able to generate two "mana" for cards like
Chord of Calling
, in addition to being able to use its ability on your turn and on the opponent's turn.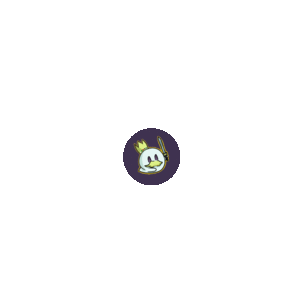 "But how do I do it consistently?" was the first thing I asked myself when I saw the interaction, and again I was surprised by its incredibly well-done deckbuilding. As this is a combo-centric deck, tutors are essential. Luckily, "creature" is an extremely searchable card type in Modern. In this case, we have the reliable
Chord of Calling
, which is great in a deck where the early game is based on low-cost creatures, and we also have
Eldritch Evolution
, which has a lot of value in a deck with several cards that have Undying, being almost always a three mana tutor that puts a 4 cost creature directly into play.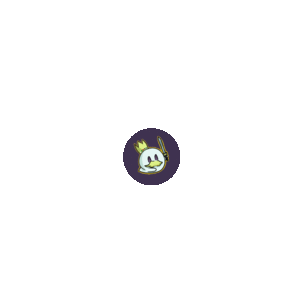 Even though it's quite combo-centric, some interactions are welcome, which isn't that difficult when black is in the deck's colors. Here,
DemonicTutors
has opted for minimal interaction, using just one copy of
Thoughtseize
, a card the opponent usually plays around during most times when they see the first copy. We also have
Grist, the Hunger Tide
, which does a bit of everything and is found by every tutor on the deck, as it's a creature while it's outside the battlefield. Grist creates bodies, destroy creatures or planeswalkers (at the cost of a sacrifice, which in this deck is almost free) and may even be an alternate wincondition. All of these pieces put together create an extremely solid and resilient deck, as its pieces are a bit problematic to deal with, and it has many ways to put the combo on the board. Thus, BG Yawgmoth proves to be one of the most consistent combos currently.
Golgari Yawgmoth's Complexity
It turns out that exactly all these ways of sequencing the combo create a large amount of game lines, which creates a lot of complexity for the deck. Its learning curve is quite steep and since we are talking about a combo, the wrong sequencing of the cards can simply make you unable to go off. On top of that, Magic is an interactive game, and currently it's well leveraged, there are many counterspells and discards in almost every deck, so you have to play around them and/or remove them. To complete the list of difficulties, we are playing a graveyard-based deck in one of the formats with more answers for that. Going for a combo here is a pretty big challenge, and it might put some players off.
Still, the entire resilience part is real. By managing your resources, you can either go off fast, thanks to the dorks and
Eldritch Evolution
, or create a constant sequence of combo attempts, thus evading interactive decks' answers. It's the kind of deck that benefits players who have enough patience to master it entirely. Similar (to a lesser extent) to the infamous KCI. You need to be aware as soon as possible of what your posture will be in terms of speed or constancy, after that, it is necessary to identify which are the best plays and always think about the opponent's worst answers and play around them, in addition to needing to control your own sacrifices, which are an essential resource. Finally, you also need to know the safest time to expose Yawgmoth, preferably with combo possibilities in response to some removal. It's a very difficult task, right? Turns out, the deck provides all of these things if you master it.
Alternate Card Choices
For a combo deck, BG Yawgmoth is quite configurable, researching several lists I managed to find a number of interesting options for its flex slots. Let's look at the most interesting cards among these alternatives: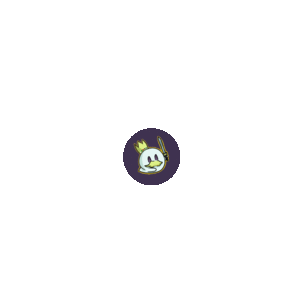 Let's talk first about cards that have synergy with the combo itself, enabling other alternatives for the interaction between Yawgmoth and Undying. Among these options,
Zulaport Cuttroat
is one of the simplest, as it is very similar to
Blood Artist
(including, particularly, I think even better), the most striking differences are the body, having a point of power more than the vampire, and especially the fact that his ability is untargeted, which ignores effects like
Leyline of Sanctity
. His downside is only caring about your creatures, as the Artist drains life even when your opponent's creatures die, but still, his strengths make him an interesting choice to fulfill the same role.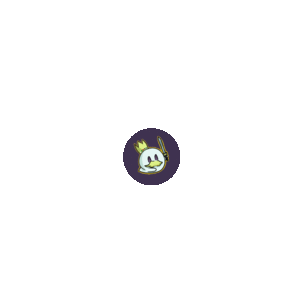 Prosperous Innkeeper
is on that list for its versatility. It doesn't win you the game immediately along with the combo, but it prevents you from dying with Yawgmoth's ability, which allows you to draw as many cards as you want without punishment, and the treasure it generates is significant to ramp, thus managing to perform two important functions for our plan, even if it doesn't do these functions any better than the other cards in the list.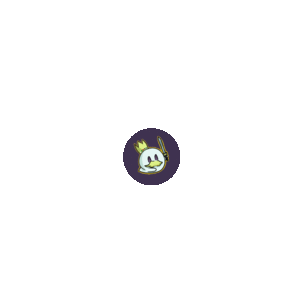 Hapatra, Vizier of Poisons
is practically an alternate windoncidition against specific cards. Along with the deck's interaction, she manages to create a plethora of Snake tokens, which is useful for bypassing hexproof or another ability that makes it difficult for an opponent to be targeted. It's similar to
Empty the Warrens
in UR Storm, and you never know when a legion of tokens will be needed, do you?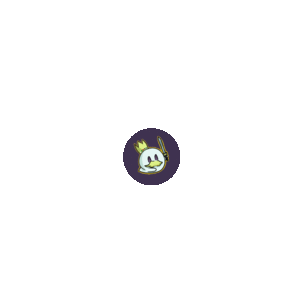 Outland Liberator
is a good answer against sideboard cards like Graveyard Hates and Torpor Orb, as well as dealing with problematic cards from the current metagame like Urza's Saga, Hammer Time's artifacts and Chalice of the Void. As the deck has a good number of tutors, a "silver bullet" might be welcome for a slightly more interactive approach.
Conclusion
While not the most popular deck in the metagame, BG Yawgmoth is one of the most consistent decks Modern can offer, and mastering it can yield many results, as well as potentially improving your overall Magic play quality. That's all for today! See you next time!