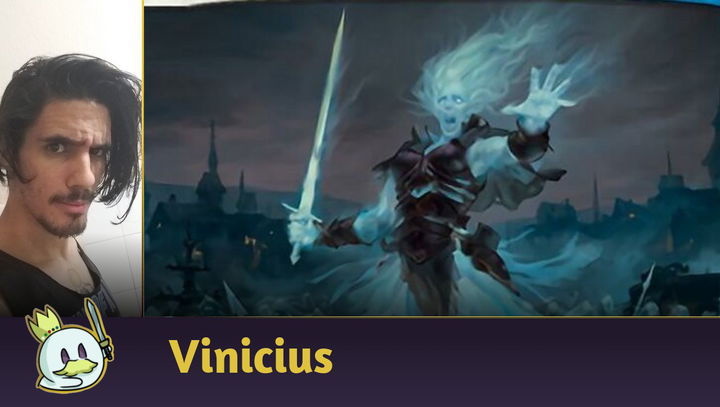 Magic: the Gathering
Multiplayer
Upgrading the Crimson Vow Commander Deck: Spirit Squadron
Tips and upgrades for the Spirit Squadron preconstructed deck, which creates plenty of tokens and tribal synergy to overwhelm your opponents!
By Vinicius, 11/20/21, translated by Romeu, with help from our readers
The Preconstructed Commander decks — hereafter referred to simply as "precons" — are widespread among Commander players. Its release is usually expected with a certain excitement by a good portion of players, as these products represent an easy and objective way to enter the format or get a taste of the new sets. In future articles, I'll discuss the construction of the two new Crimson Vow precons, their strategies, and finally explore the upgrade options we have available primarily (but not exclusively) in the latest sets.
In this episode, we'll talk about the blue and white deck:
Spirit Squadron
.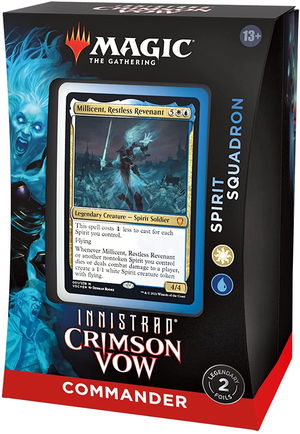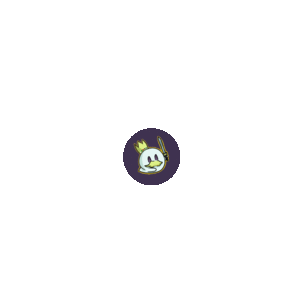 The Commander, Themes and Construction
As the name suggests, it's a spirit deck, with a tribal theme evident in the introduction of its commander,
Millicent, Restless Revenant
. His token creation ability is remarkable, making him one of the best commanders for the archetype. It is noteworthy that Millicent is also a high-impact threat with individual value, and was apparently designed so that the most intuitive line was to build a deck dedicated to him. The existing support for the spirit tribe even allows some freedom to play with just the rest of the deck, but the strategy becomes much more aggressive and powerful with Millicent on the board, as it makes it much easier to generate a critical mass of creatures. (something that every good tribal aggro knows how to use very well).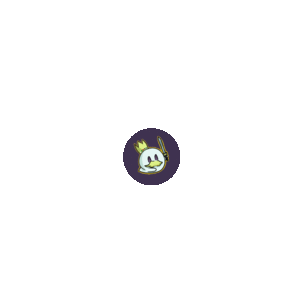 His setback is the high cost. The deck's cost reducer is quite useful in the first few turns - while you're still building the field with creatures - but it doesn't work around the problem as effectively after the deck has undergone the first removals. Relying heavily on creatures is often the Achilles Heel of the vast majority of combat-based aggressive decks, but with
Spirit Squadron
it's a bit different. The precon relies on a decent amount of token production cards out of the 99 to speed up a post-board wipe recovery. Pieces like
Field of Souls
,
Hallowed Spiritkeeper
,
Promise of Bunrei
, and
Haunted Library
, as well as the commander himself, have been placed here to ensure this return is the fastest and least expensive as possible. These triggered effects that leave spirit tokens in place of dead creatures are critical to the deck's ability to keep gas and allow its commander to be cast for a viable mana value.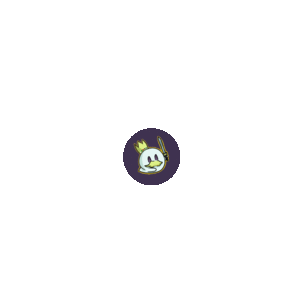 The deck also has a decent package of recursions, mainly Graveyard Reanimators (
Angel of Flight Alabaster
,
Custodi Squire
,
Karmic Guide
,
Spectral Arcanist
, and
Sudden Salvation
, I highlight the wonderful
Storm of Souls
) are also an effective way to get back into the game after clearing the board. The precon has few answers to protect creatures on the board (
Rattlechains
,
Spectral Shepherd
and
Disorder in the Court
are the only ones). With that, it's safe to say that
Spirit Squadron
is well-equipped with ways to remedy the scourge of sweepers and recover with some efficiency, but perhaps not so good at protecting a well-established field. Furthermore, the precon is well-balanced with interactions, draw cards and mana accelerations, although some adjustments can be made to better meet the needs of its game plan. There is also a tentative attempt to explore tap effects that might serve as a useful sub-theme in some cases.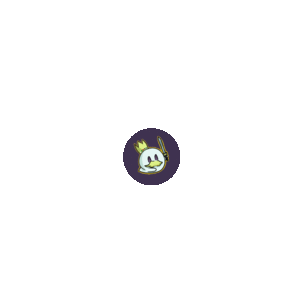 Manabase
Starting with the core of any good deck, the mana base covers not only lands but also any other cards that can generate mana or help you speed up your game's progression to cast higher cost spells (the famous mana curve). It's satisfying to say that in this precon there is little in the mana base that you need to tweak.
Between the lands, the balance is good, both in quantity and in quality, and I don't see any reason to use better dual lands here unless you already have these lands to spare or really want to invest heavily in the deck. The upgrades here then are due to very few utility lands that can help the deck in more than just generating mana.
Out: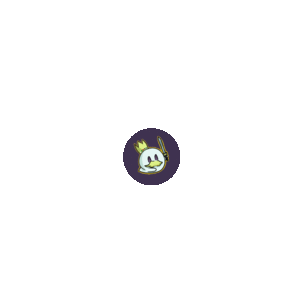 In: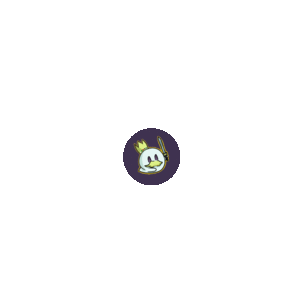 Among the nonlands, we have a total of 10 cards occupying the role of accelerators and ramps. Especially in aggressive decks like this, mana accelerators only matter in the first few turns of the game, when spending mana to make more mana really pays off. Normally, you won't want to draw a mana stone in late game, unless it is an
Azorius Locket
. I would say 10 slots for acceleration is maybe too much for this deck, so I would consider removing the only two conditional ramps:
Out: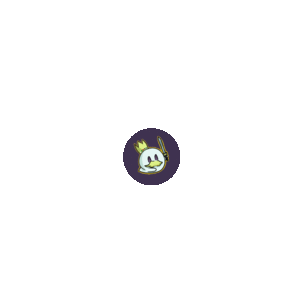 Both creatures are good alternatives for white decks that suffer from lack of accelerators, but this precon is well stocked with a fair amount of the best mana stones you can have in a Commander deck (disregarding the most expensive artifacts). These 2 spaces vacated by these cards will be filled by cards with other roles (see below).
Tokens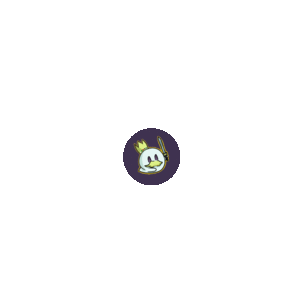 Spirit tokens are the main feature of this deck. Creating as many of them as possible is imperative at every stage of the game, as they are not only the easiest way to cast your commander faster, but also your main source of combat damage. The token creation package is the most robust in the precon, with 13 cards (listed above), but not all are necessarily the best choices for the role. It is possible to optimize it by replacing some cards:
In: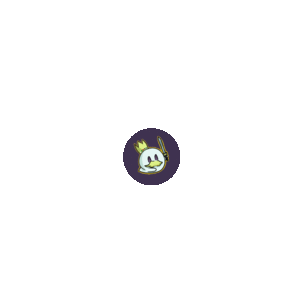 Out: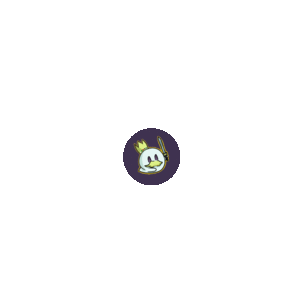 Other options:
While I consider the above four cards to be the best additions for tokens, they're certainly not the only ones. Maybe you prefer not to spend what an
Anointed Procession
is worth, or you have more deck space because you wanted to remove more than four cards. In these cases, also consider
Triplicate Spirits
,
Spirit Bonds
, and
Clarion Spirit
.
Tribal Support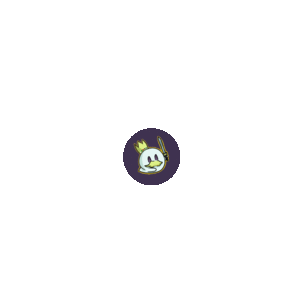 Almost every tribal deck that's aggressive needs some way to make its creatures stronger and increase their damage potential. The most classic way to do it is through the famous "lords". The four cards above are the examples we found in the precon. I like them all and consider them to be the best choices I could have made to integrate the deck. I don't see what to remove from this package, but it might be interesting to add a few more pumps to increase the aggressiveness.
In: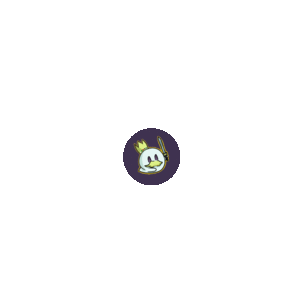 Out: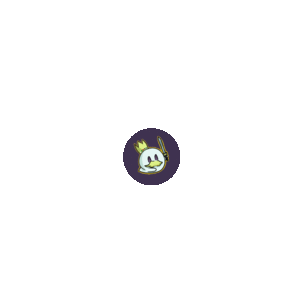 Other options:
There are many cards on the market that can be useful in this role of supporting creatures on the battlefield, but the criteria I used to decide what to put in this deck was to give preference to creature cards and/or cards with lower mana costs. Anyway, here are some alternative options if you're interested:
Cathars' Crusade
,
Celestial Crusader
,
Battleground Geist
,
Sephara, Sky's Blade
,
Intangible Virtue
,
Obelisk of Urd
,
Coat of Arms
.
Draw Spells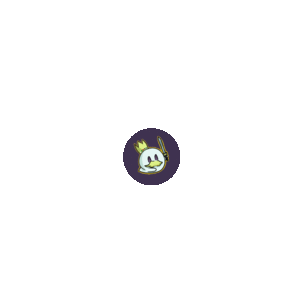 Every Commander deck needs ways to draw new cards to some degree. This deck comes from the factory with a reasonable package (10 cards), but some I consider insufficient.
Kami of the Crescent Moon
grants additional draws to everyone (and you'll still be the last person to benefit from it), an unnecessary symmetry for this deck. Planeswalkers are cool, but they picked one of the most unimpressive to put here. The only reason to cast a
Dovin, Grand Arbiter
in this deck is to count on using his last ability (-7), since for that, you'll need to activate the (+1) first, attack with a fair number of creatures. (which isn't that hard here) and then wait a full round hoping the planeswalker isn't targeted by attacks or removals. Only after all that will you be able to finally activate the ultimate. Despite being a relevant tutor, it is too conditional to be worth the precious space it takes up on the deck.
Out: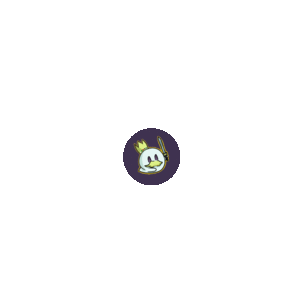 In: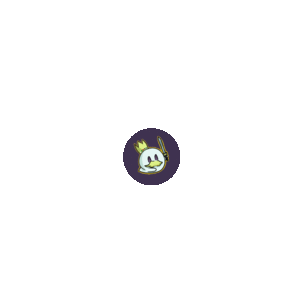 Other options:
Bident of Thassa
,
Keep Watch
,
Skullclamp
Removals & Interactions
Interactions are cards used to neutralize or eliminate opponents' threats. The deck has a modest set of point interactions, between removals and counterspells (
Imprisoned in the Moon
,
Hanged Executioner
,
Arcane Denial
,
Crush Contraband
,
Swords to Plowshares
and
Darksteel Mutation
) plus three sweepers, (
Fell the Mighty
,
Flood of Tears
,
Kirtar's Wrath
). In most cases, I consider this a tight number, but considering the context of an aggressive deck, it's plausible that some extra spaces will need to be used in place of more removals. The best removals are cards valued even by players of other formats, so my position on upgrades here is similar to the lands: if you have better removals, counterspells and bounces than those that comes in the precon, substitute it. If you don't have it, it's perfectly possible to play just with what's here without you having to change anything. The only addition suggestion that I consider practically mandatory is
March of Souls
, a sweeper that was almost made to play in this deck.
In/Out: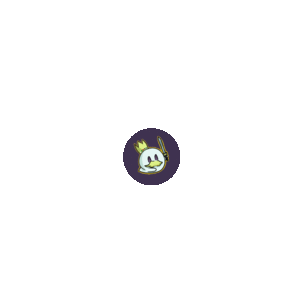 Other Options:
Path to Exile
,
Pongify
,
Rapid Hybridization
,
Cyclonic Rift
, etc.
Recursion & Protection
As mentioned before, your board's resilience is a factor to consider when you want to build an aggressive deck focused on creatures like this, and precon already comes with an interesting package of recursions that allow a good recovery after a board wipe. However, especially in a deck that makes tokens, it's sometimes more interesting to prevent your creatures from being destroyed than to let them die and then return them. Consider diversifying the deck's protection features so that you have more security in your game. Here are some options:
In: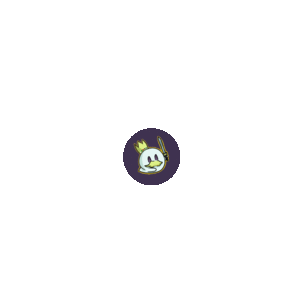 Out: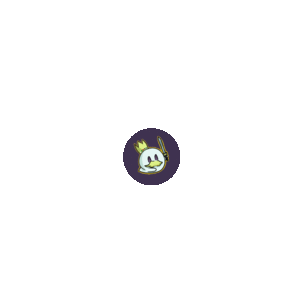 Other options:
Teferi's Protection
,
Eerie Interlude
,
Deadeye Navigator
.
Alternative Subtheme:
Sacrifice and Recursion Although in most cases we'll want to keep our creatures on the battlefield, it's important to remember that the commander's main ability
Millicent, Restless Revenant
also creates tokens when a non-token spirit dies. While the deck was originally designed to further explore the combat damage, it's also possible to focus a little more on this other method using sacrifice engines and recursions. To add the sacrifice and recursion subtheme to Spectral Squadron you will need to make some additional tweaks.
In: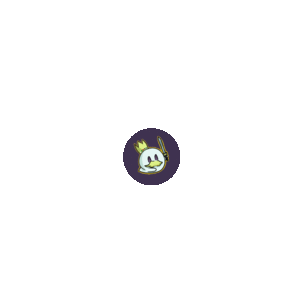 Out: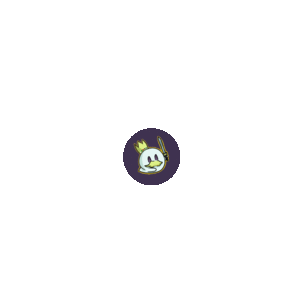 Other Options:
Faces of the Past
,
Phyrexian Altar
,
Mausoleum Guard
,
Spirit Bonds
.
Conclusion
Hope you found some interesting ideas to improve your
Spirit Squadron
precon. If so, or if you have even better ideas, let me know in the comments below. See you in the next episode with the next Crison Vow Commander deck:
Vampiric Bloodline
!