Hello Commander readers!
Preconstructed Commander decks — from now on just called "precons" — are widespread among Commander players. Its release is usually expected with a certain expectation by a good portion of the players, since these products represent an easy and objective way to enter the format or to have a taste of the new sets.
In the next articles, we will discuss the construction of the new Streets of New Capenna precons, their strategies, strengths and flaws that eventually should be considered by someone who intends to acquire them. Finally, I'll explore the upgrade options we have available to improve decks to the extent possible.
In this episode, we will talk about the white, red and green deck: Cabaretti Cacophony.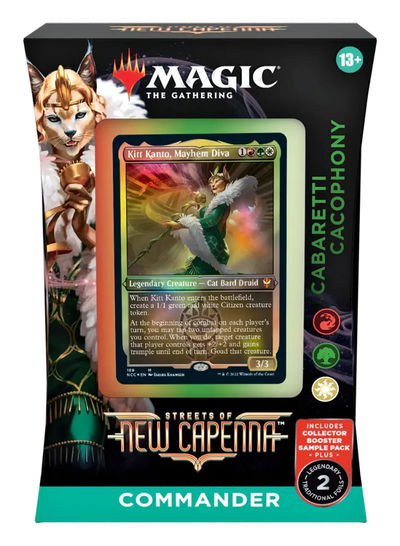 Understanding the Deck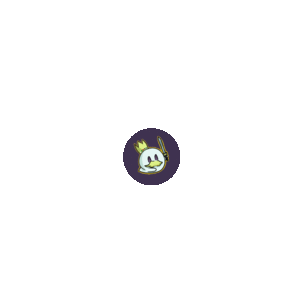 This deck has two themes that share the prominence of its game plan.
The first one is Swarming — also known as "Tokens". There are a good number of cards dedicated to the production of tokens, some even quite efficient in creating many at the same time (March of the Multitudes); others are more oriented towards a recurring production (Assemble the Legion).
Regardless of the method, the Cabaretti deck seeks to fill the battlefield to reach a critical mass of creatures and end the game with a strong attack, amplifying the lethality of the tokens with mass pumps like Beastmaster Ascension, Thunderfoot Baloth and Vivien's Stampede.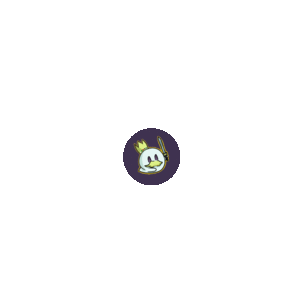 The second theme is geared towards a more political game, and includes some resources used to cause chaos at the table. Cards like Gahiji, Honored One, Agitator Ant and other effects that stir creatures serve to force or at least encourage your opponents to attack each other while you remain a spectator.
The precon also has a few pillows, such as Kazuul, Tyrant of the Cliffs and Sandwurm Convergence, which are defensive cards used to somehow prevent this stimulus from being used against you; although I see the deck using the tokens to keep enemy attacks away than these cards. The precon also offers a simple amount of hugs — symmetrical or non-symmetrical cards, which can serve to help other players.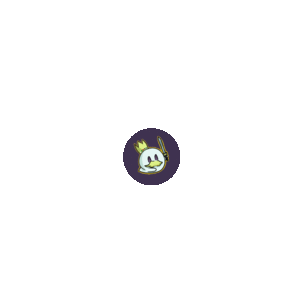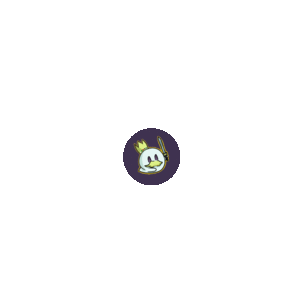 The precon commander, Kitt Kanto, Mayhem Diva, kind of synthesizes these two themes, producing tokens and serving as a point pump that serves both to buff her own creatures and to stomp opponents' creatures. It's a really convenient and synergistic combination with the precon's proposal, which on the whole seems concise. Still, there is room for improvement.
Changes & Upgrades
In addition to the above, the rest of the Cabaretti Cacophony deck is made up of a reasonable distribution of working cards: lands, mana accelerators, interactions, and effective draws. Since it is already reasonably well assembled (as far as it is possible to do with a precon), I believe there is little need for upgrades, although there are better sum cards that can be included to add to your strategy.
One important thing to remember: Precons are designed to be entry decks, not the best possible choices for their respective themes and/or archetypes. So, even if a particular deck package can be completely replaced with better cards that are available, there's not much point in doing so.
If your goal when purchasing the precon is to play with it, then ideally you just need to make some adjustments to make it look a bit better or give it your personal touch... Otherwise, it's more recommended to buy the singles separately and build the deck from scratch, or even build an entirely different deck.
Likewise, including expensive cards is also beyond the scope of this article, since the idea of ​​precons is precisely to serve as a cheap option to join Commander.
Tokens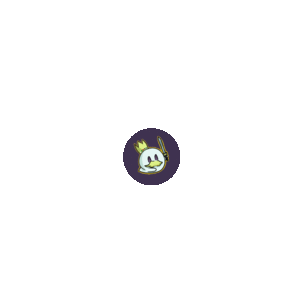 The deck's token production is the most robust theme package, and it's affordable. As far as synergy is concerned, there would be no reason to tinker with it, but it turns out there are some interesting upgrade options to consider.
Obviously, when talking about token decks, some staples come to mind: Anointed Procession, Parallel Lives, Doubling Season and Tendershoot Dryad. Any of them would fit very well in the list, and I recommend adding them if you can. But If you're not willing to invest that much, other budget options are available.
Rabble Rousing and Stonybrook Schoolmaster are my top suggestions; in addition to the new Jinnie Fay, Jetmir's Second that actually serves as a pump for the tokens. Kher Keep is a utility land that can find a post as well.
IN: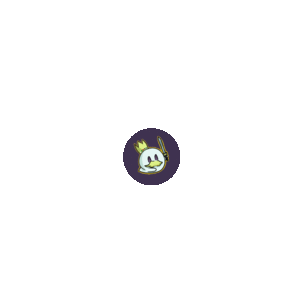 OUT: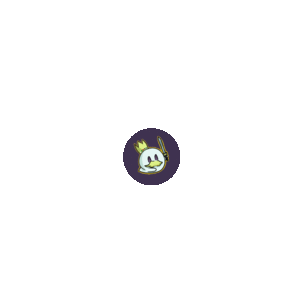 Chaos
These cards are in charge of making the deck more fun and sophisticated, getting away from that linear thing of just making as many creatures as possible and hitting with them. I would increase the presence of these cards that force opponents to attack each other and invest more in precon's political footprint.
Cards like Marisi, Breaker of the Coil, Disrupt Decorum, Geode Rager, Vengeful Ancestor, Goblin Spymaster and Fumiko the Lowblood are interesting. I would also beef up the deck with some gimmicks to ensure opponents have creatures to stomp on, like Varchild, Betrayer of Kjeldor, Combat Calligrapher, Tahngarth, First Mate and Assault Suit.
Obviously, there's no room for all these cards because there would be nothing to take away, so you'd have to decide on what deserves to stay or enter. I would do it like this:
IN: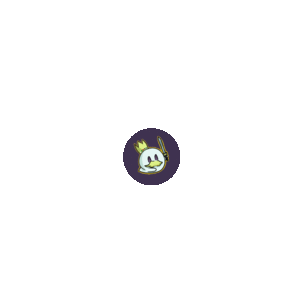 OUT: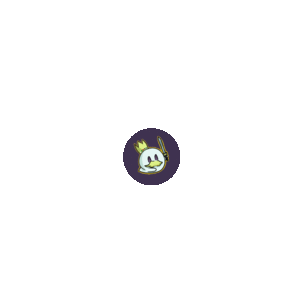 Pumps and Combat Tricks
The pumps present in the precon — like the ones mentioned above — are the deck's main winconditions, and that's enough. However, considering the fact that this is a very creature-dependent deck, I find it interesting to consider some protections for the board, such as Heroic Intervention, Rootborn Defenses and Unbreakable Formation.
In addition, we can also consider effects that untap creatures that can synergize with our commander and with parts like Prosperous Partnership and Selvala, Explorer Returned. The most rated for this in my opinion are cards like Seedborn Muse, Drumbellower, Quest for Renewal, Curse of Bounty, Nature's Will and Wilderness Reclamation.
IN: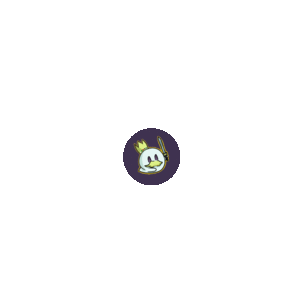 OUT: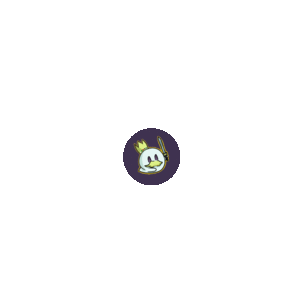 Finally, I can't help but mention the boss Jetmir, Nexus of Revels and other well-known mass pumps like Triumph of the Hordes and Overwhelming Stampede. As I already mentioned, the deck has a good pumps package, so these upgrades aren't exactly necessary (but if you already have any of them, it might be a good idea to add it to the list).
Conclusion
I hope you found some interesting ideas to improve your Cabaretti Cacophony precon. If so, or if you had even better ideas, please let me know in the comments below. If you want to check out another upgrade, click here
.
See you in the next episode with the next Streets of New Capenna deck!