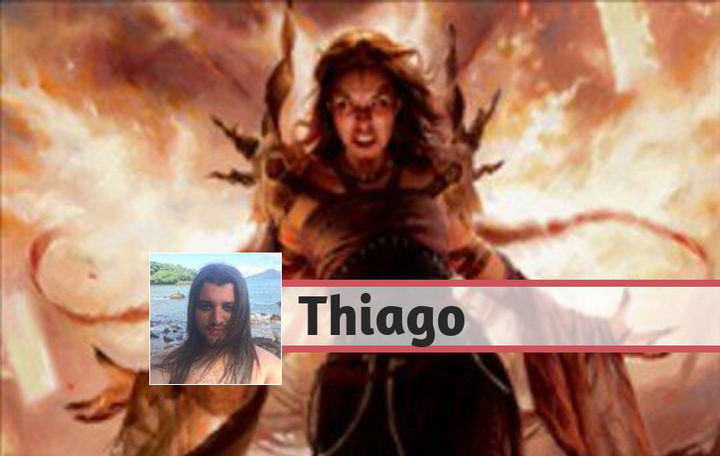 9 Historic Decklists with JumpStart: Historic Horizons
08/31/21
0 comments
We'll talk about updated lists with Jumpstart that are being used and have the potential to become established in the Historic format!

translated by Romeu

revised by Tabata Marques
Edit Article
Hey guys! The new set for Historic was launched on August 26th at Magic Arena,
JumpStart: Historic Horizons
, bringing more than 700 cards to the platform, most of them from Modern Horizons 1 and 2, and 31 new cards exclusive to the digital platform, in addition to bringing
new mechanics
! With that, we have some new archetypes in the format or archetypes that were previously considered memes and can now prove viable, in addition to decks adapted from Modern itself.
Jeskai Creativity
Let's start with the decks that are a little more popular at the moment: we have Jeskai Creativity that searches for
Serra's Emissary
with
Indomitable Creativity
, giving protection to you and your creatures against one card type, blocking the opponent's gameplan, especially when we make Creativity for 2, being able to choose protection against creatures and instant, for example, being a matter of time until we win the game. Another detail is the presence of
Elesh Norn, Grand Cenobite
on the sideboard, substantially improving the strategy against creature decks.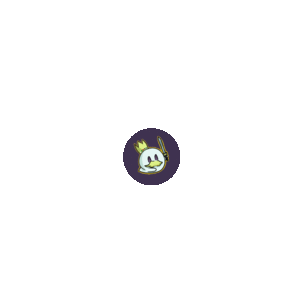 Rakdos Madness
Another very popular archetype thanks to
Dragon's Rage Channeler
, probably the best card in the set, is Rakdos. We have a Madness version with
Blazing Rootwalla
and
Rakdos Headliner
focusing on discard and cycling to activate Darcy and
Unholy Heat
's Delirium, while buffing
Flameblade Adept
to close the game quickly.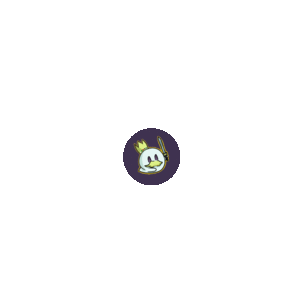 Rakdos Arcanist
We also have the good old Rakdos Arcanist with the addition of
Bone Shards
, replacing
Spark Harvest
as the Modern Horizons card is easier to cast, making it more flexible. The cards with delirium do not enter the deck because this deck relies on Kroxa and Arcanist exiling cards to cast them from the graveyard, making it impossible to maintain the Delirium triggered.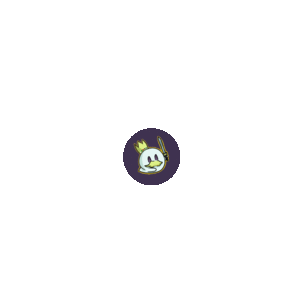 Izzet Phoenix
An archetype already consolidated in the format that gained strength with Jumpstart was Izzet Phoenix. The duo Darcy + Unholy Heat is present here, plus
Faithless Salvaging
, which helps
Arclight Phoenix
return more easily from the graveyard on turn 3 due to the rebound ability. The new cards have made the deck's curve lower without
Crackling Drake
and fewer copies of
Stormwing Entity
, making it a more beatdown focused deck with more efficient removals.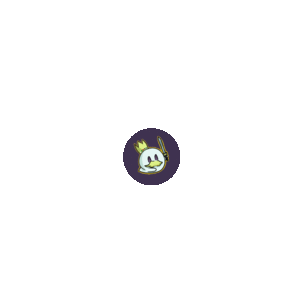 Paradox Combo
Next is the well-known Paradox combo with a very relevant addition,
Tome of the Infinite
.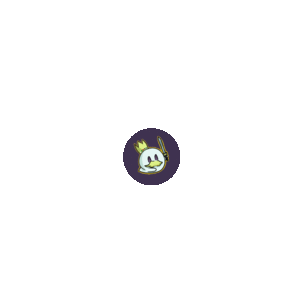 The digital-only card is extremely synergistic with
Paradox Engine
, being untapped every time a spell is cast and can be reactivated to cast a random 1 mana spell (remember that Tome of the Infinite only creates one mana cards such as
Lightning Bolt
,
Dark Ritual
and
Light of Hope
), making the combo easier to perform.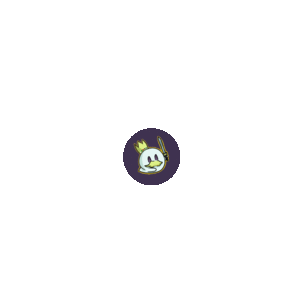 Scales
One archetype that was made possible with Jumpstart is Scales. In fact, the
Hardened Scales
card does the job of growing your creatures quickly, requiring a wrath in response. However, in a Lurrus and Manland deck, we know that clearing the board isn't always enough, and these cards fuel the deck and keep its aggressiveness.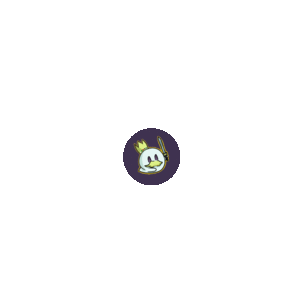 Mono-Red Discard
Mono Red Discard is one of the most tested decks to date and looks very promising. Basically, we have a deck that can cast
Hollow One
for 1 or 0 mana easily and enjoy the low cost of its spells so that
Managorger Phoenix
returns from the graveyard in a few turns. The problem with the deck is to suffer a lot against cards like
Soul-Guide Lantern
,
Relic of Progenitus
and
Rest In Peace
, especially the latter that, when resolved, practically wins the game. Still, the deck has potential, and I see it as one of the main decks in this early format.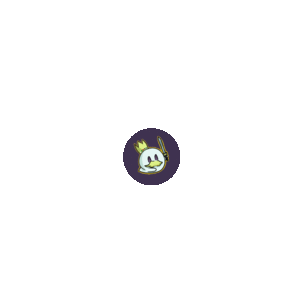 Azorius Control
Another deck I would like to introduce in this article is Azorius Control. The version created by the Hall of Fame Gabriel Nassif has been well tested and proved to be good on the MTG Arena ladder due to its mix of sweepers, interactions and recursion.
Archmage's Charm
is a very significant addition to the deck and even in some Jeskai Control that splash white only for
Teferi, Hero of Dominaria
and
Portable Hole
, this interaction that came with Jumpstart is very flexible and makes it excellent on control mirrors, being able to counter spells, draw cards when necessary, or steal a gigantic shark token in late game and on midrange matchups where recursion is relevant.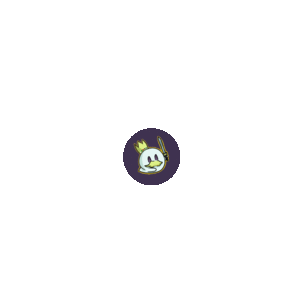 Heliod Company
Last, but not least, we have the Heliod Company, a new combo deck that emerged thanks to the addition of
Scurry Oak
, and that made 2spots in the top 8 of the Hooglandia event this weekend. We'll have a deck tech for this list this week, stay tuned!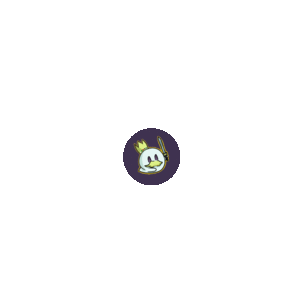 Conclusion
The lists are still subject to change as we are in an entirely new format where
almost 800 cards have been added
. There is still plenty of room for innovations and upgrades on the lists, and I believe this article presents some interesting paths the format may take. Any questions, comments or feedback, I'm available in the comments.