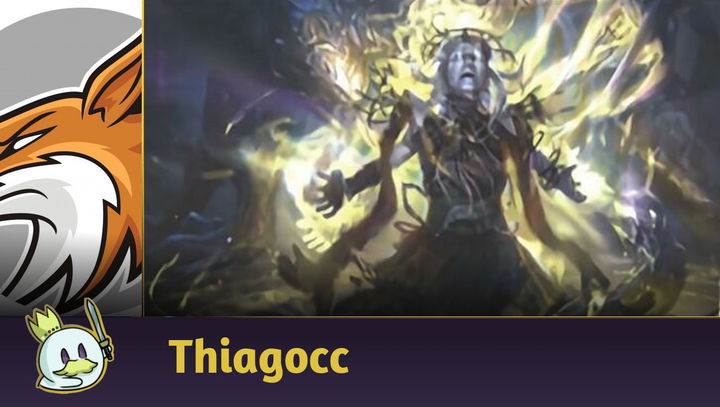 Alchemy Deck Tech & Sideboard Guide: Orzhov Midrange
In today's article, we explore the Mana Fox team's choice for the Mythic Championship Qualifier, with a deck tech and sideboard guide for Orzhov Midrange!
By THIAGOCC - Mana Fox, 01/21/22, translated by Humberto -
0 comments
Edit Article
My name/nick is Thiagocc I'm 38 years old, I live in Rio Grande do Sul, I'm a competitive MTG player and the captain of the team
Mana Fox
. I'm delighted with the invitation and opportunity to write articles to Cards Realm! After a long history of comings and goings on Magic, I'm at the MTG Arena since early 2018. The platform will be the focus of my articles, and you can look forward to content on a variety of topics, from MTGA beginner tips, competitive decks, tournament reporting and limited content.
Considerations for the MCQ
Now let's get to what matters most: my considerations/options for the next
Mythic Championship Qualifier
​​which will take place on January 22rd and 23th with Alchemy as its format. The event will take place on the Arena platform, with
unrevealed
lists. I prefer the Orzhov Midrange deck, an archetype I've been working with the team for a long time (before Alchemy format even came out!). The friend
Felipe Torto
was the champion of the first tournament of the
Crokeyz Standard
piloting this archetype, shortly after Innistrad: Crimsom Vow was released. The deck was an evolution of Mono Black that was playing very well at the time, and we continue to work on it. But going back to the Alchemy format, the archetype tends to do very well against aggro decks, but the metagame has been bringing Control decks to the tier 1 of the format, like the UW and Esper with
Divine Purge
,
Lier, Disciple of the Drowned
and
Key to the Archive
, which demands a lot of respect. Despite the excellent winrate with Mono-Green last season, guaranteeing me the position among the top 1200 in the classification and the spot for the event with some ease, the metagame has evolved, and I've been adapting Orzhov's list since the beginning of January for this occasion.
The Decklist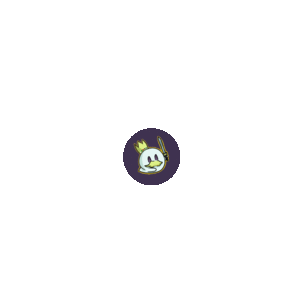 This is a midrange deck with turn 1 plays, generating many resources and resilience and being great against creature decks. Our list tends to play much better post-sideboard against Control, due to the discard spells and the info they give us about the opponent's hand. I have my doubts about the ideal number of
Curse of Silence
in the deck; I saw lists at Arena Open with 4 copies on maindeck, but I don't particularly think it's essential, so I'm using 2 maindeck copies and one more on the sideboard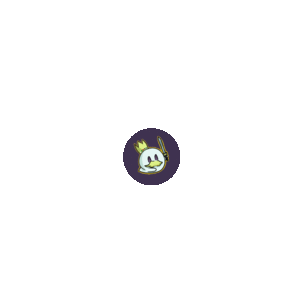 What I like most about this deck is the power of the combined 1 and 2 mana cards: making the one-drops
Cursebound Witch
and
Shambling Ghast
that generate resources when sacrificed with the turn 2 spells,
Deadly Dispute
and
Rite of Oblivion
, puts us in a very favorable position in the game. The deck's main plan is to make many small permanents, and
Wedding Announcement
and
Sanguine Brushstroke
are excellent at this and give you time to respond to major threats on the other side of the board.
Citystalker Connoisseur
is very welcome on turn 4, and while
Legion Angel
,
Sorin the Mirthless
and
Lolth, Spider Queen
seem to be the protagonists, I say that in this list is the opposite: they are there to enter when the dirty work has already been done.
Mulligan and Keep
So, it's very important to keep hands with turn 1 and 2 plays. Turn 2 has two very distinct lines: removal to hold the opponent's aggression or
Deadly Dispute
to develop our game. In turn 3 both enchantments tend to be great, but with different functions —
Wedding Announcement
to hold the blows or generate tokens to hit and
Sanguine Brushstroke
to develop the board further, have permanents to use sacrifice spells and prepare for future turns. From there, the player's skill will be the main tool to achieve victory.
I consider it a medium difficulty deck to pilot because we have different lines since turn 1. Usually, when the control still has a lot of life,
Sorin the Mirthless
enters using +1 to already guarantee card advantage.
Flexible Slots
Some flexible slots that, I think, are interesting to note for those who are testing the deck:
Curse of Silence
can be replaced by
Slayer's Bounty
because its spellbook has excellent answers against aggro and because it is an artifact for to
Deadly Dispute
, considering facing less
Divine Purge
.
Citystalker Connoisseur
can be substituted for
Edgar, Charmed Groom
. Playing with two
Sorin the Mirthless
and zero
Lolth, Spider Queen
is also an option, allowing for more safety in recovering life.
Sideboard Guide
It is important to remember that the sideboarding process does not have an exact formula. I consider it very essential to understand how your opponent behaves or how the game unfolds and try to make answers that he does not expect, as well as detecting if there is anything different in their list.
vs. Control Decks
Game 1 is very tight, we can't have reactive turns, so force plays every turn.
Curse of Silence
at the beginning should name
Vanishing Verse
,
Divide by Zero
,
Divine Purge
and
Key to the Archive
, which is also a sure target for
Rite of Oblivion
. Play
The Meathook Massacre
for x=0 at any turn where you have two mana left, as it might make some difference.
Play & Draw
IN: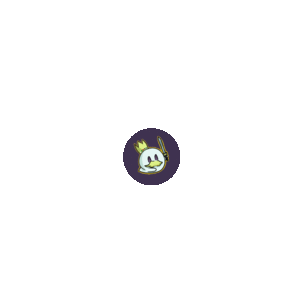 OUT: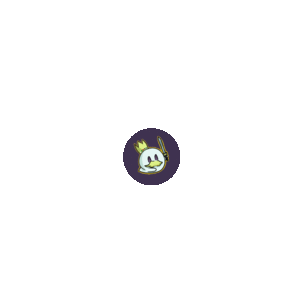 vs. Dragon Decks
I consider it a 60/40 match for us. We need to deal with the accelerators that are
Orb of Dragonkind
and
Fearsome Whelp
and try to generate treasures to get
The Meathook Massacre
to x=4 as fast as possible. If Dragons comes with a lot of removal spells in hand, our win rate increases by a wide margin. In this matchup, we don't have to worry about creatures that doesn't fly, so don't be afraid to sacrifice your creatures, maybe even to block an
Den of the Bugbear
. Be cautious not to improve
Brittle Blast
too much by unloading your hand with creatures that triggers when they die.
Play & Draw
IN: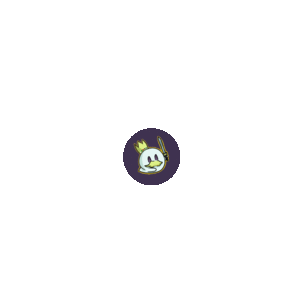 OUT: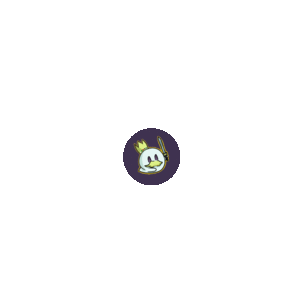 vs. Clerics
This is a deck we need to respond to all creatures from drop 2 onwards, and
Pyre of Heroes
. Clerics can generate a "snowball" effect quickly. If you don't have
The Meathook Massacre
in hand, I advise you to use
Curse of Silence
to name
Inquisitor Captain
.
On the Play
IN: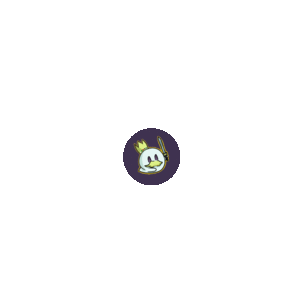 OUT: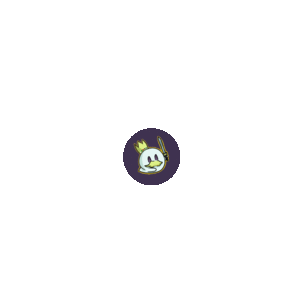 On the Draw
IN: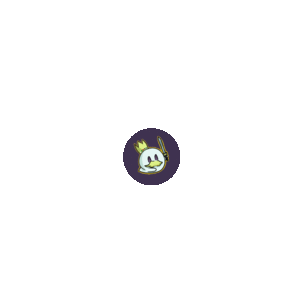 OUT: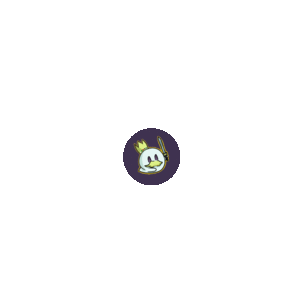 Vs. Gruul & Mono-Green
These are extremely aggressive decks. If we have no efficient turn 2 or 3 plays, we are most likely already far behind. It was because of Gruul that we reduced the number of
Vanishing Verse
copies (there is an issue in MTG Arena where Verse cannot target
Rahilda, Feral Outlaw
because the back of this card has no color identity, which is a programming error). Try to make 1v1 trades as much as possible and don't let
Tovolar, Dire Overlord
and
Halana and Alena, Partners
stay on the board for too long.
Play & Draw
IN: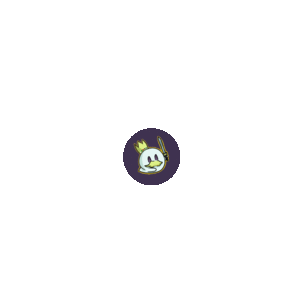 OUT: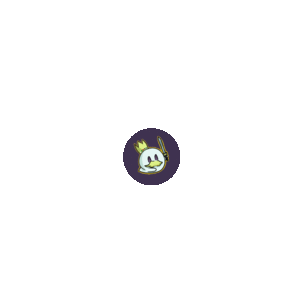 vs. Midrange Rakdos
Rakdos Midrange plays with many removals and bets heavily on
Den of the Bugbear
, as well as
Immersturm Predator
and
Town-Razer Tyrant
to end the game, and also cards like
Bloodthirsty Adversary
and
Electrostatic Blast
to have recursion. My plan for winning the game is not to mess with our deck structure too much.
Play
IN: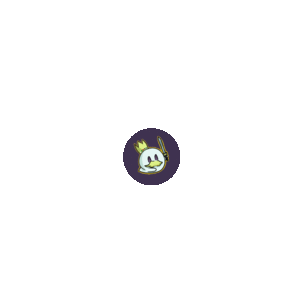 OUT: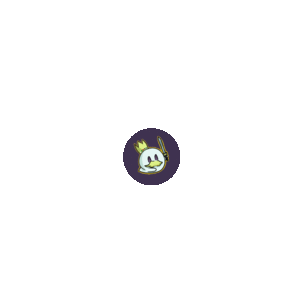 Draw
IN: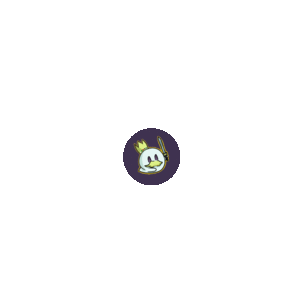 OUT: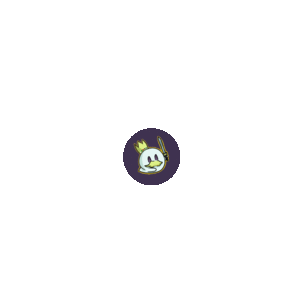 Conclusion
I've still faced Monoblack sacrifice / Control with some frequency, which is usually a smooth match if we start the game playing the game normally, even more so because we have the recursion of
Rite of Oblivion
and
Legion Angel
. Deck variations may appear with
Inquisitor Captain
and
Town-Razer Tyrant
, which are in the TOP 5 creatures of the format, so carefully read your opponent's game and plays. That's all for today, leave your comment and/or question, and I'll be happy to answer. Don't hesitate to get in touch, the Mana Fox Academy is here for it! And stay tuned because next week there's a rebalancing announcement for the format, and which cards do you expect to be rebalanced?