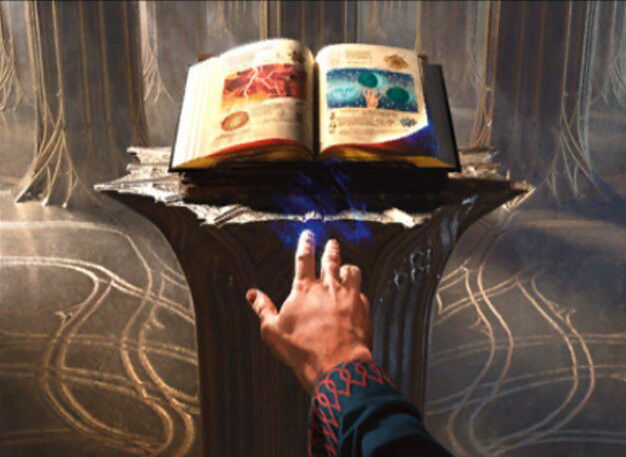 Ask the Judge - Historic Horizons' Keywords!
08/11/21
0 comments
In this Article, we talk about the new exclusive keywords for Magic Arena's latest set: JumpStart - Historic Horizons !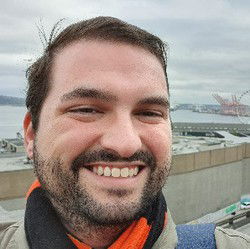 By Antonio

translated by Romeu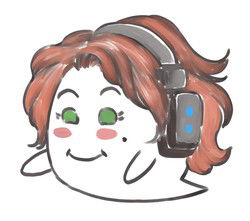 revised by Tabata Marques
Edit Article
For those who did not follow, it was announced at the end of July that on August 12th (now changed to August 24th) the new set, "Jumpstart: Historic Horizons" will arrive at the Magic Arena. This set will be exclusively digital, and from it, Wizards decided to make a series of "experiments" with mechanics that would not be possible in physical Magic (or "tabletop"), as they involve random/memorial/continuous factors that would be very difficult to follow, or make the game even more complex (and let's face it, Magic is complex enough!).
Even though it only exists in a digital environment, I believe it's important to bring you a point of view of the rules and how these new mechanics work. After all, you still need to know how the cards work before you make a few plays - there is no tool that tells you "what's going to happen" in advance, and might undoubtedly affect some decisions you will make during games
Seek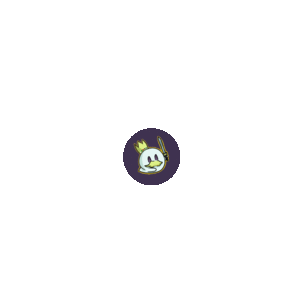 "Seek" is a keyword aimed at speeding up effects that search for specific cards in your deck. When you use a card with "Seek", the Arena will find a card that meets the specification within your deck, place that card in your hand, and keep the rest of the deck in the exact same order - that is, without shuffling/"randomizing" the deck again. That means any cards you have already sent to the bottom of the deck (for example, scrying) or to the top (for example, with a Brainstorm) or even to a specific position in the deck (for example, an
Approach of the Second Sun
) will not change places if you use a card with Seek
Perpetually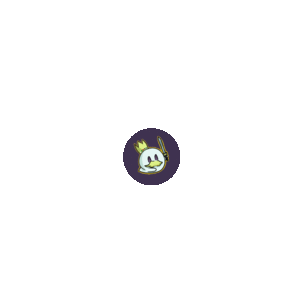 "Perpetually" is a keyword which makes changes to a card in the course of a game. The difference with this mechanic is that the change is permanent - it doesn't matter in which other zones the card is placed. If a creature in your hand gains a certain ability with "Perpetually" – for example, haste, as granted by the Reckless Ringleader above – it will retain that ability even if it is discarded from your hand and goes to the Graveyard. If you ever reanimate the creature, or return it from the graveyard to your hand, or even if it ends up exiled from your graveyard, it will retain the haste ability granted by the Reckless Ringleader. It's an ability that can bring differentials to a game both in the short term (it can affect something already on the board) and in the long term (since it can affect cards in the hand, even if they will only be played many turns later). You can even do some combo like: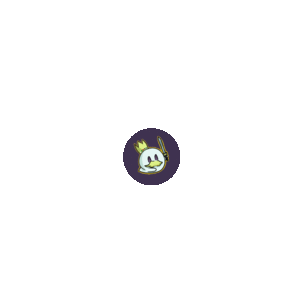 Conjure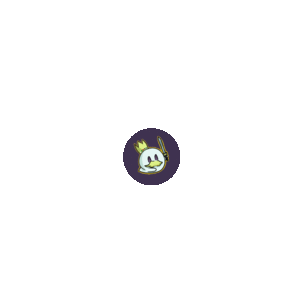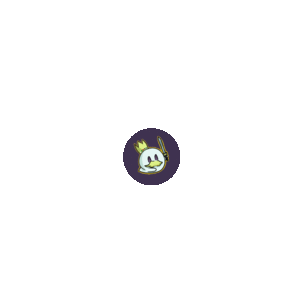 "Conjure" is a keyword that "creates" cards to be added to the game. It's similar to creating a copy of a spell, or a creature token, but what is actually created is a "normal" Magic card, which can go to the graveyard, stay in your hand, etc. The difference of this mechanic in relation to cards that look for cards from outside the game (for example, the recent "Wish", by Forgotten Realms) is that: 1) it doesn't take sideboard slots; and 2) depending on the effect, the card created by "Conjure" can be random. Cards like "Tome of the Infinite" above have a possible "list" of cards that can be "Conjured", but as it's random, you don't control what will actually go into your hand. Other "Conjure" cards, such as Wingsteed Trainer, tell you specifically which card you're going to have, so you have more control over this ability. This ability is an interesting way to generate Card Advantage, although in some cases it is a random effect - which can also provide a lot of unexpected/unforeseen moments in games.
Honorable Mention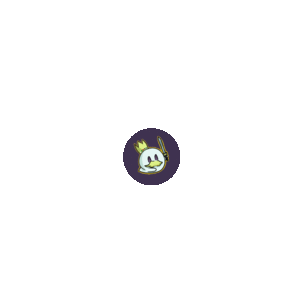 It is also worth highlighting a new card that, although it does not contain one of the new mechanics, shows what kind of content we can expect from exclusively digital sets Davriel is a planeswalker that in his second ability (-2) brings "offers" and "conditions", terms that have a meaning in themselves in the rules. The "offers" are different bonuses (there are 8 different ones), while the "conditions" are different penalties (again, there are 8 different ones). When using the -2, its controller will receive 3 random options out of the 8 possible, and will choose one (both "offer" and "condition") to complete the resolution of the ability. It's important to remember that you will always choose in this order ("offer" first, then "condition"). This is an entirely unique planeswalker, even difficult to assess, as it has a wide range of effects, but there is no consistency/guarantee that you will have the effect you need when you need it. And like the other mechanics, it's a kind of effect that's hard to imagine existing outside the digital environment.
Conclusion
And that's what I had to present to you today! The set will soon be available at MTG Arena, and it will be the first time that we will have effects of this type (only possible in a digital environment) within our beloved Magic: the Gathering. If you have more questions about the functioning and interactions of the new cards, you can leave a comment here in the article! See you next time!