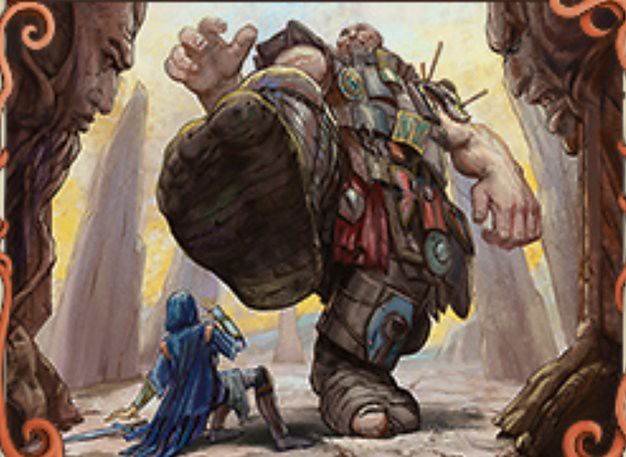 Budgeting Arena - Mono Red Aggro: the return of one of the most explosive deck
07/26/20
0 comments
With the release of Core Set 2021, we updated one of the most present decks in all formats: Mono Red Aggro.

By MTG

revised by Tabata Marques
Edit Article
Standard might rotate but MonoRed Aggro is eternal. Even if it is not a tier 1 deck, its variations always achieve good results. And with the release of M21, we had some good additions, especially for those who like to build budget versions.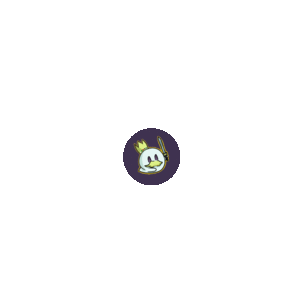 BUDGETING
We kept the 4 copies of
Tin Street Dodger
, creature 1/1 for a red mana that for another red mana can only be blocked by barriers (type of creature very rare in the current metagame). We also kept the 4 copies of
Scorch Spitter
, a creature that when attacking causes damage to the player or planeswalker he is attacking, remembering that this damage is caused before the opponent can declare blockers.
We replaced the copies of 4 copies of
Fervent Champion
for
Goblin Arsonist
, a creature that can deal 1 damage to any target, and the 4 copies of
Robber of the Rich
with
Heartfire Immolator
, a creature with prowess. In addition, it can be sacrificed to cause damage equal to its power to the target creature or planeswalker, making it a great removal. We increased from 2 to 4 copies of
Anax, Hardened in the Forge
, creatures that get stronger as we fill the battlefield with our red creatures. It is also a good answer to global removals. We removed the 4 copies of
Torbran, Thane of Red Fell
. To support the deck: We kept the 4 copies of
Bolt Hound
and
Rimrock Knight // Boulder Rush
, to maintain our deck aggressive. We replaced the 4 copies of
Embercleave
with
Infuriate
, instant that considerably increases a creature's power until the end of the turn. We kept the 4 copies of
Light Up the Stage
, which helps us to find resources, especially when we are empty-handed (which happens very early with this deck). We replaced the 4 copies of
Bonecrusher Giant // Stomp
with
Shock
to be able to damage any target. On the mana basis we removed the 4 copies of
Castle Embereth
and we increased from 16 to 20 copies of
Mountain
. And with these changes we arrive at the following list: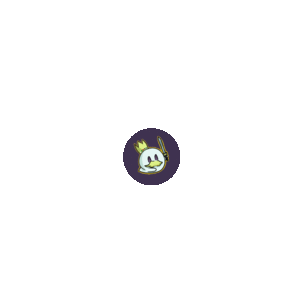 Despite the changes, the deck manages to have an explosive start with low CMC creatures and to increase the power of our creatures in the mid / late game. I hope you enjoyed and see you soon.