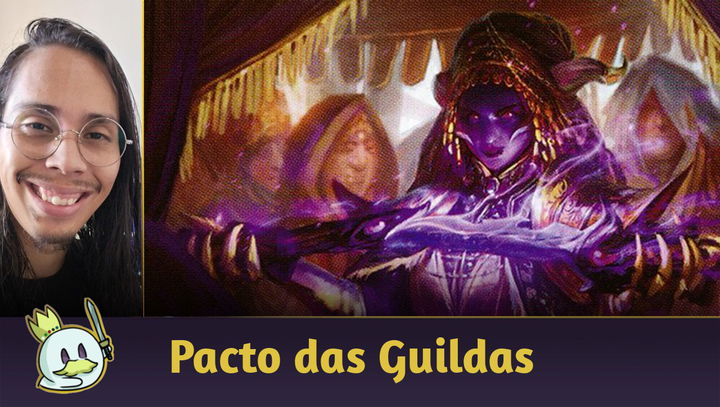 Card Highlight: Diabolic Intent on Standard, Pioneer and Modern
11/13/22
0 comments
With The Brothers' War, Diabolic Intent is now legal on Standard, Pioneer and Modern. In today's article, I will discuss on the impact it can have on these formats.

translated by Romeu

revised by Tabata Marques
Edit Article
About the Card
Diabolic Intent
is a Commander staple, for
you can fetch any card from your library at the additional cost of sacrificing a creature.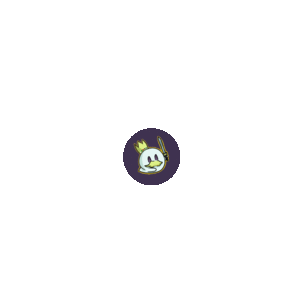 Because it's a low-cost tutor that can fetch any card, including lands, Diabolic Intent is extremely flexible and can fit into a variety of decks and strategies. Its additional cost can't even be considered a negative point, as there are a multitude of low-cost creatures and token generators that can serve as sacrifice and still generate other interactions.
Diabolic Intent on Standard
In Standard, where the color black has become increasingly dominant with each release, we can analyze the two most played decks: Grixis and Esper Midrange. In Grixis there are few creatures and little interaction with sacrifices, yet the deck can be adapted to get the most value from Diabolic Intent if the card is featured in a future version of the deck.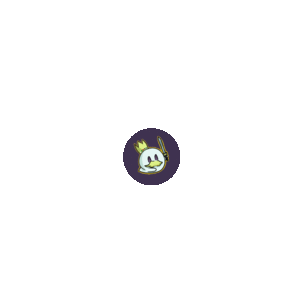 In Esper Midrange there are more interaction options with the tutor, such as
Wedding Announcement
and the powerful
The Wandering Emperor
that generate tokens that can be sacrificed to fetch one of the deck's bombs, in addition to the creatures of the strategy, which can generate value by being sacrificed, such as
Ao, the Dawn Sky
and
Dennick, Pious Apprentice
.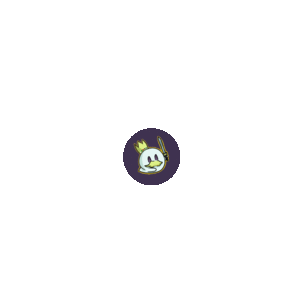 And if in Grixis and Esper the use of Diabolic Intent is debatable, in Rakdos Anvil it is almost a certainty. Also known as Rakdos Sacrifice, the entire deck was created to interact with sacrifices, and that alone is reason enough to use the tutor in the deck. In addition to functioning as an "extra copy" of absolutely any card in the list, allowing multiple actions to be taken in the same turn since Rakdos has a low mana curve, the tutor still synergizes with
Oni-Cult Anvil
, making Rakdos Anvil the perfect home for Diabolic Intent in Standard.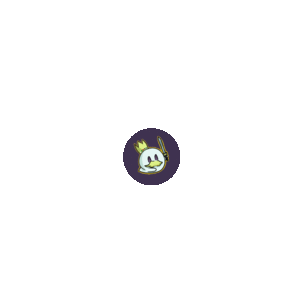 Diabolic Intent on Pioneer
In Pioneer, there are two decks where I see room for the new tutor, the first being Abzan Greasefang. This deck could easily use one or two copies of this card, being able to use it to trigger
Stitcher's Supplier
multiple times in the same turn, feeding the graveyard while finding the main piece,
Greasefang, Okiba-Boss
.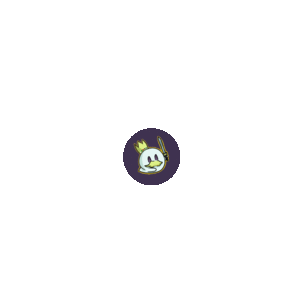 The other, most obvious choice for the tutor in Pioneer would be Sacrifice. The deck has two versions, but the card would fit very well in both for the same reasons I mentioned for Rakdos Anvil in Standard. Both versions revolve around sacrifice mechanics, and using the new card in their lists could make them even more synergistic and consistent. The tutor has an absurd interaction with
Kari Zev's Expertise
, where you steal a creature from the opponent and use it as a sacrifice to tutor a Mayhem Devil, Korvold, Oven, etc.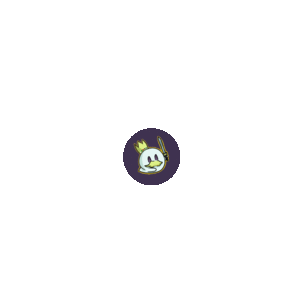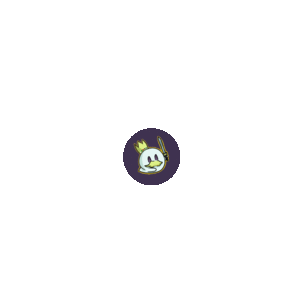 Diabolic Intent in Modern
In Modern, the obvious choice for testing Diabolic Intent would be the Yawgmoth combo deck, which revolves around the interaction between
Yawgmoth, Thran Physician
, undying creatures like
Young Wolf
and
Strangleroot Geist
, and
Blood Artist
. The idea is to use Yawgmoth's ability and play around with counters and undying creatures to generate an infinite loop, sacrificing the first creature and choosing not to give -1/-1 to any of them, so when sacrificing the other creature you'll give - 1/-1 for the first one, nullifying the +1/+1 counter it received and repeating the process for cards until you find Blood Artist. However, the deck already has two powerful tutors to support its strategy,
Chord of Calling
and
Eldritch Evolution
, which in addition to fetching one of the deck's creatures can also put them directly on the battlefield, unlike Diabolic Intent.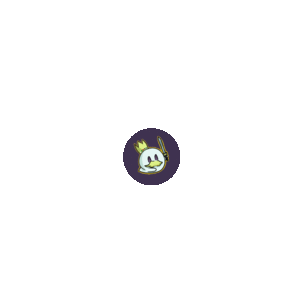 Conclusion
Diabolic Intent is certainly a very interesting card for Standard, Pioneer and Modern, but will it find a place in all of these formats or even in any of them? This is a question that will only be answered with time and testing. There are still several strategies that can encompass the card that I didn't mention in the article, especially in Modern, where the pool is huge. I end one more article here. I hope you liked it and if you have any questions or doubts, leave them in the comments, and I'll try to answer them all.
Sign in and join the conversation