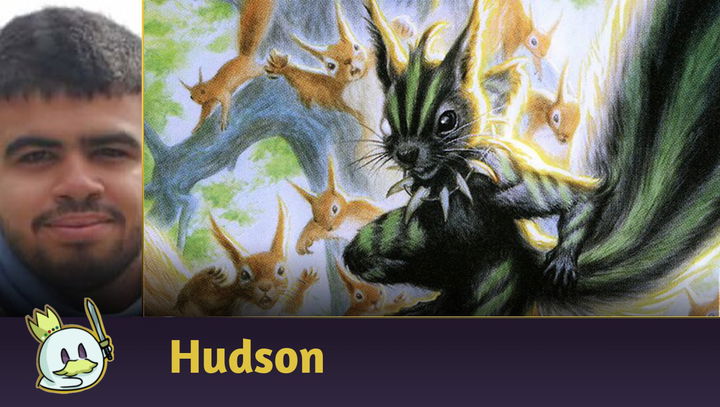 Commander Deck Tech: Chatterfang, Squirrel General
Today, I bring a Chatterfang Commander deck tech geared towards an aggressive tokens theme, creating an army capable of defeating Emrakul!
By Hudson, 10/01/22, translated by Humberto -
1 comments
Edit Article
Introduction
Truth be told, every Commander player has ever wanted to build a squirrel deck. Until recently, we didn't have a squirrel legend, but that changed in 2021 with Modern Horizons 2 (MH2) and Kaldheim: we saw the printing of
Chatterfang, Squirrel General
and
Toski, Keeper of Secrets
. With these first two legendary squirrels released came many ideas. Today we'll talk about the Chatterfang because it is more malleable and black opens up more possibilities for game lines.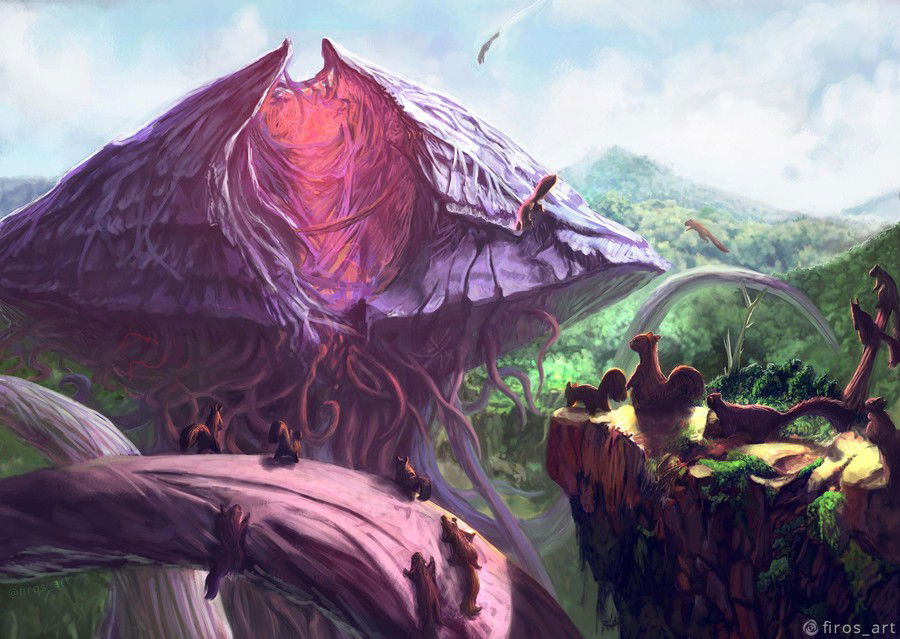 The Commander & Decklist
"The squirrels of the Umbra Forest had always enjoyed a long, peaceful existence, until drakes from the neighboring Ridgeback Mountains invaded in search of food and threatened to devour them all. Chatterfang, already a veteran of the famous Orcfire Campaign two summers before, rallied an army of fighting squirrels to drive the drakes back and teach them a lesson they'd never forget. He personally took down over a dozen drakes on his own and now wears their fangs as trophies—and as a warning to all other would-be intruders."
- The Legends of Modern Horizons II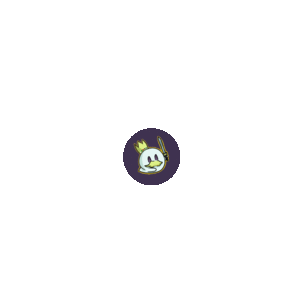 As you could see, Chatterfang is good at fighting! At the converted mana cost of 3 and a 3/3 body, he's never alone. The deck works by heavily exploiting his second ability, generating value by simply creating any token. And with his activated ability, for 1 black mana you'll get a small but important field control, being able to remove even indestructible creatures or increase the power of your own.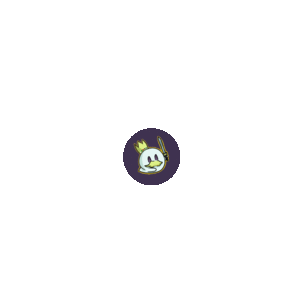 Strategy and Gameplan
At the beginning of the game, you will want to have enough mana at your disposal to cast your commander and start generating value, so searching for lands and ramps as well as playing mana rocks in the first turns is essential. Meanwhile, to keep the opponents down, we have removals to balance the game. Our plan A is based on generating tokens and more squirrel tokens with our commander's second ability. Before filling the board, your focus should be on ramping up and accelerating your manabase. Before playing the commander, it is advisable to generate value even if he dies, as he will be a target as more and more squirrels appear throughout the game. The deck handles interactions well and can get back from board wipes quickly, so it's important, like all aggro, to know the right target and the right time to attack. Cards like
Captain's Claws
,
Dreadhorde Invasion
,
Awakening Zone
,
Creakwood Liege
,
Savvy Hunter
,
Master of the Wild Hunt
,
Nightpack Ambusher
,
Squirrel Nest
,
Squirrel Sanctuary
and
Academy Manufactor
manage to regularly generate fuel for the deck to run at full steam and, to return from board wipes, we have
Deep Forest Hermit
,
Deranged Hermit
, and
Drey Keeper
.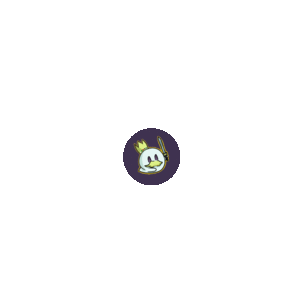 With our commander, these three cards create an even larger number of tokens, and when added to
Akroma's Memorial
or
Muraganda Petroglyphs
can guarantee a swift victory. We also have
Chitterspitter
which creates a squirrel token and strengthens them. When plan A doesn't work, or if you realize that making a big board isn't having any effect, you need to go to plan B, which consists of penalizing your opponents with death triggers by, before filling the board, making sure that every lost squirrel will be worse for everyone: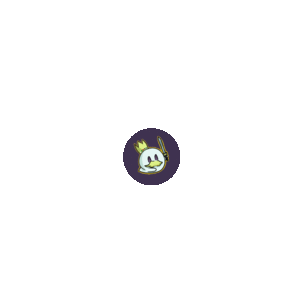 In addition to these two winconditions, we have
Revel in Riches
that appears as a plan C. It is an excellent card, as in addition to being a not very difficult condition to happen, we can also generate value with our commander whenever a creature that an opponent controls dies. However, be careful with this card, as one of the ways your opponents can deal with it is by eliminating you from the game.
Manabase
This deck's manabase consists of using artifact cards and ramps to speed up the amount of land on the battlefield:
Ramps: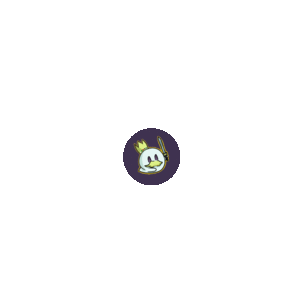 Mana Rocks: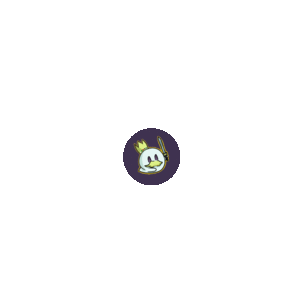 Looking at the lands, we use basic snow lands only for
Blood in Snow
, but it can also be used for
Dead of Winter
. Among the important lands we have
Swarmyard
that serves as a protection for your commander, we also have
Yavimaya, Cradle of Growth
and
Urborg, Tomb of Yawgmoth
for a good mana fixing, and some lands that put tokens on the battlefield to bring more squirrels into play: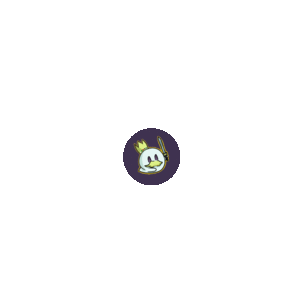 Card Advantage & Interactions
To keep the gas in commander, having more draws is important. We have very nice options to give draws and tutors in Golgari colors, among them the most synergistic ones I highlight are
Tireless Tracker
and
Ulvenwald Mysteries
, as both synergize with our commander's ability
Sensei's Divining Top
and
Sylvan Library
come in as two good cards that will give you the option to adjust the top and find the necessary answers more easily, or if you need, lands/mana.
Draws & Tutors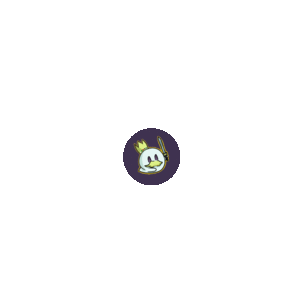 As the deck is black and green, we have many removals to hold your opponents' game, including answers to artifacts, creatures and enchantments.
Removals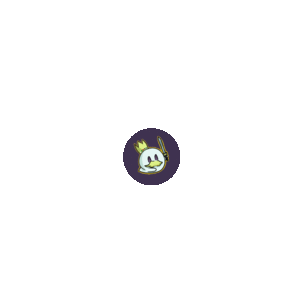 Sweepers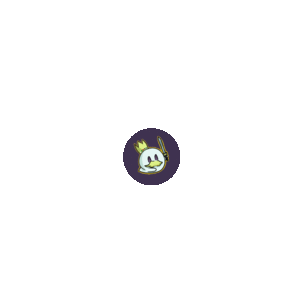 Other Interactions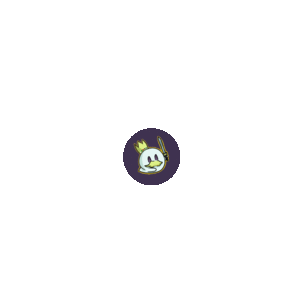 Note that whenever our deck does something, we try to generate tokens. In addition to the other cards that create tokens and interact with the deck already mentioned above, we have 2 planeswalkers that create tokens and have versatile abilities.
Parallel Lives
doubles our token creation, already increased by our commander, to bring even more squirrels, and to penalize opponents, we also have Kalitas and Arasta.
Upgrades
If you think this list's winconditions aren't enough, you can add more: how about leaving the squirrels unblockable or winning with poison counters?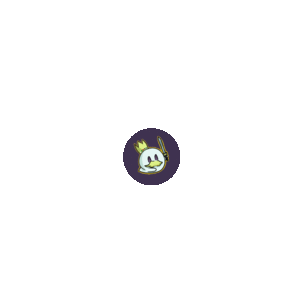 More Tokens:
The token generation sources I chose were the ones already mentioned, but we have others that are interesting, but some are much more expensive: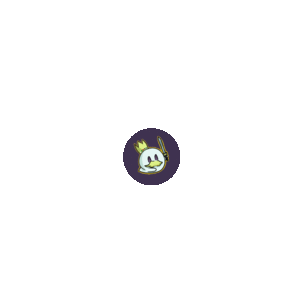 More Protection:
Other additional protection options are some useful equipments and spells: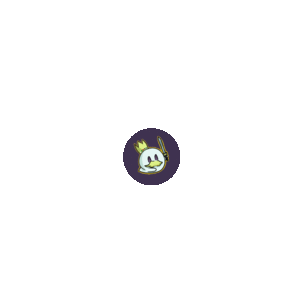 More Pump
I chose
Akroma's Memorial
,
Muraganda Petroglyphs
and
Chitterspitter
to make my squirrels stronger, but you can put other cards with a greater tribal focus: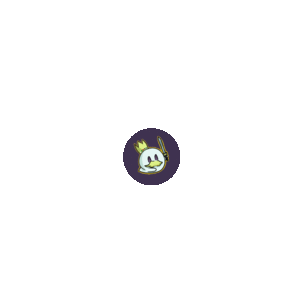 More Squirrels
As the deck focuses not only on squirrels but also on creating many tokens, it is not a pure tribal list. You can swap some cards that create other tokens to focus on squirrels, and add tribal cards.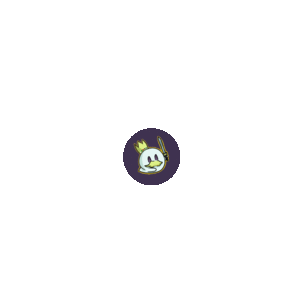 Conclusion
I hope you enjoyed this deck and that it brings not only victories but also lots of fun and unusual plays with Squirrles. This deck was created in MTGO and is easy to assemble, besides, another point in the upgrades section, even though in MTGO I didn't put the most optimized manabase and mana rocks that are expensive like duals and fetchlands, Mana Crypt, etc. The idea of this list is to be a fun deck, not entirely focused on the competitive environment. If you have any suggestions or questions, you can leave them in the comments and see you next time!