Introduction
After looking for new ideas to play Commander in person, a friend suggested to me the idea of building an Omnath, Locus of Creation deck. At first, I wasn't really interested, after all, the list would basically be a Landfall list, and that isn't a mechanic I was indeed too interested in.
However, after my friend revealed to me the real idea behind this deck, my mind went from water to wine, and I built a list based on that. And here we are now, discussing Omnath, Locus of Creation with a clone theme!
Commander and Mechanic
The question is, how will we clone Omnath, Locus of Creation and create an additional card draw, gain 4 more health, add
more and deal an extra 4 damage to each opponent and each planeswalker they control? We have 2 simple answers: non-legendary clones and Mutate.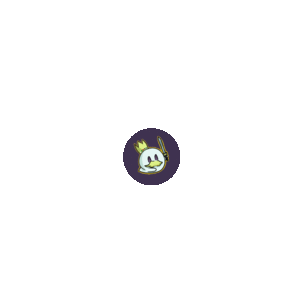 By Mutating Omnath, we remove its legendary traits, like so creating the possibility of cloning it more easily. Clones that remove legendary traits also make it easier to create even more Omnaths. The idea is to have the highest number of Omnaths possible to win through its third Landfall, killing your opponents through Burn.
Omnath, Locus of Creation List and Deck Strategy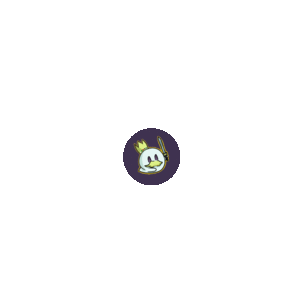 In the Blackless
combination, we have access to basically everything we need to make this deck work, and we also have access to the necessary protection cards to keep our army of Omnaths on board.
Mana Base
We won't delve too deep into this topic because unfortunately this list needs Fetch Lands to work, so we literally use every single one we can. Consequently, this makes us bring every Triome and every Shock Land in every possible combination. I'll also briefly highlight Field of the Dead, which fulfills its role splendidly as it can trigger many times per turn, the same as our commander.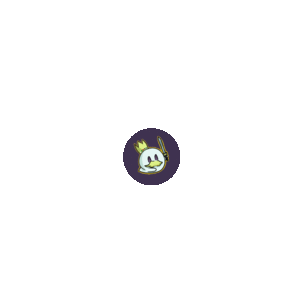 Triggering Landfall
Ramps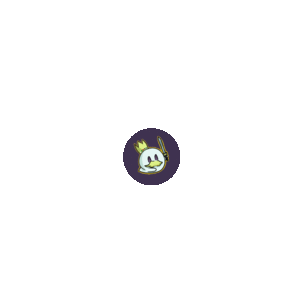 We use basically every ramp card we can reach to try and reach Omnath's 3rd Landfall trigger, so I'll highlight Crop Rotation, which can search another Fetch Land, Harrow and Entish Restoration, as they search 2 (or 3, in Entish Restoration's case) lands at once, and particularly Awaken the Woods, which guarantee your 3rd trigger.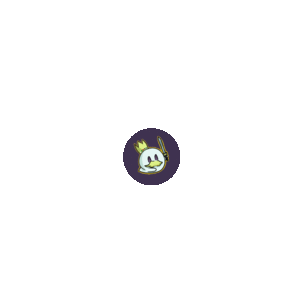 Otherwise, we have what we usually have in green decks with ramp, such as Three Visits, Farseek, Nature's Lore, Cultivate, Kodama's Reach, Rampant Growth and Migration Path. And for faster openings, we use Sol Ring, Arcane Signet and Birds of Paradise.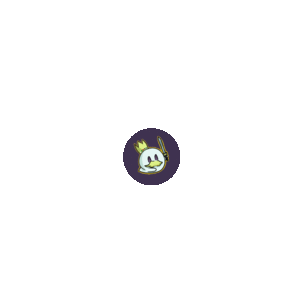 Additional Lands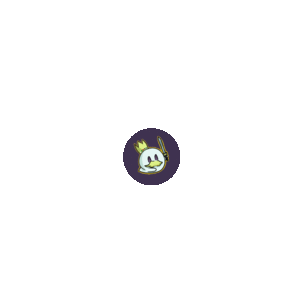 In this build, it is very important to always try to reach Omnath's 3rd trigger, as it is our win condition.
As we use Fetch Lands, being able to play these lands again is perfect for our game plan, so we use Conduit of Worlds, Crucible of Worlds, Ramunap Excavator and mostly Ancient Greenwarden, to "double" Landfall triggers, which makes it basically a must for this deck. Ancient Greenwarden, by the way, is a great target to clone.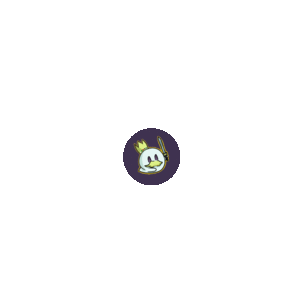 Additional lands in our turn also help us with this incredible journey for the 3rd trigger, so, we added Azusa, Lost but Seeking, Exploration, Growth Spiral, Oracle of Mul Daya and particularly Dryad of the Ilysian Grove, which also helps with the mana curve.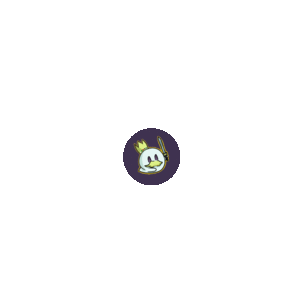 Clones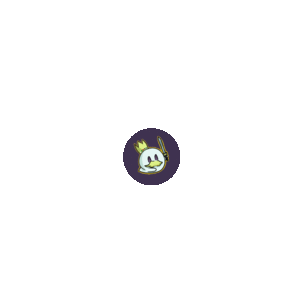 We selected a vast variety of clones, using the simpler ones like Clone, Vizier of Many Faces, Phyrexian Metamorph, Mirror Image and Stunt Double, and the more recursive ones, like Progenitor Mimic, Dack's Duplicate, Mirrorhall Mimic and Undercover Operative.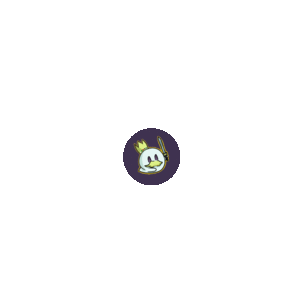 We also have a few non-creature spells that clone other cards and are versatile in some way: See Double and Repudiate // Replicate. Croaking Counterpart is also here, as it performs its part well, and even twice, thanks to its Flashback.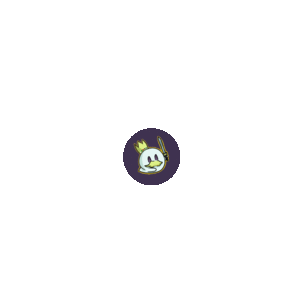 Non-Legendary Clones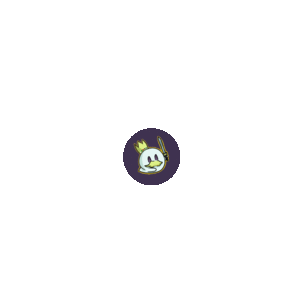 As these are very important, they even have their own section, as they are clones that remove Omnath's legendary trait: Double Major, Spark Double, Irenicus's Vile Duplication, Quantum Misalignment and particularly the following: Sakashima of a Thousand Faces, Helm of the Host and Auton Soldier.
This last one in particular stands out, as the clone comes with Myriad, which makes it possible to create even more Omnaths, and, depending on how the board is like, it can even finish the game with some Fetch Land you didn't used yet or another land answer.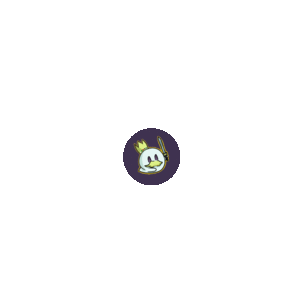 Mutates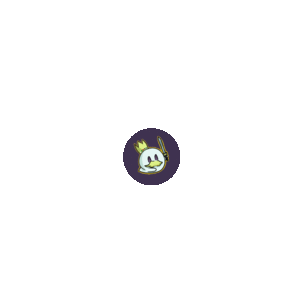 We use Mutate creatures that help us in some way, be it by drawing cards, such as Sea-Dasher Octopus or Dreamtail Heron, or providing some sort of evasion, such as Vulpikeet, or even recalling resources from the graveyard, such as lore Drakkis.
We also have possible ramp mechanics from here on out with Parcelbeast and Migratory Greathorn, and removals with Sawtusk Demolisher, Gemrazer and Pouncing Shoreshark to bounce something. Finally, to create blockers and get even more life with Lifelink, we use Cubwarden.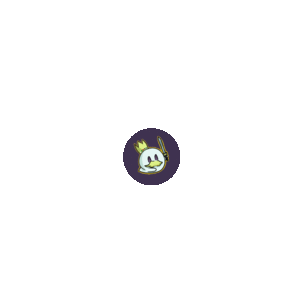 Miscellaneous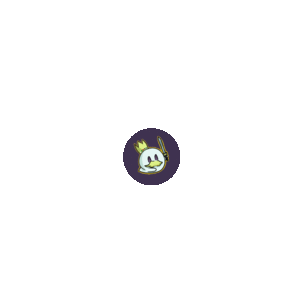 We have various other resources to help us, in general, develop our board, protect us or even remove problematic things from our opponents.
To protect ourselves, we use Cyclonic Rift, Teferi's Protection and Heroic Intervention.
As for removals, we use the simple Beast Within and Generous Gift.
To recover resources, we use Eternal Witness and Timeless Witness.
And finally, to draw cards, we have Rishkar's Expertise (and playing some clone right afterward), Rhystic Study and Urban Evolution, which can also help with Landfall.
Alternative Omnath, Locus of Creation List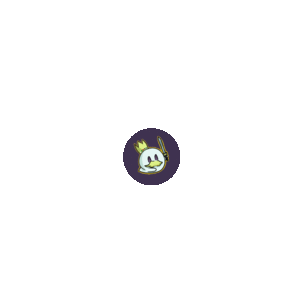 This list is more focused on various creatures' Landfall, and isn't only focused on Omnath. It has some interaction with destroying lands and playing them again from the graveyard, with a very similar mana base.
Final Words
I built this deck to play Magic in person, and I can say that, for the one who is piloting it, it is extremely fun. Seeing an army of clones gathering on the board and seeing your opponents confused with several Omnaths on the board is funny, at the same time it is quite strong - after all, for each Omnath, it's 4 damage at least, so, in a situation with only 4, it's already 16 damage, and 16 mana created.
From here on out, as a base, it is possible to take many different paths - Life Gain and finishing with Aetherflux Reservoir, for instance, or playing Big Spells with the great amount of mana that is created. The possibilities are truly diverse!
Did you like this list? Would you go for the usual Landfall line? Or would you build it with Lifegain or Big Spells? Share your thoughts!