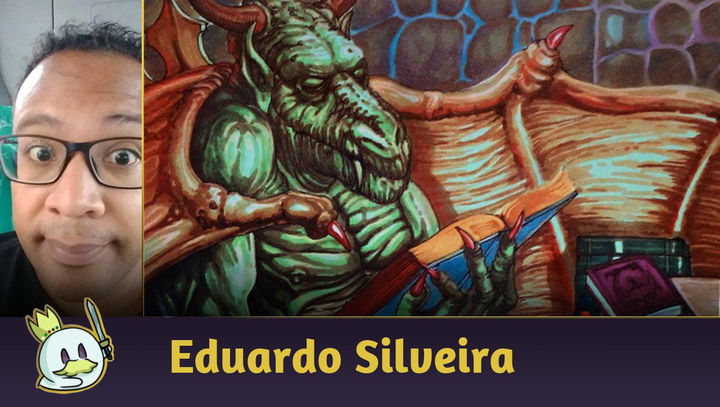 Commander Deck Tech: Nicol Bolas, Suspend Control
12/11/21
1 comments
This Nicol Bolas deck is a Control list based around taking advantage of Suspend spells and abilities.

translated by Romeu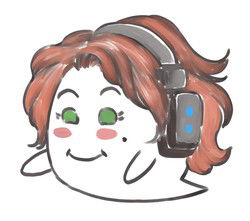 revised by Tabata Marques
Edit Article
Introduction
Nicol Bolas
, the Elder Dragon and tyrant of worlds, is one of the oldest-known beings in Dominaria, much like his plans, which transcended the ages, Our deck is a control list dedicated to exploring the passage of time to perform explosive plays.
The Commander
From the beginning of
Magic: The Gathering
, the figure of
Nicol Bolas
is present as one of the great antagonists and in his recent history he has had an epic confrontation with the Gatewatch, a clash accompanied by many fans, which motivated the construction of a deck that recalled the golden moments of the elder dragon. We prioritize building a deck with the lowest possible cost; however, it can be customized according to the choices of each player.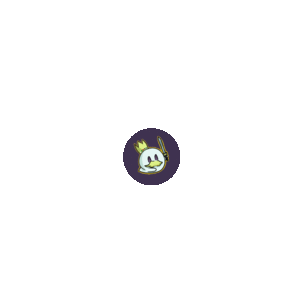 Nicol Bolas
is a massive
Battlecruiser
with 7/7 power and toughness and costs 8 mana, with a devastating ability to discard all cards from the opponent whose he deals damage to.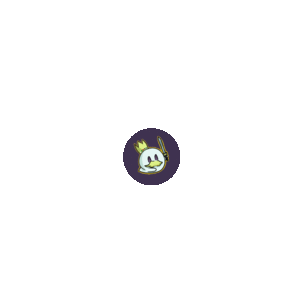 The Strategy
We built a list at the request of a
Vorthos
who had difficulty building a
Nicol Bolas
deck based on the passing of the ages. For this, we opted for mechanics that were based on turns.
Suspend
was the one that best met this need, as it had good support and huge spells. In the first few turns, speeding up the game and correcting the mana curve are priority, as well as suspending our first spells. Prismari cards -
Rousing Refrain
and
Inspiring Refrain
are great openings, as are
Wheel of Fate
.
Necroplasm
and
Chronozoa
are important defenses to generate time.
Chronozoa
is especially strong in conjunction with
Elemental Rift
, as the time counters multiply each time
Chronozoa
is copied.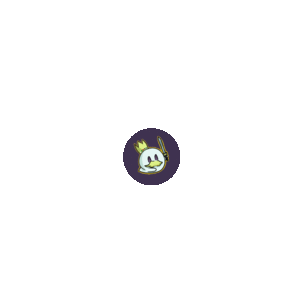 In the final turns we find our main advantage, where large creatures are our main threat along with
Stolen Identity
, which when creating copies triggers
Warstorm Surge
, reducing our opponents' life totals quickly or even controlling the game by make copies of
Nicol Bolas
. Other times, it's interesting to play the interaction between
Grave Betrayal
and
Electropotence
using our opponents' creatures to control the board.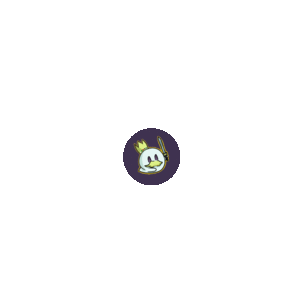 Mana Source
The use of artifacts for acceleration in this deck is an essential part, cards like
Lotus Bloom
,
Sol Ring
and the Signets give us the necessary speed on the first turns.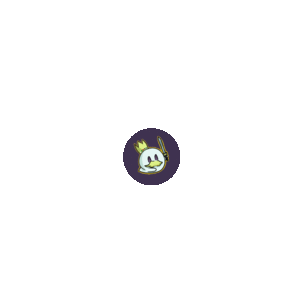 Land and mana rock tutors also make up our mana base:
Moonsilver Key
,
Armillary Sphere
, and
Gem of Becoming
are great for color correcting between our mana sources.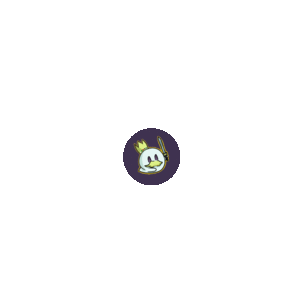 Our large mana rocks:
Prismatic Geoscope
,
Empowered Autogenerator
and
Firemind Vessel
generate colored mana, which is relevant given our commander's high devotion to different colors. Our only cost reducer is
Thryx, the Sudden Storm
, which makes our spells costing 5 or higher cost one mana less and doesn't allow them to be countered.
Card Advantage
Our card advantege is highlighted by
Inspiring Refrain
, which draws cards on a recurring basis. Other similar draws that depend on passing turns are
Ancestral Vision
and
Aeon Chronicler
.
Dragonlord's Prerogative
is a four-card draw that cannot be countered if we control a dragon.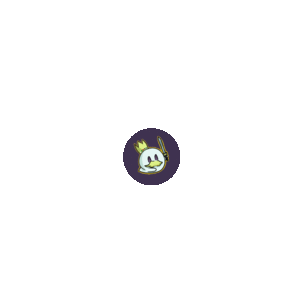 Some wheel effects make up our draws as well, such as
Wheel of Fate
which can be suspended,
Dragon Mage
which performs its effect whenever it deals combat damage to a player, and
Midnight Clock
which is a mana rock that works similar to a
Timetwister
in a few turns. For card selection, we have
Sphinx of Uthuun
and
Fact or Fiction
that allow you to choose between piles of cards.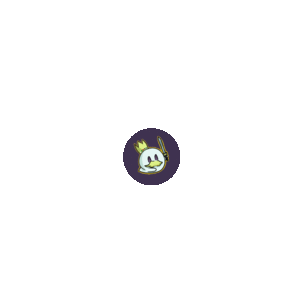 Another way to generate an advantage is by playing cards directly from our library.
Galvanoth
allows, at your upkeep, to look at the top card of our deck and play it if it's an instant or a sorcery.
Etali, Primal Storm
is even better as it casts the top card of each player's library when attacking.
Aminatou's Augury
allows you to exile eight cards from your library and play one of each type.
Wild-Magic Sorcerer
gives
cascade
to the first spell cast by us from exile each turn.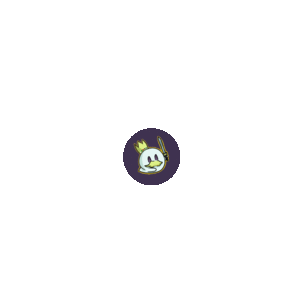 Recovering spells is a way to generate double value, so
Efreet Flamepainter
allows us to cast instants and sorceries from our graveyard without paying their mana costs whenever it deals combat damage.
Scholar of the Lost Trove
upon entering the battlefield allows you to play an instant, sorcery, or artifact from your graveyard without paying its mana cost.
Wildfire Devils
casts a randomly chosen spell from our graveyard on every upkeep.
Cauldron Dance
is a combat trick that puts creatures from our hand and graveyard onto the battlefield.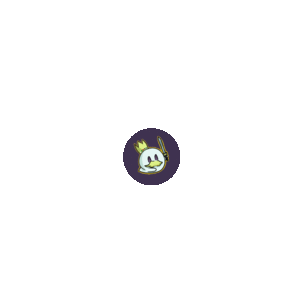 One more alternative is to play our opponents' spells:
Perplexing Chimera
is a creature that allows you to steal a spell from an opposing player.
Diluvian Primordial
takes a spell from each opponent's graveyard and allows us to play them without paying its cost.
Grave Betrayal
puts each creature we don't control that is put into a graveyard into play under our control.
Inevitable Betrayal
allows you to play a creature of your choice from an opponent's deck.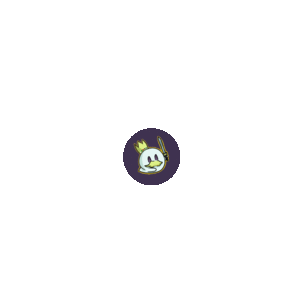 Interactions
The
Curse of the Cabal
spell is a powerful, political tool that destroys half of a player's permanents when cast; any player during its upkeep can sacrifice a permanent to put two time counters on it. This card always generates interesting situations, after all we have several effects that speed up the removal of time counters, so the
Doomsday Clock
is always running. The other sweepers are
Hex
which destroys 6 creatures and
Aether Gale
which returns 6 permanents to their owner's hands.
Tyrant of Discord
causes random destruction of permanents that can be one or many.
Necroplasm
quickly kills a considerable number of creatures, destroying at the end of each turn all creatures with converted mana cost equal to the number of counters on it.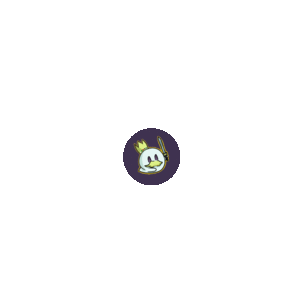 Electropotence
and
Warstorm Surge
use the power of our creatures, and the important thing is that the creature deals damage and not enchantment, triggering our commander's ability when it comes into play.
Phthisis
is a one-time removal that destroys a creature and deals damage to its controller.
Reality Strobe
is a recurring spell that returns a permanent to its owner's hands.
Far // Away
returns a permanent and/or makes an opponent sacrifice a creature.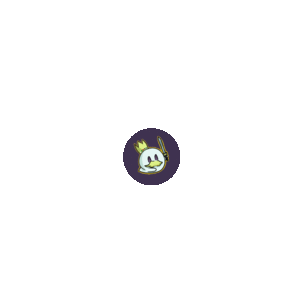 Reducing opponents' resources is one of the best ways to develop a game into the late game.
Detritivore
destroys non-basic lands each time a time counter is removed from it, greatly delaying the development of multicolored decks.
Thieving Amalgam
manifests the top card of each opponent's deck under our control in their respective upkeeps.
Crosis, the Purger
forces a player who takes combat damage to discard all cards of a certain color.
Sudden Spoiling
is an interesting way to solve creature-based combos.
Suspend
Interactions with time counters are relevant in our strategy, and that's why the use of spells like
Clockspinning
that allow adding or removing counters is crucial.
Timecrafting
allows you to add or remove X counters.
Suspend
is a versatile spell that exiles a target creature and gives the ability to suspend and two time counters.
Fury Charm
is a modal spell where we can choose between destroying an artifact, removing time counters, or granting trample and +1/+1 to the target creature.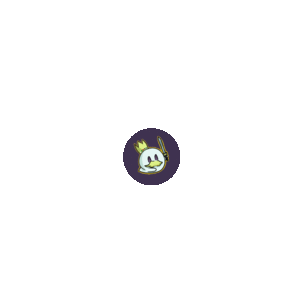 Some creatures have abilities that interact with counters, among these,
Jhoira of the Ghitu
suspends any card with 4 time counters, a powerful ability that easily unbalances the game.
Jhoira's Timebug
adds or removes time counters when tapped.
Shivan Sand-Mage
has a triggered ability that speeds up or slows down the entry of our suspended cards.
Rift Elemental
has an activated ability that removes counters with each use. Some large creatures like
Deep-Sea Kraken
,
Greater Gargadon
, and
Nihilith
have suspend costs and abilities that allow you to speed up their cast.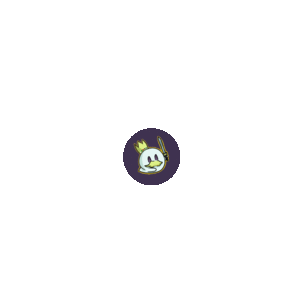 Upgrades
Among the possible additions are the planeswalkers
Nicol Bolas, Planeswalker
,
Nicol Bolas, the Ravager
and
Nicol Bolas, Dragon-God
for their great abilities, and stepping into the superfriends lineup there are
Ashiok, Dream Render
and
Narset, Parter of Veils
that are also strong options. Another possibility is adding pingers like
Fire Whip
to deal direct damage with Bolas. Moving towards a discard theme,
Nicol Bolas, the Deceiver
and
Pain Magnification
are excellent at that theme.
Conclusion
We got into the rhythm of the end of the year parties, and a deck geared towards the casual table is not a request we see frequently. Themed decks are challenging, especially when we're on a tight budget. Within the theme Nicol Bolas and the passing of the Ages, working on this deck was rewarding. Unlike other moments here, the priority was
fun
, although not leaving aside consistency. I suggest reading these articles in the Grixis colors:
- Commander Deck Tech: Olivia, Crimson Bride - Reanimator
- Commander Deck Tech: Runo Stromkirk - Self-mill
Thanks for reading and good games! Any questions, I'm available in the comments!