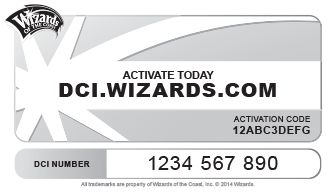 DCI, Planeswalker Points and Grand Prix's Byes will be removed soon
04/27/20
0 comments
The end of Planeswalker Points and DCI

By Leonardo

revised by Tabata Marques
Edit Article
Wizards of the Coast
announced
today that it will remove Planeswalker Points and access to
planeswalker points website
. Planeswalker points are awarded to Magic: The Gathering players based on their performance and participation in sanctioned events, and are used to reward players with Byes in the Grand Prix; however, Wizards will implement a new system.
"Adapting our technology to best serve a modern framework mean some software and services must change"
, announced Wizards. After May 27, players will no longer be able to use their DCI number and will no longer be able to receive Planeswalker Points or access historical information from Planeswalker Points.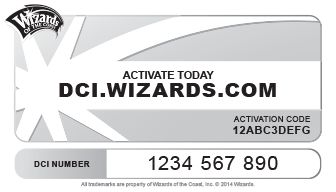 Players must have a valid
Wizards Account
to participate in future in-store gaming and e-sports events, in addition to other gaming opportunities. The Wizards Account works well with
Magic: The Gathering Companion app
, which is the new event tool for local game stores . Whoever plays Magic: The Gathering Arena already has a Wizards account.
"The future isn't just brighter and more connected for players—stores are going to have an easier time managing events and their play community as well."
- described Wizards of the Coast. Despite this, Wizards said that some events, including the Grand Prix, will continue to use DCI numbers until 2021.