Introduction
In this article, we will explore the Rakdos color combination
along with Obosh, the Preypiercer and the vampire straight from Innistrad: Midnight Hunt - Florian, Voldaren Scion. Here, we will create a deck based on spells to deal the maximum amount of damage to your enemies until they are defeated.
Companion Condition
Obosh, the Preypiercer imposes the condition of only odd cards. In other words, at least we have access to Sol Ring, but cards like Arcane Signet, Rakdos Signet, Rakdos Charm, Terminate, or Solphim, Mayhem Dominus are out of our reach.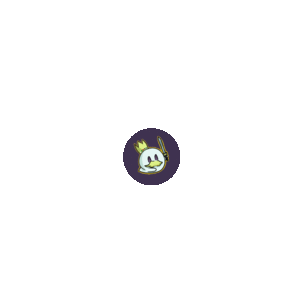 Alongside Florian, Voldaren Scion, our goal here is to focus on burn spells and specific creature types that will allow both of them to work together effectively and lead us to victory with style and aggression.
Key Mechanic: Dragon's Approach
Since we are limited to odd-cost cards, the idea is quite simple: 25 copies of Dragon's Approach to burn our opponents' life points. Dragon's Approach allows any number of cards with the same name in the deck, so having 25 of them and the rest of the cards supporting this spell seems like a perfect fit for Obosh and the commander's ability of Florian, Voldaren Scion.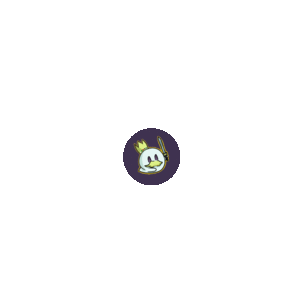 This Strixhaven spell grants us access to various cards that wouldn't conventionally work in Commander due to the Singleton rule (only one copy of each card except for basic lands). Thanks to this, we can explore the potential of these cards that fit perfectly in this deck.
Florian + Obosh Deck List and Strategy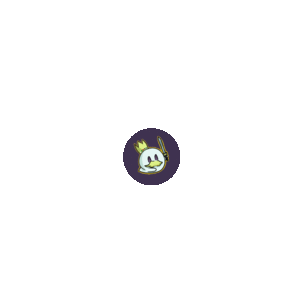 With Florian, Voldaren Scion on the battlefield, and by casting just one Dragon's Approach, Florian's ability already looks at the top 9 cards and chooses one to be cast later. With both Florian and Obosh, the Preypiercer on the field, that's 18 cards to select from. This is a deck focused on winning through non-combat damage, with the possibility of casting Dragon's Approach enough times in a single turn to finish the game.
Mana Base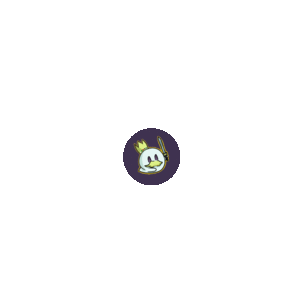 Speaking briefly about the famous interaction between Urborg, Tomb of Yawgmoth and Cabal Coffers: it is indeed something that generates a lot of value, but here, both cards don't necessarily change the deck or make it stop working.
If you prefer, you can replace them with any other lands you desire. It's important to note that they are included here mainly for their versatility and their ability to fit into most black decks.
Artifacts
Mana Rocks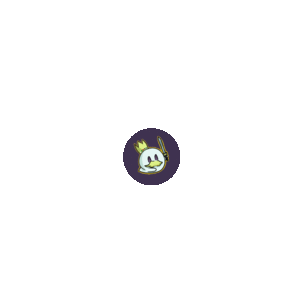 Since the deck's curve is generally low, except for the dragons that will be presented later (which will rarely be cast at their original cost), mana rocks are not as critical here.
For this reason, we only run Sol Ring and Cryptolith Fragment. This specific artifact also helps with Florian's ability, which is why it is included.
Cost Reducers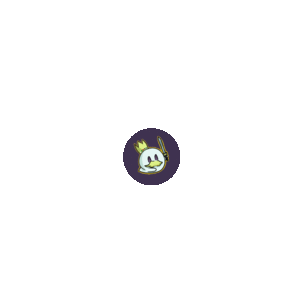 In almost 100% of cases, you'll want to choose the Spell type for Locket of Yesterdays. It might seem obvious, but it's important to mention that in this deck, the more Dragon's Approach you can cast, the better. Cost reducers make that line of play possible.
Even better, if you can use the Imprint of Semblance Anvil, reducing the cost of the spell to just
.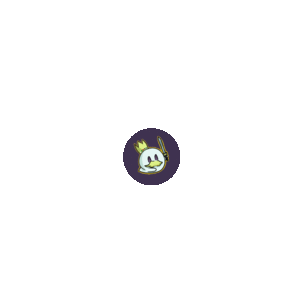 Utility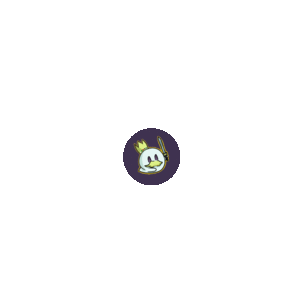 Wayfarer's Bauble serves as an additional ramp here. Thrumming Stone and Spellweaver Helix are essentially two win conditions for the deck.
Regarding Thrumming Stone: it's important to be careful when resolving spells on the stack to avoid getting lost. Once the first Dragon's Approach is cast while this artifact is on the battlefield, the game might end right there due to its effect.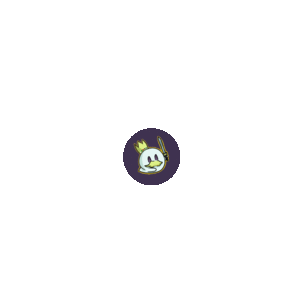 Spellweaver Helix is designed to target 2 Dragon's Approach cards in your graveyard, ensuring that whenever you cast one, it actually becomes 3 spells in total, totaling 9 damage. This is assuming Obosh is not on the battlefield; otherwise, it would be 18 damage for just one casting of Dragon's Approach.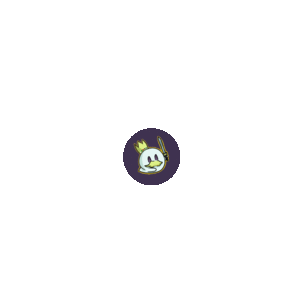 Creatures
Dragons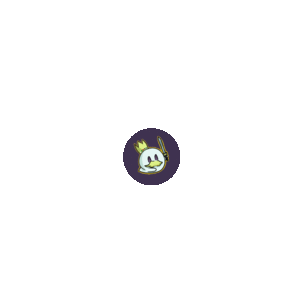 In addition to dealing damage, fulfilling the condition of exiling a spell from the stack and four other Dragon's Approaches from the graveyard allows us to search for a dragon and put it onto the battlefield (hence the "obvious" name of the card). Generally, this second part is overlooked, so it's important to clarify. Here are the dragons used: Backdraft Hellkite, Bladewing the Risen, Dragon Mage, Drakuseth, Maw of Flames, Goldspan Dragon, Knollspine Dragon, Skyline Despot, and Tyrant's Familiar.
A special mention goes first to Knollspine Dragon and Dragon Mage, which have the potential to regain card advantage lost as the game progresses. However, the MVP here is Backdraft Hellkite with its ability to mimic a Past in Flames.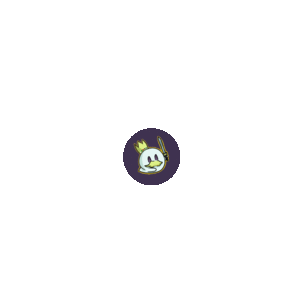 The other dragons serve various purposes: Bladewing the Risen to recover other dragons, Drakuseth, Maw of Flames and Tyrant's Familiar for potential removal, and Goldspan Dragon for acceleration, for example.
Sources of Damage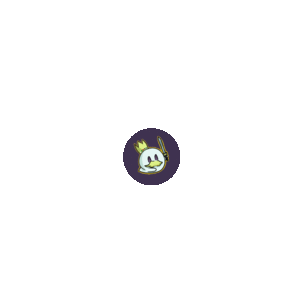 Guttersnipe and Tor Wauki the Younger aim to accelerate the damage dealt by your spells. Loyal Subordinate, Sin Prodder, and Spear Spewer interact very well with Florian's ability, increasing the card selection from the commander's ability.
Lastly, Rankle and Torbran are included for their versatility. All their modes are interesting, but the last one, in particular, offers what we're looking for: amplifying the damage dealt. Apart from the dragons, it's safe to say that it's one of the only creatures that will actually attack in this deck.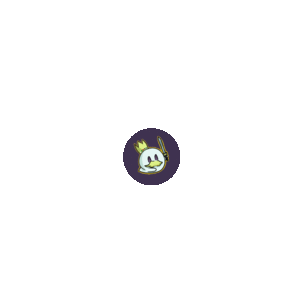 Mana Generators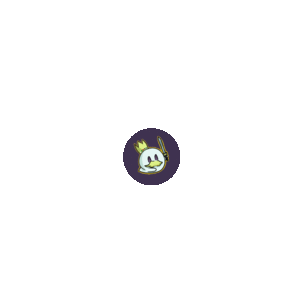 As is the case in most situations, we tend to overlook the boasting aspect of Birgi, God of Storytelling and instead focus on its ability to generate mana with each spell cast. This effectively reduces the cost of Dragon's Approach, to put it more simply. Whether she's on her own or accompanied by specific pieces on the battlefield, Birgi can ensure you have the necessary mana for a chaotic turn.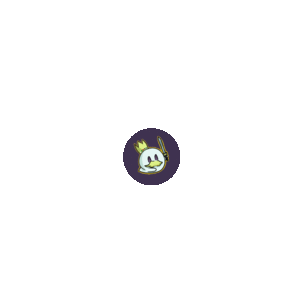 Neheb, the Eternal is equally valuable in this deck. With just one Dragon's Approach, it can generate 9 red mana. Like the God of Storytelling, it can lead to aggressive turns that might end the game.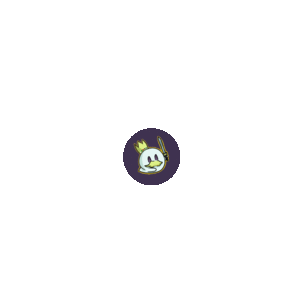 Enchantments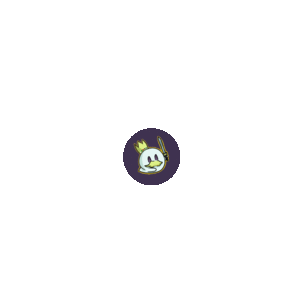 Mechanized Warfare has a straightforward goal: to amplify the damage. Harness the Storm is one of the cards mentioned that doesn't fit well in Commander, but here, it can be used so effectively that it makes us forget it only works in this deck.
Finally, Descent into Avernus stands out as an enchantment that, if left untouched, will significantly speed up the game. The damage it deals aligns well with Florian, Voldaren Scion, and the treasure tokens will not only accelerate your game but everyone else's as well.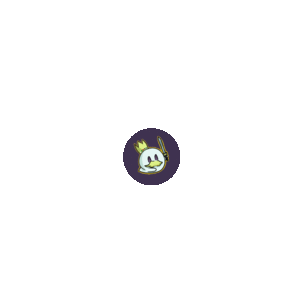 Instants and Sorceries
Answers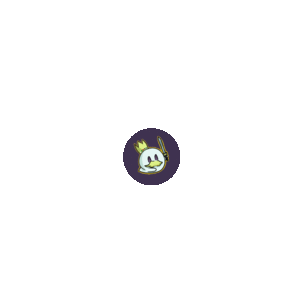 To ensure that crucial pieces remain on the battlefield or that a game-changing Dragon's Approach resolves, Pyroblast and Red Elemental Blast serve as the necessary "emergency buttons." Chaos Warp is included here as a versatile removal that can handle almost any problematic permanent.
Rituals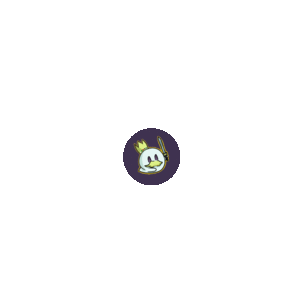 Functioning similarly to Neheb, the Eternal and Birgi, God of Storytelling, Seething Song and Mana Geyser can provide the mana boost needed for pivotal turns when you might run low on resources.
Jeska's Will, aside from being a ritual, has the added effect of exiling the top 3 cards of your library and allowing you to cast them in that turn, making it a valuable addition to the deck.
Global Removal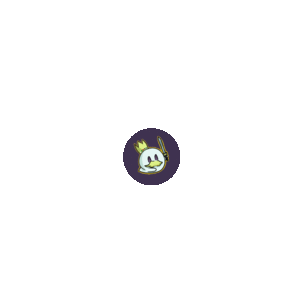 It might seem like a small amount, but Toxic Deluge and Blasphemous Act can handle most potential threats. Considering that the deck is relatively fast, you shouldn't need too many global removal spells.
Card Draw and Recursion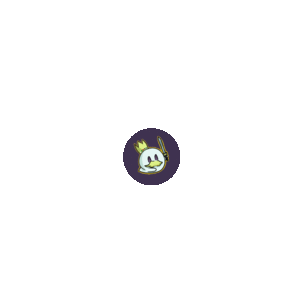 Valakut Awakening and Faithless Looting perform their functions very effectively in this deck, especially given the graveyard interactions available, primarily with Secret Salvage, which can potentially put all Dragon's Approach cards in your hand. This is another card that works exclusively in decks like this or Rat Colony decks.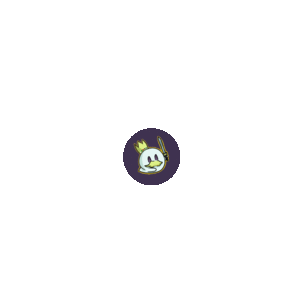 Gamble is quite literal and relies on luck, so be aware of the risk of potentially losing Thrumming Stone. Last but not least, Invoke Calamity, which, along with the cost reducers mentioned earlier, can cast two Dragon's Approach spells for just 4 mana.
Alternative Obosh, the Preypiercer List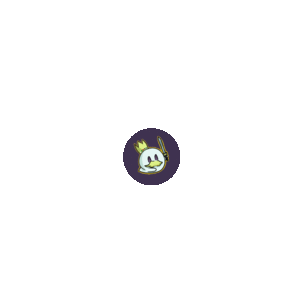 This Obosh, the Preypiercer list isn't limited to odd costs but still leans heavily into them, without necessarily relying on Dragon's Approach like Florian's deck.
There are some similar cards and even those that can't be in the Companion list: examples include Torbran, Thane of Red Fell and Solphim, Mayhem Dominus.
Final Thoughts
This deck is highly recursive and functions well; it's unlikely to stall. However, it's also a matter of getting used to it and knowing what kind of hand is worth keeping during mulligans.
Odd costs are still somewhat trickier to handle than even costs in my view, especially when limited to just two colors. Who knows, maybe there will be an odd-cost creature in the future that could be used with Obosh? Just thinking about it makes me excited.
Did you like the list? Would you use a different strategy or commander? Share your opinion!