Introduction
We have only a few Companions left to cover in our EDH Companion Guide. In the Naya color combination
paired with Selesnya
, we will explore the pairing of Rin and Seri, Inseparable and Kaheera, the Orphanguard in an aggressive cat-themed deck.
Companion Condition and Mechanic
This time around, the restriction is that all creatures in the deck must be either Cats, Nightmares, Dinosaurs, or Beasts. We'll focus on a specific type here, and that type will be Cats.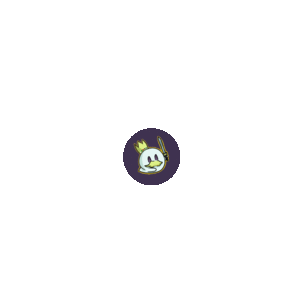 The ability of Rin and Seri, Inseparable with this mechanic applied will generate numerous Dog tokens. Although Kaheera only buffs Cats, the Dog tokens will still enhance the activated effect of Rin and Seri, and having tokens for blocking is always welcome.
Rin and Seri + Kaheera Deck List and Strategy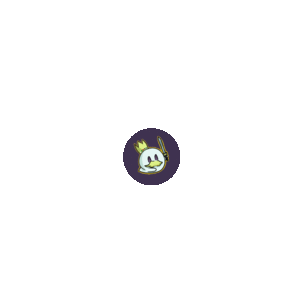 The deck exclusively wins through combat damage, but it's possible for Rin and Seri to have some victims if you manage to create an huge army during the game.
We'll discuss later the use of some Changelings and other resources that allow you to create Cat and Dog tokens at the same time, as well as ways to finish the game quickly using combat damage alone.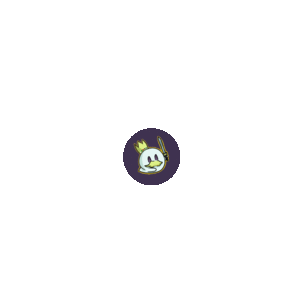 Artifacts
Mana Rocks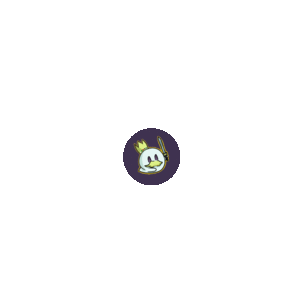 Here, we have the basics for strong turn 1 plays in those eagerly awaited "God Hands": Sol Ring, Arcane Signet, Selesnya Signet, and Boros Signet.
Typical Interaction and Card Draw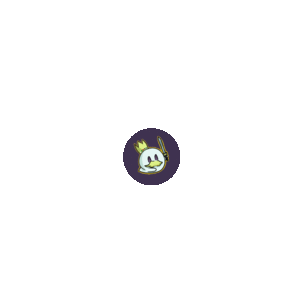 Maskwood Nexus opens up the ability to make all creatures become every type, including Dogs, meaning it generates both Dog and Cat tokens with Rin and Seri. Its token-making ability is quite functional in this build. Skullclamp is the classic artifact that provides us with plenty of card draw with the tokens it generates.
Spells
Ramp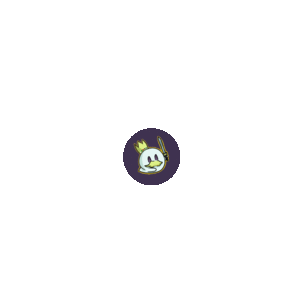 Here, we have the classic Rampant Growth and non-basic land fetchers: Three Visits, Nature's Lore, Farseek, and Skyshroud Claim. With these cards, we can easily fetch Jetmir's Garden, Stomping Ground, Canopy Vista, Cinder Glade, Temple Garden, Sacred Foundry, Scattered Groves, and Sheltered Thicket.
Global Removal and Others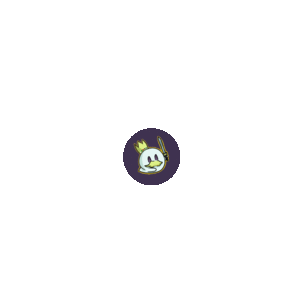 For artifacts, enchantments, and other permanents, we use Austere Command and Farewell. For creatures only, the trusty old Blasphemous Act. To recover resources, Bala Ged Recovery, and to get back to the game, Shamanic Revelation.
Combat Buffs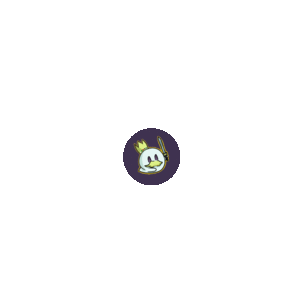 These three cards are our potential finishers, especially Triumph of the Hordes to expedite the process. But that doesn't mean Titanic Ultimatum and Overwhelming Stampede lack value; quite the opposite. They are both excellent cards that provide evasion with Trample and have the potential to buff all your creatures significantly for a decisive turn that can take out an opponent or even all of them.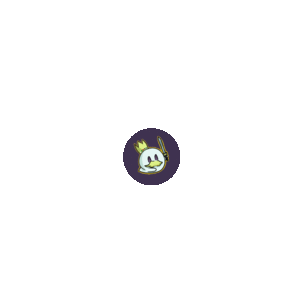 Creatures
Token Generators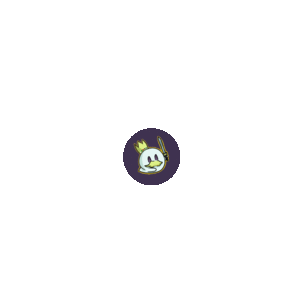 Apart from the Commander, here are the creatures used to generate Cat tokens: Cubwarden, Leonin Warleader, Pride Sovereign, Prava of the Steel Legion, and Regal Caracal.
Filling the board, not only to bolster Rin and Seri's ability but also to create a stable and threatening field, alongside lords like Regal Caracal, and others that I'll mention later on, is the primary goal here. Prava of the Steel Legion is mentioned here not so much for generating tokens, as it only creates Soldier tokens, but for its +1/+4 buff during your turn, making combat a bit easier since your creatures may not die in the process.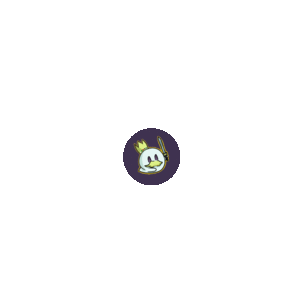 Changelings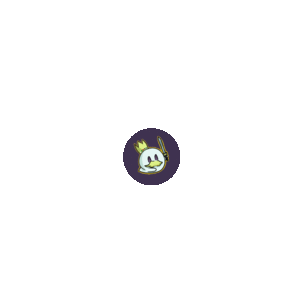 Functioning just like Maskwood Nexus, the Changelings chosen to accompany us here are Taurean Mauler, Realmwalker, Mirror Entity, and Chameleon Colossus. Special mention for the latter two, as Mirror Entity has the ability to buff creatures significantly, potentially reaching lethal damage, and Chameleon Colossus is the Changeling that can singlehandedly take out an opponent.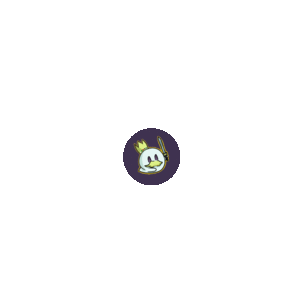 Lords and Other Buffers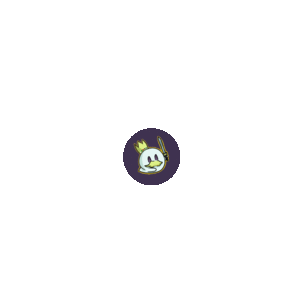 In addition to the previously mentioned Regal Caracal and the Companion itself, we also have King of the Pride, Feline Sovereign, Regal Leosaur, and Jazal Goldmane, serving as Lords or Buffers. In particular, Jetmir, Nexus of Revels can be a significant problem for your opponents, even with just a few creatures, considering that this deck can easily generate a large number of them.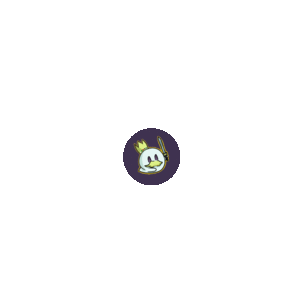 Recursive Cats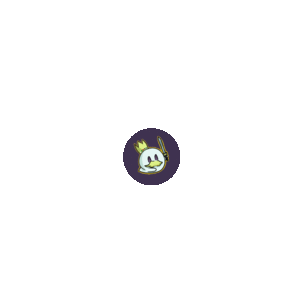 Here, we have the remaining creatures in the deck. Some are more responsive, like Temur Sabertooth and Whitemane Lion, designed to save essential creatures. Others, like Lion Sash and Qasali Pridemage, are meant to interact with your opponents' cards.
Our sources of card draw are Alms Collector and Keeper of Fables. To ensure some field control, we have Qasali Slingers and legendary creatures like Mirri, Weatherlight Duelist and Marisi, Breaker of the Coil.
Last but not least, Bronzehide Lion and Fleecemane Lion are here to make a presence, and Prowling Serpopard ensures that your creatures hit the battlefield without any issues.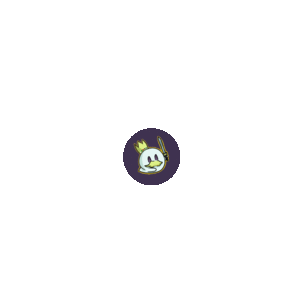 Enchantments
Haste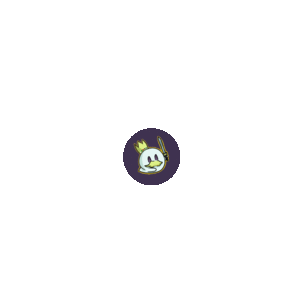 For a full-on aggressive approach, we have Fires of Yavimaya and Rising of the Day. Haste is always great in aggro decks, and this is no exception.
Buffs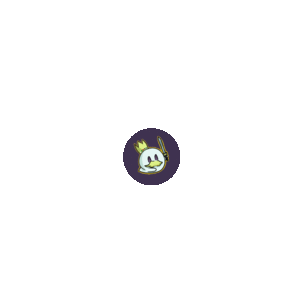 Beastmaster Ascension and Shared Animosity have potent buff potential here, especially considering that the deck can flood the board with creatures. Mirari's Wake is included primarily for its mana acceleration, but its buffing effect is also relevant. After all, every extra point of damage can help close out a game.
Planeswalkers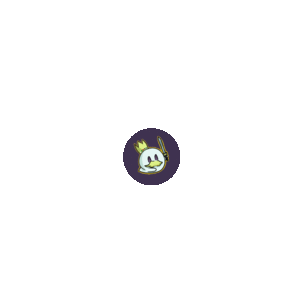 Ajani, the Greathearted is the sole planeswalker chosen here, and coincidentally, it's also a Cat. Vigilance in its passive ability is excellent, especially when Kaheera isn't on the battlefield, and the +1/+1 counter buff fits perfectly here.
Instants
Defensive Resources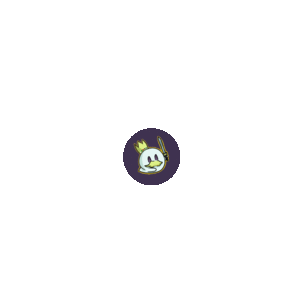 For interactions with the generated tokens, we have Rootborn Defenses. Additionally, Heroic Intervention, Boros Charm, and, especially, Clever Concealment and Flawless Maneuver are included. These last two often catch opponents off guard since they are essentially "free" spells, potentially making your subsequent turn quite problematic for your opponents.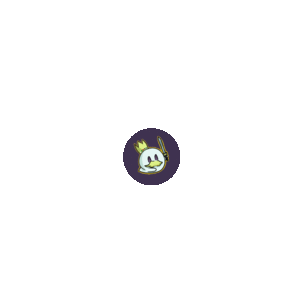 Targeted Removal and More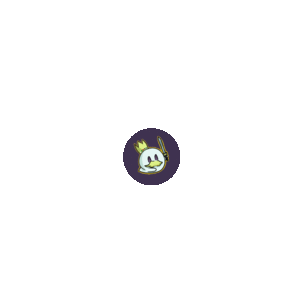 Crib Swap also works well with Rin and Seri, which is why it's included. At the same mana cost, we have Beast Within and Generous Gift, and at the 1-mana cost, Path to Exile and Swords to Plowshares.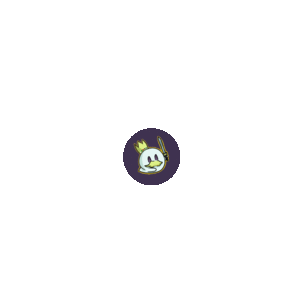 Naya Charm works nicely as a Bala Ged Recovery or even as a response to an opponent's Reanimate spell. Its third mode, turning all creatures of someone's into beasts, can potentially make someone lose the game, either through your creatures attacking or those of another player during combat.
Second Harvest can further populate your board, and lastly, Rite of Harmony to fill your hand. Imagining these two cards together is an excellent scenario, especially.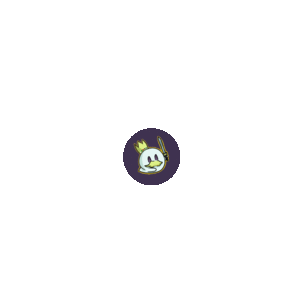 Alternative List with Kaheera Only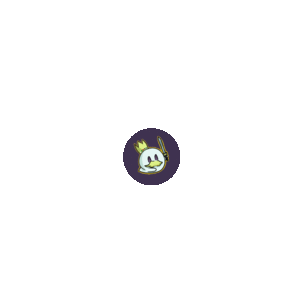 In this list with only Kaheera, in addition to the various Cats already shown, there are additions of Dinosaurs like Ghalta and Mavren, Ghalta, Primal Hunger, and Ancient Imperiosaur. The two lists are quite similar, with few changes between them.
Final Thoughts
Naya is a combination that has accompanied me in Commander, especially with Mayael the Anima. So, whenever I'm building a deck in these colors, I get excited about what's possible in this Gruul and White combination.
It was enjoyable to focus solely on cats and deviate a bit from the usual Arahbo, Roar of the World, which is the most common choice for a Cat-themed deck. Red isn't as prevalent with Rin and Seri, but what little it brings to the table serves its purpose well.
Do you prefer cats or dogs? Would you change the deck list? Would you try a dog-themed deck? Let us know in the comments!