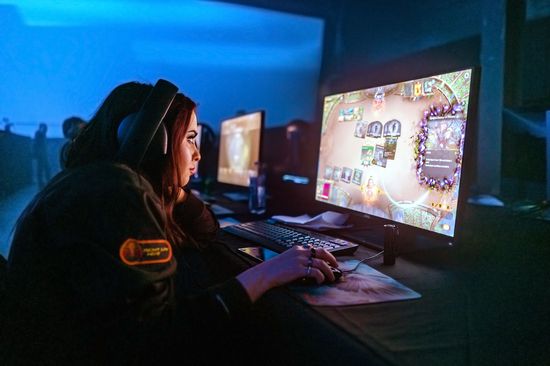 Details of Arena's first Mythic Point Challenge revealed
The main goal of the event is to distribute Mythic Point to the best players
By Leon, 02/27/20 -
0 comments
Edit Article
Wizards
announced
that Arena top-ranked players will compete in the first Mythic Point Challenge of 2020, this Saturday, February 29th. The main goal of the event is to distribute Mythic Point to the best players. Starting today, those who are eligible to play in the Mythic Point Challenge event will see the event in Arena client. In addition to the Magic Pro League and Rivals League, the 1,200 highest ranked players in Mythic in Constructed or Limited during Eldraine Throne Season 1 (October 2019), Season 2 (November 2019) and Season 3 (December 2019) or Theros Beyond Death season 1 (January 2020) will be competing in this event.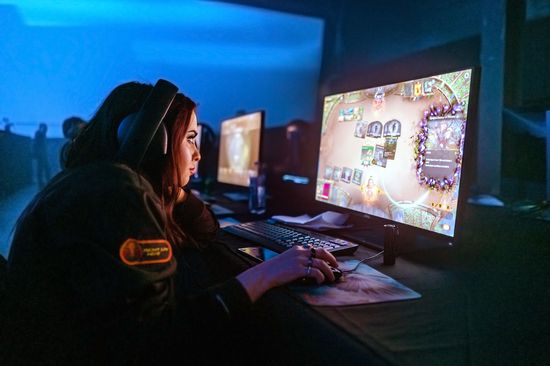 Mythic Point contributes to the partial ranking of the 2020 season. While MPL and Rivals players try to raise their status, competitors want invitations to the leagues at the end of the season that are distributed according to the overall ranking. In addition, Mythic Points are important for anyone who wants to qualify for Mythic Invitational Ikoria in May. Game wins are what matter most:

The event will also give gems depending on the number of wins: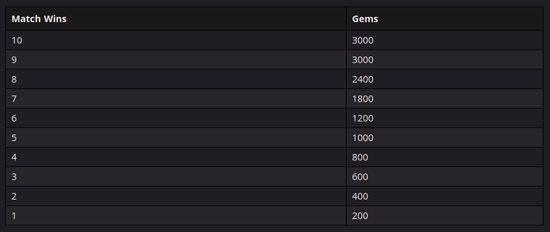 All games will be Standard best of three, with up to 15 sideboard cards available. The same deck will be used throughout the event. Good luck to everyone!