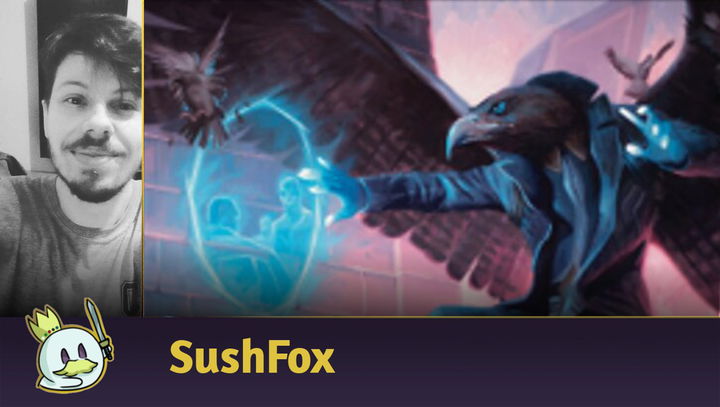 Draft Guide: Streets of New Capenna
06/24/22
0 comments
Today, I present a draft guide for Streets of New Capenna, focused on allied color bases and the main reasons to go for the three-colored crime families.

By SushFox

translated by Romeu

revised by Tabata Marques
Edit Article
Welcome to my first article! For those who still don't know me, my name is Alexis, better known as SushFox online :) I've always been passionate about Magic, especially limited, which led me to compete at the highest level of our game at the old Pro Tour Gatecrash.
About Streets of New Capenna
Finally! After years, we received a set focused on 3 colors! With a great non-basic land structure, the drafting possibilities are exponentially greater than in other sets... But all that freedom comes at a price:
the mana base
.
The Mana Base
With 10 non-basic lands and 5 manafixing creatures at common, it should be relatively easy to build up the mana base of our 3+ color deck, where the most important thing is to aim for 3 non-basic lands per deck (1 per booster).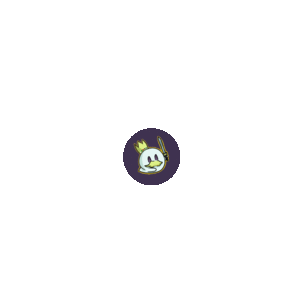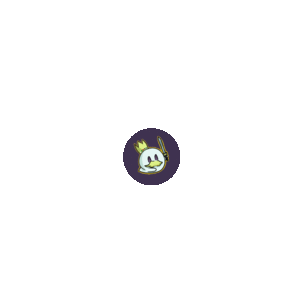 It is worth to remember that, even when building a three-colored decks, we should only take two as the main base, thus minimizing the risk of mana loss in the initial turns. In this set, our options would be the allied color pairs. So, for example, in a Grixis deck
based on Rakdos
, our creatures of up to two mana would ideally be black and/or red.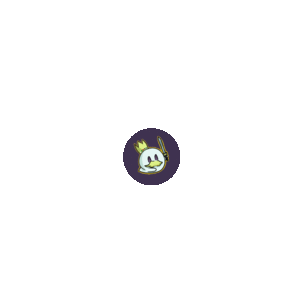 Flexibility
In a format where almost anything is possible, it becomes essential to identify which archetypes our picks can fit into. This way, we can prioritize successful cards across multiple archetypes and end it with the option that is strongest or most open during the Draft.
Mechanics
Connive
When a creature Connives, draw a card and discard a card. If you discarded a nonland card this way, put a +1/+1 counter on that creature.
Blitz
You can cast a creature for its Blitz cost, if you do, it gains haste and "when this creature dies, draw a card". At the beginning of the end step, sacrifice this creature.
Casualty
As an additional cost to cast this spell with Casualty X, you can sacrifice a creature with X power or more. If you do, copy that spell (you can choose new targets for the copy).
Shield Counter
If a permanent with a Shield Counter would be destroyed or take damage, prevent that damage and remove a Shield Counter instead.
Main Archetypes
Rakdos
It consists of an aggressive strategy using
blitz
creatures to force damage as quickly as possible early in the game, and extracting value by sacrificing blitzed creatures to play Casualty spells. It also has some alternatives to give the final points of damage in the late game.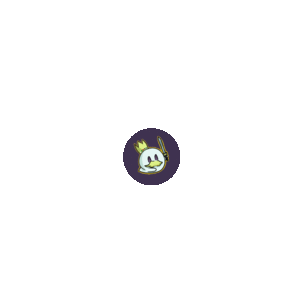 Example deck: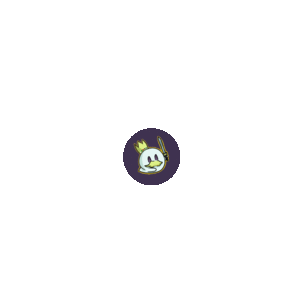 Main reasons to go Grixis: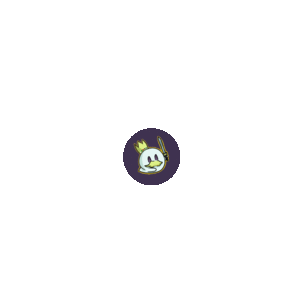 Main reasons to go Jund: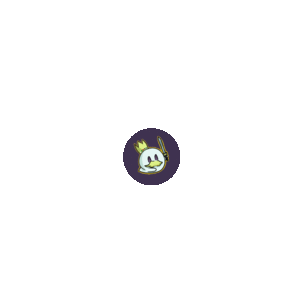 Dimir
Decks with this base lean towards the control side, using Connive to filter draws while activating the synergy of 5 different cost cards in the graveyard, further enhancing cards such as
Syndicate Infiltrator
and
Tainted Indulgence
.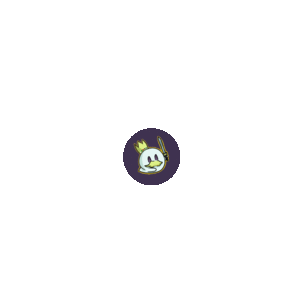 Main reasons to go Grixis: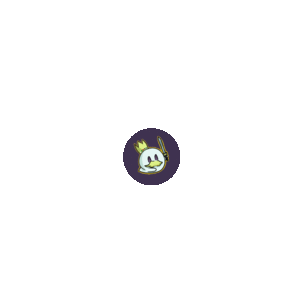 Main reasons to go Esper: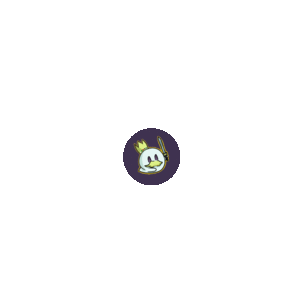 Azorius
It's the classic aggressive flyer deck with a more Tempo strategy. The most attractive part of this deck is that it works consistently independent of rares/bombs, and as icing on the cake it still has great synergies in the counters theme, especially with the Bant rares.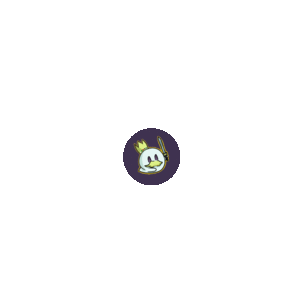 Example deck: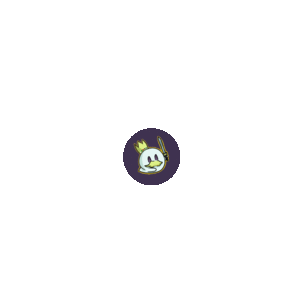 Main reasons to go Esper: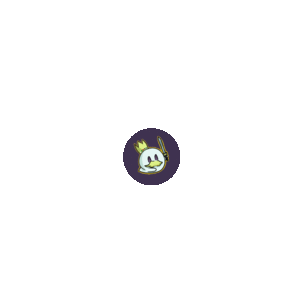 Main reasons to go Bant: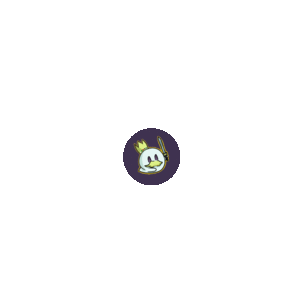 Gruul
As much as Gruul indicates that it is a pair of colors focused on treasure synergy, we realize that a deck that is super focused on this strategy ends up underperforming. So, we chose to use treasures as support around a deck full of large, efficient creatures.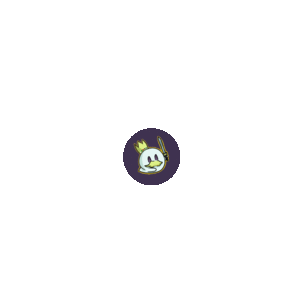 Main reasons to go Naya: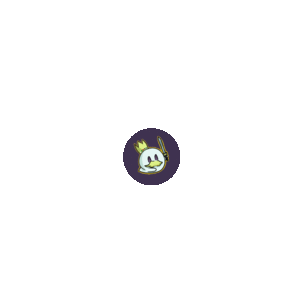 Main reasons to go Jund: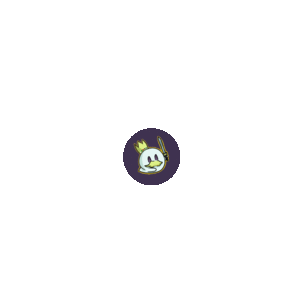 Example deck: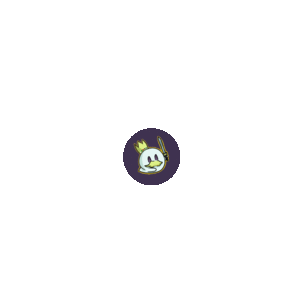 Selesnya
Focused on the tribal synergy of citizens, it ends up mostly becoming a Naya deck to supply the lack of removals and the need for citizens. Alternatively, build a slightly lower version of Bant than it would with the base Azorius.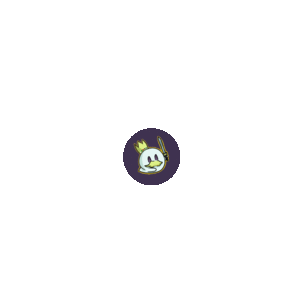 Main reasons to go Naya: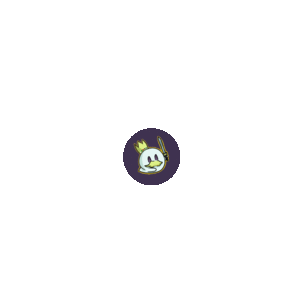 Main reasons to go Bant: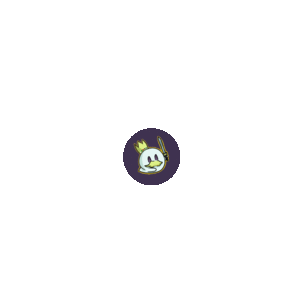 Example deck: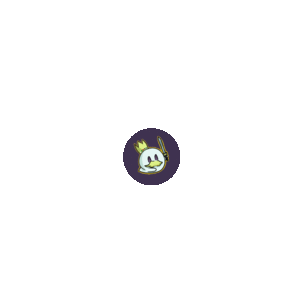 Conclusion
That's all for today! If you have any suggestions, feel free to leave a comment!
Sign in and join the conversation