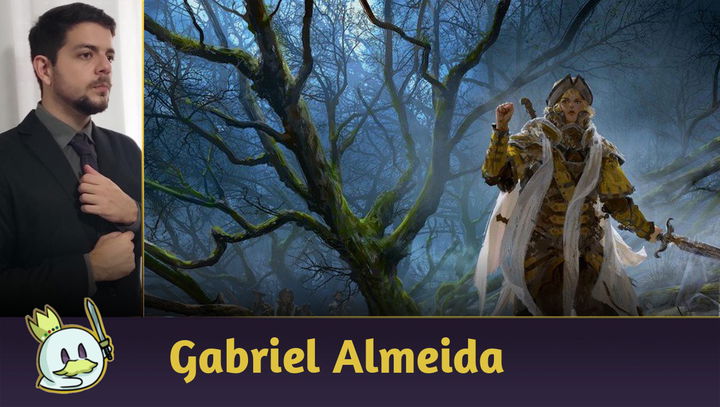 Explorer: Four-Color Humans Deck Tech & Sideboard Guide
10/18/22
0 comments
A balanced deck against most matches in the format, probably the most versatile creature deck you'll find - Humans is the best place to use your Collected Company.

translated by Romeu

revised by Tabata Marques
Edit Article
About the Deck
The 4c ​​Humans, in reality, is practically a Selesnya Humans with small splashes for black and blue. With the release of
Secluded Courtyard
, the format ended up gaining the equivalent of a second set of
Unclaimed Territory
, making it easier to add creatures of different colors to the deck, albeit in a moderate way.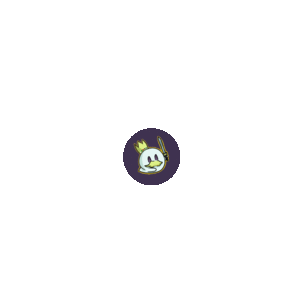 In addition, the manabase of the format was already quite solid, with shock lands, fast lands and double-sided lands.
That said, the main cards in the deck are in white and green. Without
Thalia's Lieutenant
and
Collected Company
, there would not be enough incentives to use the tribe. It is these cards that allow the deck to go out of control with a very explosive turn and maintain flexibility against multiple strategies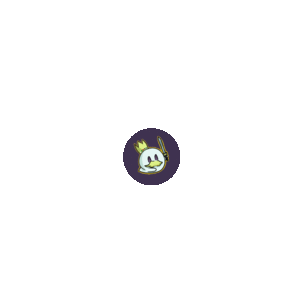 With a good manabase and the two cards mentioned above, the deck becomes one of the most adaptable lists in the Metagame. Of course, that alone wouldn't be enough to make the deck a good choice, CoCo and Lieutenant need a good shell to make themselves worthy. So let's take a look at the other humans!
4c Humans Decklist
First, I think it's important to mention that it's a list with several versions and that people have been testing cards from
Dominaria United
. I took a base list from July and made modifications to adapt to ranked and Metagame changes.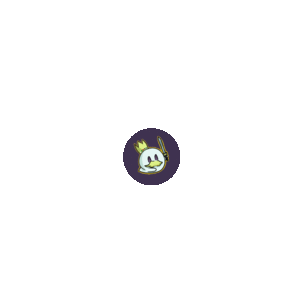 One Drops
In this list, I choose to run 6 drops 1, being 2 copies of
Dauntless Bodyguard
, 3 of
Hopeful Initiate
and only 1
Thraben Inspector
. Dauntless Bodyguard ends up being useful late game against any deck with Fatal Push (and these are predominant in the format) and it's also the best one drop we have to play on turn 1, being the only one that already starts with two power. Next we have Hopeful Initiate and Thraben Inspector. Both start with just one power. However, they have very useful abilities.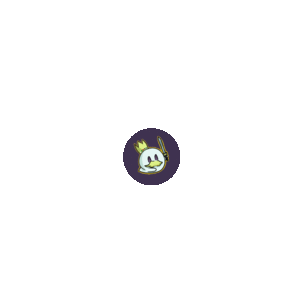 Hopeful Initiate, in addition to growing naturally as the game progresses, is capable of destroying enchantments and artifacts quickly, especially if Luminarch Aspirant hits the board quickly. And today the format is full of enchantments and artifacts that would be good targets, which is why it has the most copies. Rakdos Midrange, the most popular deck currently, runs
Fable of the Mirror-Breaker
as one of its key cards. Breaking it before it becomes a creature could be the difference between victory and defeat. Also, we have the vehicles that the Abzan Greasefang returns from the graveyard. And finally, we have several versions of Yorion becoming popular that play on top of enchantments like Fires of Invention and Enigmatic Incarnation.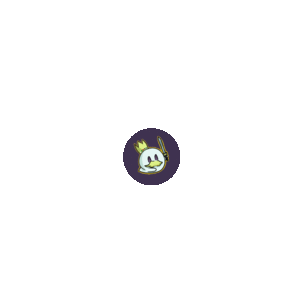 Thraben Inspector still maintains its space in the deck, as the clues it generates usually give a bit of gas to the late game, but it is certainly the most flexible slot in the deck, so you can take it out to put another one-drop And as a fourth drop 1 that doesn't appear on the maindeck, but is on the sideboard and could still take the place of the Thraben Inspector, is
Giant Killer
. Great card when you expect to face many green decks or if you're having problems with
Sheoldred, the Apocalypse
, but in this case, you usually want to save it to use the card's adventure mode.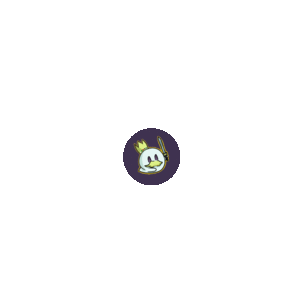 Two Drops
Going to the 2-cost creatures, we have the greatest diversity of creatures in the deck, being the most flexible slots in terms of quantity, although I don't recommend taking any of the cards completely.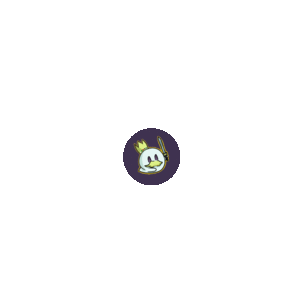 First, we have
Charming Prince
. Today, many lists don't run it, putting
Katilda, Dawnhart Prime
in its place. Personally, I strongly disagree with the decision. I understand that protection can be helpful sometimes and being able to play Coco a turn early is interesting, however, not enough to have better effects than Charming Prince. Scry 2 is an ability that allows you to keep much riskier hands, without having to worry about having too many or too few lands, in addition to allowing you to look for a creature that is more useful in the game. Not only that, it also has high synergy with the Extraction Specialist. Fetching the Charming Prince from the graveyard with Extraction and then using the slow blink to fetch another creature (and release the Charming Prince) is often devastating. And with the amount of removals that the format has available, you can be sure you'll be able to do this often. In the worst case, a slow blink on the Thraben Inspector to generate an extra clue can make a difference.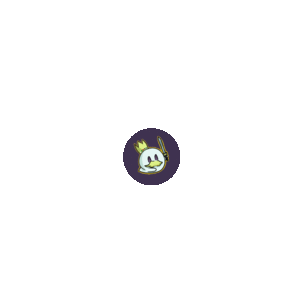 Luminarch Aspirant
needs no explanation. I only choose not to use 4 copies due to the predominance of Rakdos Midrange in ranked, since they kill it easily.
Thalia's Lieutenant
is 4 copies, no discussion, and one of the main cards in the deck.
Thalia, Guardian of Thraben
is one of my favorite cards. Three copies for being legendary, but it gets in the way of 90% of decks in the format and usually doesn't get in the way of Coco itself, as she's usually destroyed before turn 4.
Tenacious Underdog
and
Werewolf Pack Leader
are present because they are excellent for generating Card Advantage and keeping the gas running on later turns.
Three Drops
Adeline, Resplendent Cathar
is a game-winning machine. She generates bodies, blocks very well and attacks very well.
General Kudro of Drannith
, in addition to strengthening the team, still exiles cards from the graveyard, which ends up being very relevant against Rakdos Midrange and Abzan Greasefang.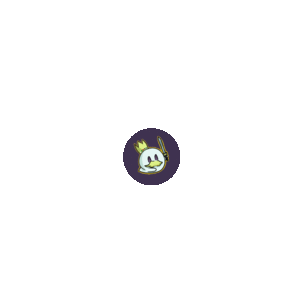 Brutal Cathar
manages to remove most of the relevant threats from the Metagame, and can turn out to be an excellent attacker once it transforms. The amount of flexibility depending on what you are facing makes it a safe choice.
Extraction Specialist
allows us to reuse our two drops. Just be careful not to return the Werewolf or Tenacious Underdog, as they cannot attack while the Specialist is in play. Always remember the possibility of returning the Charming Prince to use the slow blink effect on the Specialist, to return another creature at the end of the turn.
Mulligan and Postures
The strongest part of this deck is that it is extremely flexible. However, this is also its biggest "problem". Whether you should opt for a more explosive path or go for tempo/value plays is what will define victory or defeat most of the time. In Game 1 against an unknown opponent, the ideal is to have 3 lands, a creature in each curve and CoCo. Obviously, this is pretty rare. It is important to know how to evaluate the combination you have in your hand. If you have at least one creature for turn 1 and two creatures with cmc 2, you probably won't have a problem keeping a hand with two lands. Hands with 4 lands will only be possible to keep if you have Charming Prince in your starting hand and play it on turn two. The scry will likely prevent a flood. Any hand with 5 lands or 1 land is mulligan without a second thought. Knowing what you're up against makes the mulligan a little easier. Against slow decks, looking for an explosive hand, with plenty of drops in the first few turns is ideal. Generally, against versions that run Yorion, playing one creature per turn isn't fast enough unless you have Thalia on turn 2, so you can mull. I've won games that went to 4 cards in my hand, but I had enough one and two-drops along with two lands. The initial aggression was enough to make up for it.

Of course, the draws helped, but it's just to let you know that in games like this, the quality of the cards in your hand is more important than the number. On the other hand, against attrition-based decks, it is better to keep cards in hand. Finally, remember to pay attention to the colors you can generate.
Werewolf Pack Leader
costs two greens, requiring attention to avoid sabotaging your game plan.
Sideboard Guide
Rakdos Midrange
The matchup which happens more often, and I think it's pretty balanced. It should be noted that Rakdos Midrange has a lot of slot flex, so most decks aren't equal. Liliana, Sheoldred, Chandra and Sorin appear on very different frequencies. However, Thalia and Kitesail delay the planeswalker package well. Giant Killer and Cathar deal with Sheoldred permanently. Kitesail focus on taking out removals and planeswalkers if they are out of removal.
Side in
: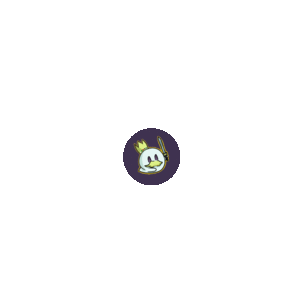 Side Out
: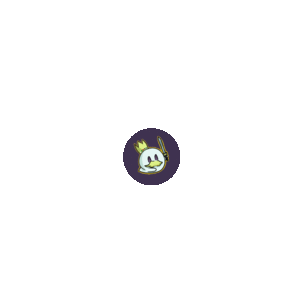 Enigmatic Incarnation / Fires of Invention
Deck that mainly runs Enigmatic and Fires to generate value and various small enchantments to control the game. An aggressive start is often enough to go over the deck. Post-side, Contaimnent Priest is for
Enigmatic Incarnation
and Lavinia for
Fires of Invention
.
Side In
: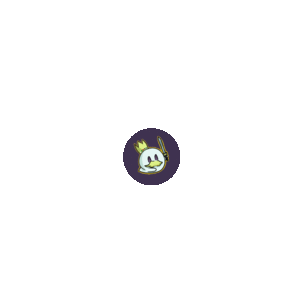 Side Out
: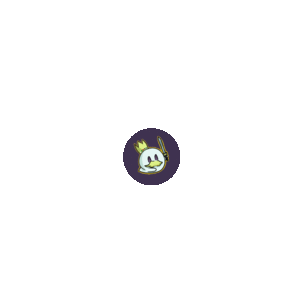 Rakdos/Jund Sacrifice
RBx Sacrifice is usually a tricky game. Opting for an aggressive strategy in game 1 is usually more efficient. On game 2 we took out some more aggressive cards to deal with the real problems. Skyclave and Outland take away
Witch's Oven
, Kitesail deals with removals and
Claim the Firstborn
. Unlicensed Hearse is essential against
Cauldron Familiar
. Avoid playing anything with 1 toughness due to
Mayhem Devil
.
Side In
: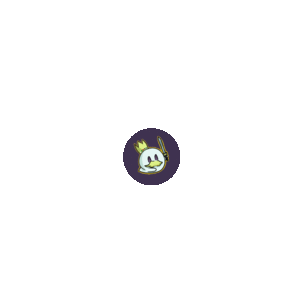 Side out
: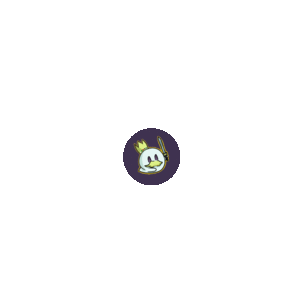 Creature Decks
I have particularly found these games very irritating. If the removals don't come, they just run over us. That said, it gets way easier if we can find Skyclave Apparition and Brutal Cathar. Outland Liberator has good targets against Mono Blue, Mono Green and Mono Red. Avoid using it on the mirror, it's better to leave one for the lords. Against Mono Blue, try to attack with it transformed.
Side In
: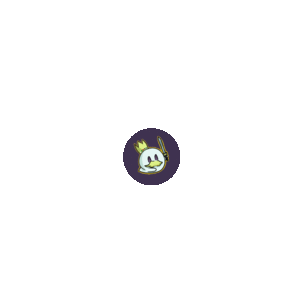 Side Out
: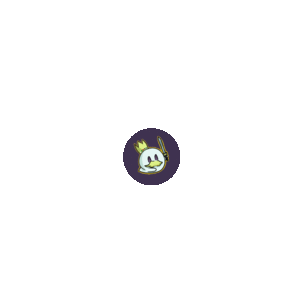 Greasefang Combo
The most popular version of the deck is the Abzan version. Be careful with their turn three, it's very common for them to play a Greasefang this turn after casting a
Grisly Salvage
. We only have two cards to efficiently interact with this deck: Outland Liberator and
Unlicensed Hearse
, one copy of each. It is possible to use
Giant Killer
to kill Greasefang, but it usually doesn't work on the draw. I believe this is the matchup that prevents Humans from being a tier 1 in the format. General Kudro ends up helping a lot if they can't combo on turn 3, but that's far from enough to say it's a favorable matchup.
Side in
: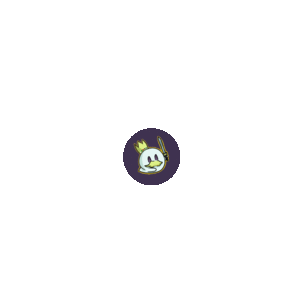 Side Out
: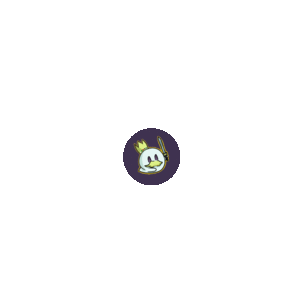 Conclusion
To end the article, I would like to say that I think this is one of the most fun decks in the format. I don't think it has a strong bad match, although it doesn't have any "Non-brainer" matches either. It's a deck that closely resembles its Modern counterpart and almost nothing like its Pioneer counterpart, which is a much more aggressive deck. Given its "toolbox" nature, it has a lot of flexible slot, and you can adapt it to your liking. I hope you enjoyed the article and enjoy the deck. Feedback is always welcome.