When a player thinks of an eternal format in Magic Arena, one of the biggest challenges is to be able to build a good deck using few resources, or using the right wildcards to have an archetype that can establish itself in the Metagame in the long term.
I think everyone should enjoy Explorer. After all, Pioneer is one of the most fun formats in Magic: The Gathering, and Explorer (which will eventually become Pioneer) offers a good experience on Magic Arena
Therefore, as promised in the article
in which I explained more about this new format, I intend to bring some accessible decklists every once in a while for Magic Arena players, preferably with decks that use few or no rares and still manage to be functional and earn more wins than losses in Best of 1 or Best of 3 matches (preferably Best of 1 because migrating a rareless budget to the sideboard can, depending on the list, be very difficult).
Another rule I make for lists like this is that they must never be mere adaptations of another famous archetype. I can't recommend a "budget Gruul Stompy" where I simply remove the best cards to put in some average commons and uncommons, as you'll be playing a worse version of an already well-established list.
Therefore, the philosophy I adopt is that these are lists that operate well on their own in the ranked scenario, and can be improved later for better versions, or another more established archetype in the competitive universe.
The list that I will present today is Mono Blue Tempo.
The Decklist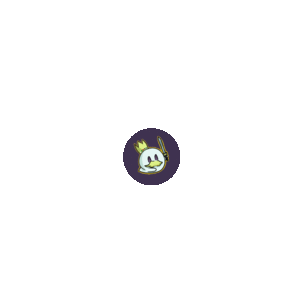 This one is based on the deck Autumn Burchett used to win the first Mythic Championship, with adaptations to add newer releases, reduce the number of rares, and lower the mana curve a bit further.
In many ways, this archetype is reminiscent of the classic Legacy/Vintage decks known as "Fish", which were based on Tempo: advancing your game while delaying the opponent's, preferably using the least amount of mana possible to respond to what your opponent does to punish them for a greedy manabase or for opting for a strategy that has its main threats in the higher cost slots, while your low-cost creatures do the work of ending the game before they have a chance to recover.
The Maindeck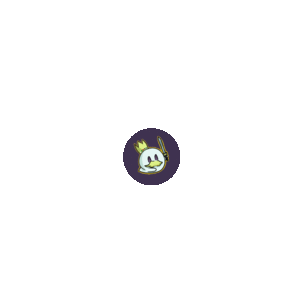 The main proactive plays involve two approaches: the first is to cast any Flying threat on turn 1, enchant it with Curious Obsession on turn 2, start attacking the opponent to draw cards, and set the clock while protecting your card advantage source with counterspells and other effects.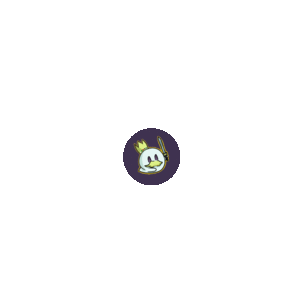 The second way to build pressure is to cast Brineborn Cutthroat on turn 2 and then use your spells and creatures on your opponent's turn to grow it to the point it sets a four or five-turn clock.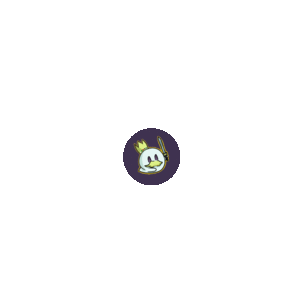 To add more consistency to our plan, we have a number of low-cost creatures that have some additional value attached to them, such as drawing cards with Spectral Sailor, protecting threats with Siren Stormtamer, removing blockers with Merfolk Trickster or set a fast clock in longer games with Pteramander.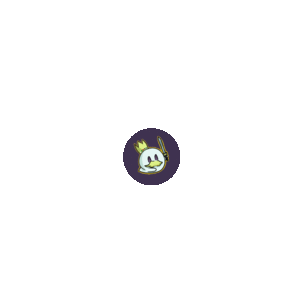 To delay the opponent's plans, I opted for a core of spells that do so while costing one or two mana. So, we have Fading Hope to return creatures to their hand (or protect yours from removals and/or sweepers), Essence Capture to counter creature spells (since archetypes like Naya Winota, Mono Green Ramp with Cavalier of Thorns and Rakdos Sacrifice are on the rise), plus Unsubstantiate as a means to delay a crucial turn for two mana, often offering a pseudo-Time Walk against any heavier spells, serving most of the time the same purpose Memory Lapse used to serve before it was banned from Historic.
Importantly, there are other useful counterspells that could replace Unsubstantiate, such as Lookout's Dispersal, Lofty Denial and Wizard's Retort, but since my list strategy is not to prolong the game, I chose to choose the spell that allows for more proactive plays when necessary.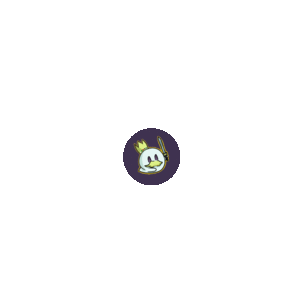 Finally, to protect our creatures, Streets of New Capenna has brought us a powerful new addition with Slip Out the Back.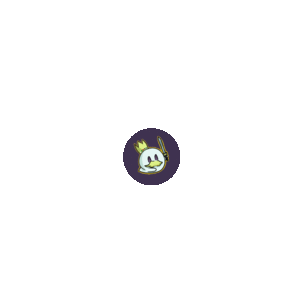 Fly, on the other hand, is a spell I've been testing as additional copies of Curious Obsession, which offers an often-needed evasion for Brineborn Cutthroat. It's inferior to Ixalan's enchantment, but it has some uses and adds some value in the long run.
The Sideboard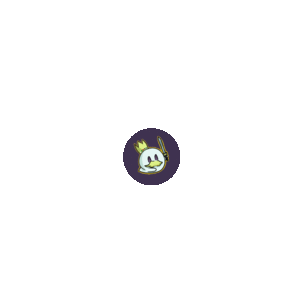 Our sideboard is pretty generic, and it considers the main matchups we can expect in ranked matches.
Mystical Dispute is a very useful addition against Blue-Based Controls, but it also works incredibly well against Midranges who are looking to use higher-cost cards and who will commonly try to close the game with 1-for-1 trades, to then accumulate card advantage.
Splitting Negate and Spell Pierce is a way to deal with varied situations where you are forced to play more proactively and don't always have two mana for Negate, and situations where the game extends, and Spell Pierce turns out to be of little use.
Aether Gust is an extremely comprehensive answer against a number of archetypes that define Explorer today, such as Naya Winota, Mono Red Aggro, Rakdos Sacrifice and Mono Green Ramp.
Lantern of the Lost was the best uncommon answer I could find for dealing with archetypes based on graveyard interactions, like Rakdos Sacrifice and the Parhelion II lists.
Tips and Tricks
Stances
First, Mono Blue Tempo may seem unintuitive to less experienced players because it requires you to constantly re-evaluate your position as the Aggro or Control during a game. On this particular list, I value proactive play a lot more, but that doesn't mean you should simply cast your creatures and attack until you win the game. Consider how your opponent might behave next turn, assess whether it's worth countering that spell with Essence Capture, or if your board will eventually make that creature irrelevant, consider if using Unsubstantiate in a removal is really worth it, or whether it's better to save it for an eventual Teferi, Hero of Dominaria, and always reconsider whether it's worth letting your opponent exchange creatures with you in combat.
Your focus when piloting this deck is to always be ahead of your opponent, even if that means having to forgo casting a creature to respect a possible greater threat on turn 4, or even spending a Fading Hope on something less relevant just to increase the pressure on the later turn.
Never, ever put yourself in the Control position without having a clock first: You will never be fast enough to turn the tables if your opponent stabilizes, and you will end up giving too much time for them to recover.
Mulligan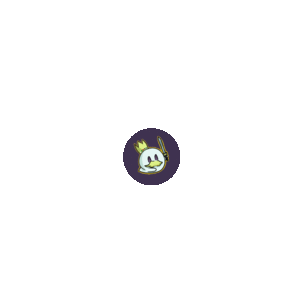 Your ideal hand should have at least one or two relevant threats (in this case, Brineborn Cutthroat and Curious Obsession), an evasive creature, lands, and means to protect your threats.
It is possible to keep several variants of this example, but always consider how much time you will be giving your opponent in subsequent turns. Mono Blue Tempo needs to be fast, or your spells and creatures will lose effectiveness, and we can't afford to expect that attacking the opponent for 1 damage each turn while countering your spells and returning your creatures will be enough to close the game, as your resources will eventually run out.
Tips
— Slip Out the Back can be used on any creature. This makes it possible to use it in the opponent's tunr to remove a blocker that will only come back on their next turn. It can also be cast against Winota, Joiner of Forces before they declare attackers to "delay" her triggers.
— Merfolk Trickster removes abilities from creatures it taps. However, it doesn't remove abilities that are already on the stack or that trigger before resolving. Keep this in mind when targeting a Mayhem Devil.
— Fading Hope can and should be used to protect your most important creatures, especially those that generate value in longer games, like Pteramander and Spectral Sailor.
— Pteramander's Evolve ability can be used at Instant-Speed, including during the combat phase, before blockers are declared, and this may catch some opponents off guard.
— Siren Stormtamer counters spells or abilities that target you, or a creature you control. This ability clause can be more useful than it seems.
Sideboard Guide
Here's a quick Sideboard guide to dealing with the main archetypes in ranked matchups today:
Naya Winota
Out: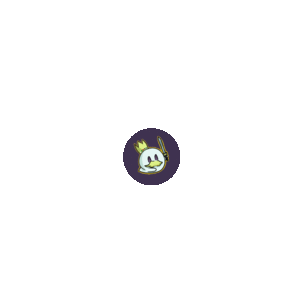 In: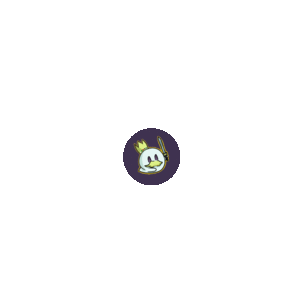 The match against Naya Winota tends to be relatively unfavorable if you let the opponent play their way: Prosperous Innkeeper is a serious clock lag if it stays on the battlefield, and you can't afford to counter it with Essence Capture, so focus on establishing strong pressure and dealing with what really matters: the 2-for-1 effects.
Fading Hope targets should always be tokens from Esika's Chariot or Winota, Joiner of Forces itself, and remember that any permanent with a high-impact ETB should preferably be countered or returned to hand on the stack with Unsubstantiate and Aether Gust.
Rakdos Sacrifice
Out: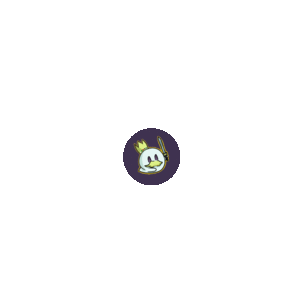 In: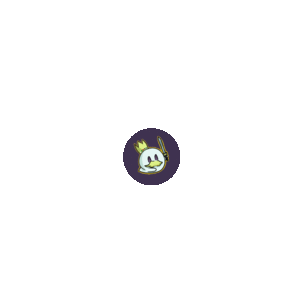 Rakdos Sacrifice is probably our worst matchup because Mayhem Devil dominates the game too quickly, and the Cauldron Familiar and Witch's Oven combo greatly reduces our clock.
Your best bet is to focus on growing creatures like Pteramander and Brineborn Cutthroat, as well as looking to enchant a creature with Curious Obsession early to start accumulating value.
If you're facing Jund Sacrifice, the match is even worse because Gilded Goose is a blocker, ramp and lifegain on a single card
Azorius Control
Out: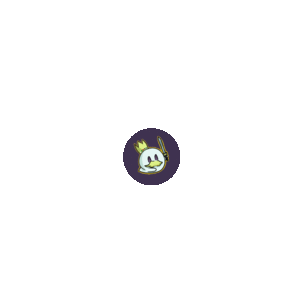 In: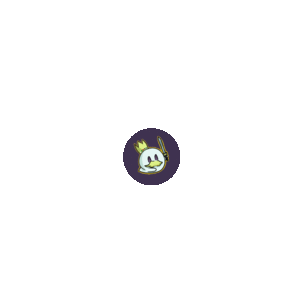 I find this game relatively favorable, especially post-sideboard, because you have the freedom to manage the game most of the time, and you just need to know how to play around the right counterspells at Instant-Speed ​​to dominate the game.
Your biggest concern are sweepers and Planeswalkers like Teferi, Hero of Dominaria and The Wandering Emperor, but you can play around these spells easily using your counterspells and bounces.
Mono-Red Aggro
Out: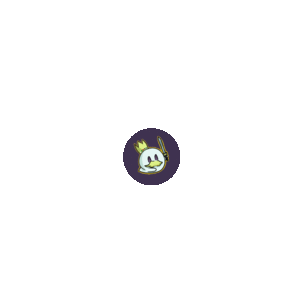 In: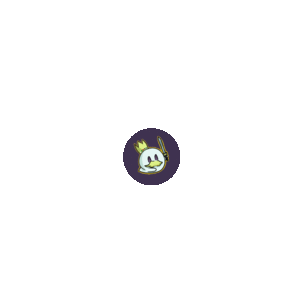 Essence Capture comes out in this game because your mana investment in it will most likely be higher than the opponent's creature, and most of the things we want to counter in this game are damage spells and Planeswalkers.
Your opponent will likely try to use cards like Stomp (from Bonecrusher Giant) and Play with Fire to remove your creatures. So remember to play around these spells with Slip Out the Back and Fading Hope, which can even serve as pseudo "removals" against the opponent's Bonecrusher Giant if Stomp miss the target.
Your true enemy in this game is the opponent's long-term value. Namely, the Planeswalkers. So remember not to let them resolve, and don't be afraid to trade your blocker against a Bomat Courier. Eventually, your opponent will run out of gas, and you can dominate the game from the air.
As is common with Mono Red, not everything will always go according to plan and this is a very vulnerable deck for a strategy based on removals accompanied by a proactive clock, so don't stress out if everything goes wrong.
Upgrades
If you've built this list, chances are you'll eventually want to upgrade it with rare and mythic cards as you acquire them, so here's a non-budget list that might interest you: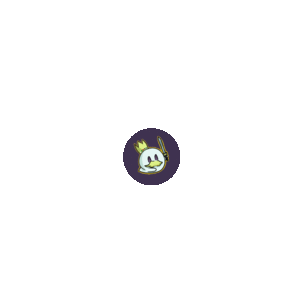 In this version, we changed the manabase (and increased the number of lands) to add Faceless Haven as a manland that serves as an additional threat, especially against sweepers.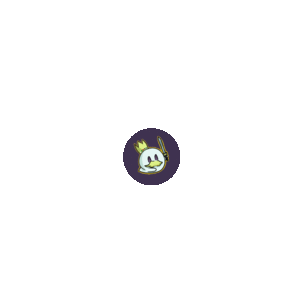 We've also added more cards that have a strong impact on the game and offer 2-for-1 effects, while also being able to be cast aggressively to increase the clock.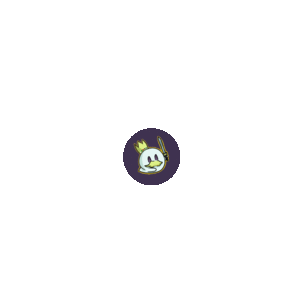 Another viable option would be to try to adapt Pioneer's Mono Blue Spirits, which has even had excellent results in the last Challenges. Here, we trade the individual value and part of the Flash theme for a powerful tribal synergy that complements a Tempo game plan.
While we still don't have one of the centerpieces of the list, Mausoleum Wanderer, I think increasing the number of Spectral Adversary and other slots could serve as a good replacement in the meantime.
Conclusion
That's all for today!
Mono Blue Tempo turned out to be an efficient archetype that, if well piloted, manages to perform well against a significant portion of existing archetypes on Pioneer today.
Obviously, there are limitations when dealing with a budget list that are notorious when facing very well-established archetypes with their 40+ rare cards, but for an archetype composed only of commons and uncommons, I was quite satisfied with the result.
If you are interested in more articles like this, be sure to leave your comment, and I'll try to come back with another accessible deck proposal, so you can enjoy Explorer without having to invest heavily in rare and mythic Wildcards.
Thanks for reading!