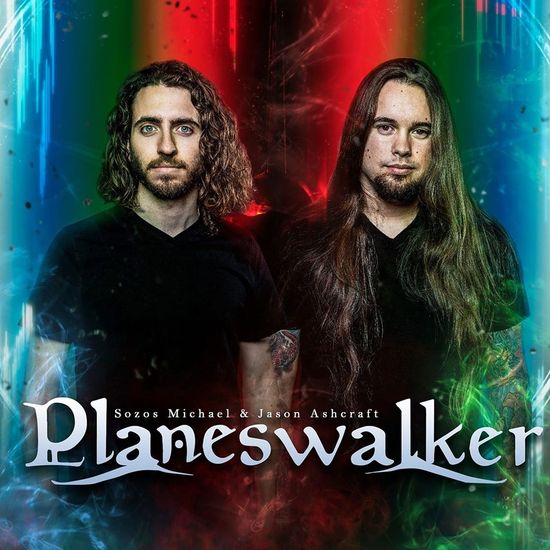 Helion Prime band members create the Planeswalker: Power Metal project with Magic Lore
03/04/20
0 comments
Power metal songs that explore the tradition of the popular card game Magic: the Gathering

By Leon

revised by Tabata Marques
Edit Article
Member and former member of the band Helion Prime, Jason Ashcraft & Sozos Michael,
went public
to announce the new project they are engaged in: the Planeswalker project. Power metal songs that explore the tradition of the popular card game Magic: the Gathering.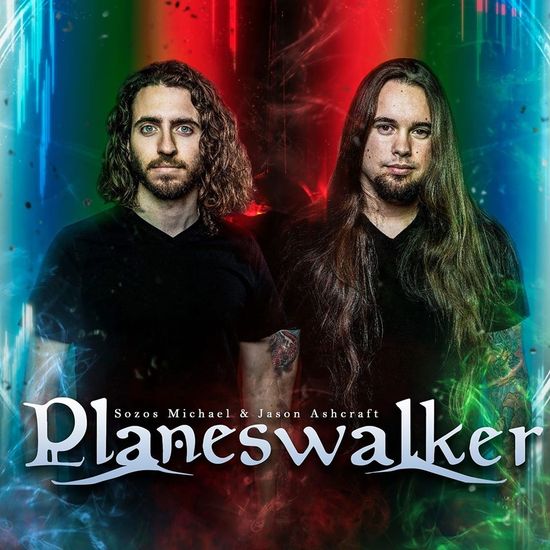 Jason Ashcraft commented on this new journey:
"I am very excited about this new project. I absolutely love Sozos's voice and I knew when the decision was made for him to split ways with Helion Prime that it wouldn't be the end of us working together. He's become a close friend of mine and someone I enjoy collaborating with. I'm also thrilled that I can use this project to move away from my science and sci-fi based material that I do with Helion Prime and Dire Peril. This will be mostly a studio project and that's perfect for us. It's completely free of pressure and expectations and meant to be a fun rewarding experience."
.
Sozos Michael adds:
"I'm thrilled to find my collaboration with Jason resuming under Planeswalker. After Helion Prime, It was only a matter of time before we started a project such as this one. Despite the 10 hour time difference, working with Jason was the smoothest musical collaboration I ever had. I'm excited to write again, now drawing inspiration from a new source. We are excited to delve deeper into the rich lore of the MtG universe and write some awesome tunes!"
. Helion Prime focuses their songs on power metal with themes based on real scientific theories, with an occasional tribute to science fiction. The name Helion Prime was borrowed from an alien planet featured in the movie "Chronicles of Riddick", a film the two creators of the band, Jason Ashcraft and Heather Michele, were big fans of.
Sign in and join the conversation