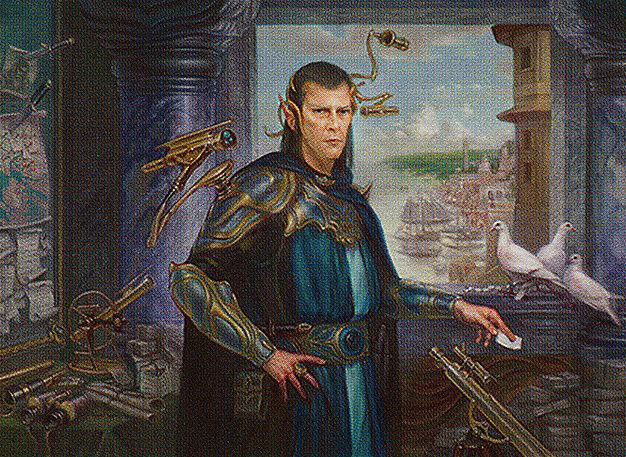 How to start in cEDH - Edric, Spymaster of Trest
A Commander Deck with a simple but very functional idea to get you started in this competitive format.
By Thiago, 09/14/19 -
1 comments
Edit Article
Hello my dears! All right with you? My name is Fogaça and I'm here again to talk about Commander. I've been posting articles for some time now, and recently I came across a situation I hadn't thought before: a player from my community would like to come from Pauper to Commander, but I didn't know how. Then I told him to do something he liked, but there was a problem with that. He didn't have much time in the game, had no concept of advanced rules, it was hard to encourage him to use a complex deck and a unique archetype for Commander, except that his financial level would not allow him to put together a list he didn't like. This led me to conclude that some specific generals are ideal for beginning in the format so as to form something consistent and not difficult to assemble. Today, therefore, we will talk about one of these chosen ones, which I find particularly genuine to the theme -
Edric, Spymaster of Trest
.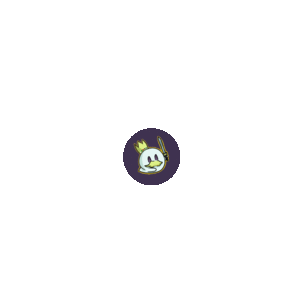 INTRODUCTION
In this build, we'll use Edric's buying mechanics to make the deck run, so you need to know when to use your triggers, and be aware that they are optional, not overdecking. One should also be aware that I will explain the game plan in a linear way, that is, starting with the first turns of the game and continuing as the game progresses.
DECK CONSTRUCTION
Since we already know that the deck's main draw source will be our commander, he should be on the table as soon as possible, which will also prevent our beloved rogue from being overruled. We have low cost mana stones and classic dorks to help us gives consistency to our strategy. Once the Master Spy is on the table, we can abuse low-cost creatures and evasions such as Flying and others that allow their damage to be dealt to our opponents so that we draw several cards each turn. The more cards we draw, the greater the chance of obtaining an extra turn spell, then playing it and then having a new chance to deal combat damage. There will come a time when there will be no cards in our library, and when that happens,
Nexus of Destiny
will sparkle with its shuffle mechanics, allowing successive turns even after buying more than 100 cards to avoid the dreaded defeat by deck over. Subsequent stages of combat will lead us to victory. It is important that our extra turns are low cost so that you can play them as soon as we buy them. If we let the table run again, there is a great possibility that we will suffer from global removals and other evils that break our gameplan. For this reason, too, we have an extremely lightweight build that is sustained even though we have to respond to opponents, promote our own game and continue infesting the field with creatures that cannot be blocked.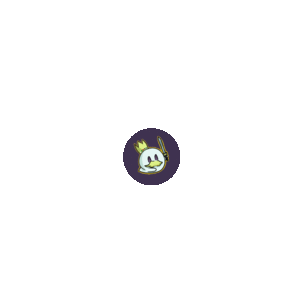 HIGH CARD REPLACEMENT
I tried to build the list without too many absurd value cards, but one or the other always ends up in the final version. The land we use has the function of casting the commander in turn two (as well as mana stones), but these can give way to something cheaper as long as it doesn't enters tapped. The chosen counters spells are not costly except for
Force of Will
, which can be replaced by any other spell with this function - as long as the CMC of the chosen card is no greater than two. We can also change
Snapcaster Mage
by
Mission Briefing
.
WHERE TO START?
We can really start off by making a low cost, evasive card pool, plus extra shifts and dorks. Once we have all of these, we will give priority to speeding up and protecting our game, in addition to the cards that complement and protect our strategy.
CONCLUSION
After presenting the facts and explaining how the strategy works we can conclude that there is no need to cling to the "Old Monkeys" to get started with the cEDH. A deck can be simple and competitive, just think of one way to do this task efficiently. For today we stay here. Thanks to everyone who has been following this series of articles and I ask you always leave your feedback to keep improving. Until next time, my dears!