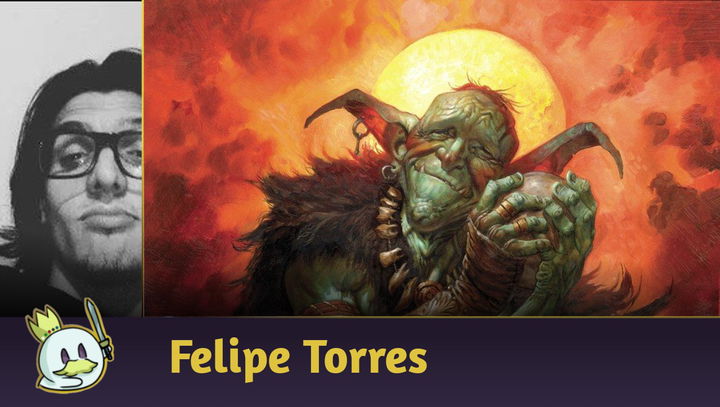 How to Stop Combos in Commander: Answers Guide pt. 1
On my new article series, I talk about combos used in Commander and cite ways to fight them.
By FELIPE, 18/03/22, translated by Humberto -
0 comments
Edit Article
About Combos in Commander
Combos are a part of Magic: the Gathering, and in Commander they are always very present. Taking 120 life from your opponents without some kind of loop is a bit of too much work, so in this article I will explain about four of the main combos used in Commander and ways to interact with them. With this guide, you will know what you are facing and how to stop them.
Combo Types
Thassa + Consult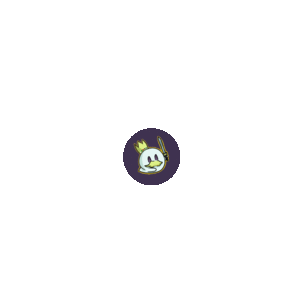 This is definitely the most used combo in cEDH these days, being an improved version of the
Laboratory Maniac
and
Jace, Wielder of Mysteries
combo. It depends on two pieces. One is
Thassa's Oracle
and the other is one of the two pseudo-tutors,
Demonic Consultation
or
Tainted Pact
. This combo is one of the best available, precisely because it only has a slot totally dedicated to Wincon, which is Thassa's, in addition to being a compact and cheap Wincon — two cards and at least 3 mana, being UUB, leaving plenty of space to protect it whenever necessary. To stop this combo, it is not possible to use only removals, as Thassa's ability is an ETB and will trigger even if she dies. However, a useful answer is to have a way to put cards from their Graveyard, field or hand into your opponent's deck,
Submerge
will be a great card for that, as it may have no cost and can, at the same time, remove the Oracle from play, lower their devotion to 0 and still put it back in the deck, making the trigger no longer able to win the game. But for this to work, Thassa must be the only creature with devotion to blue on the opponent's board.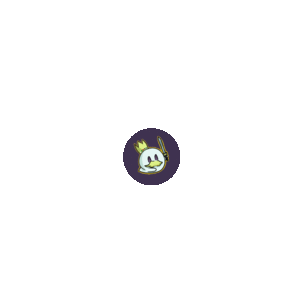 Turn the Earth
and
Memory's journey
can put up to six cards from your opponent's Graveyard into your deck, as long as they're cast from your hand, so you'll spend a card and prevent that player from winning, even if they have more cards with devotion to blue. Counterspells are one of the most efficient ways to deal with Thassa+Consult, as there are three possible targets to counter. I usually recommend countering the second piece, which is usually Consult responding to Thassa's trigger, so your opponent will lose both cards' utility.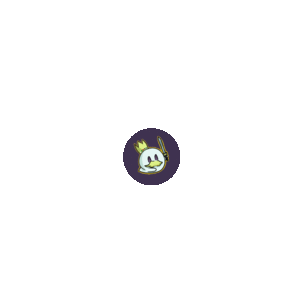 If you use ability counterspells like
Trickbind
,
Stifle
,
Tale's End
and
Dress Down
, the most indicated are Trickbind and Dress Down. That's because Trickbind has Split Second and can't be answered, and Dress Down draws a card, but all the aforementioned interactions manage to leave the opponent with no cards in the deck, with Thassa in play and the tutor in the graveyard, basically unable to continue the game. We also have another way to stop the combo and take the player along. When they have an empty deck and Thassa's trigger is on the stack, you can make the player draw a card — since Thassa doesn't have the replacement effect of its predecessors, any card that makes them draw a card will cause them to lose the game.
Geier Reach Sanitarium
,
Mikokoro, Center of the Sea
and
Cephalid Coliseum
are good examples, which in addition to performing this, are lands, not occupying deck slots. In addition, the triggers are abilities, making them difficult to respond to.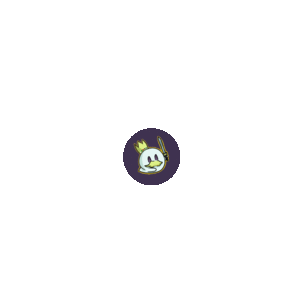 Torpor Orb
,
Hushbringer
and other stax pieces that affect ETB triggers also stop the combo, as well as stax with silence effects, since you need to cast two spells in the same turn.
Underworld Breach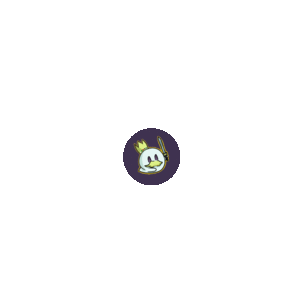 Like Oracle,
Underworld Breach
is a strong card that came out in the Theros Beyond Death set, and Underworld Breach grants your nonland cards escape, costing the same mana cost plus exiling 3 cards from the graveyard. This gives decks huge recursion, allowing for combos that focus on generating mana while cards drop. The most common and strongest runs
Lion's Eye Diamond
along with
Brain Freeze
, milling the deck while generating mana, until you have enough Storm to mill your opponents' entire deck. A very efficient way to avoid this combo is with Stax, as the combo depends on many card casts. Also, using cards like
Turn the Earth
to return cards from your opponent's Graveyard when they run out of mana or counter answers tends to stop the storm. Against Breach, bounces and removals also serve to stall the opponent — but bounces depend on them not having more mana to cast it again.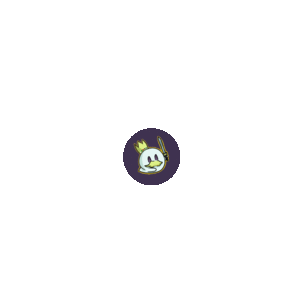 Counterspells are always an option, and against Breach is usually enough — Specially
Swan Song
, which counters the enchantment for just a single mana. Against Storm lists it is important to analyze the moment to where the player will have fewer resources to deal with you, that is, the moment they are making a play that needs to resolve, to counter the spell or remove the enchantment from the game. Storm decks are a bit more complicated to interact with. The first LED cast is often a weak spot — if you don't have as many cards in the graveyard, your opponent won't have much mana, and if they don't have any cards in the graveyard, it's definitely the ideal time.
IsoRev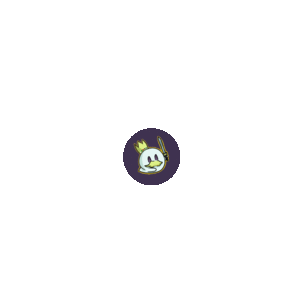 This combo that was used a lot in the cEDH, and has become popular in budget tournaments. It depends on two pieces:
Isochron Scepter
and
Dramatic Reversal
, in addition to artifacts or dorks that generate at least three mana. Since ramps and dorks are a fundamental part of an optimized deck by increasing your available mana per turn, this two-piece combo started to be played, and it also depends solely on one color, which is good for monocolored commanders. To interact against this combo, there are a few ways, one more efficient than others. For example, the combo depends on
Isochron Scepter
, which exiles
Dramatic Reversal
— if removals or bounces are used on the scepter at the moment the player activates it, they end up being very efficient, since now, the Reversal will be exiled, and they will no longer be able to use it to generate infinite mana. But beware: since this is an obvious weakness of the combo, many players who play IsoRev keep interactions and counterspells to protect it. Stax pieces that affect activated artifact abilities are also very effective in stopping the combo, as the player will not be able to use them until they are removed.
Collector Ouphe
,
Stony Silence
,
Null Rod
,
Damping Matrix
, and
Karn, the Great Creator
have this kind of effect.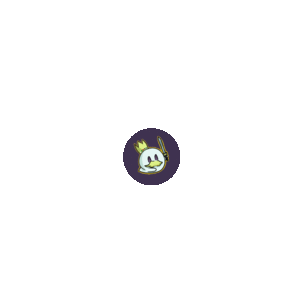 Cards that make artifacts come into play tapped can also delay this combo, as the Scepter will enter tapped and won't be able to activate its ability until its controller's next turn. Cards like
Manglehorn
,
Root Maze
and
Blind Obedience
are the main ones with this effect.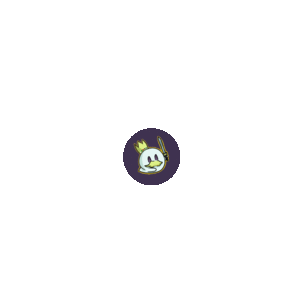 A very interesting way to stop the scepter, and the other opponents together, is using cards with Silence effects, that is, they limit the number of spells to be cast in the turn, which ends up preventing the player from casting a Dramatic Reversal copy Counterspells against Isochron Scepter might work, but normally, they are not very recommended as the player will have at least two more mana to protect it.
Food Chain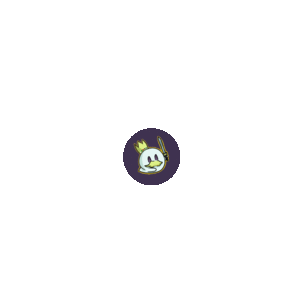 Food Chain
allows you to exile creatures to generate mana equal to its CMC plus one mana, but only to cast creatures. This enchantment, in addition to creatures who can be cast from exile, such as
Squee, the Immortal
,
Eternal Scourge
and
Misthollow Griffin
, allows you to generate infinite mana to play creatures. With that, depending on the deck, the combo will finish you in different ways, but the way to deal is the same. Having removals is usually effective against Chain decks, not for creatures of course,
Abrupt Decay
is one of the best removals for this, but almost any that can interact with enchantments will be worth it.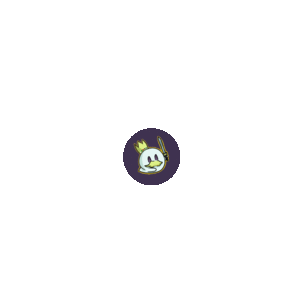 Counterspells are interesting. The best way to deal with the situation is
Swan Song
, which many people forget about, but can also counter enchantments. Stax pieces that prevent the player from casting more than one spell per turn are also great against a Food Chain, as it relies on multiple casts to generate mana.
Conclusion
I hope you enjoyed this article! There will still be more parts talking about other combos. If you want me to cover some combo in particular, just leave a comment here. Good weekend and good games for you!