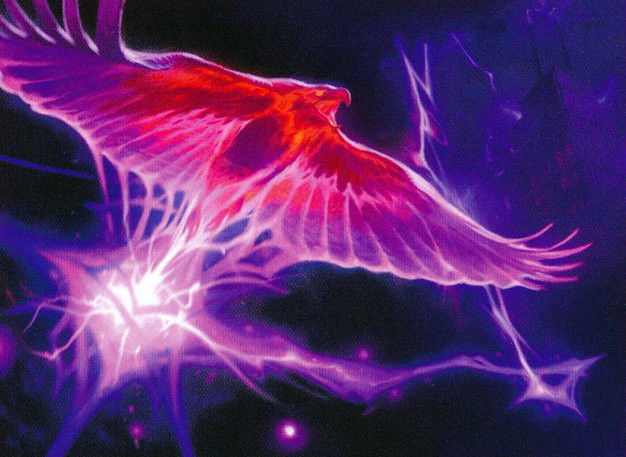 Izzet Phoenix is the most played deck from Strixhaven Championship
06/03/21
0 comments
The deck represents over 35% of the Metagame of the Historic portion of the championship that takes place this weekend. In Standard, Sultai Ultimatum leads with 21%.

By Romeu

translated by Romeu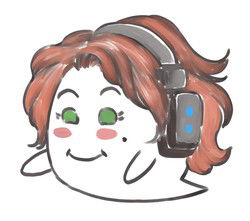 revised by Tabata Marques
Edit Article
Strixhaven Championship takes place this weekend, a massive event with some of the best players in the world competing for a $250,000 prize pool, similar to the old Pro Tour events. The event's Metagame was announced today, which will be split between Standard and Historic and played remotely via Magic Arena. Take a look at the Metagame of each format below: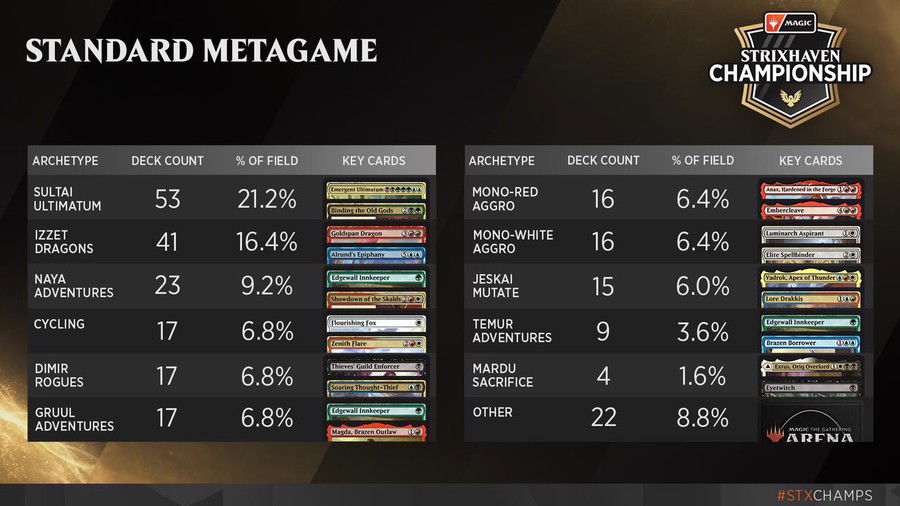 In the Standard portion, the deck that stands out is Sultai Ultimatum, where there is a consensus in the community that it is the best deck in the format and the one that has the best winrate against a significant portion of Standard.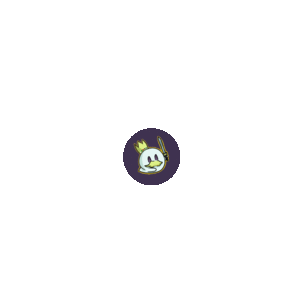 Then we have Izzet Dragons, a deck that already existed before the release of Strixhaven, but gained some crucial elements with the new set, such as
Expressive Iteration
and
Galazeth Prismari
.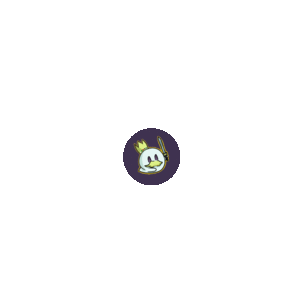 One deck that stands out as a curious choice for the event is Jeskai Mutate.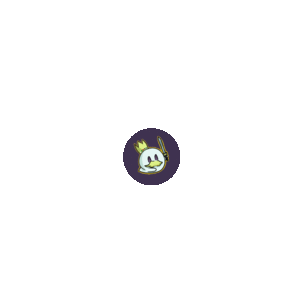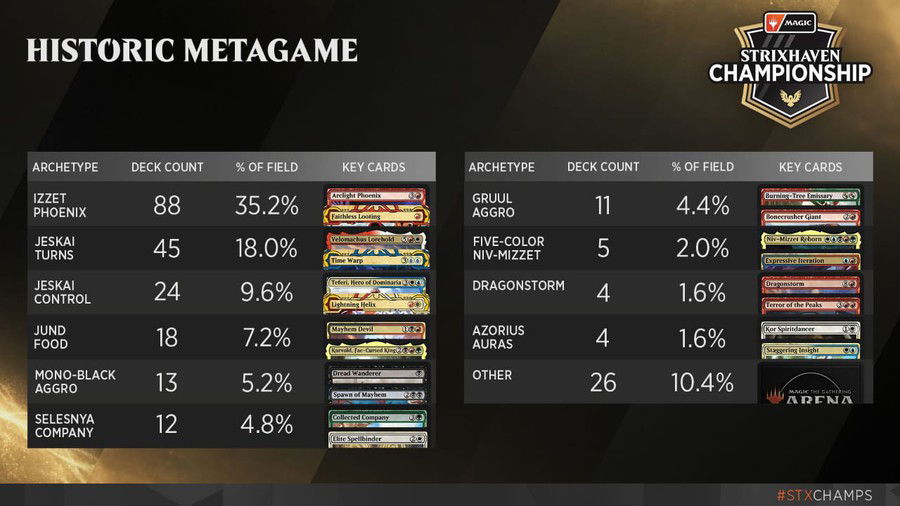 In the Historic installment, where the format recently underwent a change after the banning of
Thassa's Oracle
and the inclusion of Historic Anthology V cards, Izzet Phoenix leads with 35% of the Metagame.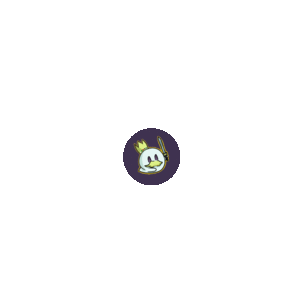 The next deck is Jeskai Turns, which seeks to use
Indomitable Creativity
to play
Velomachus Lorehold
early and then play an arbitrary amount of extra turns or impactful spells for free.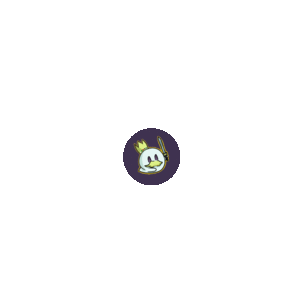 In addition to this variant, Jeskai Control is also a big presence in the Championship.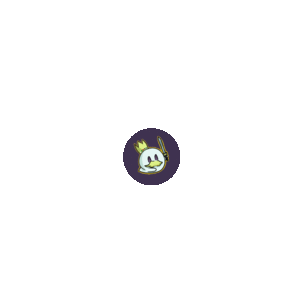 And the great surprise of the Historic metagame is Dragonstorm!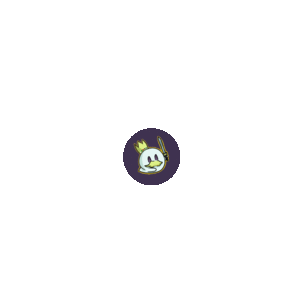 The Strixhaven Championship will take place on
June 4-6
!