Presentation
Greetings, my friends! March of the Machine
arrived, and like a normal set – aka: not Throne of Eldraine or War of the Spark – had little impact on a format with as large a pool as Legacy.
But this does not mean that the format is stagnant, far from it! Still in the power vacuum of the last bans and the retreat of the omnipresence of the UR Delver, another combo deck that appeared some time ago resurfaces with force in the format: Riddlesmith's deck!
Deck Construction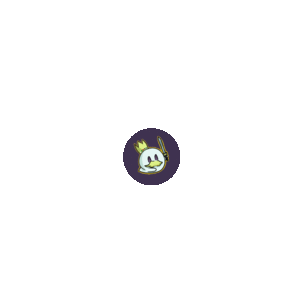 The cornerstone of this deck is the interaction between the Blue Artificer Riddlesmith, the Artifact Construct Containment Construct, and as many 0-cost artifacts as you can find. With the Construct in play, Lion's Eye Diamond becomes Black Lotus, Gamble becomes Demonic Tutor and Breakthrough leaves Ancestral Recall in the slipper, and Riddlesmith becomes a real card-draw machine gun, as the downside of discarding cards is largely ignored by the Containment Construct's triggered ability.
With the obscene amount of 0-cost artifacts the deck has access to, putting those 2 buddies on the board basically guarantees you'll be digging almost your entire deck at once to eventually blast your opponent with a gigantic Grapeshot.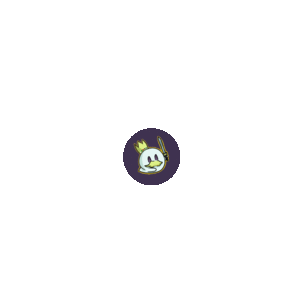 In addition to this duo, the deck has access to the combo Lion's Eye Diamond + Echo of Eons, Ovalchase Daredevil to fuel a Riddlesmith without its counterpart, and Urza's Saga to glue this all together and still serve as an alternate win condition.
The exaggerated amount of draw cards combined with tutors like Gamble, Urza's Saga and Entomb allows the deck to run some "Silver Bullets" (cards that you use only one for specific situations), like Ox of Agonas or Aether Spellbomb.
Finally, Defense Grid offers a main deck defense against eventual Counterspells. A note about The Mycosynth Gardens: if you activate it for 0 mana to copy a Lion's Eye Diamond, you can activate it right away because unlike similar cards, the Diamond doesn't need to be tapped to activate its ability.
Decklist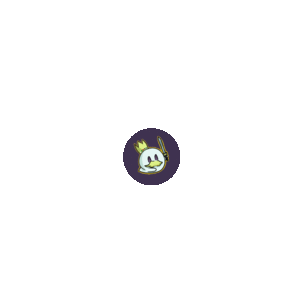 Mulligan
The deck runs a very small number of lands, as they are cards that disrupt the flow of the combo when drawn during Riddlesmith turns. On the other hand, this increases the amount of non-land hands you open. These hands aren't necessarily mulligans, as the deck has a high amount of alternative mana sources.
What you can't keep are hands with no game plan - hands with only Baubles and mana without combo pieces (or ways to find them) can be tempting, since you'll be drawing cards, but it's a spin of roulette.
Hands with lots of mana and no way to recover cards aren't ideal either. A hand with both Urza's Saga and Ancient Tomb are interesting because it brings an alternative way to win the game, since the deck manages to make the Constructs get big quickly, being a viable alternative against decks that try to hold your game.
Building the Sideboard
The first thing you notice on the sideboard of the proposed list is the amount of cards with only one copy of each, which is common in decks with access to many tutors like this one.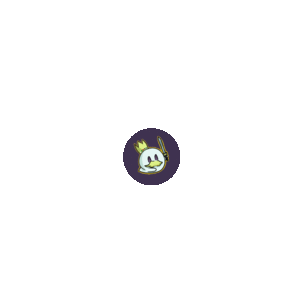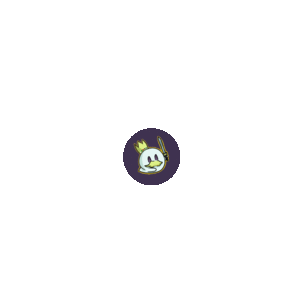 Most of the cards listed here can be found with Urza's Saga and can solve troublesome situations:
Surge Node turns that Chalice of the Void to 0 deadly into something that impacts you much less, Grindstone serves to do the reverse combo against Painter's Servant decks, Haywire Mite for pesky Artifacts/Enchantments and Tormod's Crypt to complement the 4 Leyline of the Void against decks that use the graveyard as a resource.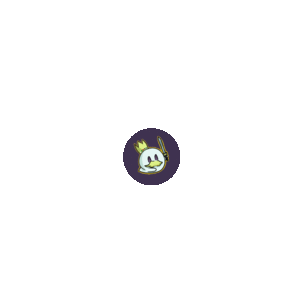 Silence, Cabal Therapy and the 4th Defense Grid serve to help force the combo over counterspells or other instant answers.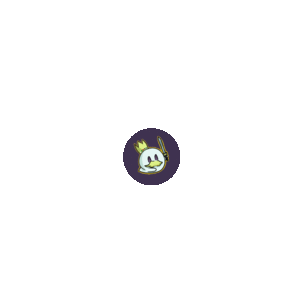 Slaughter Pact and Chain of Vapor help deal with things like Thalia, Guardian of Thraben or Ethersworn Canonist, and lastly, Storm Entity is an alternative to killing opponents if Grapeshot has been exiled by cards like Surgical Extraction, for example.
Sideboard Guide
UR Delver
Do everything possible to play around Daze, the deck has enough tools for that. The key card is Defense Grid, so playing a Riddlesmith to bait a Force of Will is perfectly valid if it means the Artifact will resolve to clear the way for Echo of Eons or Breakthrough to recover your cards and make the combo move forward.
Post-sideboard, you have to play around Meltdown, so it's best to hold the 0 cost artifacts for the turn you're going to combo. You add more cards against their counters as well.
IN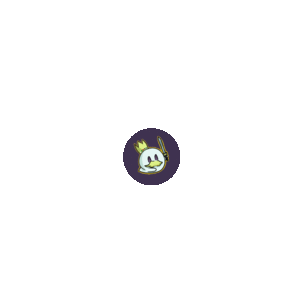 OUT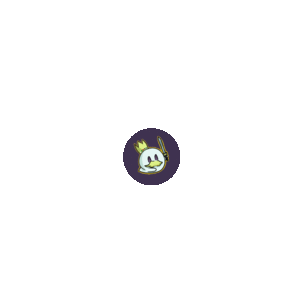 Reanimator
This is a favorable opponent, as although fast, the combo does not kill on spot, and their discards can be undone with Echo of Eons.
The blue versions are more problematic due to the counterspells, but it is less explosive, so it ends up allowing you more time to rebuild your offensive. Since it's normal for them to add Surgical Extraction, Storm Entity prevents this spell from making your combo impossible.
Against non-blue variants
IN: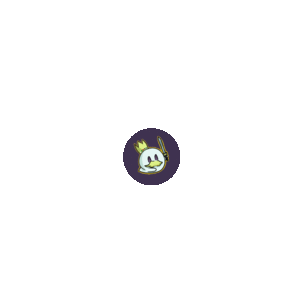 OUT: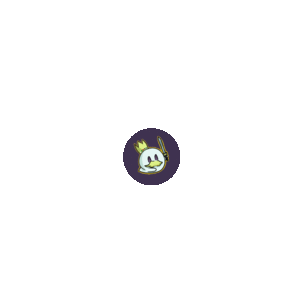 Against blue variants
IN: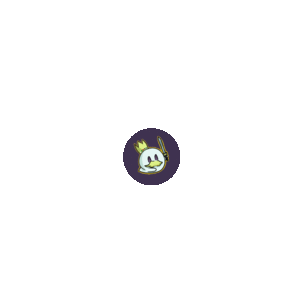 OUT: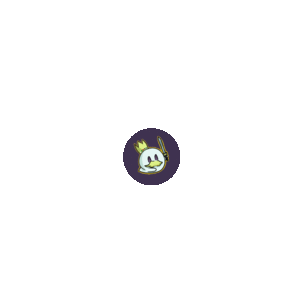 Blue Control
On the one hand, they can't press the same way as Delver, on the other hand, they have way more answers: Prismatic Ending resolves Defense Grid, Force of Negation in addition to FoW makes it harder to resolve our combo, and Narset, Parter of Veils locks our combo and forces you to attack to take her out!
Either way, the deck has resources to force the combo or recharge for a new round.
Post-side, it's important to have answers against things they can add, like Rest in Peace, Stony Silence, Null Rod or Ethersworn Canonist, cards that you try to resolve with Haywire Mite and Chain of Vapor, in addition to the cards against their counterspells.
IN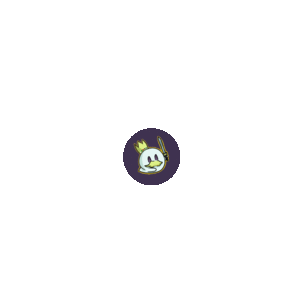 OUT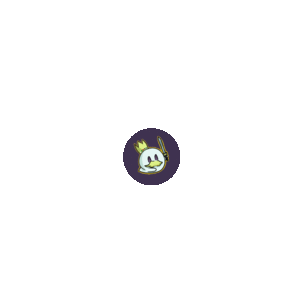 Elves
It's a race between combos that barely interact with each other, although on their side there is access to answers via Green Sun's Zenith, which finds the dreaded Collector Ouphe – although not all lists run it on the main deck.
Post-side, Ouphe is a certainty, as is Thoughtseize. Furthermore, cards such as Force of Vigor, Leyline of the Void and Mindbreak Trap are also stamped cards on this matchup.
On our side, we have answers to Ouphe and Leyline to force the combo.
IN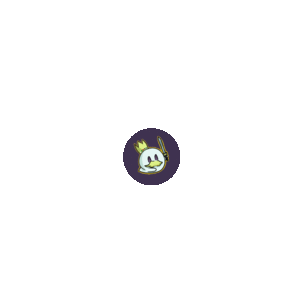 OUT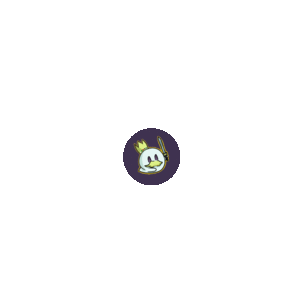 8-Cast
They have counterspells and Chalice of the Void. It would be a total nightmare if the Chalice for 0 wasn't harmful to them as well. They'll try to do it after using the whole hand, but it compromises their future ability to play – though not as much as you.
Post-side, you try to play around their counterspells and Chalice with your pieces.
IN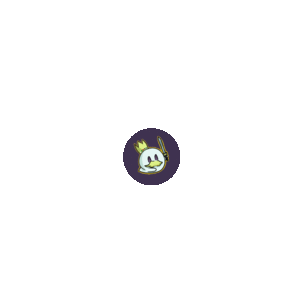 OUT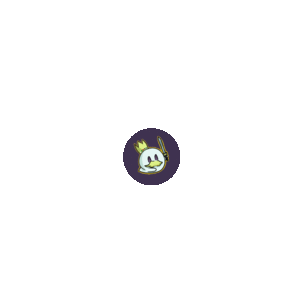 Stompy (Red Prison, RG Initiative, RW Initiative)
Chalice of the Void is a terrible card for you.
Of the three versions, Mono-Red is the most problematic because in addition to the artifact, they have access to Trinisphere and Blood Moon – a card that disables your Urza's Saga.
In this game, on play, you have to try to combo on turn 1. Seriously.
On the draw, having a way to get your lock pieces out and combo on the back. There is always the possibility of trying to make Saga's tokens load the game, but in addition to dying to the enchantment, it also suffers against Magus of the Moon, that often appears in the 2 color lists.
Speaking of Saga, its third chapter may seek Surge Node to disable Chalices to 0. Finally, Leyline of the Void should also show its face in post-side games.
IN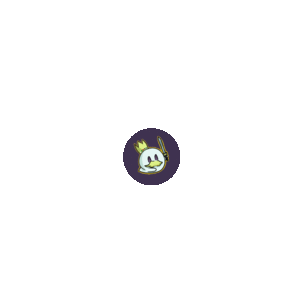 OUT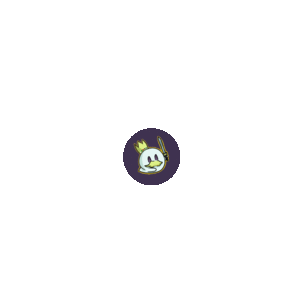 Conclusion
That's all for today! In case of doubts, feel free to leave them in the comments!