Dominaria United
preconstructed commander decks feature a duel between two ancient powers from before the Brothers' War: Geyadrone Dihada and Jared Carthalion. A rivalry that began on the mainland of Corondor in pre-Mending eras, which continues until the current return of the Phyrexians.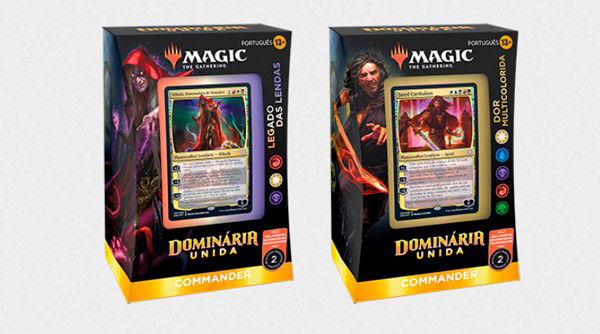 Legends' Legacy is a very offensive Mardu
deck, characterized by being focused on legendary permanents and spells. In this article, we'll explore its strategies and the upgrade options we have available.
About the Deck
As the name implies, Legends' Legacy has Legendary supertypes as its main theme, and all of its creatures are legends, in addition to most of its permanents, prioritizing synergies with the deck's main commander abilities Dihada, Binder of Wills. It has a very linear game plan, well-developed interactions, consistent draws and accelerations.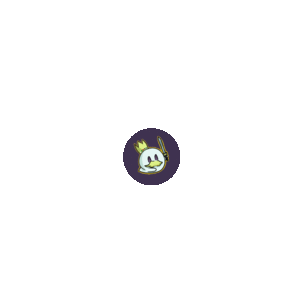 The great strength of this deck is the abilities triggered in combat, having as alternate commanders Alesha, Who Smiles at Death and Shanid, Sleepers' Scourge. Its greatest weakness is the number of removals and targeted interactions, which can be easily be added without losses.
Some noteworthy points are the equipment that allows a stance change to Voltron using the commander's positive ability, the use of amplifiers in the form of keywords, utility lands and legendary spells.
Another important feature is the diverse and efficient manabase, its high number of lands matches the high mana costs of its spells and permanents. Mana rocks work and are easily optimized without changes to the deck structure.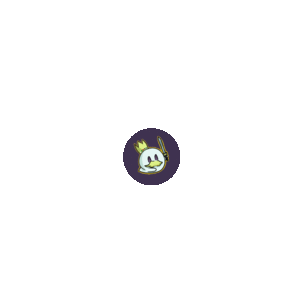 About Dihada, Binder of Wills
Dihada, Binder of Wills is an imposing Planeswalker, when selected as a commander shows great aggression when empowering one of our creatures granting the keywords vigilance, lifelink and indestructible, protecting itself and generating threats.
Her secondary ability generates resources in the form of drawing cards and creating treasures, speeding up the game considerably. Her ultimate gains control of all non-land permanents, being an occasional finisher.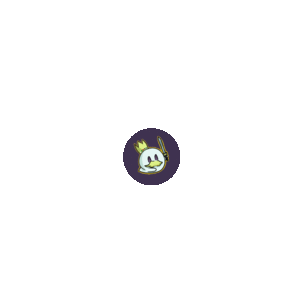 Dihada, Binder of Wills proposes through its synergies a Legends tribal, and in this context it is a powerful source of card advantage generating up to four additional draws per turn and the treasures are a compensation for filling the graveyard which can generate even more advantage when incorporating elements of recursion or even in a reanimator.
By granting our threats indestructible, it allows for the use of global removals without reservations, prolonging their stay on the battlefield until the end of the game.
Which cards can be removed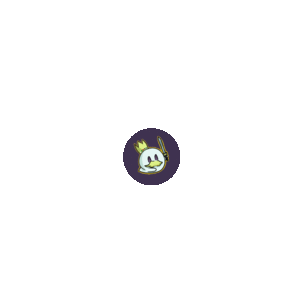 Moira, Urborg Haunt is a strong creature, however her ability only triggers after damage, and given the fact that her ability only covers creatures that died before the damage phase, she doesn't have much synergy with this deck.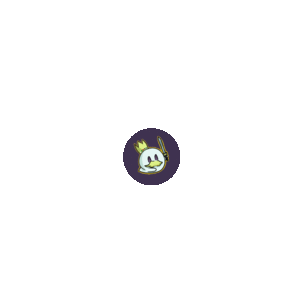 Verrak, Warped Sengir is an impressive creature with a brutal ability set: flying, lifelink and deathtouch. A worthy rival to Vampire Nighthawk and Nighthawk Scavenger with the advantage of being legendary and doubling effects which costs are activated by paying life. Too bad we don't have activated effects of this type in the deck.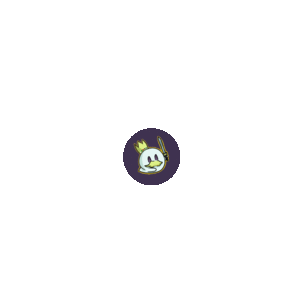 Tajic, Blade of the Legion may sound impressive, but his dependence on Board State makes it slow for this deck. A problem that Adriana, Captain of the Guard also shares.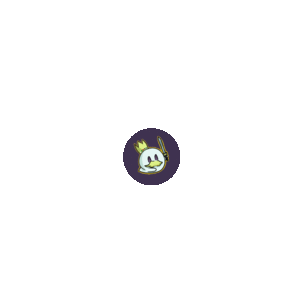 Bell Borca, Spectral Sergeant is a very interesting and useful creature, generates a virtual draw and increases its power. Its ability is quite interesting. However, we have access to black, which guarantees more efficient draws, such as Florian, Voldaren Scion which was our choice for this deck.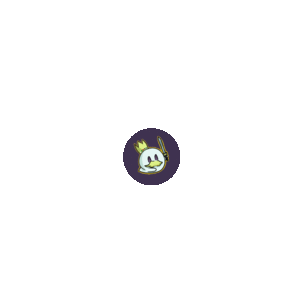 Traxos, Scourge of Kroog imposes a strong presence on the board after all a 7/7 trample in the early turns is worth some respect, but over the course of the game, extra draws, and other perks are more relevant. Queen Marchesa was the first replacement option and was the only one.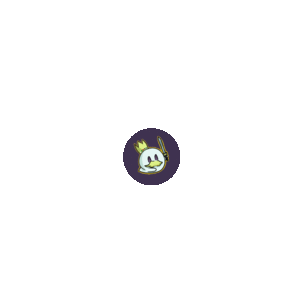 Day of Destiny is a good anthem effect, but it doesn't grant any other advantage, which puts us in the paradox of a 20/20 Eldrazi against 20 saprolings. Another point is that it doesn't cover most of the tokens generated by our creatures, which are definitely the ones we need to expand.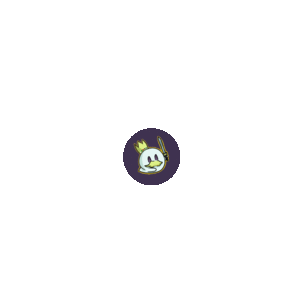 Sword of the Chosen is a classic that hasn't aged so well, it's like a combat trick that grants +2/+2, however it only contemplates one creature and requires activation which can be quite problematic.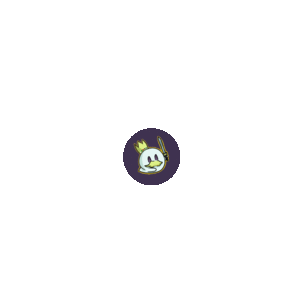 The Circle of Loyalty is a very strong card, if you choose a knights subtheme bringing Shanid, Sleepers' Scourge as a possible commander, in the context of the original deck we have a cost of 6 to receive +1/+1 and even one token per turn, there are certainly better options.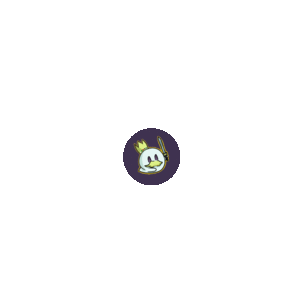 Zetalpa, Primal Dawn, inseparable partner with Odric, Lunarch Marshal, is an iconic creature on precons, I could see keeping it on a reanimator line, but not on this list.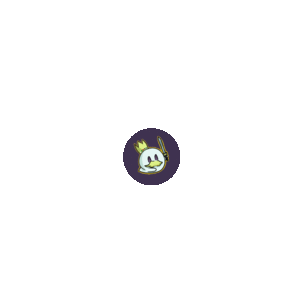 Neheb, Dreadhorde Champion is powerful in combat, but relies on a significant number of cards in hand to be really effective. Since we don't have a significant number of draws, its effect is underused.
Lands
The default selection of lands was balanced and efficient, the reprints of Kamigawa's lands: Shizo, Death's Storehouse and Mikokoro Center of the Sea are a nice surprise.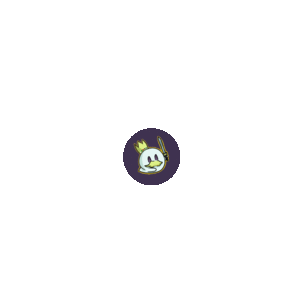 Other highlights are Shivan Gorge and Geier Reach Sanitarium, being great legends and having good activated abilities.
I would easily remove Mobilized District, given the fact that it's not legendary and its ability is more dangerous than advantageous. Adding Kher Keep in its place is a viable and safe option. Another interesting option is to remove an additional Plains and include Flagstones of Trokair.
In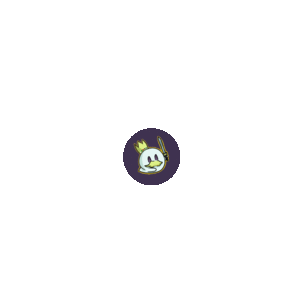 Out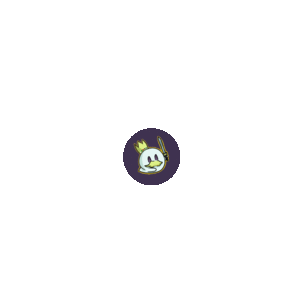 Accelerators
The choice of legendary cost reducers was wise, the cycle of monuments has a big impact on the game if they remain on the battlefield, awarding different perks based on color. Sword of the Animist is perfect for this deck as it's legendary, it strengthens creatures and seeks additional lands.
The equipment The Reaver Cleaver generates huge amounts of mana, especially when we can attack with vigilance and indestructible provided by the commander. Additional treasure sources are Captain Lannery Storm and our commander Dihada, Binder of Wills, who also have the ability to generate mana through treasures with her -2 activation, albeit seasonally. Treasure generation can be increased by adding Magda, Brazen Outlaw to the deck, which in addition to mana generation grants a tutor.
The heroine Danitha Capashen, Paragon is a cost reducer for our equipment and has First Strike, Lifelink and Vigilance on a 2/2 body for just
mana.
The available mana rocks are pretty solid with the base set Sol Ring, Arcane Signet, Fellwar Stone, Commander's Sphere. I would add The Celestus replacing Hedron Archive, aiming for greater synergies with the commander. Honor-Worn Shaku is interesting as it allows you to generate extra mana by tapping any legendary permanent.
In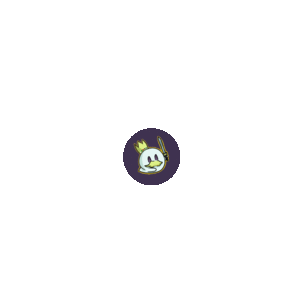 Out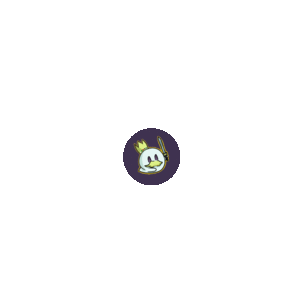 Card Advantage
Our commander generates an expressive card advantage, giving resourcefulness and agility to the deck, in its various forms, we have 11 cards in this category.
Shanid, Sleepers' Scourge, the secondary deck commander, is very strong, reminiscent of Jhoira, Weatherlight Captain, allowing for devastating combos using Rograkh, Son of Rohgahh and Cloudstone Curio.
The selected spells are cheap: Faithless Looting, Thrill of Possibility and Night's Whisper are excellent, creating a balance with heavy creatures like Kothophed, Soul Hoarder that always guarantees plenty of additional draws, alongside the equally powerful Etali, Primal Storm.
My suggestions are Subira, Tulzidi Caravanner which has a strong synergy with more than half of the creatures present in the deck and with the tokens created, guaranteeing evasion and generating a great card advantage, very reminiscent of Edric, Spymaster of Trest. The second suggestion is Grenzo, Dungeon Warden, which combined with plentiful equipment, extra mana and protection in the deck is a value machine, playing numerous extra cards.
In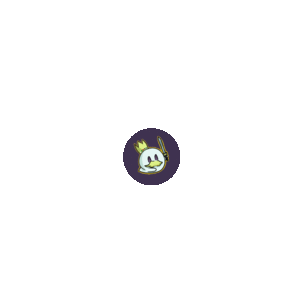 Out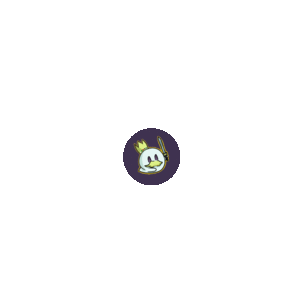 Recursions
The new card Gerrard's Hourglass Pendant has been highly coveted since its announcement, an important defense against sweepers and against extra turns in the same artifact. The legendary spell Primevals' Glorious Rebirth shares the characteristic of returning a large number of permanents, ending the game or returning us to it if we've fallen victim to a well-placed board wipe. The return of Garna, the Bloodflame is very welcome, after all it recovers creature cards: discarded, milled, destroyed...
Our suggestion is one of the best reanimate cards for non-reanimator decks: Chainer, Nightmare Adept, with its activated ability that lets you cast creatures from the graveyard, and grants haste to all our creatures that weren't cast from our hand.
In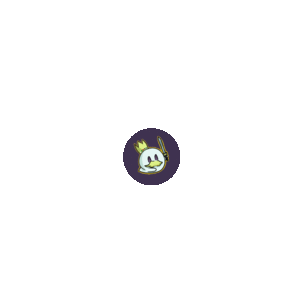 Removals
The number of removals from this deck is versatile, although it is relatively small given what is commonly found in Mardu. The targeted removals, Bedevil, Generous Gift, Mortify, Hero's Downfall, Wear are capable of hitting multiple types of permanents. I consider the inclusion of Yawgmoth's Vile Offering adding to the repertoire and ensuring additional recursion.
Jaya's Immolating Inferno is a powerful removal option that can act as an occasional finisher. The sweepers feature the mighty Urza's Ruinous Blast, Ashling the Pilgrim and Kaya's Wrath, I would add Massacre Girl to this list. For graveyard removal we have Bojuka Bog which is one of the best in the format.
Gameplan
The plan of this deck is to win with great offensives in combat, having several themes directly linked to combat such as anthems, equipment, combat advantage, tokens, etc. Your creatures are excellent for this purpose, having many different keywords and shared abilities. Odric, Lunarch Marshal is the highlight of this play style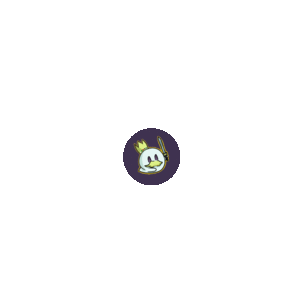 Dragon Throne of Tarkir grants a considerable power boost, especially when paired with other equipment, a legendary bomb acting as a potent finisher.
The deck in its primordial build relies on Arvad the Cursed and Jazal Goldmane to deal heavy damage, especially associated with Bladewing, Deathless Tyrant, Zeriam, Golden Wind capable of inflicting strong pressure on opponents and a very aggressive clock. Alternatively Josu Vess, Lich Knight in the late game can act as a finisher.
Enhanced Version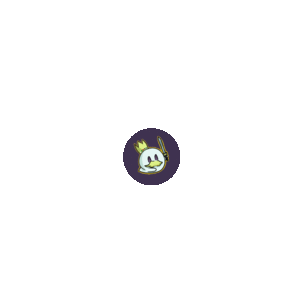 Other Suggestions
Suggestion for future upgrades include Eiganjo Castle, Eiganjo, Seat of the Empire, Gemstone Caverns, Hall of the Bandit Lord, Shinka, the Bloodsoaked Keep, Sokenzan, Crucible of Defiance, Takenuma, Abandoned Mire and Untaidake, the Cloud Keeper.
We can add Mox Amber and Mox Opal in a more refined version, since they are legendary and exceptionally efficient. Below we have a version with this and other important changes such as efficient tutors and a change in the proposal going to a deck that uses treasures and other artifacts for an even more intense game, in addition to fun combos as we saw in the Abdel Gorion
deck tech.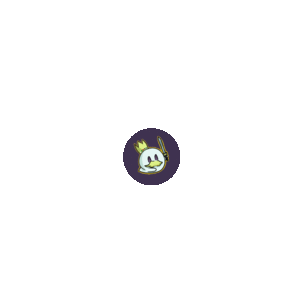 Legends' Legacy is ideal for those who want a different creatures deck, bringing a lot of diversity and fun. A treasures version is possible, making use of powerful enchantments and artifacts in high-power games allows for consistent build.
I hope you've gathered consistent suggestions to improve your precon from Dominaria United Commander
. Let me know in the comments below if you or your friends have made any different changes, or have a suggestion.