Any time we describe the cycle of new set releases in Magic: The Gathering, we discuss how new cards make players excited with their possibilities and promises of enhancing old decks and creating new ones. Among the two hundred or three hundred or so cards and new mechanics in each set, it is always possible to revive decks that are collecting dust in someone's closet, and bring to the game new ideas in formats such as Pauper, Standard, Modern or Pioneer, which use cards with more concise effects, geared towards a more competitive game mechanic.
However, Commander is another beast. Unless the card's name is Lutri, the Spellchaser, the release of a new legendary creature is a guarantee that a new deck with it will show up, and players will work hard to build lists they can have fun with or try transforming an unfavorable legendary with a bad ability into a victory machine.
In today's article, we'll try to satisfy players who want a deck built with the new cards, from Lost Caverns of Ixalan
, to call their own, but that are a bit lost. As usual, we'll only discuss commanders available in the main set, ignoring the new, exclusive commanders in Commander products, which were already designed to be played in Commander.
10 - Zoyowa Lava-Tongue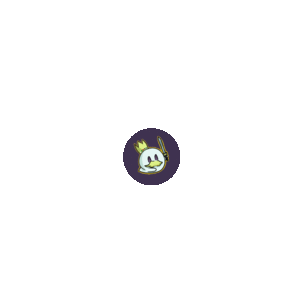 This is a very fun fella, but its condition to activate its abilities opens up several possibilities. Zoyowa Lava-Tongue requires you to have a permanent card placed in your graveyard in that turn. The term "card" is in evidence here, because Descend isn't fed by tokens, even if those are permanents and go in the graveyard for a brief period before they disappear, once tokens are tokens and not cards.
Once we understand how to feed this ability, such as, for instance, at the cost of a Skirk Prospector and a Wort, Boggart Auntie creating, each turn, a Goblin loop from the graveyard to your hand, we can then consider Zoyowa's main ability, forcing opponents to sacrifice a permanent or discard a card, dealing damage to those who haven't done that. And, of course, this commander goes with Tergrid, God of Fright really well.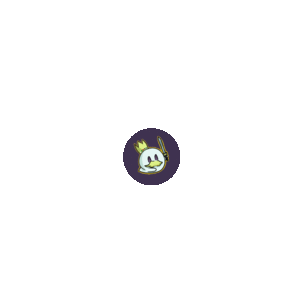 9 - Inti, Seneschal of the Sun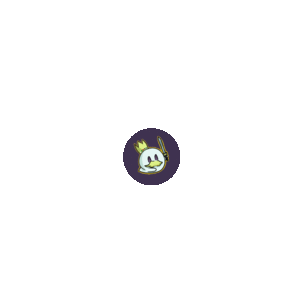 Red is usually considered one of the worst colors to build a monocolor deck in Commander. One reason why is how fast this color empties hands and yet struggles to refill it, quickly playing their threats without offering new ones. With that in mind, this commander, Inti, Seneschal of the Sun, seems to have the right answer for this peak Red issue.
Its first ability allows you to discard a card to place a +1/+1 counter and give Trample to the target creature. This isn't anything out of the extraordinary, and is quite standard. However, this opportunity of discarding a card is perfect to trigger this commander's second ability, the one that guarantees the famous "Impulse Draw", which means, exiling a card that has a specific window to be played, and can be lost if not used until then. This can make all your spells that ask you to discard something, like Lightning Axe, draw engines, in a way. Besides this, cards like Faithless Salvaging became a lot stronger, as it allows them an extra card.
Unfortunately, Inti, Seneschal of the Sun describes exactly when "one or more" cards are discarded. Like so, actions that discard more than one card at a time, like a Burning Inquiry, which, for instance, tells you to discard three cards, create only one exiled card. This restriction on how this card's effect is written and the fact that cards exiled for a limited time aren't as strong as draws are what's preventing this commander from being higher up in this Top 10.
Still, if this is the way devs want to take some Mono-Red commanders, we can say it is something very positive.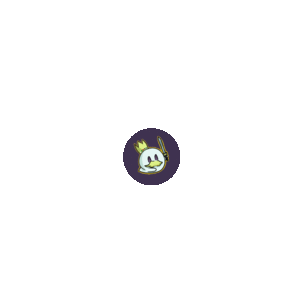 8 - The Mycotyrant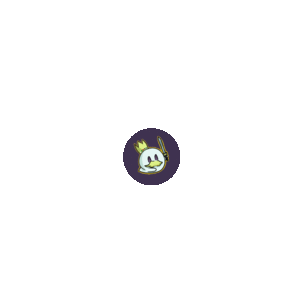 We have here a commander that is useful for decks focused on Fungi and Saproling creatures, but which can also easily ignore them and go for a sacrifice, graveyard or even self-mill approach. The Mycotyrant is another commander who uses the Descend mechanic to create Fungi type tokens.
The simplest idea this deck can execute would precisely be playing several permanents in the graveyard, triggering the ability that creates Fungi tokens and use them to build a massive attack, alongside a huge commander thanks to the Fungi and Saprolings on the board. But, even then, you can build several other lists, as this commander is quite flexible.
We only need to remember that, as discussed previously regarding Zoyowa Lava-Tongue, Permanent-type cards aren't the same as Permanent Tokens, which makes it impossible to loop Fungi and Saproling tokens.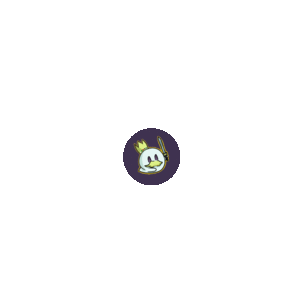 7 - Malcolm, Alluring Scoundrel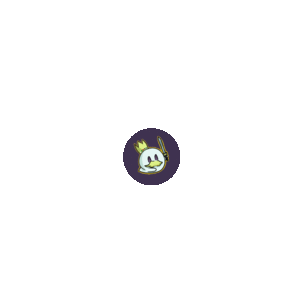 I can't read this character's name without being reminded of the TV show "Malcolm in the Middle". That being said, let's discuss a monocolor commander that is promising both in casual games, with your friends, and competitive ones.
Malcolm, Alluring Scoundrel has a clear goal in mind: hoarding four Chorus counters and with that transform its ability of drawing and discarding a card into a true bomb, making it capable of casting the card discarded for free. Like so, you can place an Ulamog, the Ceaseless Hunger on board or even an Omniscience to carry on with the plan of casting spells for free.
Obviously, Malcolm is a very fragile creature, which makes its attacks harder, and they can become useless with the presence of a simple 1/1 Flying token. Besides that, we want as many counters on this creature as possible, which means, the Proliferate ability in a card like The Ozolith, capable of storing counters when your commander leaves the board, is a great idea to add to this deck.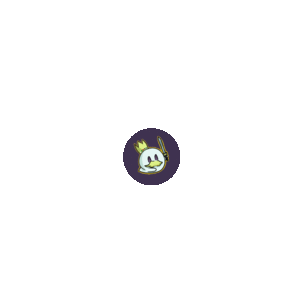 6 - Sovereign Okinec Ahau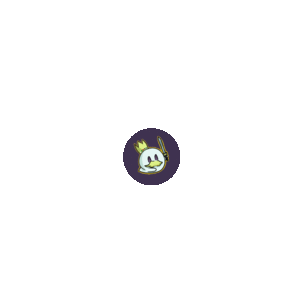 Going now to a deck that wants to play much more aggressively, we'll discuss Sovereign Okinec Ahau, a Cat Noble commander which is very focused on increasing the size of your creatures exponentially. Its triggered ability calculates the current power of each attacking creature, and its original size, and gives to each of them +1/+1 counters based on the difference between them, individually.
The good thing is that this ability only checks the initial power stat and the current one, and doesn't care how they got to what they are. Which means, the creature can be bigger because of passive effects, such as Glorious Anthem, spells like Giant Growth or +1/+1 counters, and other counters previously placed through Sovereign Okinec Ahau's effect, which makes this Cat great at growing your creatures recursively, making them even bigger. And, of course, a Colossification goes in this deck wonderfully.
This is one of the commanders I was most interested in, because it allows strong builds with creatures that grow more and more, very common in these colors, lists focused only on Cat-type cards or even a delicious Voltron deck focused on making this Sovereign bigger and bigger, and making it capable of finishing matches through commander damage.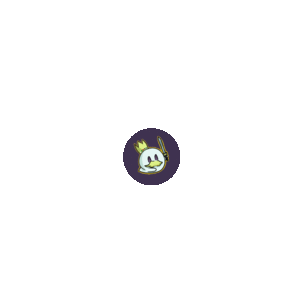 5 - Saheeli, the Sun's Brilliance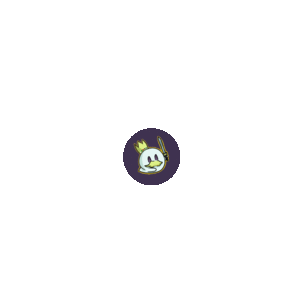 Now that Saheeli is no longer a planeswalker, it got considerably easier to balance her as a commander, just like it was when we got Saheeli, the Gifted. Her most recent version, Saheeli, the Sun's Brilliance, is a commander capable of reproducing the effects of copying creatures and artifacts seen in Saheeli's Artistry - but only until the end of the turn.
That is perfect to use alongside cards such as Wurmcoil Engine or Triplicate Titan, which convert themselves into smaller tokens when they're destroyed, Atsushi, the Blazing Sky is another example of a creature that would benefit from the fact that Saheeli's ability forces you to sacrifice a token. Cards such as Bosh, Iron Golem can be used with this synergy as well.
Saheeli, the Sun's Brilliance is that known commander that only gets better with time, as the number of options presented to it increases with future set releases.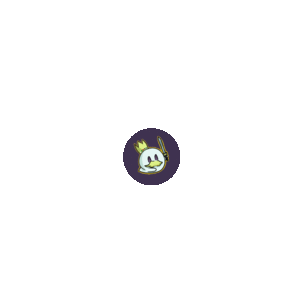 4 - Ojer Kaslem, Deepest Growth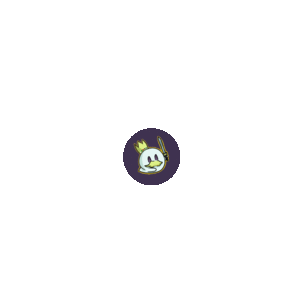 Ojer Kaslem, Deepest Growth is a polite version of our next commander in this list. And, honestly, I think this is the ideal version, without breaking the game or creating oppressive situations. It can look at the top cards in your deck according to the damage it deals (Trample really helps with this part), besides also getting one of these revealed cards, be them lands or creatures, and placing them on the board for free.
The main way to use it would be to increase its power so that it can Trample better and reveal more cards from the top, giving you more options to play with the cards revealed. And, of course, as the icing on the cake, it returns to the board as a land when it is destroyed, and can be transformed back into its commander form if you can fulfill the requirements stated in the card.
I won't take too long here describing this commander, because, like I said, it is a polite and well-behaved version of the next commander, which is...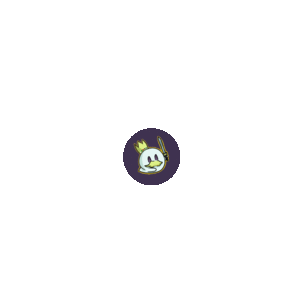 3 - Ghalta, Stampede Tyrant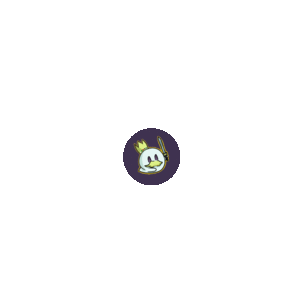 Ghalta, Stampede Tyrant is a commander that will certainly be a problem more than anything. With this Dinosaur, it is very easy to place gigantic creatures on board with very little investment. Eight mana, in Commander, isn't difficult to get - and, in fact, is quite easy to reach with ramp and mana rocks, which are very common in Green.
If we look at this economically, a simple Ghalta, Stampede Tyrant trigger as it goes on board can trigger the entry of many other creatures, such as Ulamog, the Ceaseless Hunger, Blightsteel Colossus, Craterhoof Behemoth and Apex Altisaur, saving you a lot of mana and creating an enormous advantage on the board. Not to mention you can use cards such as Conjurer's Closet to create a lot of recursion from this effect.
Ghalta, Stampede Tyrant is ridiculously strong, with the best Green and colorless can offer, and it can really improve your matches.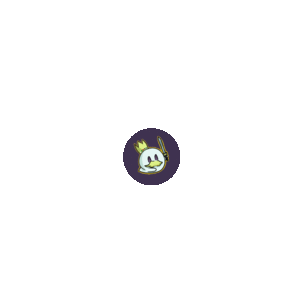 2 - Ojer Axonil, Deepest Might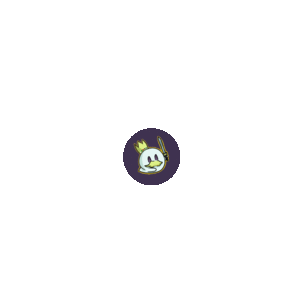 This is probably my favorite commander from this set. Ojer Axonil, Deepest Might allows damage dealt outside combat to be equal to the power of this legendary creature, as long as it is originally lower, like so paving the way for an unparalleled Burn commander. And, besides that, it works like the other gods in this set, becoming a land, and then transforming into a commander once again, instead of dying.
Obviously, we have two possible lines to work with. We'll either bring several spells and abilities which deal very little damage to transform them into four damage, mirroring Ojer Axonil's original power, or buff this commander's power severely, in a way that each spell and ability will then deal obscene amounts of damage.
With this commander, a Lightning Bolt can easily deal 10 damage directly to an opponent, with a simple Blackblade Reforged equipped on it. It is simply one of the best commanders from this set.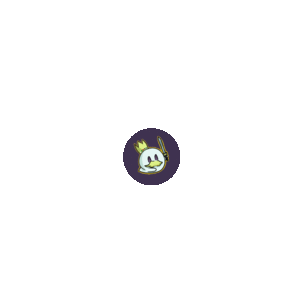 1 - Aclazotz, Deepest Betrayal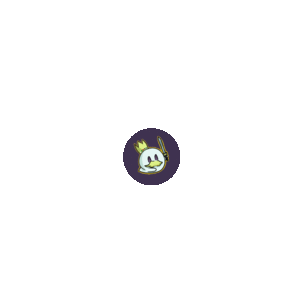 This is a great commander. Its effect is constantly growing, and each situation caused by it is covered and generates you several bonuses. When it attacks, the other opponents sacrifice a card, and for each one that can't, you'll draw a card. If your opponent discards a land from their hand, trying to be smarter than everyone else, or they need to discard a land to not lose their next play, you'll create a 1/1 Bat token.
Like so, Aclazotz, Deepest Betrayal does exactly what his name insinuates: it betrays your opponents. It doesn't matter if they can't discard a card, or if they discard a land and think they're smart, or waste a spell, you'll always be winning, and they'll be losing. Besides conversing wonderfully with Tergrid, God of Fright, with a synergy that is straight up barbaric.
And, of course, as the other gods listed in this article, it also becomes a land instead of dying, and this land can become a creature again if you fulfill certain requirements. Like so, Aclazotz, Deepest Betrayal will never be too expensive or leave the board after he is cast - only if he is exiled.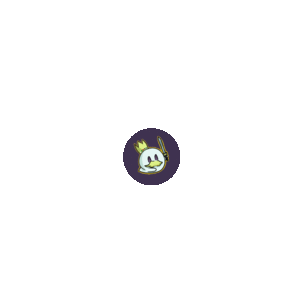 Final Words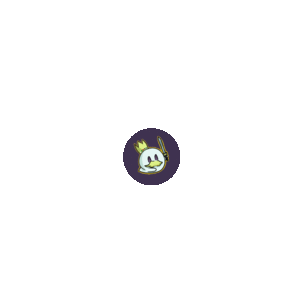 I decided to leave Ojer Taq, Deepest Foundation out of this article due to how simple and abundant its effect is found in other cards. Tripling tokens is, indeed, a powerful effect, but there are several other cards that increase the number of tokens created and some of them can also be your commanders.
White has gone through a revival in Magic, going from a joke to a powerful presence. Like so, the idea of limiting this color in cycles to just "multiplying the number of tokens created" is just a very unimaginative choice.
Until next time!