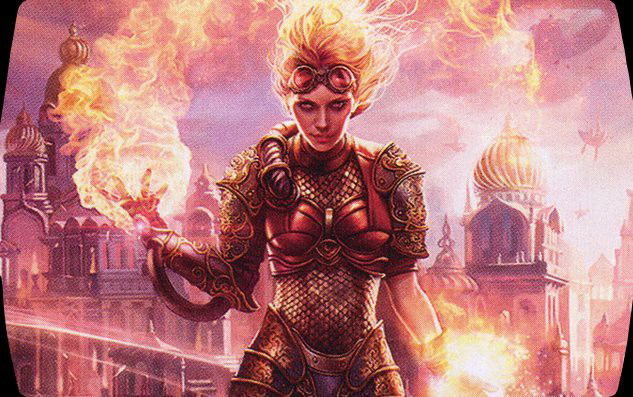 Magic Planeswalkers gain official D&D character sheets: Check it out!
06/30/21
0 comments
The sheets include iconic planeswalkers from the Magic universe: Chandra, Liliana, Kaya, Narset and Jiang Yanggu.

By Romeu

translated by Romeu

revised by Tabata Marques
Edit Article
Wizards have
published today
, almost like an easter egg in its products page for
Adventures in the Forgotten Realms
, character sheets for some iconic Planeswalkers of Magic: The Gathering for Dungeons&Dragons campaigns. The sheets are found at the bottom of the official page, in the lower corner, almost imperceptibly to most players, so we've decided to leave the links to for them in this article to make it easier for players to get to know the characters and start their campaigns!
Below is the form for each of the characters: -
Chandra
-
Liliana
-
Yanggu & Mowu
-
Kaya
-
Narset
-
Blank sheet
-
Bundle with all Planeswalkers above
.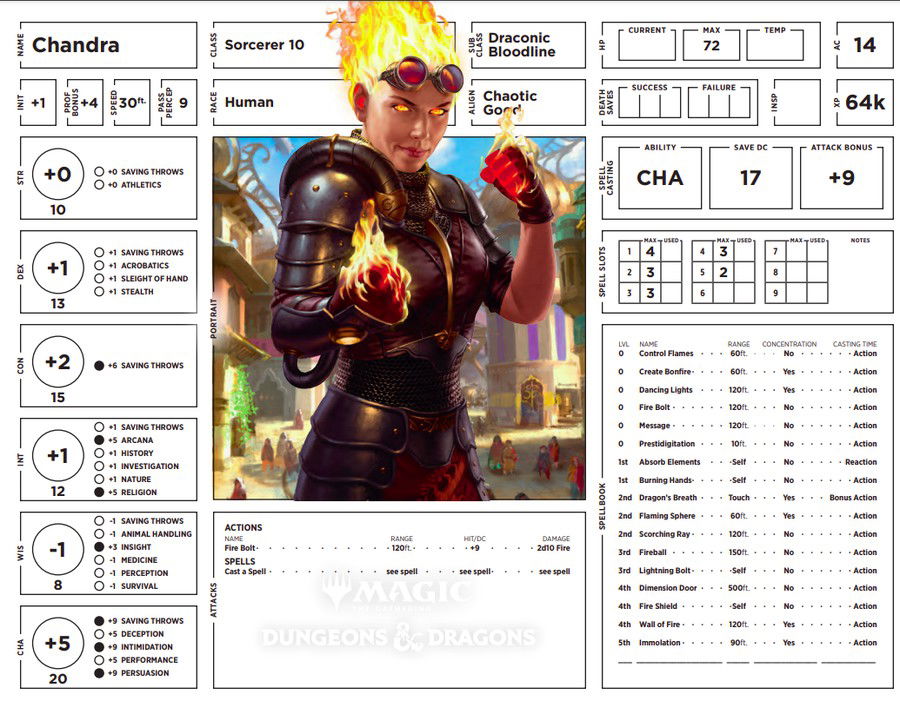 Adventures in the Forgotten Realms comes out on
July 15
in Magic Online and Magic Arena, and its worldwide release is on
July 23
.