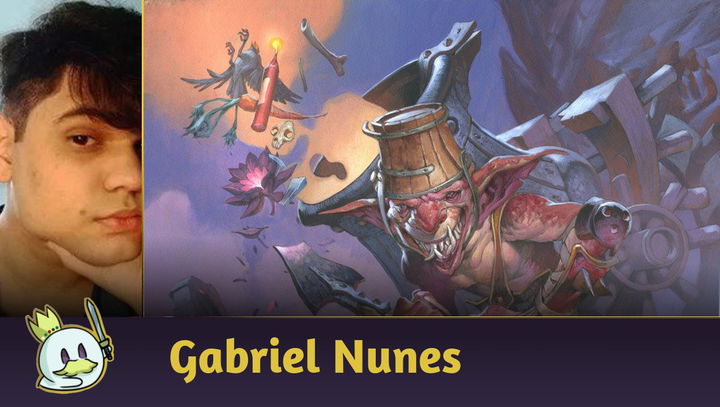 Modern Belcher - Deck Analysis + Sideboard Guide
22/11/21
1 comments
In this article, we talk about Modern's Charbelcher and how it reappeared to put some good results on recent Challenges.

translated by Romeu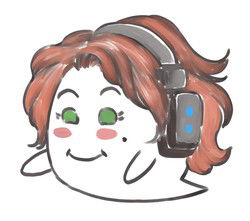 revised by Tabata Marques
Edit Article
One of the most exciting things about established metagames is when someone wisely takes a "surprise deck", some deck that isn't unbeatable but takes advantage of the environment not being prepared for it. We saw some cases throughout the year, and I even talked about some similar moments in
other articles
, like when the world had forgotten about
Tron and some players took advantage of it
.
The chosen deck was Belcher! Deck that gained a lot of consistency after the release of
Spell-Lands
, which made the strategy more viable for the format.
Deck Analysis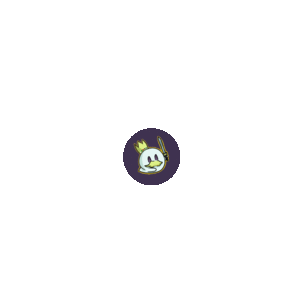 To broach the subject, let's take a look at one of the lists that appeared the past week, as the deck reached three top 8 spots on the
last two Challenges
, with two in first place!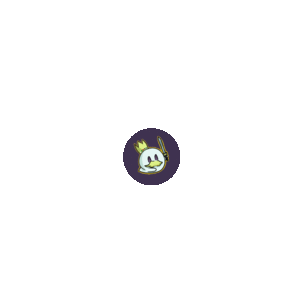 First, I think it's worth talking about the deck's main interaction, as we have a one-card combo here.
Goblin Charbelcher
is basically the only card (other than mana sources) needed to win the game, its effect will reveal cards until a land appears and after that, it deals damage to any target equal to the number of cards revealed. The trick is that our deck
has no lands
, which causes any activation to deal more than twenty damage to the opponent.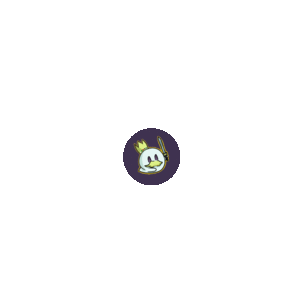 Spell-Lands are cards that can be cast as the front side (instant sorcery, creature...), but which also have the option of being played as lands. The catch is that unless the card is on the battlefield as a land, in all other areas, what counts are what is on the front side. So, when we activate Belcher, it will only check the nonland side! That way, we can use lands, but without "having" lands on the deck.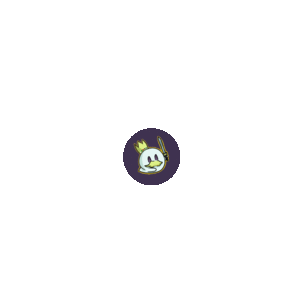 Another important point is that some of these cards are useful spells that can help us with the game.
Valakut Awakening
is a great choice for digging the combo if a land drop isn't needed, or
Bala Ged Recovery
which will help us with resilience, returning cards to our hand. Another especially relevant example is
Spikefield Hazard
, which is an extremely useful card right now, being our removal against Ragavan,
Dragon's Rage Channeler
(without the Delirium), */1 Hammer Time creatures and several other creatures.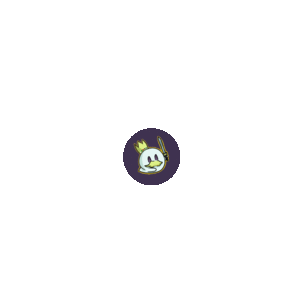 But let's face it, our wincondition is a four-mana card with an activation that costs 3, and Modern isn't a format where we can wait for turn 5 to try to combo-off without doing anything else the rest of the game. Since we can't ramp with lands, we rely on rituals, just like Storm. The best examples are cards that have "ritual" in their name,
Pyretic Ritual
and
Desperate Ritual
are practically the same card, with the difference that the second has Splice onto Arcane. Both are simple mana accelerations, but they help a lot to advance the combo, being practically a one turn advance. But if you want to generate a lot of mana with one card,
Irencrag Feat
is the best choice. Costing just four mana, the spell generates a terrifying amount of 7 red mana, but limiting the number of spell we can cast later on. A drawback that would be awful in Storm, but we need exactly one spell to win the game, and our super ritual generates exactly enough amount to cast and activate it.
Other cards that can be considered rituals (albeit with some differences) are
Infernal Plunge
and
Strike It Rich
. Plunge costs half a
Pyretic Ritual
, but ends up being more specific, as it requires a creature to cast.
Strike It Rich
does not generate mana but treasures, which has the advantage that it can be accumulated for a subsequent turn. A final quote about rituals is
Manamorphose
. In this case, the card doesn't generate more mana than you've spent, nor does it store mana for a next turn, but in addition to correcting the colors to cast our other spells (mostly green),
Manamorphose
replaces itself, which is crucial to digging the combo and not wasting resources.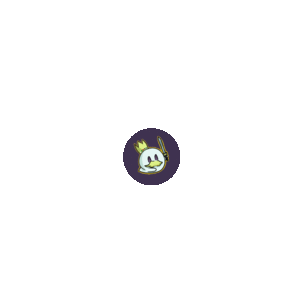 But we're talking about a combo here, and like a good combo, we need ways to consistently exploit the interaction that will make us win the game; we've already mentioned
Valakut Awakening
, but let's see what else we have to find our artifact. The main card here is
Recross the Paths
, which has an insane interaction with the deck. Like
Goblin Charbelcher
, the spell will reveal the top until it finds some land, not finding any, it turns out that after that you will return the revealed cards to the bottom of the deck in
any order
. With this interaction, you basically choose the order of all the cards in your deck, which combined with
Reforge the Soul
provides the perfect seven-card hand for the combo.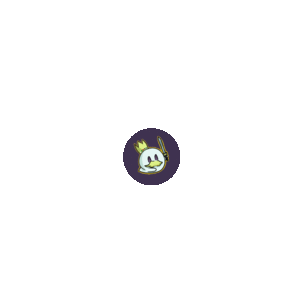 Finally, one of the main cards in the deck, but one that doesn't exactly have to do with the combo:
Blood Moon
is an inclusion that looks simple, but has more synergy in the context of the deck than meets the eye. For starters, due to the rituals, Blood Moon has some realistic chances of being played on turn 2, which gives a lot of advantage and time, essential for a combo deck. As we are focused on finding the artifact and winning the game, we don't have such a relevant number of cards to interact with the opponent, and the Moon fixes this by delaying their plans. Another critical point is that
Blood Moon
resolves the main issue of most Spell-Lands, which enter tapped or deals damage to enter untapped, and the enchantment makes them enter untapped as Mountains.
Analyzing the Choice
Choosing a combo as a metacall-based deck is a choice that is not based on reacting, but rather on "ignoring the metagame". Players have likely seen a metagame that doesn't interact as much with the deck, both because it can go off instantly, with the help of
Irencrag Feat
, and because it does so in ways that ignore most generic hates. Another important point is that
Blood Moon
is a card that got much better positioned in the Modern metagame. It's not uncommon for a Moon to enter the second turn and win the game because the opponent is using four or five colors, not to mention it interacts with specific lands such as
Inkmoth Nexus
and
Urza's Saga
.
Sideboard Guide
After a considerable number of games on Magic Online with the list we just reviewed, I think it's fair to bring a sideboard guide thinking about the most recurrent decks in the format!
As a combo deck, Belcher focuses on smaller, low-cost interactions that save you time to combo, such as
Fury
and
Force of Vigor
, as well as reactive cards for opponents who want to interfere with your gameplan, such as
Veil of Summer
and
Pact of Negation
.
Belcher x Hammer Time
IN: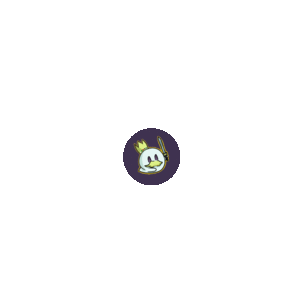 OUT: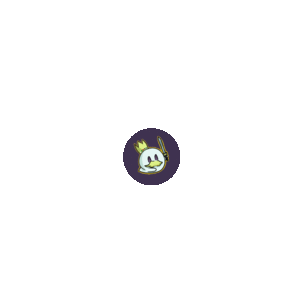 In this game, time is your enemy. The opponent has few ways to interact with our deck, but finishes the game quickly, so instead of worrying about responding, we worry about resolving threats, and for that, we run cards that interact with artifacts, so we have enough time to win the game. A card that helps a lot to give time and is important to be kept is
Blood Moon
, as it prevents the opponent from killing us with Infect and also prevents any
Urza's Saga
from entering the battlefield.
Belcher x UR Murktide
IN: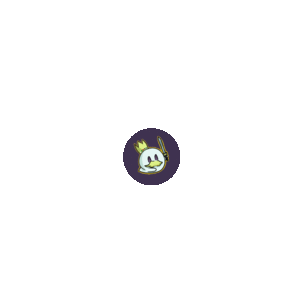 OUT: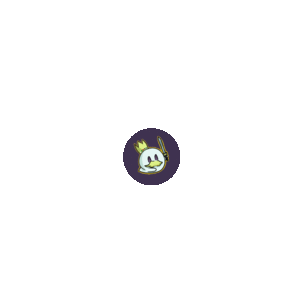 Here, we have the opposite scenario. UR Murktide isn't a deck that will kill you at once, but interacts absurdly well with our combo. So, here the plan is low-cost backups,
Veil of Summer
is our flagship, responding to any blue interactions with just one mana. Another interesting option is
Fury
, which is here as both an alternate wincondition and a major creature removal option.
Belcher x 4c Yorion
IN: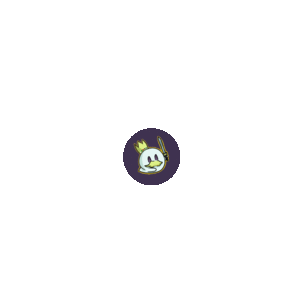 OUT: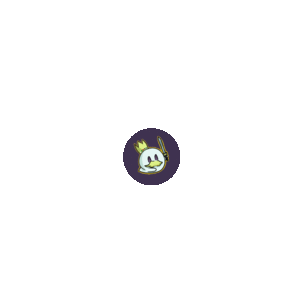 This is a good example of "good match". The most glaring point is that as a four-color deck, It is taken apart by an early
Blood Moon
, but beyond that, we're talking about a slower deck that doesn't interact well with the combo. Even
Teferi, Time Raveler
who normally completely thwart combos, doesn't bother us as much here (except for
Reforge the Soul
).
Conclusion
Combos are great resources for metacall and Belcher benefits a lot from being extremely specific. Choosing a combo for this type of championship is a decision that depends on a constant analysis of the metagame and an enormous sense of timing, but it can give a great result. Until next time!