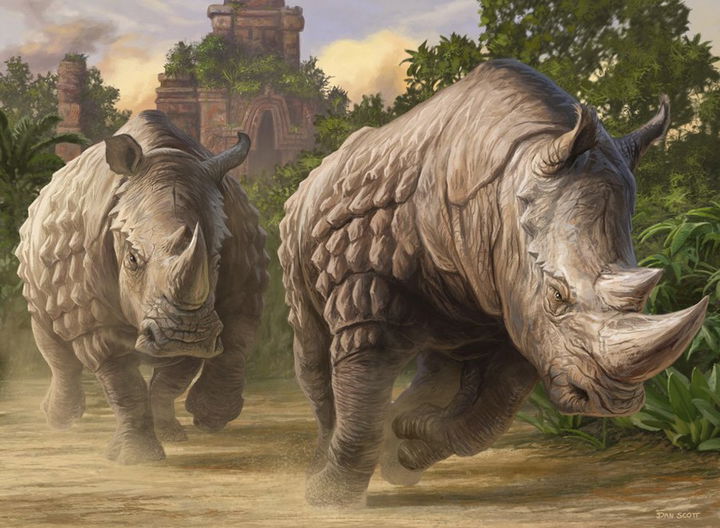 Modern: Temur Footfalls and Strength in Simplicity
10/09/21
0 comments
Today, we'll analyze one of the most trustworthy decks of the current Modern metagame: Temur Footfalls.

translated by Romeu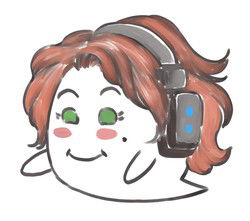 revised by Tabata Marques
Edit Article
With the current Metagame well-defined and few new decks coming up, it's the perfect time to talk about consolidated decks that are performing well in challenges and other championships. That said, I'm finally going to be able to write about one of my favorite post-MH2 decks, which manages to be "fair" even though it can generate 10 power on turn 3. Today is the day of the rhino deck, Temur Footfalls! After two positions in the top 8 of the last Challenge, the deck that was practically created by Modern Horizons I and II seems to have it all! So, it's only fair that we take a look and see what makes it so consolidated right now.
The List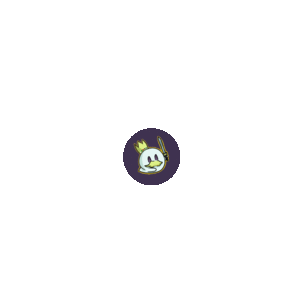 This one is the list that reached the first place in the last Challenge, on
October 3
, even with some unique options, the list is very straight to the point and perfect for illustrating what Footfalls wants to do and how it works the consistency of the deck towards that goal. Clearly the deck's objective revolves around the key card that gives the deck its name:
Crashing Footfalls
is an unconventional spell due to its lack of cost, which prevents it from being cast normally, and for that, we have the ability suspend, which makes it possible for us to exile the card to cast it for free in four turns.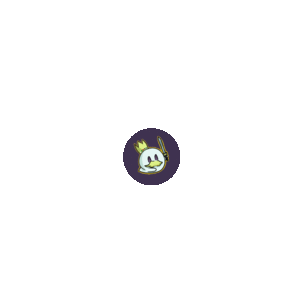 It turns out that four turns is a long time and if that were our main plan, the deck would hardly see play in Modern. The big thing is that the card's converted mana value is 0, which interacts with cards that care about mana value to cast spells without paying the cost, as with
Electrodominance
,
As Foretold
and especially spells with cascade, which is our case.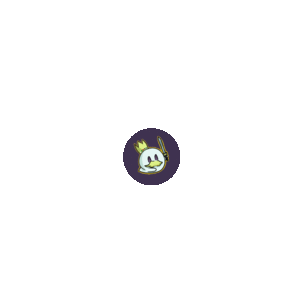 Thanks to our eight copies of cascade spells costing 3,
Shardless Agent
and
Violent Outburst
, it's possible for us to cast any card with a Mana Value of two or less without paying its cost, and guess which is the only card with mana value two or less? Yes, all of our cascade spells get two 4/4 Rhino trample as a freebie! If that's not a big impact on the board, I don't know what is.
"But how is it possible to build a deck that only plays from turn 3 onwards?"
(There's Tron, but let's forget about Tron ​​for a moment, ok?). It turns out that our deck has many cards that cost three or more just in theory, not getting in the way of the Cascade. Like
Brazen Borrower
, which costs 3 but has an adventure that costs 2, elementals that cost more than three but can be cast for free thanks to evoke, or even split cards like
Fire // Ice
, which costs the sum of the two spells. These are all spells that, even cost 3 or more in theory, can be cast in previous turns.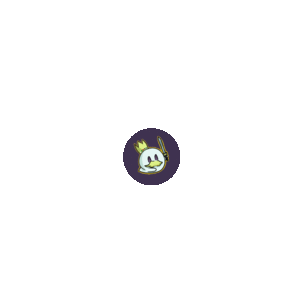 And to top it off, the interaction of Cascade and Footfalls isn't the only feature at the top of the deck's curve, we have great 3-drops, like
Seasoned Pyromancer
, which is one of Modern's most recursive cards, serving as a draw, loot or board presence altogether. Besides
Prismari Command
, which is an extremely versatile modal spell, almost always doing two important things for the match. All of these features make the deck consistent, sustaining the interaction that will likely win the game for you.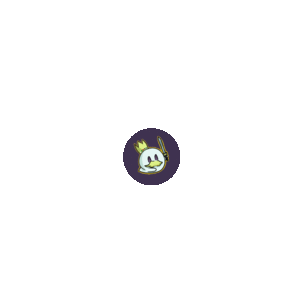 When the pieces fit together
"Okay, it seems to work, but how does it work?"
This was a question I asked myself when I tested the deck in some Magic Online leagues (and I was positively surprised). Still, it is a little difficult to fit Temur Footfalls into a "box".
It has a midrange rhythm, with interactions to survive until it fits the cascade streak, but it has concepts similar to Mono-Green Tron, in the sense of mulling after specific pieces and caring more about having more board presence than having more card advantage over them. (it's even a deck that mulligans really well, it wasn't rare for me to win games after a mulligan to 5). In fact, I think the most present feeling I had playing with Footfalls was that of
urgency
: you want to stay alive long enough to get the rhinos on board, but after that, it's preferable that the game ends as soon as possible because often you don't have much to do later and dragging the game is not such an advantageous option. But the deck has a lot of consistency in making rhinos and, more importantly, keeping them as the biggest threat on the board long enough. The bounces and removals delay the opponent so that when he finally manages to stabilize, it is often too late and defeat is inevitable. Because of this, the deck has a lot of advantage against midranges, but that doesn't mean it's bad against control and aggro too, at this time the deck is well-balanced (in addition to having a good resilience to sideboards and problematic cards due to
Brazen Borrower
on maindeck). For all that, Temur Footfalls is a very reliable option to tackle the metagame.
Alternate Card Choices
Temur Footfalls is not the most configurable deck in Modern, with 12 almost mandatory slots and a huge limitation on using cards with a mana value of 3 or higher, not all cards make it into the deck, but still, there are some interesting options to keep in mind when putting together your list, and that's what we're going to talk about now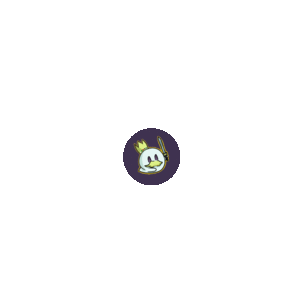 Bonecrusher Giant
is one of my favorite red cards and a good option for those who want a little more presence on the board, besides being an interesting removal against Ragavans and Lurrus, the card is a costly creature to kill and that it hits really hard, perfect for another clock-raising alternative besides the rhinos.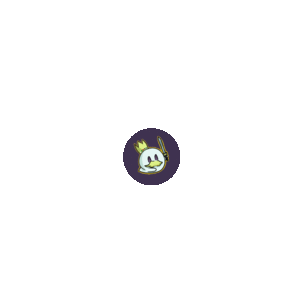 For those who like classics,
Jace, The Mind Sculptor
and
Cryptic Command
are good additions to the deck. Jace ends up correcting a little its issue with the late-game, and the Command is versatility in the form of a card, either by replacing itself, returning an annoying permanent to the hand or even tapping the opponent's creatures to attack with everything, makes it an interesting choice.
Conclusion
With a simpler strategy, Footfalls gained more and more space and today remains a solid option, both for its answers, as for the absurd board presence that the deck manages to make. For being super balanced, it is a great choice for you who want to grind in leagues, or even participate in more focused Challenges and championships. It is on that confident note that I say goodbye to you, until next time!