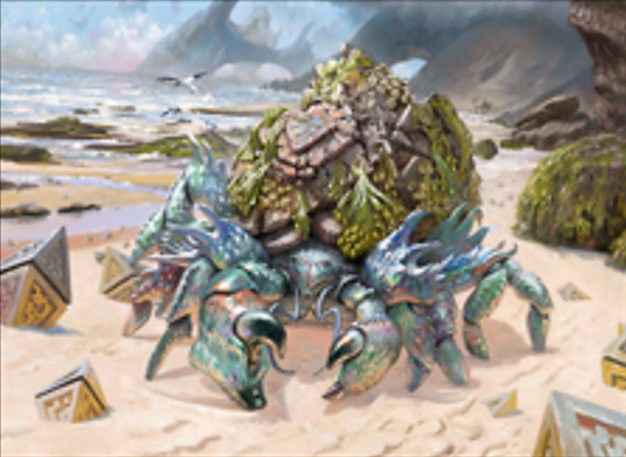 New decklists 5-0 with Zendikar Rising in Modern
Zendikar Rising brought new cards to the Modern format. Here we going to see these new cards looking at well placed decklists released by Wizards of the Coast
By Leon, 09/18/20, translated by Leon -
0 comments
Edit Article
Decklists from last
Modern Preliminary
and
5-0 in Competitive Constructed Leagues from Zendikar Rising
have just been released. We are seeing a lot of Uro being played and
Cling To Dust
as an answer in black color decklists. But are we seeing any Zendikar Rising card?
Modern CharBelcher
Goblin Charbelcher
now is possible in Modern! With different spells as lands, the combo is really easy to do: play
Goblin Charbelcher
and use its ability. In a deck without lands, the ability from
Goblin Charbelcher
will cause damage to a player equal to the number of cards in its owner's library. The problem is getting to 7 mana, but is a 1 card combo.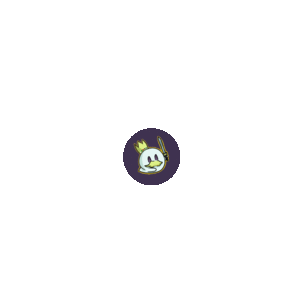 MILL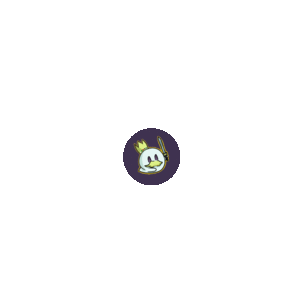 Ruin Crab
came in to change the history of Mill decks at Modern. 4 lists have already appeared, two in the Modern Preliminary and 2 different ones made 5-0.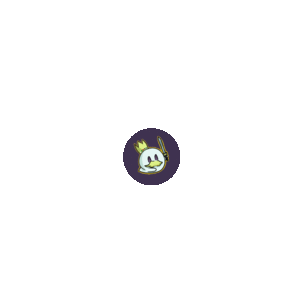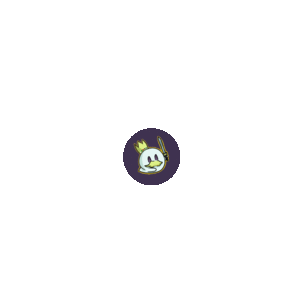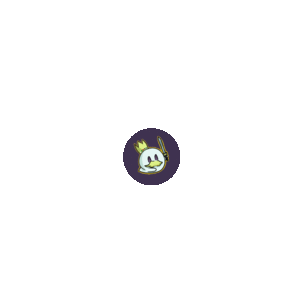 Another card that accompanied the mill decks was
Bloodchief's Thirst
, the removal proved to be efficient and versatile enough to have 2 copies on some decks. The deck below had a result in the Modern Preliminary.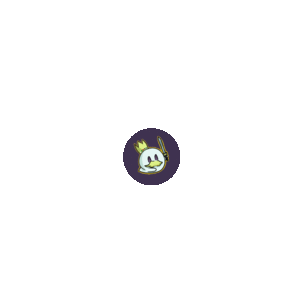 That's it for now folks, professional players are still adapting their decks to Zendikar Rising, we will probably see more cards being played from this set in a few months.